SportsZone Bar and Grill: A Cornucopia Culture of Downtown

The SportsZone Bar and Grill:
A Cornucopia Culture of Downtown
By Barbara Greenbauer
The SportsZone Bar and Grill on the Square in Downtown Tyler is now a go-to spot to eat, hangout and get your fill of sports- themed fun and entertainment.
Josh Collins, local owner and operator, wants everyone to know that "Downtown has a new lunch spot" and it's a great local bar and grill that is all about community with a "Cheers-type mentality, where everyone is welcome."
The place is light, bright, and filled with sports memorabilia, with a great-looking bar and high tabletops galore. With a brand new revamped menu, the SportsZone is ready to bring you great food in a space with a different vibe than your regular sports scene. It's never a loud, in-your face crowd, there's plenty of parking Downtown, and plenty to do inside.
While you try your hand at the pool or foosball tables, you can chow down on a great burger with a side of waffle fries. You will really get your fill of sports, as the restaurant is lined with 10 big screen TV's. The view from any seat in the house is stellar. There is always a Texas team on the screen somewhere in the restaurant. There's even TV's in the restrooms because they don't want you to miss a second!
Dart aficionados can try their luck at the dart boards or try your hand at a game of beer pong.
"We really support the Downtown culture," says Collins. "We can be the spot to go to before or after a show at Liberty Theater. I don't think folks in Tyler realize how many people live and work Downtown and the community continues to grow."
The Bar and Grill supports local events like Red Dirt BBQ and Music Festival, Hit the Bricks 2nd Saturdays, and the Rose City Farmer's Market, "to support and spread the word about the great things happening Downtown," said Collins.
Step inside the bar and grill and you will want to hang out, use the free Wi-Fi, watch some TV, and taste what the kitchen has to offer.
The edible options at the SportsZone are fast and healthy too. Lunch variables include an out of this world chipotle black bean veggie burger, seared tuna salad, and a grilled chicken salad. Lunch is served Monday-Friday 11am-2pm.
The bar and grill, open 7 days a week, features a great mixture of fare, from "Beginners" like onion rings, pickle fries, frito chili pie, chili cheese waffle fries, "Not your Mamas's Churros," humus and naan bread, and battered corn bites.
For more hearty appetites, try the ultimate BLT, fried chicken sandwich, chicken fingers, or their spectacular wings. Their wings are uniquely double-baked with choice of BBQ, lemon pepper, flaming hot or special Zone sauce. The new chickenless wings are so good that you won't even realize that they are vegetarian! They can also handle to-go orders, but guarantee fast and efficient service during the peak lunch hours. "We want to be known as the new Tyler lunch destination," said Collins.
The "Out of the Oven" pizzas include margarita, Hawaiian, or the much requested, "Build your own" with toppings including pepperoni, sausage, hamburger, Canadian bacon, black olives, mushrooms, jalapenos, and roasted tomatoes. You can get a super lunch special with a slice of pizza, side salad and a drink for just $8.
The bar is a fully-stocked cornucopia of Texas liquors and beers and the bartenders are super friendly and accommodating. From Lone Star, Shiner, Deep Ellum and ET Brewery, and True Vine – you'll find it at SportsZone. Every Tuesday, if it's made in Texas, it's on special. And if you are looking for something more exotic, the bar can handle almost any drink imaginable, all you have to do is ask!
There are always specials and giveaways going on – from Happy Hours to buckets of beer. Check their website and Facebook regularly to see what's happening. "A lot of our patrons are regular customers, but by word of mouth and social media, we've begun attracting a new group of folks who love being Downtown and taking advantage of all we have to offer," said Collins.
Come grab a drink, see a game and have a great meal at The SportsZone Bar and Grill, located at 115 E. Erwin, Downtown Tyler on the Square. Like them on Facebook at SportsZoneTyler, or Sportzonetyler.com. You can contact them at (903)266-9132. They are open Sundays 12pm-12am, Monday-Friday 11am-12am, Saturday 12pm-1am.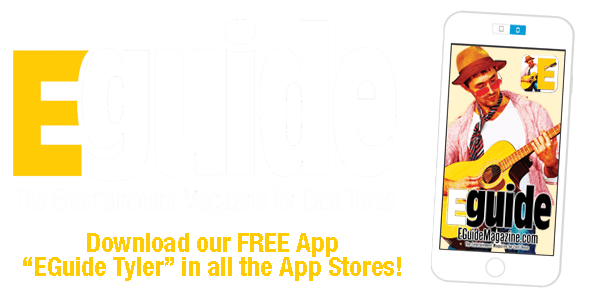 DATE CHANGES!! April 2nd: Glass Rec. Center, Summer Camp Registration Open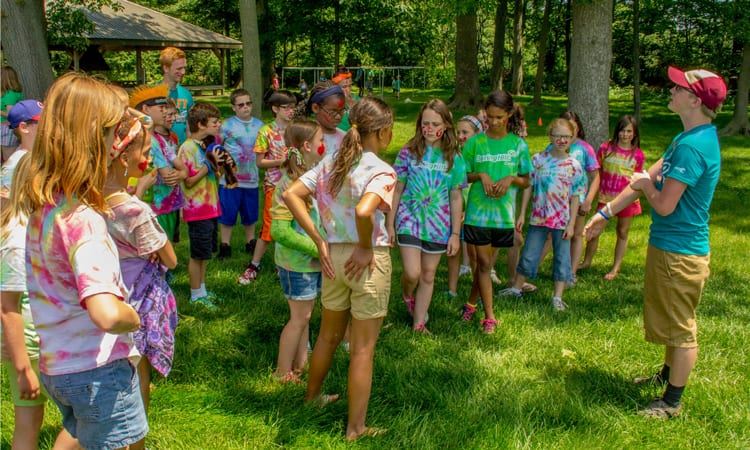 Glass Recreation Center Summer Camp Registration to Open April 2nd 
Summer time is almost here and some may need a place for their children to spend the day. Those should look no further!! The Glass Recreation Center (GRC) Summer Camp is the ideal day camp for children looking for a variety of things to do on any given summer day. GRC fun-filled summer events will include sports, games, swimming, arts and crafts, education enrichment program, special events, field trips and much more for children ages 6 to 10.
Registration opens on April 2 and camp will start Tuesday, June 5th through August 3rd; Mondays through Fridays from 9am to 3pm.
A mandatory meet and greet for parents will be held Monday, June 4th at 6pm at Glass Recreation Center, 501 W. 32nd St. This meeting will outline behavior guidelines, introduce camp leaders and pass out the camp activity calendar. Parents will be able to pay the remaining balance.
Breakfast and lunch will be provided by the East Texas Food Bank Summer Food Program.
The cost to participate is $100 per child for the entire summer. Field trip fees are additional if child attends. A partial payment is due to register child. (There will be no refunds after payment has been made and all fees must be paid before June 6.) Space limited to 100 kids.
For more information, please contact the Glass Recreation Center at (903)595–7271.
March 29th: Hop to the 17th Annual Twilight Easter Egg Hunt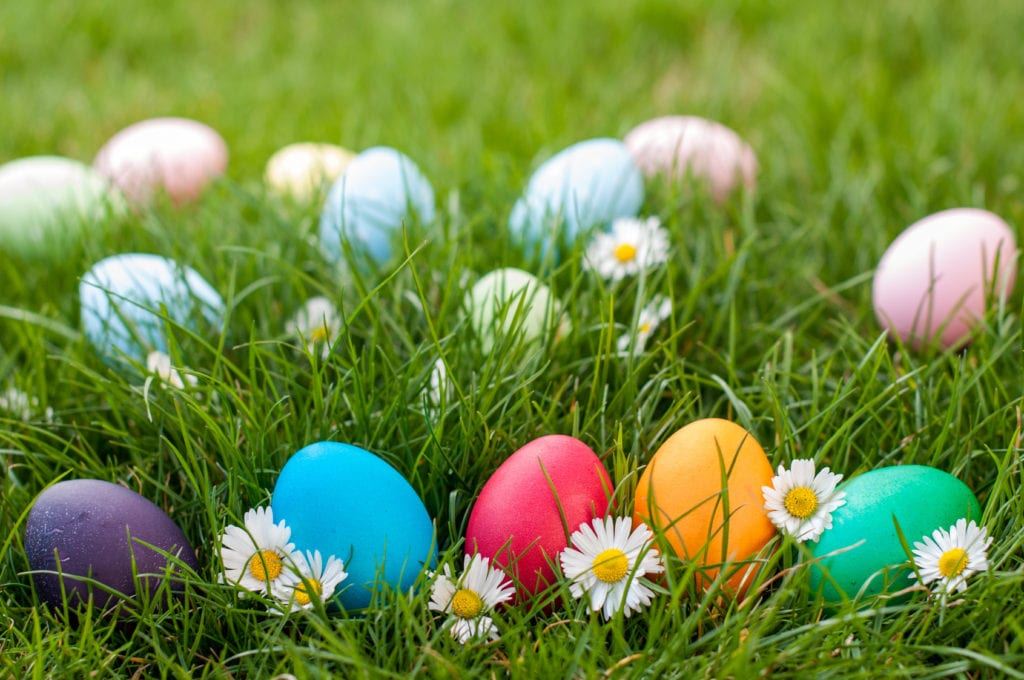 Gather your families and friends and hop to the Tyler Parks and Recreation's 17th Annual Twilight Easter Egg Hunt on Thursday, March 29 at Lindsey Park located at 12557 Spur 344 W. The fun begins at 6:15 p.m. and Easter egg hunts kick off at 6:45pm on the softball fields.
The egg hunts are categorized by age groups: children with special needs at 6:45pm.; children ages 3 to 5 at 7 pm; ages 6 to 8 at 7:20pm.; and ages 9 to 10 at 7:45pm. Hunt times are subject to change depending on circumstance. Only one group at a time will be allowed to hunt. Parents will only be allowed on the field with the special needs hunting group. Lights will remain on during all hunts.
Admission is free, but children should bring their own Easter baskets. The entertainment includes an appearance by the Easter Bunny so bring your cameras to capture the moment. There will also be karaoke, vendor booths and other fun activities. Concessions will be available for a fee.
If you would like to be a sponsor for this event or need more information, call the Glass Recreation Center at (903) 595-7271.

4 Legged Fun: Tyler Museum of Art Adoption Day March 25th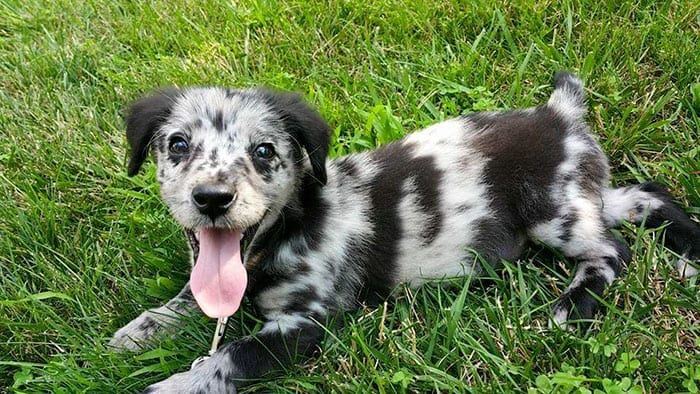 Some Great 4-Legged Fun:
Pooches on the Patio Returns
Join the fun with your four legged friend this month – have some fun and bond with your best friend!
The SPCA of East Texas rescues, fosters, rehabilitates and adopts homeless pets from the community. The SPCA is located at 4517 Old Bullard Rd., Tyler, (903)596-7722, spcaeasttx.com.
Scheduled events are:
March 11th (10am-12 noon) – Hounds & Grounds
will be held at Roost, 3314 Troup Hwy., Tyler. Join the fun on the patio for brunch and coffee and bring your furry friends.
March 15th (6-8pm) Pooches on the Patio
will be at Grub Burger Bar. Bring your furry friends and enjoy a great evening. Grub Burger is located at 6421 S. Broadway, Tyler.
March 25th (1-5pm) – Tyler Museum of Art Adoption Event – Come close out Tyler Museum of Art's "Best Friends II Exhibit" with an SPCA Adoption Event. Come meet our adoptables! Tyler Museum of Art is located at 1300 S. Mahon on the Tyler Jr. College campus.