Barnes & Noble Booksellers, Story Times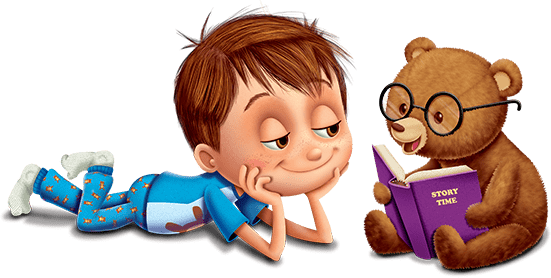 Story Time at the Book Store
Every month Barnes & Noble (B&N) has a variety of events. All events are free to attend. B&N Booksellers is located at 4916 S. Broadway, Tyler. For more info on this and other events call (903)534-3996 or go to barnesandnoble.com.
January 6th (11am) – "What Do You Do With a Chance?" Storytime –

The final book in the award-winning "What Do You Do With …?" picture book series by bestselling author Kobi Yamada and illustrator Mae Besom, "What Do You Do With a Chance?" inspires kids of all ages to find the courage to go for the opportunities that come their way.

January 13th (11am) – "Paddington" Storytime –

Over 50 years ago, a small bear set out on the adventure of a lifetime. Since then, Paddington has charmed readers around the world with his earnest good intentions and humorous misadventures. Join this Storytime featuring this beloved classic, who is also in theaters now.

January 20th (11am) – "You!" Storytime –

A life full of adventure first requires big dreams, and big dreams need big encouragement. From world-renowned author and artist Sandra Magsamen comes the new book "You!," offering inspiration and hope to readers of all ages. Activities to follow.

January 27th (11am) – "Fancy Nancy: Oodles of Kittens" Storytime –

Fancy Nancy returns in a story about felines, canines, and making new four-legged friends. Nancy's new kitten meets her posh pup, Frenchy. Will her two pets ever get along? Will Nancy be able to love them both the same? Find out at Storytime, with activities to follow.