By Gini Rainey
Apparently there is some sort of excitement in the Texas sports world today.  It seems there is this big play-off game about to happen between the Dallas Cowboys and the Green Bay Packers.  This will, as my experts tell me, determine who will make it to the Championship Round and then on to this even bigger event called the Super Bowl!  Now, if you're anything like me, win or lose, it doesn't really matter, but what does matter to me on a Sunday afternoon is what I can whip up for dinner, because sooner or later someone is going to get hungry.  Game or no game, it just happens that way.
If you are the better half of a football loving couple, chances are you will be watching that big game, Super Bowl LI, in a
couple of weeks.   So, now might be a great time to pull out some recipes to combat the game-watching munchies!  If you're tired of the usual buffalo wings/cheese balls/popcorn choices, you might want to take a look at some of the appetizers I came across in the Cooking With Kenny Rogers cookbook.  Interestingly enough, this book was printed in 1987 by the Dole Food Company.  I had not realized that Kenny Rogers had been a spoke person for Dole, but here he is in full color photos plugging pineapple and bananas.  And, as difficult as it might seem to place The Gambler in a kitchen full of fruit, you would be amazed how many recipes there are that contain one or the other of these fruits.
Whether you feel like whipping up a Breakfast Booster yogurt beverage that has frozen bananas as a main ingredient or noshing on a crunchy Tropical Tostada that uses pineapple tidbits as a topping,  I think you will be amazed at the different ways Dole pulls their fruit into these recipes.  Some good ideas that will make your Super Bowl Spread refreshing and interesting is the recipe for Halakahiki Sausage that is made with smoky link sausage, crushed pineapple, apricot jam and mustard, or perhaps the Pineapple-Almond Cheese Spread that uses cream cheese, Cheddar cheese, soy sauce and crushed pineapple, or the one for Teriyaki Chicken (go ahead and just use wings!) that combines pineapple juice, soy sauce and honey.
The one recipe that really stands out for me, though, is the one for Banana Bread Pudding.  With your oven preheating to 350°, grease a 1 ½ quart casserole dish.  Slice 2 extra-ripe bananas into a blender and purée (should yield about 1 cup).  Then combine 4 slices of cubed bread (you be the judge on the kind of bread – French bread will hold up rather nicely in this dish) and ¼ cup raisins in a large mixing bowl and stir in the puréed bananas and 1 ¼ cup of milk.  Let stand for 5 minutes.  Now slice 2 firm, medium-sized bananas and add to bread mixture.  Add 2 slightly beaten eggs, ½ cup sugar, 1 tablespoon softened butter, 1 teaspoon vanilla extract, ¼ teaspoon ground nutmeg, and ¼ teaspoon salt.  Mix well and pour into the casserole.  Sprinkle with additional nutmeg.  Place the casserole in a large pan containing 2 cups of hot water and bake in the preheated oven for 1 hour.  Serve warm.  Might I add:  since we are in Texas – serve warm with a nice dollop of whipped cream – or better yet – Blue Bell Vanilla Ice Cream.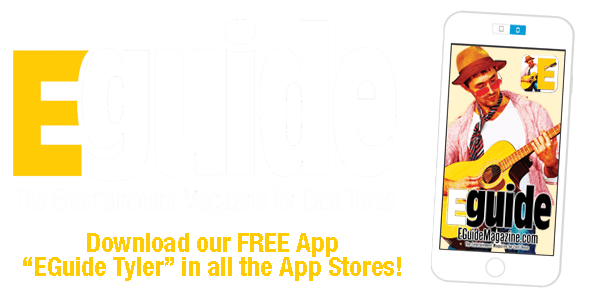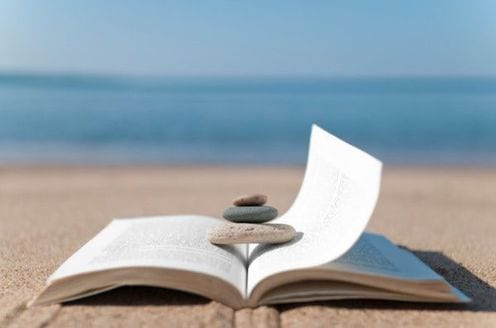 "Bring Me Back"
by B. A. Paris
Just when you think an author can't out do their last book, they jump right out there and do it!  Filled with even more deception and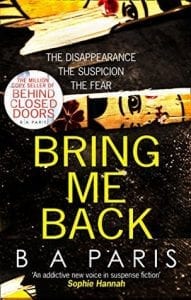 intrigue than her first two books, Behind Closed Doors and The Breakdown, Paris' latest book will keep you spell bound until you turn the last page.  Telling the story about the mysterious disappearance of Layla from the perspectives of Finn, his girlfriend, and his fiancé while moving between the past and the present, it's no wonder that Paris has carved out her niche in the psychological thriller genre.
As Finn digs deeper to determine who might be behind the disappearance and strange emails, his list of suspects grows to encompass even his closest friends.  Because Ms. Paris is a master at building believable characters, the reader finds himself drawn into the intrigue and feeling a certain empathy for everyone involved.
In Bring Me Back, Paris explores how traumatic events can impact, not only the individuals immediately involved, but also everyone they come in contact with.  Not afraid to explore new avenues of intrigue and mystery, she has created yet another spell-binding page turner that will keep you guess till the very last page.
5 of 5 – Copyright 2018 – St. Martins Press
"The Sisters"
by Janet Kay
If you're looking for a book to read this summer that is filled with history, ghosts, romance, and family discord, this is the one for you.  Set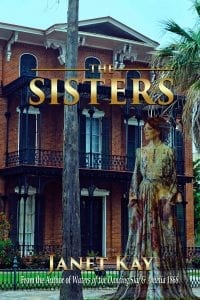 in current day Galveston, this story tells the story of Veronica and Isabella, two sisters who had once be in love with the same man.
Weaving a spell around not only present-day Galveston, Kay's story helps to explain the reason so many of the historical sites in this Island community are haunted.  From the pirate Jean Lafitte to the estimated six to twelve thousand people who lost there lives during the hurricane of 1900. Described as the deadliest natural ever in the United States, this storm took the life the of sisters' grandmother, who continues in her afterlife as Isabella's spirit guide.
If you are familiar with Galveston, and even if not, this book is an intriguing read that pulls you into its web of family deceit and mystery as the sisters strive to learn where they have come from and reconnect on a congenial level of understanding and acceptance.  It will definitely keep you turning the pages to find out where it all ends.
5 of 5 – Copyright 2018 – World Castle Publishing
"Neema's Reason to Smile"
By Patricia Newman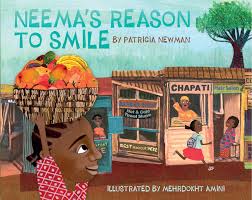 This delightful book, colorfully illustrated by Mehrdokht Amini, tells the story of Neema and her mother who share big dreams for their life in Kenya.  Neema wants to go to school, while her Mama, who sews clothes by hand, dreams of a sewing machine and perhaps her own business. By not only entertaining, but also educating, Newman's story sends the message to all that where there is a will, there is a way.
Motivated by actual students at the Jambo Jipya School in the town of Mtwapa, Kenya, where many kids are unable to go to school, Ms. Newman's story provides inspiration to children of any age to never give up hope for a better life through education.
A lovely feature of this book are the glossary, discussion questions, and activities at the end of the book.  Although geared for younger children, the message won't be lost on older readers.
5 of 5 – Copyright 2018 – Lightswitch Learning
Book Worm Central: July Events & Book Signings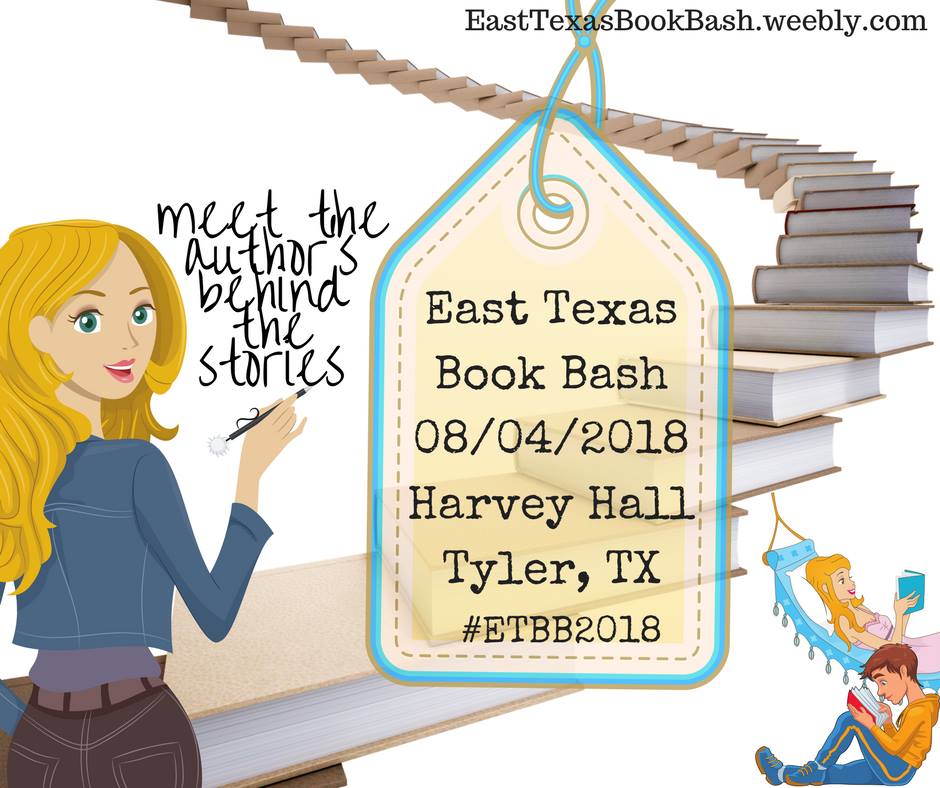 July 31st (10am) – Club Read – Join the Club Read group in discussing this month's read, "Beach Music" by David Graham. The Tyler Public Library is located at 201 S. College Ave., Tyler. Club Reads' events are free. For more info call (903)593-7323 or go to tylerlibrary.com.
August 4th (3-7pm) – Book Bash
will be held at Harvey Hall Convention Center, 2000 W. Front St., Tyler. They are doubling the authors for 2018's Book Bash – 80 authors are attending! There will be a free children's reading at 12:30-2:30pm prior to the book signings beginning at 3pm. There will be multiple children's authors present to read their stories and there may even be characters present to interact with the kids. Tickets will be on sale until the day of the event. Come on out and find a new favorite author as well as meet the authors behind the stories. For more info go to
facebook.com/events/1715126465459268
. Tickets are $12-$17. If you have a child 13 and under, they will be able to get in for $5 the day of the event. VIP tickets will get you in 30 minutes earlier and a tote bag full of goodies. The children's reading is free to attend.
Chill Out With A Cool Book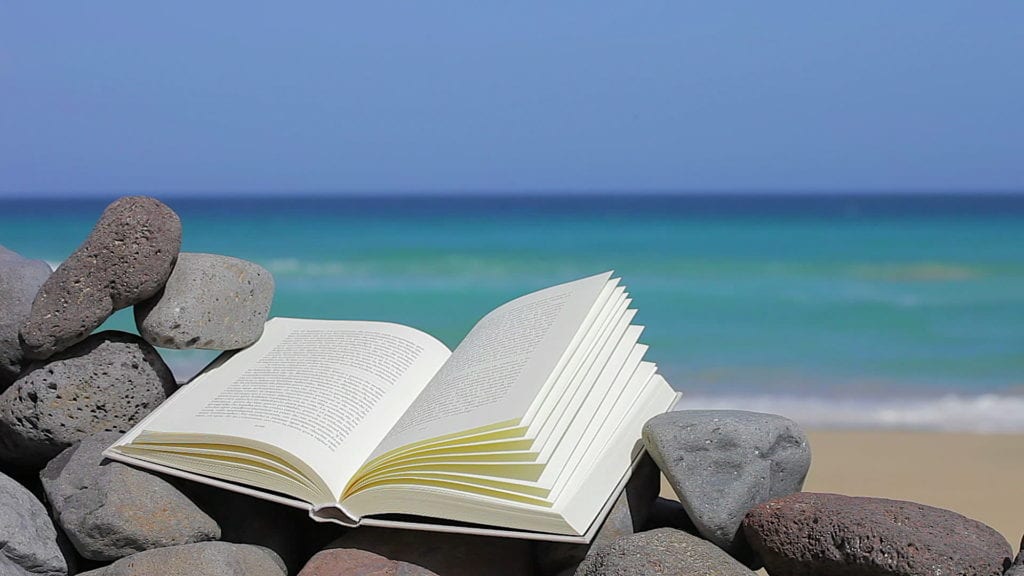 By Gini Rainey
Send Down the Rain – By Charles Martin 
In his thirteenth novel, this New York Times Award-winning author successfully weaves the lives of several different people into a wonderful tale of love and sacrifice that will leave you thinking.  Taking Joseph, a Viet Nam veteran with many scars to heal and Allie, who has recently lost her families business in Florida, Martin created a novel that is full of lots of raw emotion that will keep you turning pages until you come to the surprising conclusion. 
Joseph, a victim of PTSD, has chosen to live in his cabin in the Carolina mountains with his dog, Roscoe.  That is, until Catalina and her two children stumble into his life.  Making sure to get them away from her abusive, drug running captor, he loaded them up and drove them to Florida to meet up with her brother and close to where he and his brother had lived before they grew up and grew apart. 
Charles Martin has skillfully created such believable characters that you will find yourself totally immersed in the plot and all that takes place.  Without leaving your chair you will find yourself involved in the panic of flight, the angst of unrequited love, the unselfish sacrifice of a brother and the joy of rediscovering a lost love. 
This is a definite "must-read" for this summer and is guaranteed to keep you wondering until you turn 
Five of Five – Copyright 2018 – Thomas Nelson 
Lang's Labyrinth: Forest of the Fae Book Three – By K. Kibbee 
This book came to me as an advanced reading copy from the publisher and because I love to read, I was excited when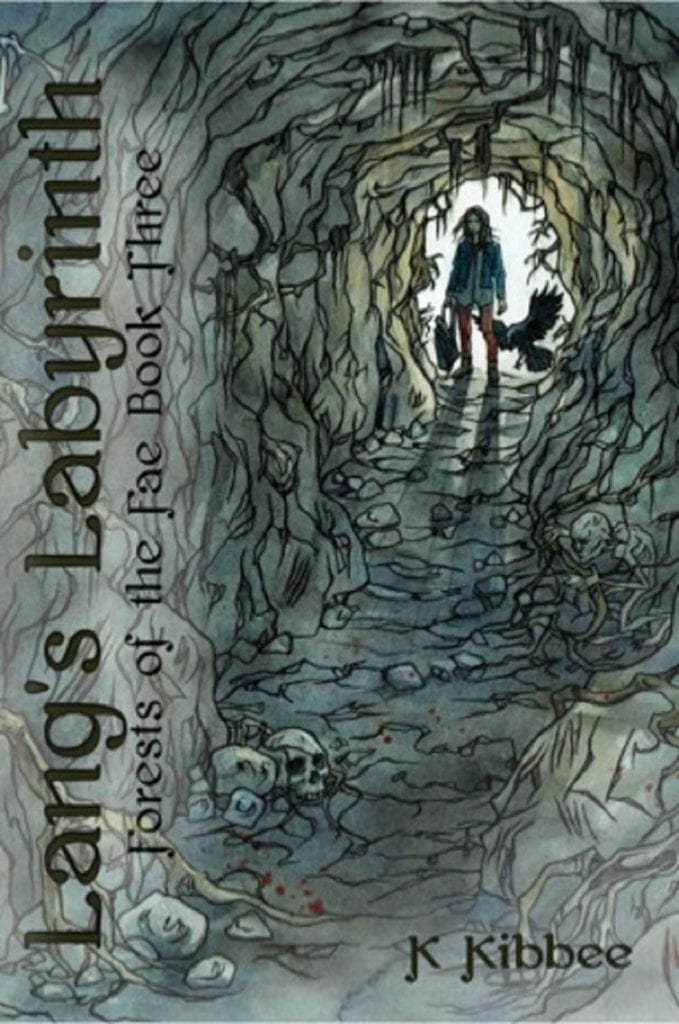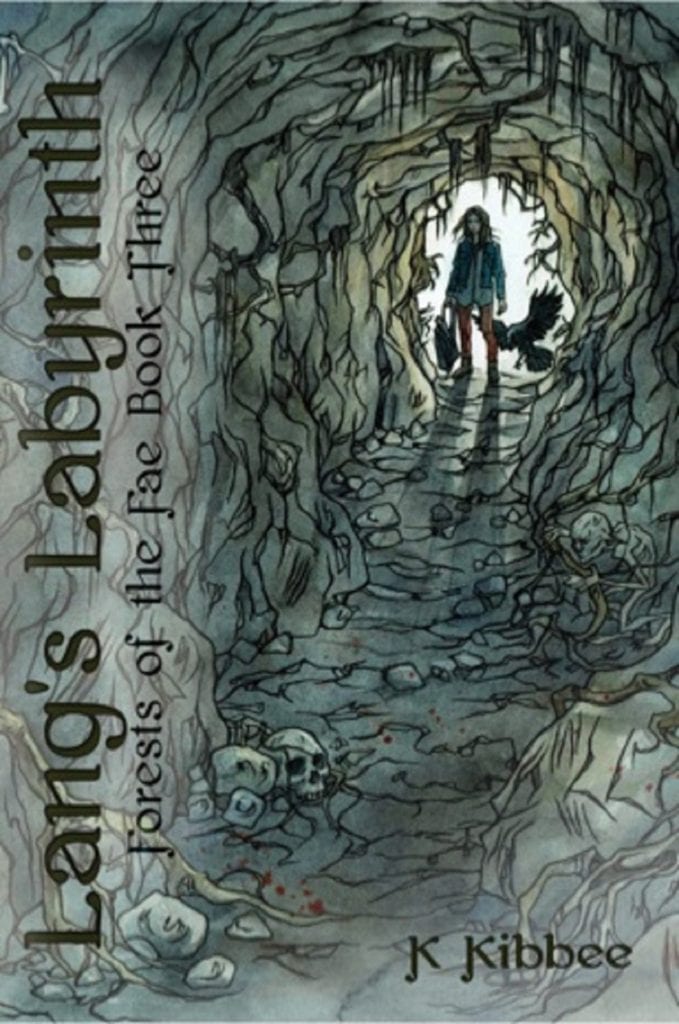 it arrived in the mail.  Then I realized it was "one of those books."  You know, the kind I would never pick up on my own – one about goth, faeries, fantasy, changelings, etc.  I was also concerned that, because it was the third book in a series, I might not have a clue about what was going on. 
I couldn't have been more wrong.  Yes, this is a book about all of the above, however, it is also, on a much deeper level, about trying to figure out a mystery that was based on a secret code.  The main character, Anne along with her best friend Grace, who has been changed into a raven, is on a quest to solve the code so she can change Grace back to human form and rid the forest of all the faeries.  Along the way she meets some very interesting characters, and believe it or not, I found myself trying my best to solve the code too.   
I won't even begin to let on how this book turns out for that would ruin all of the mystery and intrigue that Kibbee has created, but let me say it will take you on quite the adventure and make your summer reading most enjoyable.  Remember this too, don't be afraid to try something new – you might discover you really like it – I know I did. 
Five of Five – Copyright 2017 – Incorgnito