At CESSE This Month: "Roll Drop Bounce"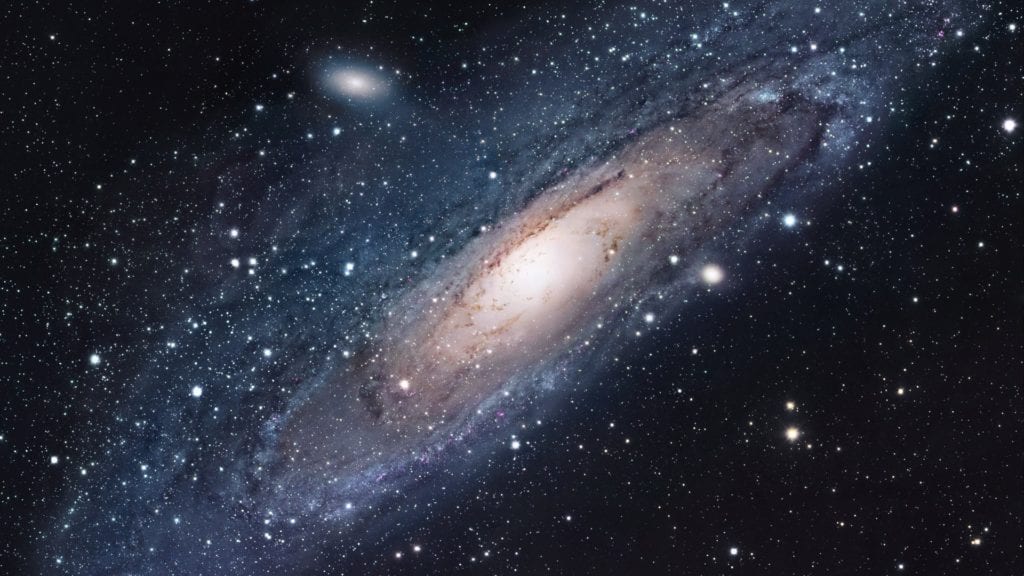 At CESSE This Month:
Rock 'n Roll Saturday & Star Party Saturdays
Visitors of the Center for Earth & Space Science Education (CESSE) at Tyler Junior College have a lot of fun this month.
Most shows offer tickets for $5. Tickets for All Day passes are $12 for adults and $9 for students, children, and senior citizens. Exhibit only tickets are $3. Tickets can be purchased at sciencecenter.tjc.edu.
CESSE is open Tuesday-Friday 9:30am-4:30pm, and Saturday 10am-4:30pm. CESSE is located on the Tyler Junior College campus at 1411 E. Lake St., Tyler.
A FREE Star Party Saturday
Learn all about the stars, the planets, and the constellations as you take a tour of the night sky and travel to distant planets and beyond. There will also be a TJC astronomy professor with telescopes set up outside (weather permitting) for you to gaze at the astronomical objects with your own eyes until 10pm.
Best of all, it is completely free!
April 7th and May 5th (ongoing the first Saturday of each month), you can see a Star Party in a live presentation in CESSE's 40-foot planetarium dome. This is a unique opportunity for families to view the beautiful heavens of east Texas.
Live Sky shows will be at 8pm, 8:30pm, and 9pm. Telescope viewing will be 8-10pm.
"Roll Drop Bounce" Exhibit, A Totally Kinetic And Hands-on Experience
Currently on exhibit is the fun and interactive "Roll Drop Bounce" exhibit. This totally kinetic and hands-on experience appeals to the wheel-spinning, ball tossing, and continuously bouncing kids of all ages. The physics of motion is the topic of the exhibit, but the main theme is having fun doing experiments with balls and wheels. While interacting with model cars, colliding balls and catapults, visitors develop an understanding of the science of motion.
Dome Shows
CESSE offers a variety of Dome Shows. Call for availability due to possible field trips that have been scheduled. Daily show schedules are:
Weekly Tuesdays-Fridays at 10am, Children's Show (Tuesday-Friday only) the planetarium shows Dome Shows suitable for children ages 10 and under such as: "Astronaut," "Little Star That Could," "From the Blue Planet to the Red Planet," "Earth, Moon, & Sun," "Secret of the Cardboard Rocket," "One World, One Sky, " Space Park 360," and "Dinosaur Passage to Pangaea."

April 4th, 7th, 14th, 18th, 21st and 28th (11am) – "Super Volcanoes"

12 noon – "Black Holes"

1pm – "Dream Big"

2pm – "Moons: Worlds of Mystery"

3pm – "Space Next"

4pm – "Dynamic Earth"
New this month is the dome show "Black Holes." Few mysteries in the universe have the power and awe of the black hole. Only now are we on the verge of understanding their true nature. What are they? How are they made? Is the Earth in danger of being pulled into one? Discover the answers in the Clark Planetarium's most popular original fulldome production "Black Holes," narrated by John de Lancie ("Q" in "Star Trek: the Next Generation").
Also, "Dynamic Earth" will be showing. The award-winning "Dynamic Earth" explores the inner workings of Earth's climate system. With visualizations based on satellite monitoring data and advanced supercomputer simulations, this cutting-edge production follows a trail of energy that flows from the Sun into the interlocking systems that shape our climate: the atmosphere, oceans, and the biosphere. Audiences will ride along on swirling ocean and wind currents, dive into the heart of a monster hurricane, come face-to-face with sharks and gigantic whales, and fly into roiling volcanoes.
Rock 'n Roll Saturday
Rock 'n Roll Saturday is fun for the entire family! Performances will be April 21st. Two shows will be presented. "Space Park360" will be shown at 7pm and "Rock on Demand" at 8pm.
"SpacePark360" takes audiences on a wild, immersive ride through the solar system, recreating the experience of amusement park thrill rides – roller coasters, pendulums, inverters, and more. Seen from the rider's perspective, "SpacePark360" combines full dome technology with thrill rides to create a heart-pounding experience.
"Rock on Demand" fills the entire 40-foot domed theater with vibrant graphics, completely enveloping visitors in a 360-degree view while the 16,000-watt, digital surround sound system plays rock hits ranging from the Beatles and Rolling Stones to The Doors and Aerosmith.
Tickets are $5 for each show. This is fun for the entire family!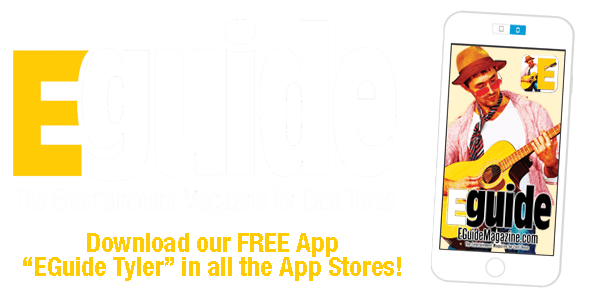 SAVE TONS on Pet Microchips This April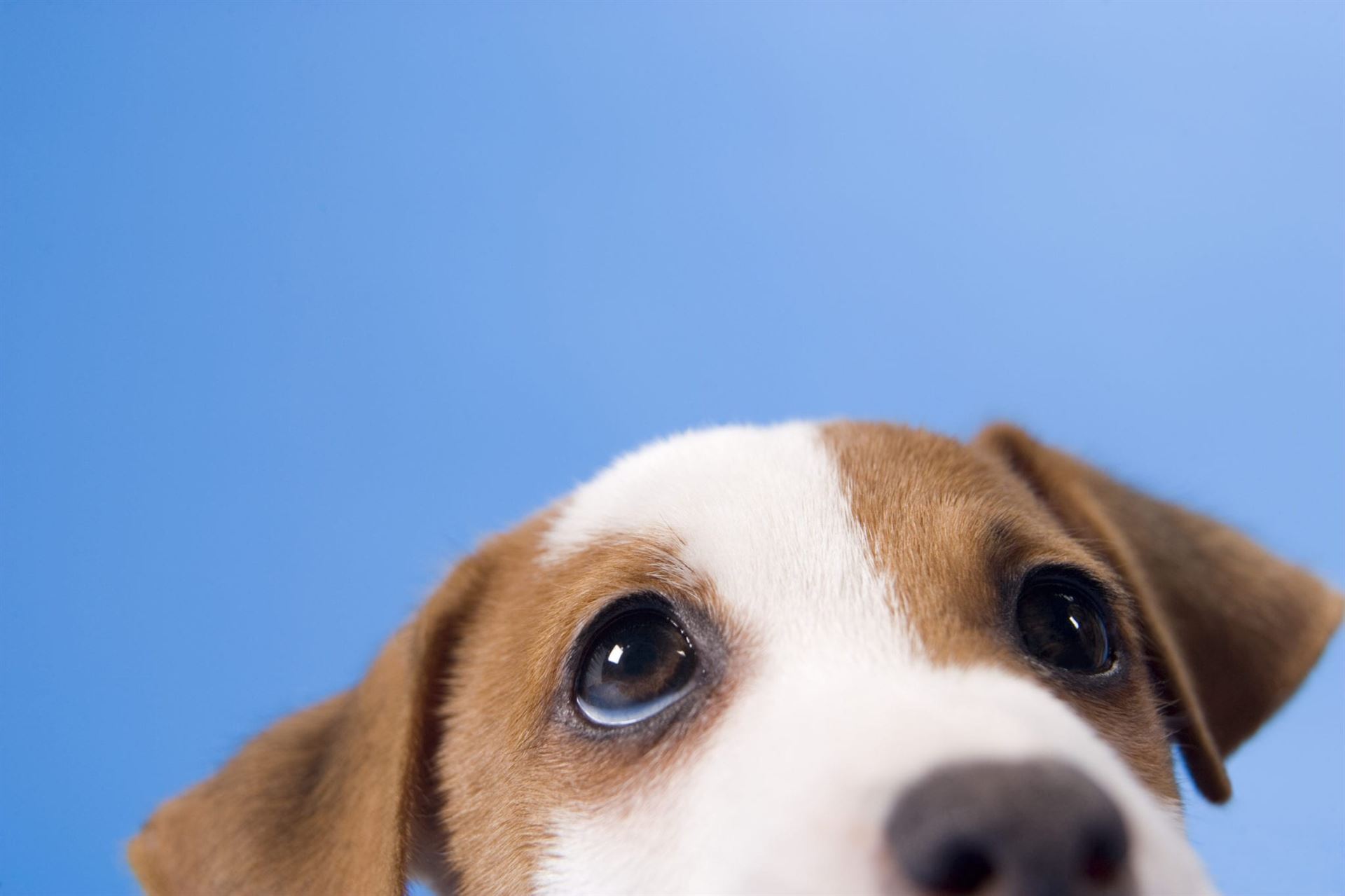 $5 Pet Microchipping in April
The Tyler Animal Shelter is offering discounted microchipping prices of $5 through the month of April, plus a one-day discounted rabies and microchipping event.
This year, the $5 microchipping is through the month of April at our 4218 Chandler Hwy location, not 3393 W. Grande.
The Rabies Vaccination and Microchipping Clinic will be April 26th at Fun Forest Park, 2000 N Forest, starting at 6pm.
"Filling out the paperwork takes longer than the actual microchipping," said Shelter Manager Shawn Markmann.
"If your dog gets lost or gets picked up, then you have an identifier to get your pet back to you, and if your animal is stolen it also helps retrieve ownership," Markmann said, adding that all of the animal control officers have microchip scanners on their trucks to help find the owner before they go into the shelter.
The Tyler Animal Shelter also is accepting donations to help the pets in their care. Dry pet food is accepted as part of its pet food bank program, which has given out 1,500 pounds of food since its inception. The food is given to families who want to give up their pets because they cannot afford to feed them. Other donations needed include white towels of any size, stainless steel food bowls, and hard rubber chew toys, similar to the Kong brand toys.
Calling All Poets, April 21st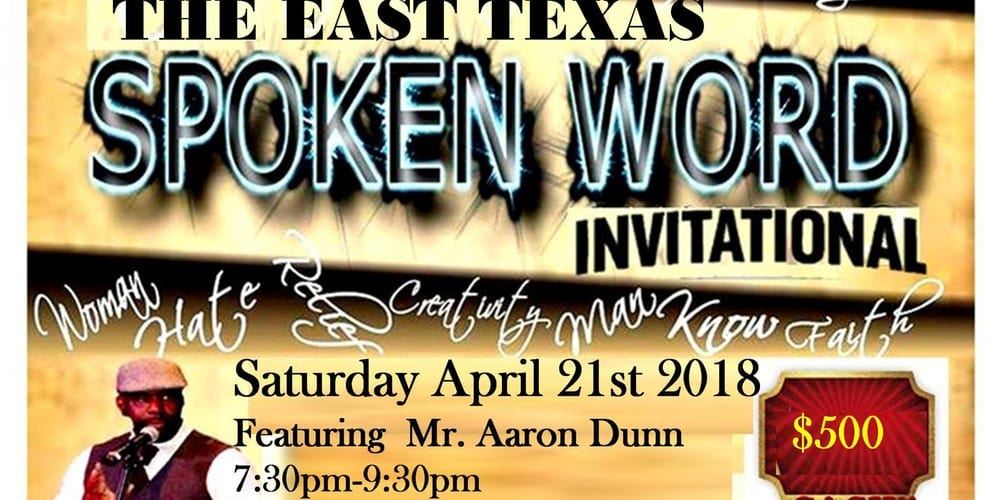 The East Texas Spoken Word Invitational Competition
The East Texas Spoken Word Invitational is an 'East Texas poets only' competition and will be held Saturday, April 21st, 7:30-9:30pm at El Guapo Records, 257 S. Broadway Ave., Downtown Tyler.
On this night, come celebrate International Poetry Month in a family-friendly space. At this collective community gathering, the featured poet will be Aaron Dunn, author of the new collection "Poetry For Your Sake." Aaron will be reciting works which will be available for purchase.
There will be 12 poets selected for his annual spoken word event. Prizes will be awarded. Poets can enter the competition for $10. There is free admission for any audience member.
Tickets are available at eventbrite.com > East Texas Spoken Word Invitational. To participate, you must have an eventbrite ticket.
Seating is limited. For more info call or text (972)704-5001 or go to mikeguinn.biz.
Horror & Paranormal Conference Held April 20th-21st
Horror & Paranormal Conference & Psychic Fair to be Held April 20th-21st
This year's annual Horror & Paranormal Conference & Psychic Fair is coming to town April 20th-21st, and it promises to be even bigger and better than ever.
Held at Staybridge Inn & Suites, 2759 McDonald Rd., in Tyler, you can experience everything from ghosts, to Bigfoot, to UFO's, to psychic readings – everything can be found at this hugely popular event.
New and returning guest speakers make this an event one to remember. Come satisfy your curiosity or add to your current knowledge. You will have the opportunity to meet the established stars, the up and coming stars, and of course, experience astounding psychic readings and galleries that will be going on.
April 20th kicks it all off with a VIP dinner with the stars. This event will also include some light ghost hunting plus a movie screening. Be sure to  experience the speakers and vendors all day Saturday, the 21st, and a psychic gallery that evening, followed by an all night ghost hunt at multiple locations. VIP ticket holders get early access with free coffee and donuts, front row seating, super stuffed goody bags, a special free tarot or rune reading by special guest Alexis Jones, access to a free movie of your choice Friday night at Hollywood Theaters, free dinner at Athena's Greek Restaurant on Friday night, and free admission to the psychic gallery on Saturday night. These tickets are very limited, so get yours early.
Guests include Scott Gruenwald, Trana Simmons, Marie Davis, Rosa Ramirez, Mike McCaskill, Jeff Hurley, Dr. Heidi Hoke, Ashton Rogers, and more.
Throughout the day there will be tarot readings, astrology readings, angelic guide connection sessions, psychic rune card readings, hypnotherapy demos, medium readings, mind clearing and energy balancing sessions, reiki healing, and photo ops.
The full itinerary as well as tickets are available at toursoftyler.com. Tickets are $15-$60.