East Texas Athlete Steps Up to Say "No More:" The Youth is the Hope of our Future

By Jose Rizal
Domestic violence and sexual assault are two very prevalent issues in East Texas, which, to some extent, still remain topics that are swept under the rug. Society as a whole creates a climate for our culture on what is acceptable and what is not and calls it social norms. When society remains silent on certain issues, the overwhelming message usually received is that it's not important enough to talk about or that it isn't an issue at all. Our silence is our complicity, because a choice to remain silent is a choice with consequences. One East Texas Teen is making it known that he will not be complicit in the perpetration of violence, and he's challenging other local East Texans to join him.
Jaired Maddox, an 18 year old student athlete at All Saints High School in Tyler, is challenging local area coaches and athletes to step up and say, "No More" to domestic violence and sexual assault. Jaired has collaborated with the East Texas Crisis Center to bring the nationally-known awareness campaign, "No More" to East Texas. "No More" (www.nomore.org) is a unifying symbol and campaign to raise public awareness, and to engage bystanders around ending domestic violence and sexual assault.
Jaired wants to use his voice to be an ally, "being a male and speaking out about ending domestic violence brings much more light on the subject. By speaking out, I give the victims – especially women- a strong secondary voice. With the secondary voice, more males will realize this is not simply a 'women's issue' that would be better off handled by women, but rather a social issue: one that impacts our society's households, social norms, and many more important areas of our lives."
He also sees the importance of using his position to help address the issue, "athletes are held as models, especially among young men and women. For example, if an athlete does something good for true community, most teens will follow. The same goes for the negative. Seeing many athletes convicted of some form of domestic violence and soon after continuing their careers as if nothing happened, breeds the idea that their behavior is both normal and acceptable. It is up to the coaches to teach the men and women my age what a healthy relationship is."
Maddox has a compassionate heart and wants to share with those who have been affected by abuse. He said, "I may not know who you are or relate to you in any possible way, but I do know your circumstances, and that there are many others in your situation. I'm in a great position to speak out about your problems, and I will gladly be the voice that relays the problems you are facing every day."
It isn't every day we get to witness male youth leadership in the way of activism and support, but Jaired Maddox is stepping up to the challenge to end violence in a huge fashion, and I believe it is up to us in the East Texas community to show him that he is not alone in his efforts. You can be part of the solution by raising awareness at Dance Away Domestic Violence on Saturday, October 23rd, downtown on the square in Tyler from 9am-3pm.
For more information on how you can be a sponsor, purchase a t-shirt, or show support and join Jaired and the East Texas Crisis
Center in saying, "No More" to domestic violence and sexual assault, visit www.etcc.org or call (903)509-2526.
You may follow Jaired on www.facebook.com/nomoretx.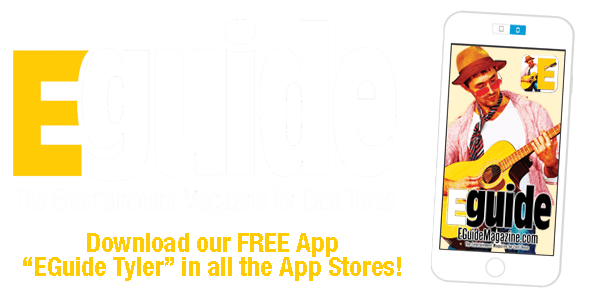 May 19th: "Nut Job 2, Nutty by Nature" Movie Nights at Bergfeld Park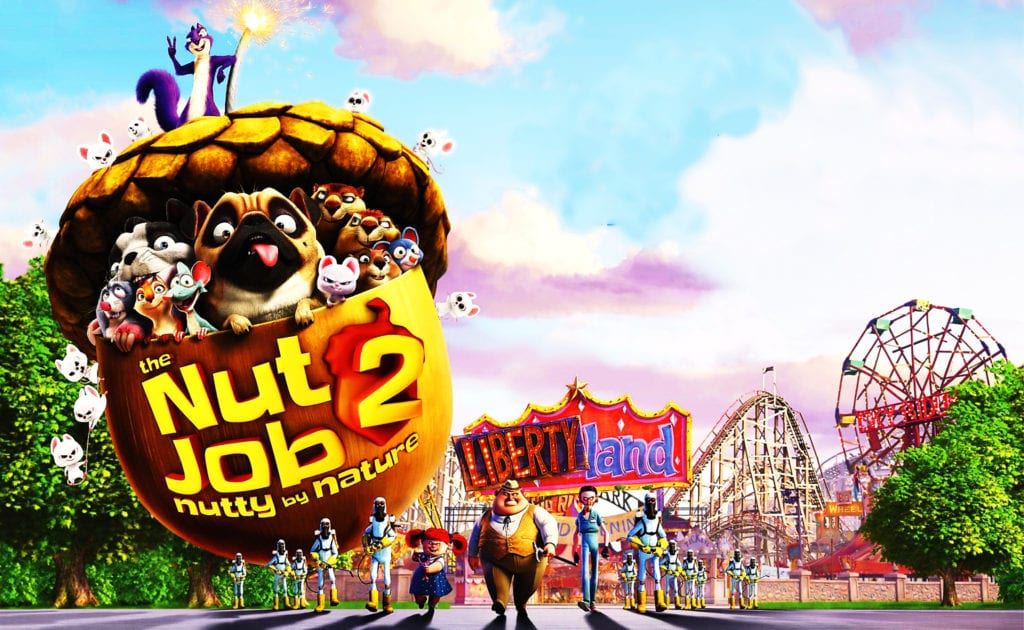 Free Family Movies in the Park
Free family movies kick off this month at the recently remodeled Bergfeld Amphitheater, 1501 S. Broadway, Tyler. Bring a lawn chair if you want or blanket for an evening under the stars. All movies are on Saturdays at 8pm. Admission is free and open to the public.
May 5th – "LaLa Land" Date Night Movie

May 12th – "Emoji Movie"

May 19th – "Nut Job 2, Nutty by Nature"
In case of inclement weather, movies will be rescheduled. For more info call (903)595-7271 or go to cityoftyler.org.
Festival of Fruit: 34th Annual Tomato Fest Saturday, June 9th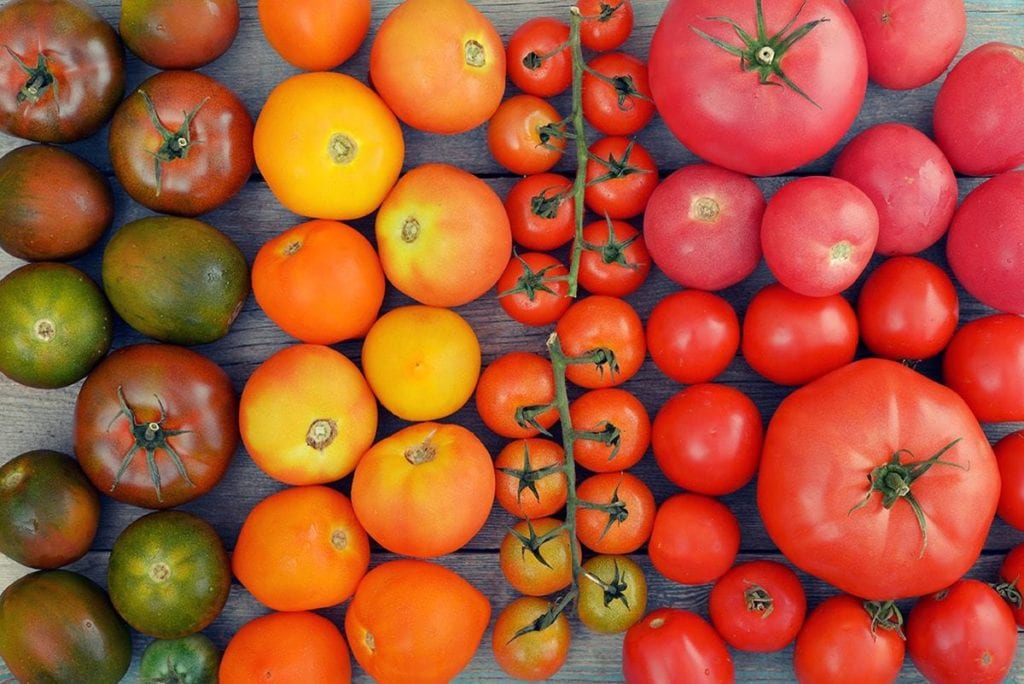 34th Annual Tomato Fest Saturday, June 9
th
Welcome to Jacksonville – home of the best tasting fruit – tomatoes!
Local farmers are busy getting ready for the upcoming 34th Annual Tomato Fest in Jacksonville, Texas by planting acres of the best tastin' tomatoes. Join the celebration Saturday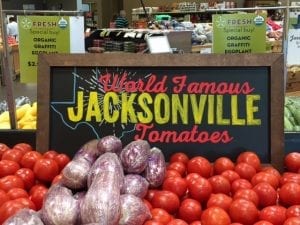 , June 9th in downtown Jacksonville for a BIG day of activities that will be happening all day long. Over 200+ vendors and all kinds of festival food, including the famous fried green tomatoes, Farmers Market, $500 Got Talent Contest, Car Show, Motorcycle Show, Tennis Tournament, Soccer Tournament, Softball Tournament, Entertainment, Kidz Zone, and so much more will cover 5 blocks downtown. Tomato events include Salsa Contest, Tomato Eating and Peeling Contest, Tomato Archery, Tomato Shoot, Best Home Grown Tomato Contest, Tomato Packing Contest and tour the Tomato Shed. Saturday evening, Chili's Street Dance will take place featuring Brian Chance Band and Lady Chazz and the Tramps. 
Activities kick off on Saturday, June 2nd with a 5k run sponsored by All Smiles. Monday, June 4th and Tuesday, June 5th is Family First Clinic's corporate challenge Dodgeball Tournament.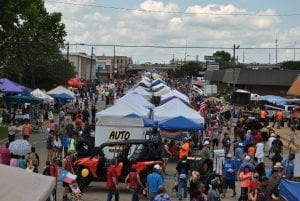 On Wednesday, June 6th, a Gospel Concert sponsored by Whataburger featuring, The Group, will perform at Central Baptist Church. New this year on Thursday, June 8th  is the Farm to Table dinner event that will take place at Castle on the Lake on beautiful Lake Jacksonville and will be catered by Rob Gowin, Sadler's Kitchen & Catering. A 4 Man Scramble takes place at the Cherokee Ranch Golf Club on Friday, June 8th. The final Tomato Fest week celebration ends at Lake Jacksonville with a Ski Show on Sunday, June 10th.
Taste for yourself the best tomatoes and fun festival packed with lots to do for everyone.  For additional information, contact Jacksonville Chamber of Commerce at (903)586-2217, or go to  JacksonvilleTexas.com/Tomato-Fest or Facebook.com/JacksonvilleChamber.
May 20th: Pooches on The Patio!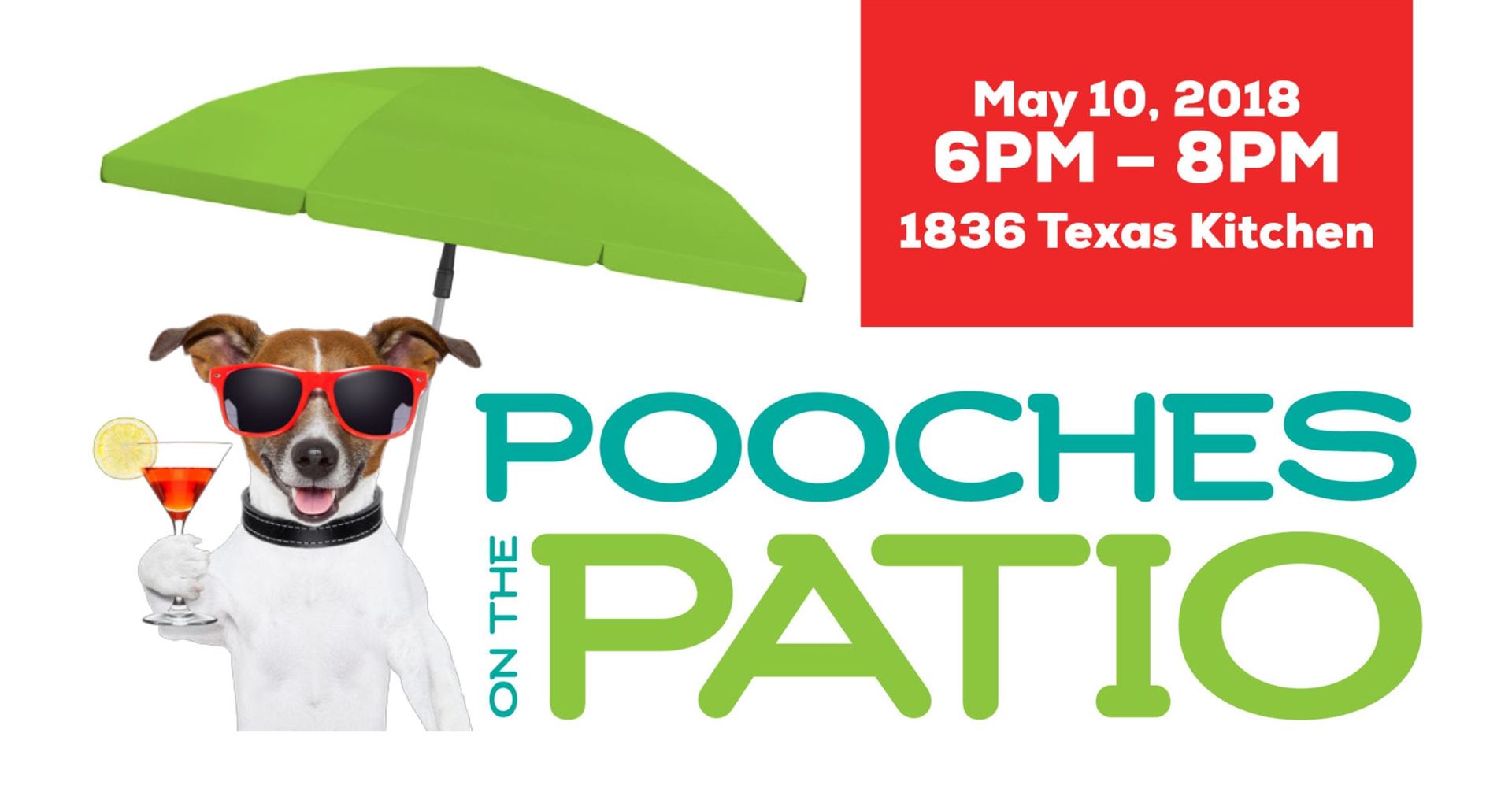 Pooches on the Patio at 1836 Texas Kitchen This Month
Join the fun with your four legged friend best friend this month!
The SPCA of East Texas rescues, fosters, rehabilitates, and adopts homeless pets from the community. The SPCA is located at 4517 Old Bullard Rd., Tyler, (903)596-7722, spcaeasttx.com. Scheduled events are:
May 10th (6-8pm) – Pooches on the Patio
will be at 1836 Texas Kitchen, 2467 Crow Rd., Tyler. Bring your furry friends and enjoy a great evening.
May 20th (10am-12 noon) – Hounds & Grounds
will be held  at Cork Food & Drink, 109 E. Grande Blvd, Tyler. Bring your fluffy, four legged friends, and join good company for brunch and coffee.
Let the SPCA help you find the perfect forever friend! For dogs and cats that are available for adoption, go to spcaeasttx.com. The SPCA is open Tuesday-Friday 10am-5pm and Saturday 10am-4pm. The SPCA of East Texas is dedicated to improving the lives of animals, alleviate their suffering, and elevate their status in society. "Our goal is to find the perfect pet for your lifestyle and household. All our dogs reside in foster homes until their forever family is found. We invite you to stop by our Adoption Center to meet our Adoption Team and discuss the type of pet you are looking for. On Saturdays, you can also meet some of our wonderful dogs in person."