Food News: Mercados, Roost, The Foundry & More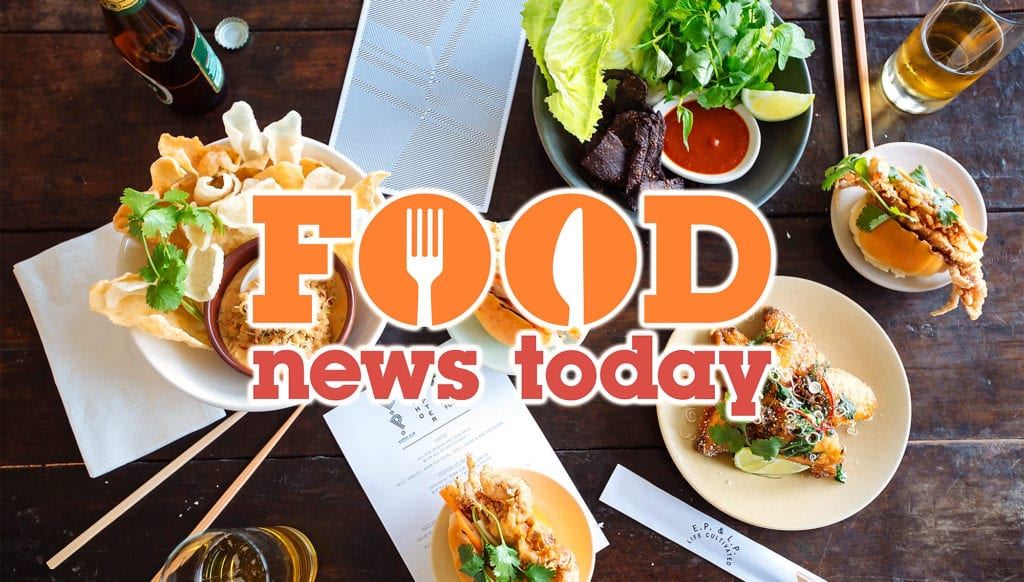 Food News
Mercado's celebrates 30 years in business!
Owner Andy Gugar has been in the restaurant business for over 40 years, first opening Hickory Fare Bar-B-Que in the early 1970s. He also built the Papacitas concept and sold it within three years in the early 1980s. In 1987, Gugar opened Mercado's and, since that time, the business has grown from the original location to 15 Posados and one Happy's Fish House. "It's one of the few restaurants you will see families taking pictures outside because it is a destination not just a dining experience," said chief operating officer John Corley. "The atmosphere is very special. With all the market intrusion and different companies, to be around for 30 years is quite a feat." Since the opening of the restaurant, the single Mercado's location has produced 28.5 million tortillas and 9.5 million enchiladas! Mercado's is located at 2214 WSW Loop 323, Tyler.
The Foundry is now selling food!
They are partnering with Whole Health Foods to provide local, farm fresh, organic lunch and dinner option to Downtown Tyler. The Foundry is a coffee shop that focuses on serious coffee excellence, atmosphere, art, music, and conversation, located at 202 S. Broadway, Downtown Tyler. They are open Monday-Wednesday 7am-9pm, Thursday-Saturday 7am-11pm, and Sunday 7am-7pm.
Popcorn Junction
has moved. It is now at 4744 S. Broadway, close to the new Christus Trinity Mother Francis Hospital.  Popcorn Junction is owned by two friends with a passion for popcorn. Popcorn Junction offers more than 60 unique mouth-watering flavors to popcorn lovers both in-store and online via popcornjunctiontx.com. They sell bags, boxes, popcorn tins, and gifts for any occasion. Ask for a free sample in the store!
Donuts and Tacos
– Fuddruckers has not opened yet but a new place has emerged next door called Donuts and Tacos. Its obvious what they sell; we can't wait to try them out. It's located in the new shopping center under development on University Blvd. across from the UT Tyler campus.
Roost
is now serving breakfast – big Texas breakfasts! Their menu includes yummy stuff like brisket omelet, Nutella and banana stuffed french toast, breakfast burritos, pineapple upside down pancakes, and more. They serve breakfast Monday-Friday 7-11am, Saturday-Sunday 7am-2pm. Oh, and by the way, they deliver now through "WaitrApp" to your home or office.
Shell Shack
is coming to Tyler! Shell Shack, a Carrollton-based seafood restaurant that focuses on king crab, snow crab, shrimp, and even crawfish in season, is expected to open in January 2018 at 7918 S. Broadway Ave., just north of Cumberland Rd. "Shell Shack is a one-of-a-kind seafood restaurant experience in the casual dining segment specializing in proprietary infused seasoned crab and seafood of all shapes and sizes," the company's website says. The restaurant will be open for lunch and will have a happy hour.