Hiking and More: East Texas Shows Its Best Colors This Fall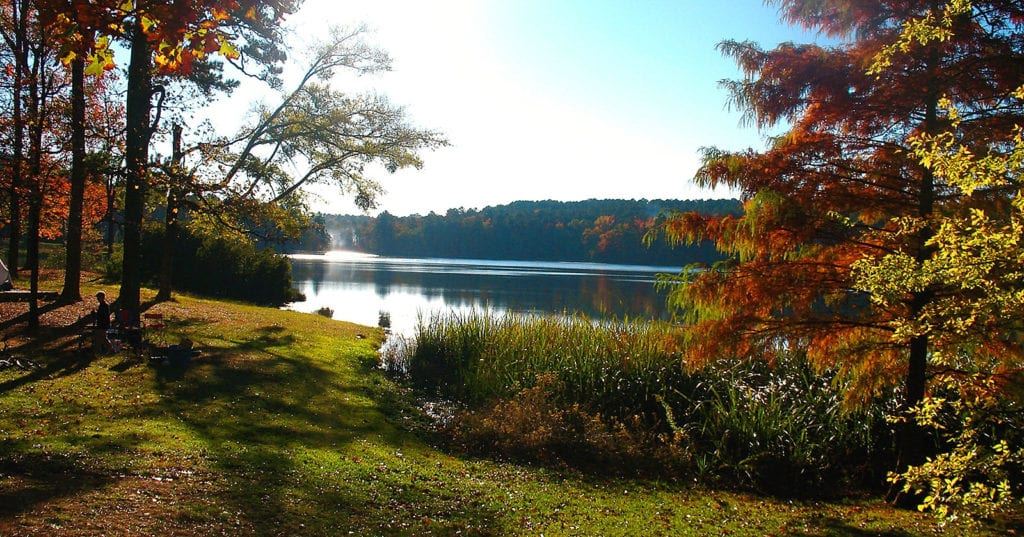 By Holli Fourniquet
If there's one thing Tyler is known for, it's for the area's natural beauty. Nestled serenely in the piney woods of East Texas, the area offers some pretty great landscapes for the outdoorsy types.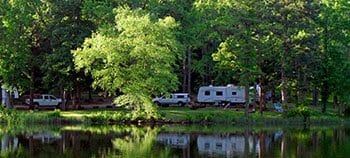 According to a recent study, most of us are spending half as much time outside as compared to only 20 years ago. It claims that doing outside activities such as hiking is good for the mind, body, and soul. The research showed that hiking clears your head, makes you more creative, boosts your focus, and recharges your mind's battery.
With temperatures getting lower by the day, it's the perfect time to get out of the air conditioning and get back outside again. New adventures await you!
Many people don't know that Tyler is home to more than 1,000 acres of parkland comprised of 27 city parks, and that doesn't even include the Tyler State Park! Hikers from all over the region enjoy the area's ample places to explore, ranging in all intensity levels.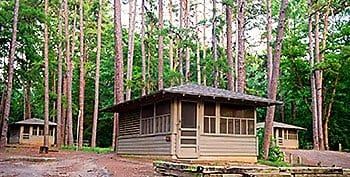 Perhaps the best place for nature hikers to start is at one of Texas' most popular State Parks: Tyler State Park. The park is located just north of the city limits and stretches over 985 acres. It is known as a tranquil haven in the pines, rich with history and recreational opportunities. The park features 100-foot tall trees, nature, camping, and a cool 64-acre spring-fed lake, not to mention the 13 miles of trails. The lake was just listed on "Tour Texas" as one of the top swimming holes in Texas.
The Tyler State Park's trails vary from easy to challenging, but each trail promises beautiful scenery amongst some of the largest pines in East Texas. The Trails cross several different forest types and offer amazing views you can't see anywhere else.
As you hike along the trails, this area is also the perfect place for bird watching with more than 200 species of birds identified at the park, and it is home to a number of East Texas animals, including white-tailed deer, raccoons, foxes, coyotes, reptiles, armadillos, opossums, and more.
Tyler State Park also offers several educational classes with various topics including wilderness survival, birding, snake encounters, and other important information one needs to know when hiking.
If you're looking for a great "staycation" location this is it. Tyler State Park has campsites and cabins for those hikers who want to stay. Make a weekend out of the trip and try several different hiking trails. For more info on the Tyler State Park go to tpwd.texas.gov/state-parks/tyler.
For hikers wanting to stay more within the city limits, the city of Tyler offers more than 1,000 acres of parkland. Walking and hiking trails are very popular within several of these parks. These parks are a great introduction to hiking. Plus, they offer other attractions, events, and services that can't be beat.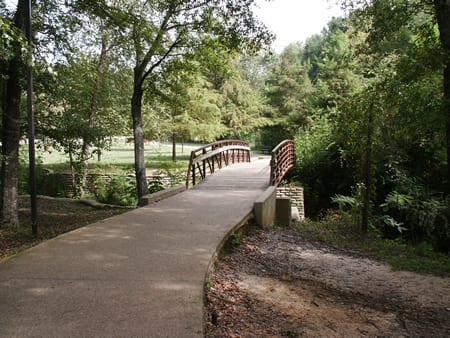 Faulkner Park, located at 410 W. Cumberland Rd., is a great place to begin. This park offers a scenic nature hiking and biking trail. The trail is a loop trail along which you might spot beautiful wildflowers and local wildlife. Dogs on a leash are more than welcome to join you along this trail. Faulkner Park also offers picnic areas, a fishing pond, and a sprayground to enjoy.
Rose Rudman Park and Southside Park are two great trails for beginners. The two parks have concrete walking trails that connect making the entire length of the trail about 2.5 miles long. This is a great setting for walking or jogging. The trails take you through the parks and into the woods via a couple of beautiful bridges. A lot of the trail is shaded, which makes this a great place to visit all year round. Some of the trails follows along a creek that is a popular hangout for wildlife in the area. Bring your camera because there are also some great photo opportunities along this trail. Rose Rudman meanders along side Donnybrook Ave. and Shiloh Rd.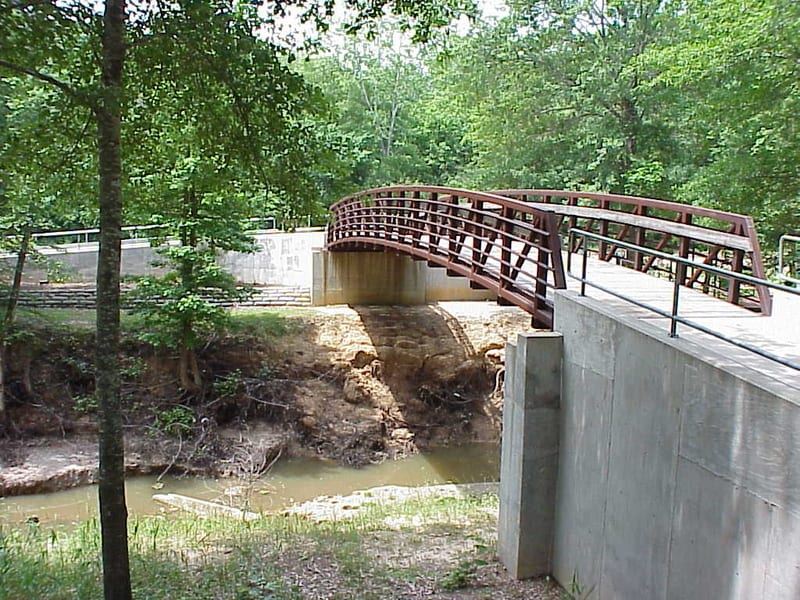 If you are trying to think of a place somewhat out of the ordinary, you might try Noble E. Young Park. The Noble E. Young Park is mostly known for the skate park and is one of Tyler's most popular parks. Area skaters and bikers like to take advantage of the fun skate ramps in the park. The park also offers hiking and biking trails. This is the one place in Tyler you can bring your skateboard and your hiking shoes and enjoy all the park has to offer. For more info on go to tylerparksandrec.com.
No matter where you decide to hike in Tyler one thing is for sure: Tyler has what you are looking for. Tyler offers challenging hikes as well as hikes for beginners. All of the hikes are family-friendly, accessible, educational, and relaxing.
This fall, get off the couch and explore the nature in your own backyard. Recharge your batteries in one of the most gorgeous places in Texas. You won't regret it. The beauty of East Texas awaits you. For more ideas on exploring the great outdoors go to visittyler.com.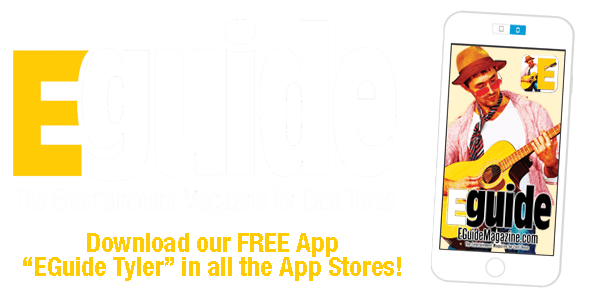 March 29th: Hop to the 17th Annual Twilight Easter Egg Hunt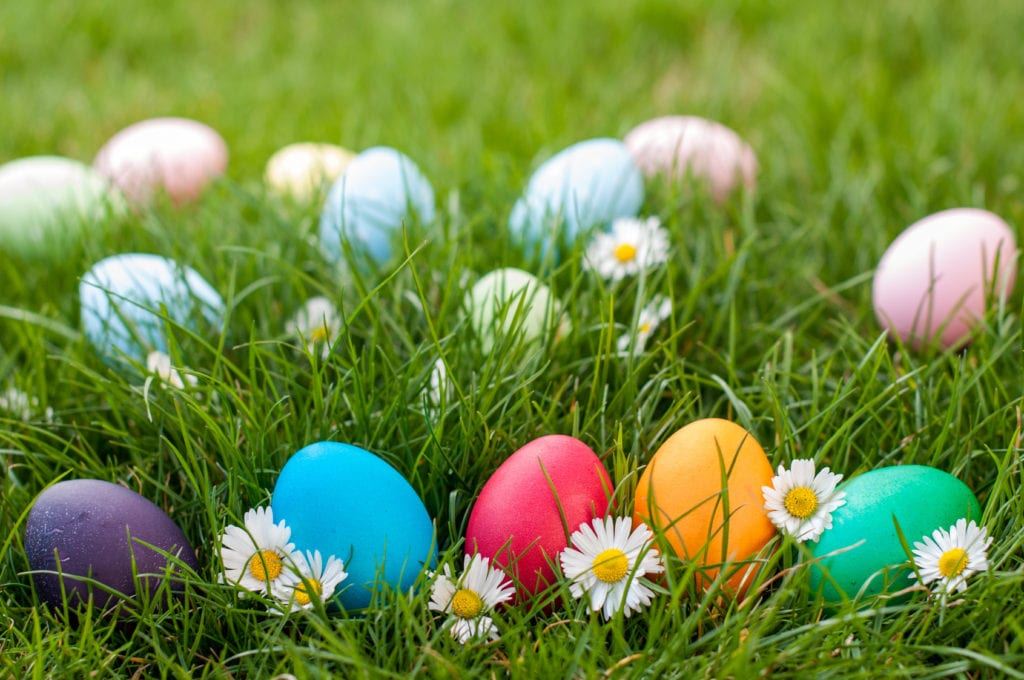 Gather your families and friends and hop to the Tyler Parks and Recreation's 17th Annual Twilight Easter Egg Hunt on Thursday, March 29 at Lindsey Park located at 12557 Spur 344 W. The fun begins at 6:15 p.m. and Easter egg hunts kick off at 6:45pm on the softball fields.
The egg hunts are categorized by age groups: children with special needs at 6:45pm.; children ages 3 to 5 at 7 pm; ages 6 to 8 at 7:20pm.; and ages 9 to 10 at 7:45pm. Hunt times are subject to change depending on circumstance. Only one group at a time will be allowed to hunt. Parents will only be allowed on the field with the special needs hunting group. Lights will remain on during all hunts.
Admission is free, but children should bring their own Easter baskets. The entertainment includes an appearance by the Easter Bunny so bring your cameras to capture the moment. There will also be karaoke, vendor booths and other fun activities. Concessions will be available for a fee.
If you would like to be a sponsor for this event or need more information, call the Glass Recreation Center at (903) 595-7271.

4 Legged Fun: Tyler Museum of Art Adoption Day March 25th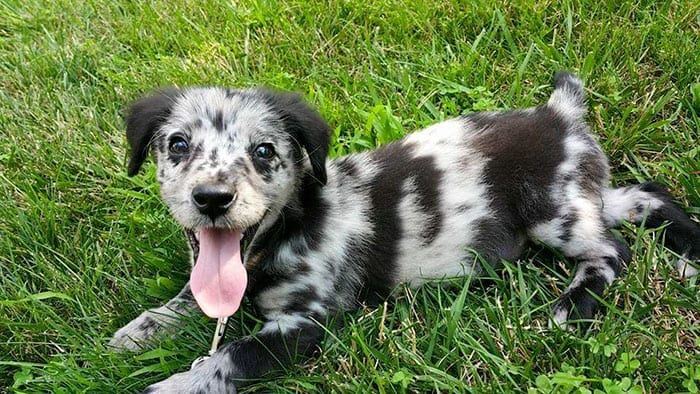 Some Great 4-Legged Fun:
Pooches on the Patio Returns
Join the fun with your four legged friend this month – have some fun and bond with your best friend!
The SPCA of East Texas rescues, fosters, rehabilitates and adopts homeless pets from the community. The SPCA is located at 4517 Old Bullard Rd., Tyler, (903)596-7722, spcaeasttx.com.
Scheduled events are:
March 11th (10am-12 noon) – Hounds & Grounds
will be held at Roost, 3314 Troup Hwy., Tyler. Join the fun on the patio for brunch and coffee and bring your furry friends.
March 15th (6-8pm) Pooches on the Patio
will be at Grub Burger Bar. Bring your furry friends and enjoy a great evening. Grub Burger is located at 6421 S. Broadway, Tyler.
March 25th (1-5pm) – Tyler Museum of Art Adoption Event – Come close out Tyler Museum of Art's "Best Friends II Exhibit" with an SPCA Adoption Event. Come meet our adoptables! Tyler Museum of Art is located at 1300 S. Mahon on the Tyler Jr. College campus.
April 5th-7th: Smith County Medical Society Alliance Book Fair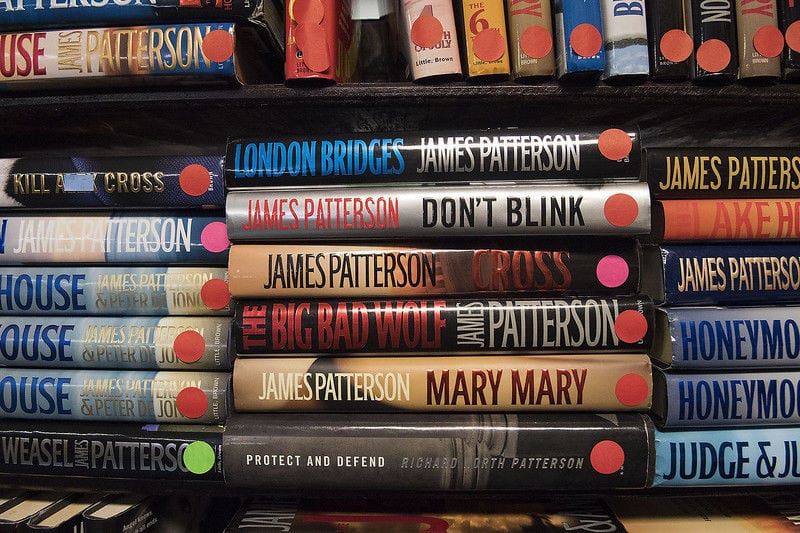 Smith County Medical Society Alliance Book Fair:
Thursday-Saturday, April 5th-7th
The annual Book Fair, the primary fundraiser, began in 1968. A spring and fall sale event, each consisting of a three day sale, gives 75% of net proceeds funds to health career scholarships at Tyler Junior College and the University of Texas at Tyler.
The Smith County Medical Society Alliance Book Fair will be held at 2004 Broussard St., Tyler. The book fair will be held April 5th-7th, 8am-6pm. Only cash and checks are accepted.
"The community looks forward to our sales and anticipates all the great 'deals' and wonderful books they will purchase. We have shoppers from all around the state. We enjoy greeting our seasoned shoppers and meeting new ones as they line up early Thursday morning in anticipation to opening," said Kelly Michaels, current President of SCMSA.
She continues, "'Achieving Dreams' a group of exceptional young adults volunteer every Monday to sort, shelve books, clean, and help with other various jobs. The "Achievers" love working at the Book Fair and show us the meaning of giving back to the community. They are a huge part of Book Fair success."
Now, shoppers have a nicer shopping experience with more room to roam and more books to choose from. There are books for everyone! There are children's books, collector's books, cookbooks, new releases, coffee table books, fiction, non-fiction, hobbies and "How To" books, autobiography and biography, sports, religion, self-help, romance, travel, children's, gardening, history, and much more.
If you would like to donate books, please drop them off at the book shelves outside in the front of the building. Donations can be made any day, at any time. Donated books are brought in daily. For a donation receipt, please leave your name and address information with your donation or call (903)561-1353 to schedule a drop-off.
For additional information visit scmsalliance.com or call Book Fair at (903)561-1353.
We also take monetary donations. If you would like to donate to Book Fair, please see the Donations page at scmsalliance.com. This is a wonderful way to honor or remember a friend or loved one and to further health care education.