Inside the Artist Studio: Lindsay Boone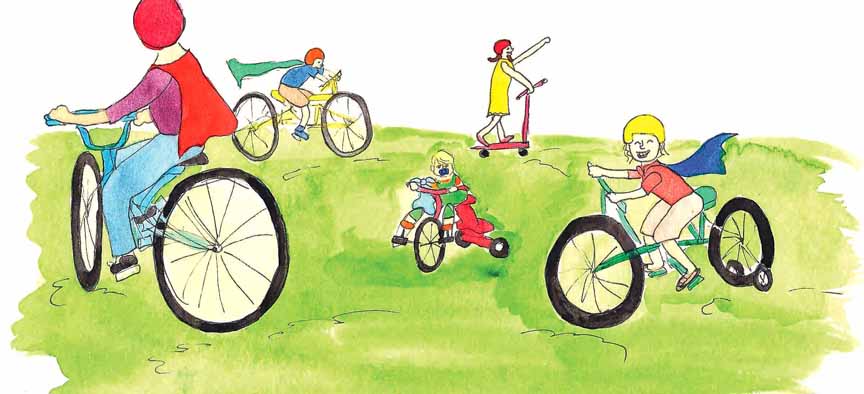 By A. C. Slaughter
"It's pronounced Lind-SAY, not 'Lindsee,'" says the red-headed beauty who is Lindsay Boone. Artist, illustrator, mother and wife, this woman is one hot ticket with a deep raspy singing voice to boot. Ms. Boone has been interested in art all of her life. "My dad started taking me to museums when I was six. We went to Dallas as a family growing up." She started studying art and getting really into art her junior year of college. She had the opportunity to study abroad in Paris and, an English major at the time, it struck her "I don't need to study literature in Paris, I need to study art." And so she did. Lindsay spent a solid year studying in Paris. "I learned to paint at the museums, in front of the paintings. Also, the professors were all working artists and would instruct the students in the professor's studios. We would visit local artist's studios and learn to paint and sculpt there. There was no formal classroom." Among Lindsay's instructors is American figure artist Kathy Burke who has been teaching art in Paris for 30 years. "It was a small intimate class of about twelve so we got a lot of one-on-one attention." Once Lindsay returned to the states she continued her education at William and Mary in Virginia. "I was working as a journalist for a while after college and I just did art on the side. So when I got the opportunity to teach, I was like, that's what I need to do. I need to teach art. And I loved it."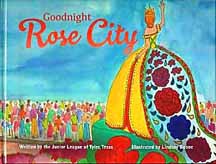 Living with her husband Daniel in Dallas, Lindsay took on her new adventure as art teacher at a charter school and began to fulfill her calling. The couple decided to move back to Tyler and when a position became available at Brook Hill, Lindsay took it and taught there for three years.
"There wasn't much of a program when I got there so I was able to help build on what was there. I loved teaching at Brook Hill. They are so encouraging, so supportive and they are so very encouraging of the fine arts. The first year, I wanted to paint the retaining wall on the Loop and they said go for it!" Lindsay invited six schools and together they repainted the wall with Tyler roses. Today, that mural can be seen by thousands of drivers every day.
After Lindsay had her second son she decided to stay home and fulfill her role as mom. Now she takes care of her two boys and her husband and continues to teach private art lessons out of her home. When you are talking to Lindsay you get the sense that she knows exactly what she is doing and that brave confidence is part of what makes her a great teacher.
Lindsay continues to paint and draw. She has commissioned work lined up, continuing to paint portraits and pieces for private homes. Lindsay's work ranges from precise realism all the way to giddy, childlike illustration. Pleasant on the eye, her work is strong, inviting, yet gentle. The use of lights and darks in Lindsay's work shows her incredible knowledge of values and is reflective of her time spent studying the famous Paris light. Having one of her pieces in your home is like having a piece of Paris right there in your living room.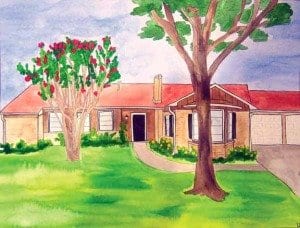 Lindsay has illustrated three children's books. She also paints large scale murals for nurseries and children's rooms. She has painted murals in each of her boy's rooms. She has also made a large scale image of the face of Botticelli's Venus, in carpet tacks no less, on the wall of her own bedroom. There is no end to Lindsay's abilities. She can do it all. "She is the most amazing, beautiful artist in the world," says husband Daniel. One can tell from only five minutes in their home that laughter and smiles accompany each day, and isn't that what you want from an artist? When you hang work from someone still alive you are inviting their energy into your home, and don't you want sincere, honest goodness in your home? I know I do. I know I would be proud to have a Lindsay Boone painting in my home.
One of the children's books Lindsay illustrated is "Goodnight Rose City." Written by the Junior League of Tyler, this fun and sweet children's book will make a great addition to any child's collection. Something that hardly happens is the chance to see the original illustrations to a book. But right now, at the Tyler Museum of Art, on display through October, you can see Lindsay's original illustrations for "Goodnight Rose City." All the proceeds from this wonderful little book go back into the community. Many artists submitted for the book but Ms. Boone ended up with the job and what an honor to be asked by the Junior League of Tyler to create such an important book. Way to go Lindsay!
To see Lindsay's work go to lindsayboone.com. For more information on the museum visit:
www.tylermuseum.org. And to check out "Goodnight Rose City" visit: www.juniorleagueoftyler.org.
Right now would be the time to contact Ms. Boone for a portrait of your child or grandchild, and what a great Christmas gift that would make.
Well, that's all for now East Texas. Enjoy the fall weather, make a trip to the Museum, take your kids, and as always, stay classy and MAKE ART.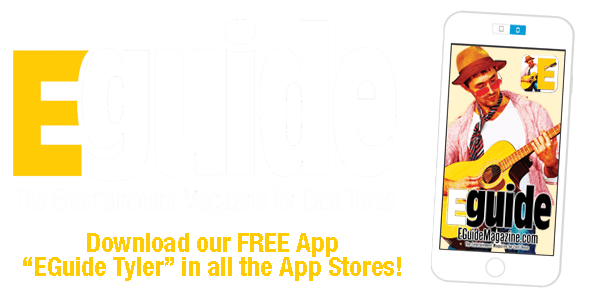 Tyler Museum of Art Creativity Camps Begin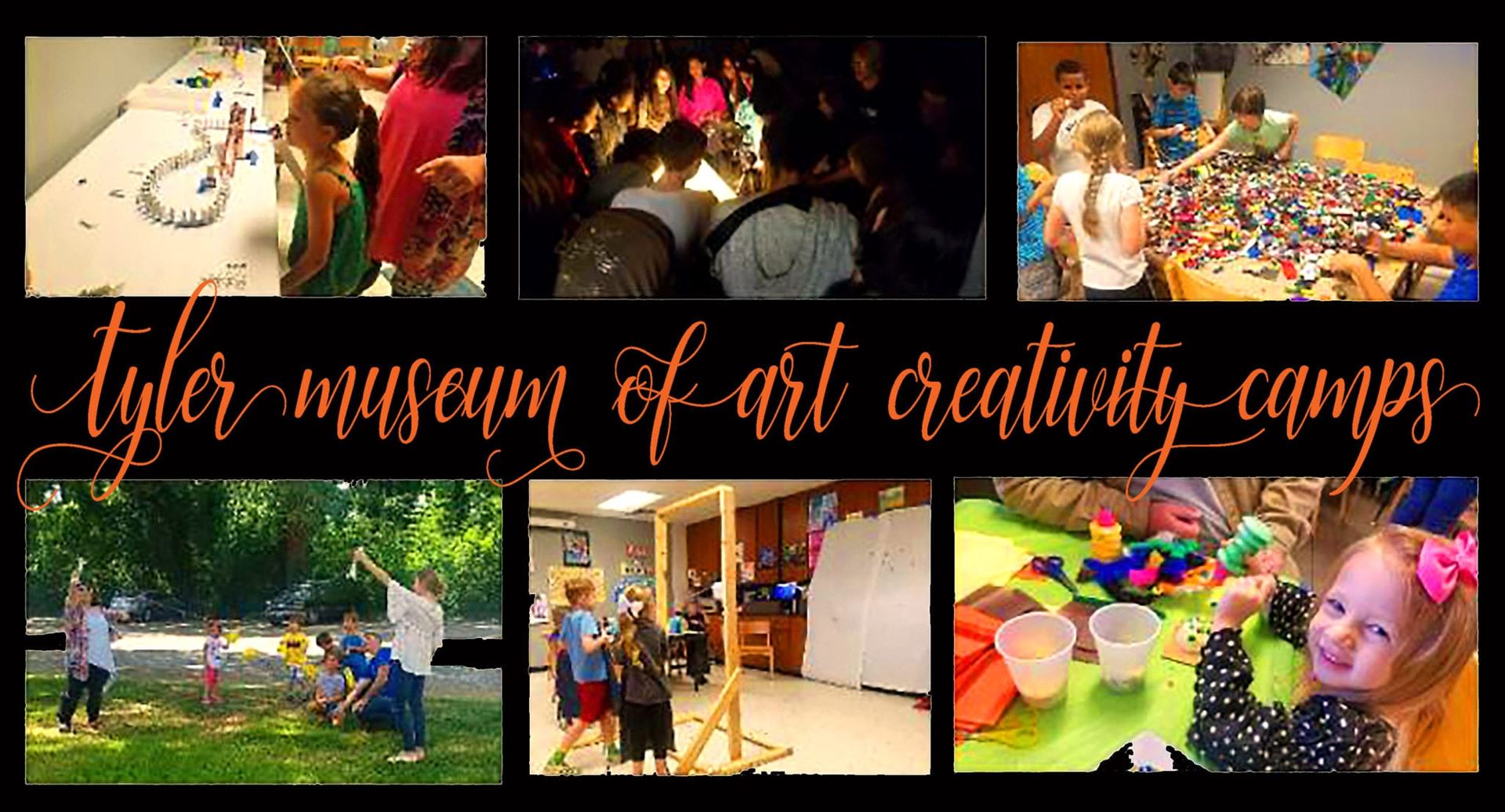 Tyler Museum of Art Creativity Camps 2018
9:00 a.m.-4:00 p.m. M-F * Ages 6-12 * $40 per day/$175 per week
TMA World Tour 2018      June 25-29
We'll expand the visual arts to include music and performance. In addition to our visual art activities, our young artists will make musical instruments, learn a song, and play a mini-concert at the end of the week.
Upside-down and Backward      July 9-13
Everything looks different from a fresh perspective. Drawing underwater, painting with spaghetti, there's no telling what will happen when we change the way we make art. This camp is all about real creativity, and our young artists will help us brainstorm up new, exciting projects all week long.
Beachcombers' Paradise     July 16-20
Love the seashore but hate sunburns and foot-scorching sand? Come explore marine environments through art! Biology, art and fun merge into one great experience as we learn about the weird, wonderful world of sea life and environments, and express our new knowledge through art.
5 Days Away from Rose City   July 23-27
Some of the country's greatest artists call the Lone Star State home. We will explore the geographical regions of Texas and the artists who gain inspiration in them, ending up right here in East Texas.

6×6@110 Continues at Gallery Main Street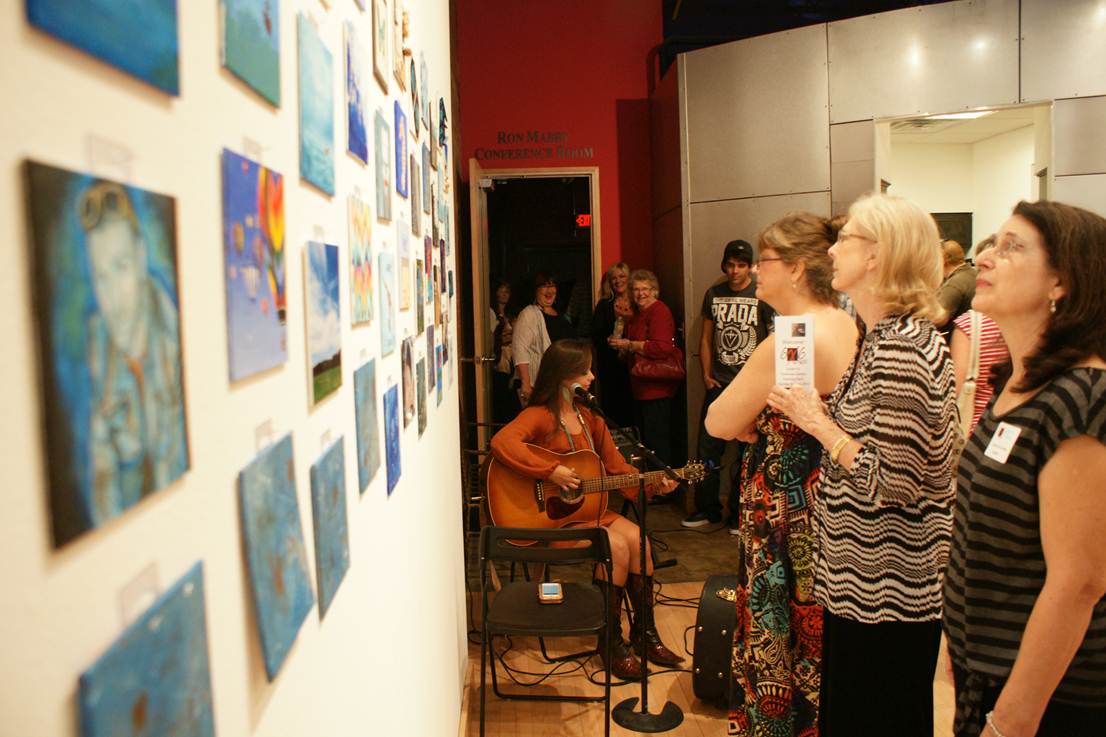 Skip the line, purchase tickets in advance HERE.
Purchase VIP tickets HERE.
The annual 6×6@110 is an art fundraising project to benefit Gallery Main Street in Downtown Tyler, Texas. The gallery is a City of Tyler facility operated with the cooperation of the Downtown Tyler Arts Coalition, an all-volunteer group of artists who schedule and jury fine arts exhibits and organize projects. All of the net proceeds of 6×6@110 will go to support those activities.
The annual 6×6@110 fundraising project will be held June 6th at 6pm. Each piece will be sold for $20, with all proceeds going to help fund the City of Tyler Main Street Department, which operates Gallery Main Street.
The name "6×6@110" reflects the fact that all artwork sold in the show will be 6"x6", and will be shown at Gallery Main Street at 110 W. Erwin, Downtown Tyler.
For more info on this project go to downtowntylerarts.com, call (903)593-6905, or follow the Downtown Tyler Facebook Page.
The 2017 6×6@110 featured over 1000 works by hundreds of participants. The project earned the distinction of receiving the Best Promotional Event award from the Texas Downtown Association.
First Solo Show Opening
Help celebrate the opening of Gallery Main Street's first fine art solo artist exhibit on Saturday, May 12th, 5:30-8pm. This free event will feature the opportunity to meet the artist and be among the first to see and purchase pieces from the exhibit. The exhibit will run through June 4th.
The jury will select the top three groups of submittals and then additional information and show descriptions will be submitted. The jury will review all additional information and will announce the solo artist on April 28th.
Other Upcoming Exhibits
Remaining shows this year are:
Solo Show #1 – Opening May 12th

"6x6x10" – Deadline June 1st, opening June 6th

Solo Show #2 – Deadline June 17th, opening July 14th

"Assemblies" – Deadline July 29th, opening August 11th

"Alternate Perspective" – Deadline September 30th, opening October 13th

Holiday Market – Deadline November 25th, opening December 8th
You can enter your art at DowntownTylerArts.com. For more info call (903)593-6905 or go to DowntownTylerArts.com.
Gallery Main Street features a new exhibit of original art approximately every eight weeks. Each exhibit opens with a Saturday evening reception that features music, an opportunity to meet the artists, refreshments, and more. The Opening Receptions are free and open to the public.
Art Events Warming Up For Summer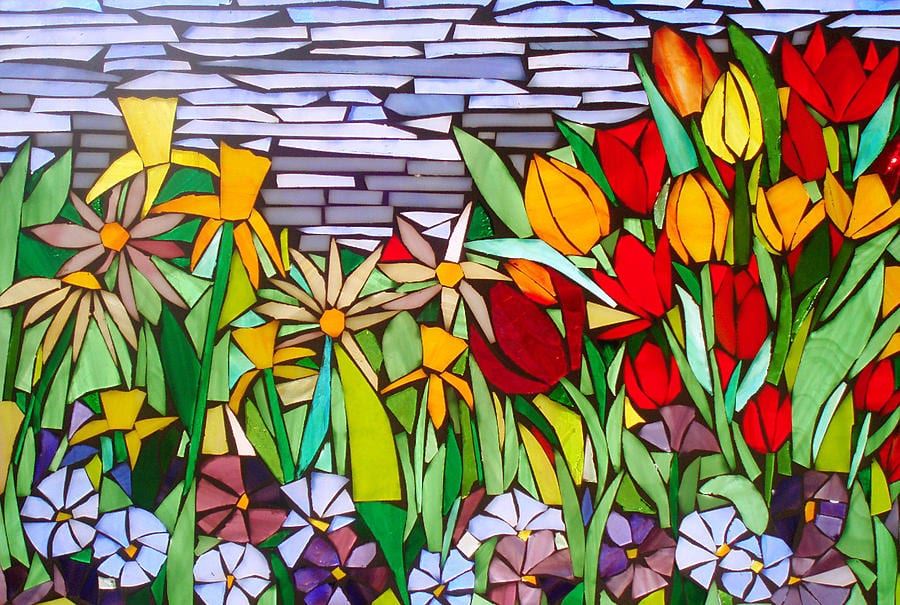 Events & Classes
June 16th (11am-11:30pm) June 17th (11am-4pm) – Junebug Art and Music Festival –
Calling all artists! Junebug is an annual community Art and Music festival with an afternoon farmers market. This event encompasses art in its many forms. There will be teachers of weaving and soap making, along with hands on pottery wheel demonstrations. Attendees' senses will be engulfed by the sights, sound, smell, and feel of all that is to be offered at this very unique art event in a very quaint little artsy community. The show will offer up a stage filled with eclectic musicians, bands, and songwriters. Saturday there will be a community Farmers Market where locals can sell their organic and/or locally sourced products. Vendor and artist applications are available at theforgebenwheeler.com. The family-friendly festival, which is located in the tiny art enclave of Ben Wheeler,TX, highlights the work of artists, musicians, and artisans from the Lone Star state. Headquartered on the three-acre park-like property surrounding the FORGE (a local restaurant, bar, and music venue), the festival will give attendees an opportunity to witness the creative process through "live art" displays as well as the chance to actively join in the process. For more information email
junebugsummerfair@gmail.com
.
June 22nd (7-9pm) – Paperbark Studio Pop Up
will be held at Strada Caffe, 302 E. Front St., Tyler. Come join us for a pop-up art show featuring
Paperbark Studio
as well as craft beer, wine, and small plates, espresso bar and pastry case. Come enjoy a wonderful summer evening of local art!
June 26th (6-8pm) – Kids Canvas Paint Party –
Tyler Parks and Recreation is hosting a Kids Paint Party at the Glass Recreation Center for children ages 7-12 years old. For more information, please visit
TylerParksandRec.com
.