Jan. 18th: Tyler Library Reel Talk's New Movie Club Discussion Groups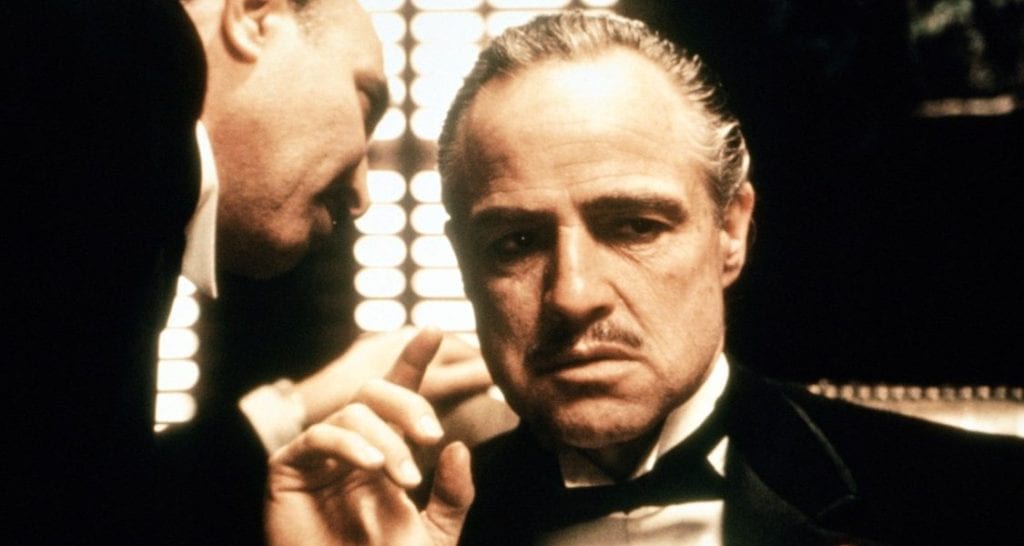 In 2018, the Tyler Public Library will begin a brand new adult program called Reel Talk. Pitched as "a book club, but for movies," Reel Talk seeks to explore and celebrate one of the world's finest and beloved forms of art—film.
The new club will encourage film buffs to discuss and dissect old favorites as well as discover new films which they never thought to view. From foreign to animation, silent features in black and white to modern movies filmed at the highest definition, Reel Talk's eclectic selection hopes members will experience all that the medium has to offer.
Reel Talk meetings will occur every third Thursday of each month starting at 5 p.m., with the first meeting set for Jan. 18.
Members of the club are encouraged to view the film independently prior to the meeting, as the film will not be viewed at that time.
In the meeting, members are more than welcome to share any of their thoughts on that month's film. For the first meeting, Reel Talk will discuss Best Picture winner and monumental classic, The Godfather.
As a Library program, any and all films discussed will be available to the public in the Library's selection of DVDs. Several films, including Seven Samurai and The Great Dictator will be available through the Library's recently acquired streaming service Kanopy, available at no cost for any card holder of the Library.
Regardless of membership, anyone of the public over the age of 18 with a passion for film are encouraged to join Reel Talk.
The Tyler Public Library is located at 201 S. College Ave. in Downtown Tyler.  More about the Library and its programs can be found online at www.TylerLibrary.com or by calling (903) 593-READ (7323).