---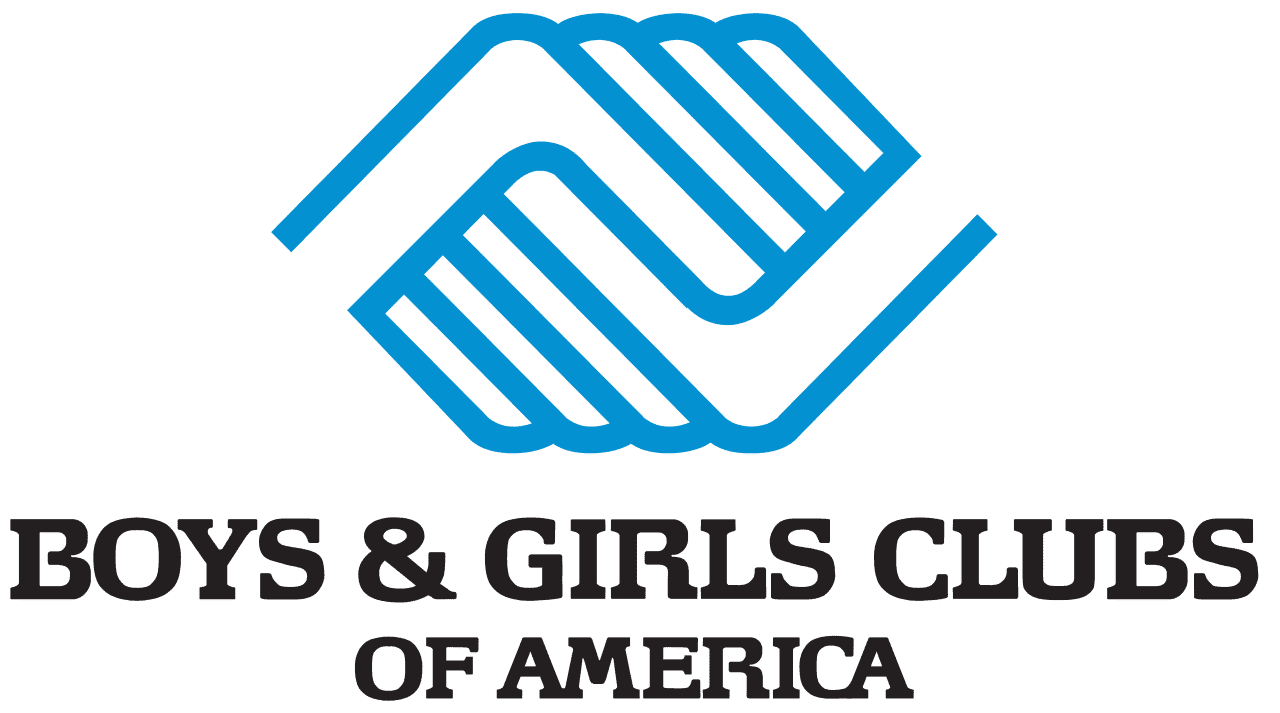 By Kelly Griffith-Fields
The Boys and Girls Club of East Texas collectively impacts over 1000 children involved within their three different community programs. They are a Christ-centered ministry that embraces the diversity of our community. The club serves the children and parents of East Texas through their after-school program Gospel Village, and summer camps. "Our mission is to mobilize Godly people into the lives of kids and families to provide tangible help and eternal hope," says Special Events and Marketing Coordinator Jessie Gamble.
The club building is located at 504 West 32nd Street in Tyler, but many of their services extend outside of those walls. Throughout Tyler, Lindale, and Bullard, fourteen different schools take part in their after-school program. Students stay at their own school campus from 3-6pm following the school day, and mentors come to the campus to help students with their homework. They also include time for Bible study, snacks, and games, both indoors and outside as the weather permits.
"Our goal is much deeper than helping the kids with their homework or providing them a safe place to go after school," Gamble remarks. "It is our hope that students in our program grow in their spiritual life, experience academic success, develop good character and citizenship, and choose a healthier lifestyle."
Gamble explains that 59% of all Tyler Independent School District students are considered "at risk," and 71% of students come from families living at or below the poverty line. These statistics have an impact on education, because only twenty percent of young people in Smith County go on to complete some type of higher education. "An undereducated workforce is hard on the overall infrastructure of our community," Gamble says. "Gang activity expands, crime rates and teen pregnancies increase, and there is a higher need for indigent health care."
The Boys and Girls Clubs began as an effort to combat such statistics. The club offers a dependable program that parents can trust, a refuge for teens, and a reason for residents of the local community to come together to support the vision of bettering children's live. Amber King is the mother of a nine-year-old daughter who takes part in the after-school program. "I like most that they help her with homework and she's able to have some fun after school, instead of coming home to watch TV," King said. Her daughter Jaylynn also enjoys having the extra time to play with her friends.
All the fun takes place under well-qualified adult supervision. "All mentors have completed a background check and subscribe to the guiding principles of the Boys and Girls Clubs of East Texas," Gamble says, and many of them are young people enrolled in college. They have demonstrated a love for children and many are pursuing careers in education, social work and counseling. "The Boys and Girls Clubs of East Texas have very caring employees," King says. "They go above and beyond to make sure your kids have a fun time and feel comfortable."
The club follows the rules set by the school as well as their own standards of behavior, and strive to maintain a safe and secure environment for all activities. Gospel Village is the one-on-one mentoring program of the Boys and Girls Clubs of East Texas. "Gospel Village exists to connect God's people from local area churches with students from local area schools in mutually transforming mentoring relationships," says Gamble.
Volunteers must undergo an application process to be a part of the program, which includes the background check.. Once they are chosen, the volunteers are then trained before being paired with a Gospel Village student. Typically this begins by meeting for lunch at their school, and as a relationship grows, more activities and outings are introduced.
The mentees come to the program through counselors recommendations at their schools, or by parents reaching out for help.
"Our mentoring method is to love as Christ does, to model the gospel, and to coach with grace and truth," Gamble explains. "This method is not only transformative in the lives of the kids and families we serve, but in the lives of our mentors as well."
Gospel Village also provides one event each month for mentors and mentees to attend. Most recently, a tour of UT Tyler was arranged, followed by a basketball game. This also included an opportunity to meet the universities basketball players for photos and autographs. Gospel Village believes that through intentional time spent with children, their entire lives can be greatly impacted for the better, academically, socially, emotionally, and spiritually.
These tenets are supported by statistics on the club's website. They reveal how children with mentors are 46% less likely to do drugs, 33% less likely to resort to violence, 53% less likely to drop out of school, and 59% more likely to improve their grades.
Mentoring relationships such as those established by Gospel Village have also been shown to lower the rates of gang involvement, suicide, and teen pregnancy throughout the community. Children with mentors become more likely to graduate and go on to higher levels of education. The hope of Gospel Village is that these young people will grow to become the next generation of leaders in Tyler.
Summer Day Camps at the club are set to begin June 15th and run through August 7th. Each three-week session will have its own focus, ranging from art to sports. Each day is filled with arts and crafts, skits, splash park fun, and games. Bible study, Club talks, and reading programs are also featured at camp. Counselors also spend time assessing math and reading skills to ensure students are ready for the upcoming school year.
Children who have completed Kindergarten to fifth grade are eligible to attend day camps. Camp is Monday – Friday from 7:30am-3:30pm. The cost of this summer's camp is still to be determined, and financial assistance is often available.
For more information about summer camp or the Boys and Girls Clubs of East Texas visit their website at www.bgceasttexas.com or call (903)593-9211.