Stanley's Famous BBQ Celebrates Summer on the Patio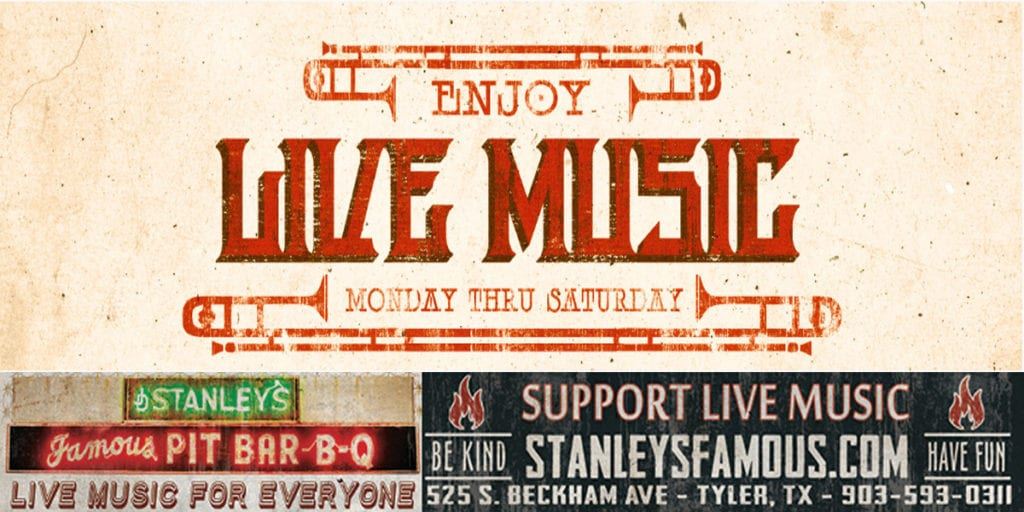 Live music iat Stanley's Famous Pit BBQ!
This summer live music returns. Here is the line-up, get ready to celebrate spring on the patio.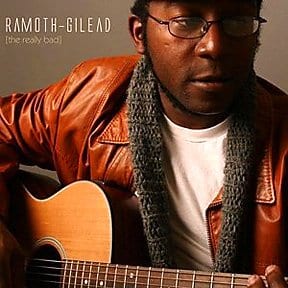 Mondays: Ramoth-Gilead & his Affiliad (6:30 – 9:30) will be performing live, featuring a different AFFILIAD every week! AFFILIAD is one who accompanies Ramoth-Gilead with a musical instrument (i.e., percussion, horn, banjo, fiddle, bass, etc.)  You can get more info on his Facebook page for the latest updates on who his Affiliad will be.
Tuesdays is Kids night with Dustin Becker & Chris Oliver – KIDS EAT FREE (one free kid's meal per grown-up meal purchased) every Tuesday night in February. There is free live music 6:30-9:30pm and drink specials for Mom & Dad.
Wednesday is Happy Hour all Day! Drink specials include $1.50 Lone Star Draft (12oz), $2.75 Domestic Long Necks, $4.00 Wells and House 'Ritas, $4.50 Shiner Pints, $5.00 Texas Craft Pints. There is live music with a variety of bands (see below) at 6:30-9:30pm.
Thursdays celebrate the blues with BBQ and TJ Hammersly & Friends! Every Thursday 6:30-9:30pm you can also buy 1 regular sized chopped brisket sandwich, and 2 drinks (soft drinks or beer) and get a free regular sized chopped beef sandwich. Dine in only.
For FRIDAY night bands, CLICK HERE. Bands include:
June 23rd – Senor Gringo, 8
June 30th – Ian Moore, 8:30
July 7th – Ted Hefko and the Thousandaires, 8:30
July 14th – Folk Family Revival, 8
July 21st – Tomar & the FC's, 8
July 22nd – Patrick James Freden, 6:30
June 28th – Zac Wilkerson with the Leftovers, 8
August 4th – Buggaboo, 8
Saturdays TJ is back with Donnie on the deck from 12 noon-3pm. A variety of bands play every Saturday night too, 6:30-9pm.