Events & Classes
September 30th (9am-5pm) – September Photography Workshop – Do you have a decent camera, but don't know how to use it? Maybe you have a good eye, but you want to learn how to create better photos? By the end of the day you will be rockin' that camera! This workshop will cover the basics (and more) of digital photography, how to use the manual settings on your camera. Learn about lighting, composition, and how to create the kind of photos you want but can't seem to get. This is an entry level workshop. You will need to bring your DSLR camera. Breakfast will include pastries and coffee. Lunch will be catered by Villa Montez. This will be held at Callynth Photography, 117 E. Erwin, Tyler. Tickets are available at eventbrite.com for $211.99.
October 7th and December 9th (10am-2pm) – Mosaic with Glass Class – Learn about the beauty of Mosaic on Glass, appearing in the window through the sunlight like a stained glass window without the lead or without any soldering required. You will learn about patterns, applying the glass on glass, cutting glass, grinding glass, and about grouting your project. All tools are provided for students' use during class time. Tools and equipment are shared amongst students. Peggy Donathan will teach the class. Reserve your space by calling (562)964-4841 or email pdonathan@ymail.com. Cost is $25 per person. This will be held at Hobby Lobby, Tyler.
October 14th (1-8pm) – Kelly Gowan Art Exhibition at Tyler Innovation Pipeline – If you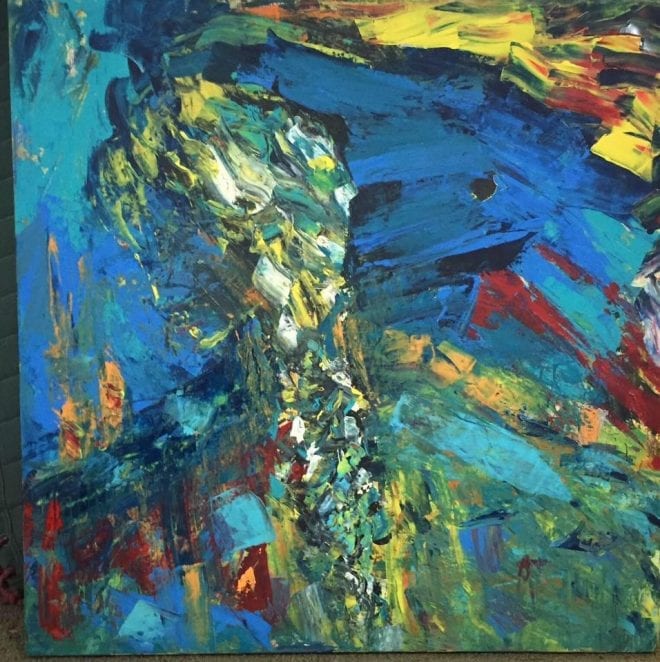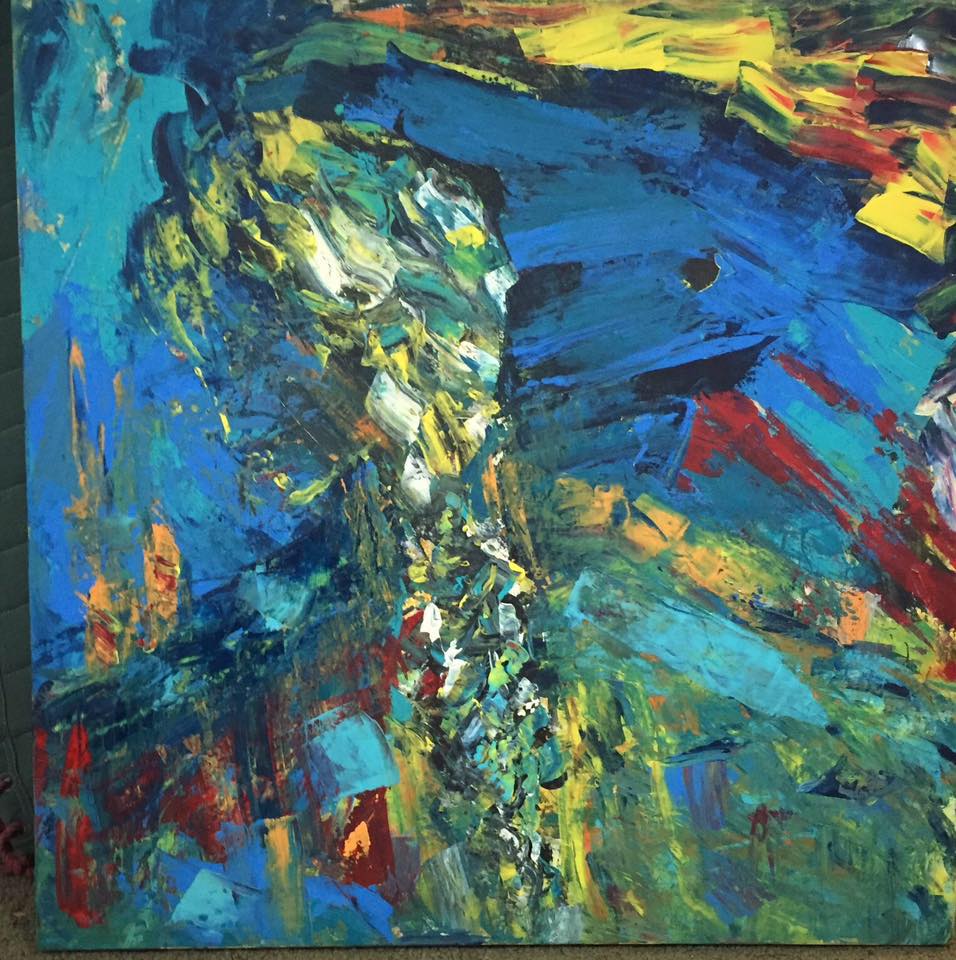 enjoy art, food, and drinks, then you should come to Kelly Gowan's exhibit at Tyler Innovation Pipeline, 217 E. Oakwood St., Downtown Tyler. Drinks are being donated by True Vine Brewery, and there will be some local food trucks as well. Gowan's styles are unique with jaw dropping large pieces of abstract resins, that look like oceans or marble geode rocks. She slips into her painting zone where she mixes resin with various mediums and inks, while utilizing a blow torch and heat gun to achieve the end results. For more info go to facebook.com/kellygowanart.
October 14th (12 noon-4pm) – Italian Heritage Day at Gallery Main Street – Celebrate all things Italian. 12 noon-2:30pm, Theresa Cheek will demonstrate and share the history and Italian influences of the art of marbling. Beginning at 2:30pm, Valentina Corino will give a lecture on the similarities and influences the two countries share. Each attendee will receive samples of Italian paper to take home! Italian music and snacks will add to the atmosphere. Seating is limited to 20; seats are $20 each (non-refundable). To reserve your spot, go to eventbrite.com. Gallery Main Street is located at 110 W. Erwin St., Downtown Tyler, (903)593-6905.
October 15th, November 12th, December 3rd and 17th (2-5pm) – Needle Felting Classes – Join Cheryl Fillion in this introductory felting class and make a precious little pumpkin or ghost. If you have ever wondered how to make a pile of fiber turn into something, this is the class for you. All supplies are included. Space is limited so call (903)939-9111 to reserve your spot. Cost is $29 per participant. These classes will be held at Piddlin' Pottery, 322 ESE Loop 323, Tyler.
October 18th (11am-3pm) – Artist Christopher Radko® Signing Event – Meet Christopher Radko® Artist, and Mario Tare who will be available to sign Christopher Radko® handcrafted ornaments and décor, including "It's Christmas Time," a piece created exclusively for the 2017 Signing Event at Cole and Co. This will be held at 2467 Crow Rd., Tyler. It is free to attend. For more info call (903)592-8585.