Radney Foster Comes to Love & War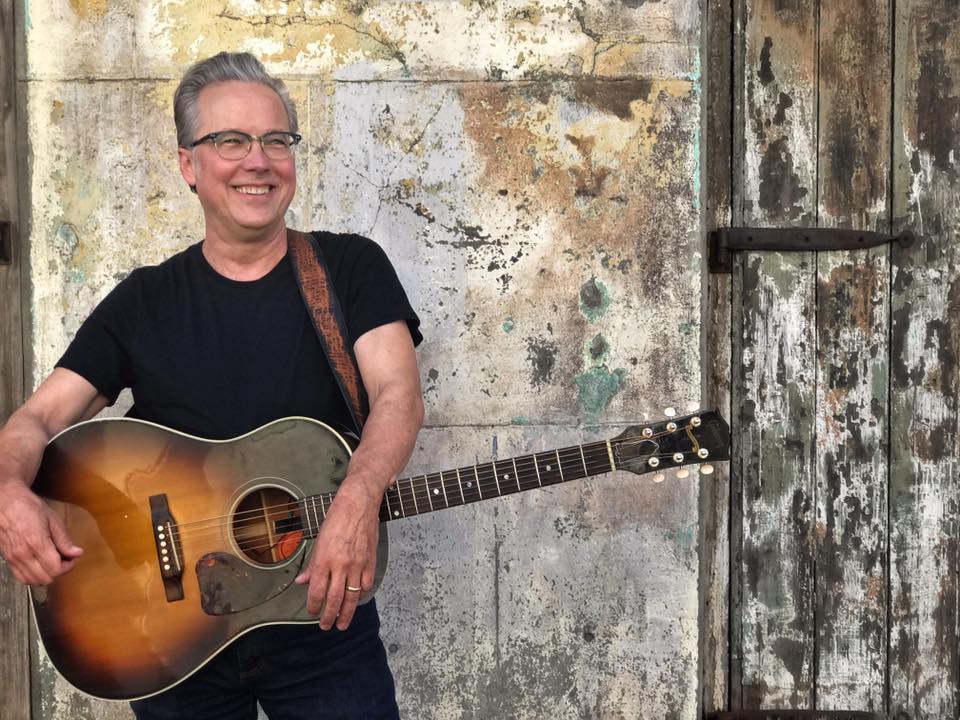 Radney Foster is coming to Lindale to Love & War in Texas on June 2nd!
Considered an elder statesman of Texas singer-songwriters, Radney Foster has been a friend and mentor to many younger artists on the Texas scene. He's written and produced songs for Randy Rogers, Jack Ingram, Kacey Musgraves, Wade Bowen, Josh Abbott, Pat Green, Cory Morrow, and many others. His songs are regularly mined by superstar acts like Keith Urban, Sara Evans, and the Dixie Chicks.
Radney Foster will be playing 12 shows throughout Texas in June, with full dates listed below.
More about Radney Foster
Though Radney has been telling stories in song for more than three decades, his latest endeavor digs a bit deeper. The Sycamore Creek project includes a CD as well as a book of short fiction. While they stand alone, the full story is told through both the book and album.
Radney has also recently released The Foster EP with singer-songwriter Kyle Hutton, which benefits foster care aid and awareness in Texas. The two teamed up for the five-song project, which came out March 31st, to bring awareness to the lack of available, safe homes and many children in need throughout the state. All proceeds from the EP go back to foster care awareness and aid in Texas.
You can read more about Radney and his current projects via "Texas Monthly," "Billboard," and "American Songwriter."
Tour Dates
June 2nd – Lindale – Love & War in Texas *

June 3rd – Plano – Love & War in Texas *

June 4th – Georgetown – Sheraton Conference Center & Hotel Benefiting Help Our Wounded

June 8th – Alvin – Alvin Live

June 9th – Austin – The Saxon Pub

June 10th – Eden – Green Apple Arts Center

June 11th – Kerrville – Kerrville Folk Festival

June 28th – Beaumont – Courville's Restaurant

June 29th – Tomball – Main Street Crossing

June 30th – New Braunfels – Gruene Hall

July 1st – Port Aransas- Black Marlin
*With full band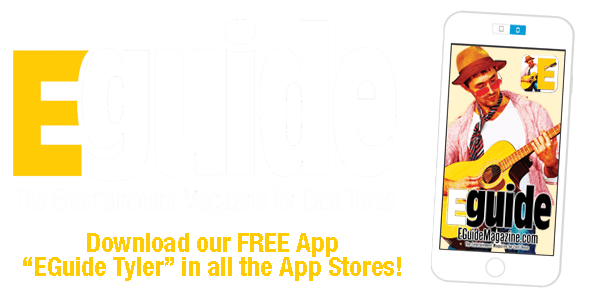 March 29th: Hop to the 17th Annual Twilight Easter Egg Hunt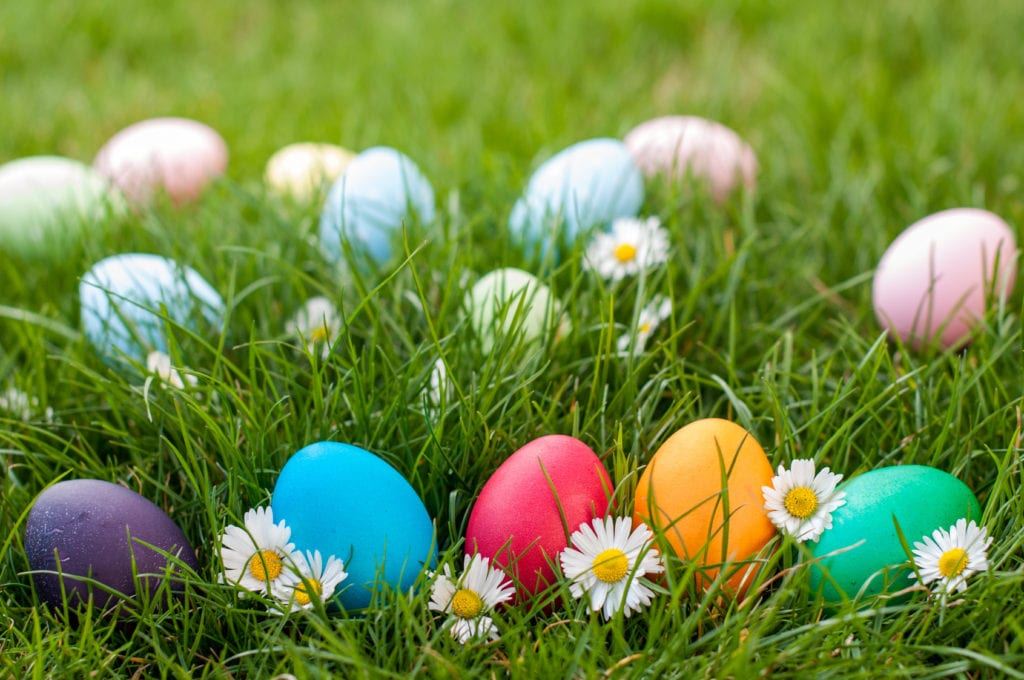 Gather your families and friends and hop to the Tyler Parks and Recreation's 17th Annual Twilight Easter Egg Hunt on Thursday, March 29 at Lindsey Park located at 12557 Spur 344 W. The fun begins at 6:15 p.m. and Easter egg hunts kick off at 6:45pm on the softball fields.
The egg hunts are categorized by age groups: children with special needs at 6:45pm.; children ages 3 to 5 at 7 pm; ages 6 to 8 at 7:20pm.; and ages 9 to 10 at 7:45pm. Hunt times are subject to change depending on circumstance. Only one group at a time will be allowed to hunt. Parents will only be allowed on the field with the special needs hunting group. Lights will remain on during all hunts.
Admission is free, but children should bring their own Easter baskets. The entertainment includes an appearance by the Easter Bunny so bring your cameras to capture the moment. There will also be karaoke, vendor booths and other fun activities. Concessions will be available for a fee.
If you would like to be a sponsor for this event or need more information, call the Glass Recreation Center at (903) 595-7271.

4 Legged Fun: Tyler Museum of Art Adoption Day March 25th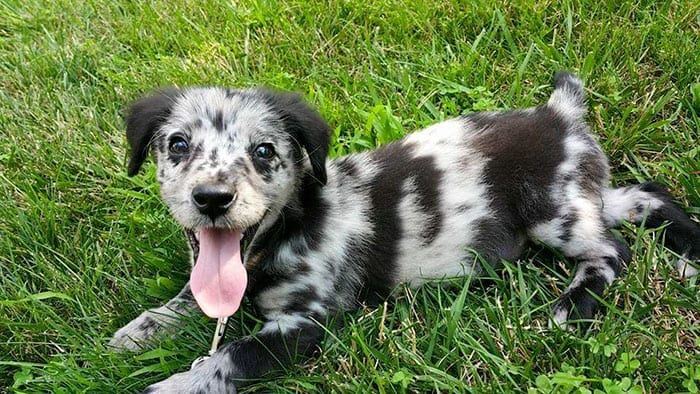 Some Great 4-Legged Fun:
Pooches on the Patio Returns
Join the fun with your four legged friend this month – have some fun and bond with your best friend!
The SPCA of East Texas rescues, fosters, rehabilitates and adopts homeless pets from the community. The SPCA is located at 4517 Old Bullard Rd., Tyler, (903)596-7722, spcaeasttx.com.
Scheduled events are:
March 11th (10am-12 noon) – Hounds & Grounds
will be held at Roost, 3314 Troup Hwy., Tyler. Join the fun on the patio for brunch and coffee and bring your furry friends.
March 15th (6-8pm) Pooches on the Patio
will be at Grub Burger Bar. Bring your furry friends and enjoy a great evening. Grub Burger is located at 6421 S. Broadway, Tyler.
March 25th (1-5pm) – Tyler Museum of Art Adoption Event – Come close out Tyler Museum of Art's "Best Friends II Exhibit" with an SPCA Adoption Event. Come meet our adoptables! Tyler Museum of Art is located at 1300 S. Mahon on the Tyler Jr. College campus.
April 5th-7th: Smith County Medical Society Alliance Book Fair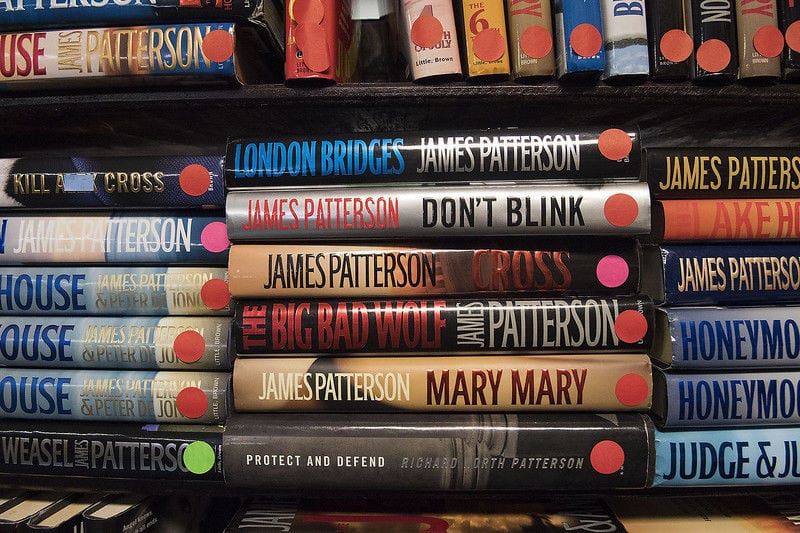 Smith County Medical Society Alliance Book Fair:
Thursday-Saturday, April 5th-7th
The annual Book Fair, the primary fundraiser, began in 1968. A spring and fall sale event, each consisting of a three day sale, gives 75% of net proceeds funds to health career scholarships at Tyler Junior College and the University of Texas at Tyler.
The Smith County Medical Society Alliance Book Fair will be held at 2004 Broussard St., Tyler. The book fair will be held April 5th-7th, 8am-6pm. Only cash and checks are accepted.
"The community looks forward to our sales and anticipates all the great 'deals' and wonderful books they will purchase. We have shoppers from all around the state. We enjoy greeting our seasoned shoppers and meeting new ones as they line up early Thursday morning in anticipation to opening," said Kelly Michaels, current President of SCMSA.
She continues, "'Achieving Dreams' a group of exceptional young adults volunteer every Monday to sort, shelve books, clean, and help with other various jobs. The "Achievers" love working at the Book Fair and show us the meaning of giving back to the community. They are a huge part of Book Fair success."
Now, shoppers have a nicer shopping experience with more room to roam and more books to choose from. There are books for everyone! There are children's books, collector's books, cookbooks, new releases, coffee table books, fiction, non-fiction, hobbies and "How To" books, autobiography and biography, sports, religion, self-help, romance, travel, children's, gardening, history, and much more.
If you would like to donate books, please drop them off at the book shelves outside in the front of the building. Donations can be made any day, at any time. Donated books are brought in daily. For a donation receipt, please leave your name and address information with your donation or call (903)561-1353 to schedule a drop-off.
For additional information visit scmsalliance.com or call Book Fair at (903)561-1353.
We also take monetary donations. If you would like to donate to Book Fair, please see the Donations page at scmsalliance.com. This is a wonderful way to honor or remember a friend or loved one and to further health care education.