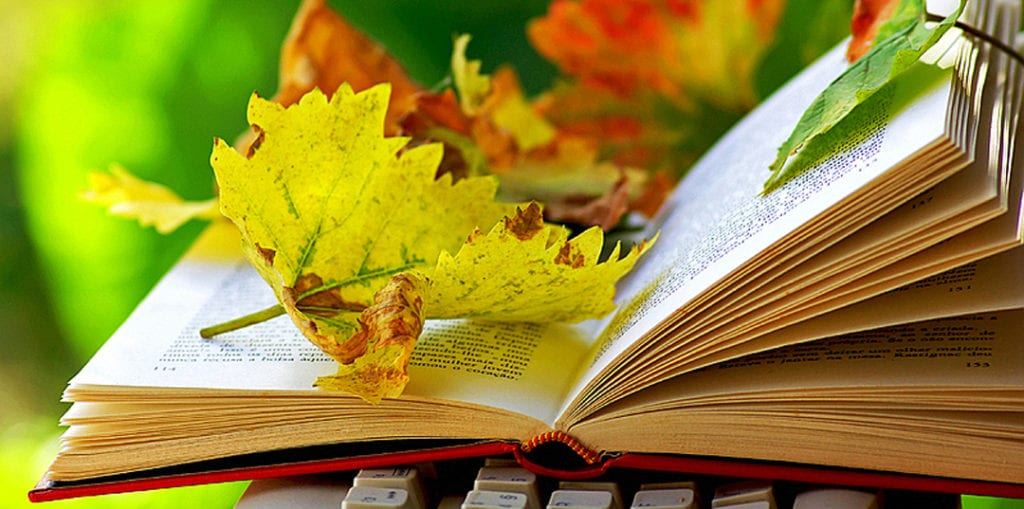 By Gini Rainey
"The Weird Sisters" by Eleanor Brown
A New York Times best-seller, "The Weird Sisters" is an interesting novel about three sisters whose brainiac father's main method of communication is by using quotes from William Shakespeare. In fact, he is so enamored by the Bard that the girls are named after three of his characters: Rose (Rosalind, "As You Like It"), Bean (Bianca, "Taming of the Shrew") and Cordy (Cordelia, "King Lear"). However, their mother is still stuck somewhere in the peace-loving 60's and has been diagnosed with breast cancer.
Wonderfully written, this is a book you'll have trouble putting down. Although not new to the market (published in 2011), the interwoven lives of the three sisters gives a fresh look at the relationships in a family filled with people who don't know how to live their own lives, nor how to communicate with one another.
This tale of relationships between siblings is not a new concept, but Brown's take on the three sisters, their ethereal parents, and life in a college town was unique. Each one of the girls returned home, trying to escape a life that was in shambles, and consequently, are attempting to get their collective acts together while getting help and encouragement from one another. What they found was a mother facing a serious illness who, although wouldn't admit it, needed their love and support to continue through her own healing process.
This compelling, coming-to-adulthood story follows the different paths that each of the sisters has chosen and aren't necessarily happy with. Through the process of their discovering that they pretty much define themselves by the relationships and characteristics of the other sisters, the reader is able to pretty much take a bird's eye view as the process unfolds. "Sisters," told in an unusual, but fitting, collective first person "we" voice, makes for some interesting Escher-like shifts in perspective as the story seamlessly moves among the different sisters lives as they comment on their entanglements and deliver sisterly judgements and reactions to each other.
Although the book got off to a slow start, and I had to give some extra thought to the Shakespeare lines for better clarification. When it was all said and done, this turned out to be a great read that I found hard to put down.
Copyright 2011 – Berkley
Rating: 4 out of 5
"Cary Grant: Dark Angel" by Geoffrey Wansell
Geoffrey Wansell, an acclaimed biographer and former reporter and feature writer for "London Times," columnist for the "Observer" and the "Sunday Telegraph," takes on the awesome task of writing a biography about one of the most iconic leading men that has come out of Hollywood. From his humble beginnings as Archibald Leach in England, to the star-studded glamour of the big screen, Cary Grant's life is laid out for the reader in straight-forward language, with very few punches pulled.
Cary Grant had a fairly unusual, challenging life, and was blessed, yet riddled, with different issues from his childhood. Even though, as an adult, he kept much of his private life to himself, and had many emotional insecurities, Grant was able to create a cool, suave, meticulous character that he shared with the public who adored and revered him.
Unfortunately for me, I read this book on my Kindle and just now discovered that originally it was published in a coffee table book format and was filled with, apparently, wonderful photographs that gave a visual backdrop to Grant's life story. Somehow I can't help but think the visual would have greatly enhanced the reading experience of this book.
Although Wansell gave some insight into the complexity of Grant, I had a lot of trouble staying with this book. In my opinion, this book, with all of the interesting stories about Grant's life, is really more of a chronological account of the life and times of Cary Grant, and although all the speculation in the world can be made about what might have been going through his mind and motivating him, Grant is the only one who knows for sure where that truth lay.
Copyright 2011 – Arcade Publishing
Rating: 3 out of 5
"Burn Down the Ground: A Memoir" by Kambri Crews
In this critically acclaimed and "New York Times" best-seller, Kambri Crews tells the story of her life growing up with two Deaf parents in a voice that is fresh, fearless, and singular. This is another one of those books that I found difficult to put down. With Crews telling the story about her family's struggle to repair their broken relationship by moving the family into the woods deep in rural Texas, you had to question the wisdom of such a move. Unfortunately it didn't quite work out the way they had planned and had to abandon the woods to move into Ft. Worth and a more advantageous job market.
Through Kambri's brilliant use of descriptions and character development, she had me laughing, crying, becoming angry, and feeling intense sorrow, as I was pulled into the riveting story about her family's attempt to find a semblance of normalcy in spite of several set-backs.
The major unsettling undercurrent in the Crew's family was Kambri's father's inability to escape the demons that seemed to plague him, and that ultimately succeeded in pulling him in directions that landed him in jail and serving a 20 year sentence.
If nothing else, "Burn Down the Ground" illustrates the infuriating complexities of life. There are so many sides to every story, and as much as we would like to have them fit neatly into a box, they just can't and won't. Kambri learned through living how to survive, and through that survival she has become an incredible writer who isn't afraid to tell it like it was.
By leading us through the challenges she faced, Crew helps us to become much more wise and compassionate to ourselves and others when life gets messy and doesn't go 'according to plan.' The honesty and rawness of this book makes it a must-read if you're wanting to gain the perspective of the life of someone who has dealt with things most of us will never know, and survived to tell about it, in an completely honest and mature way.
Copyright 2012 – Villard
Rating: 5 of 5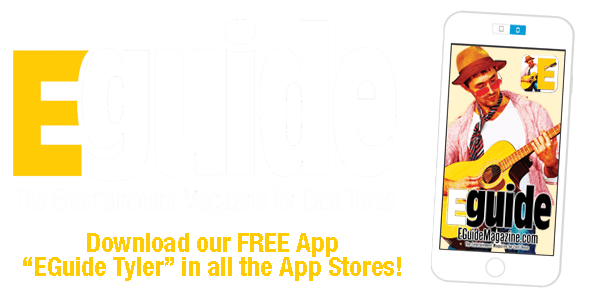 April 5th-7th: Smith County Medical Society Alliance Book Fair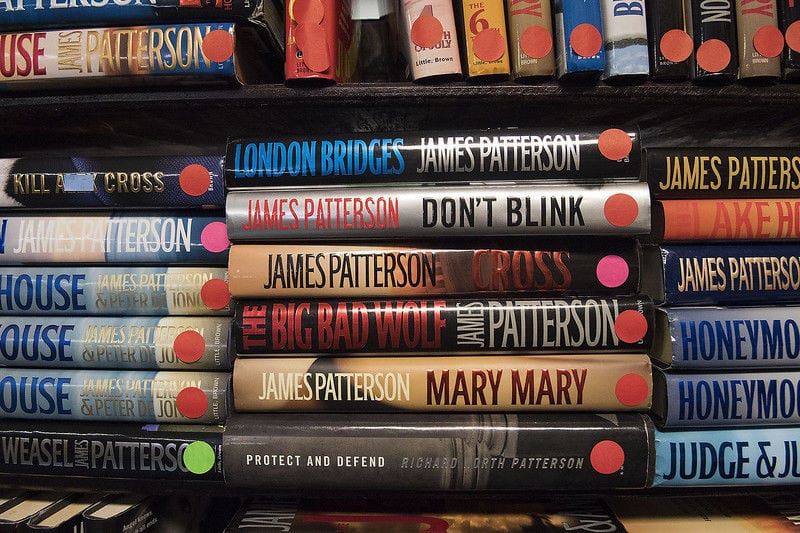 Smith County Medical Society Alliance Book Fair:
Thursday-Saturday, April 5th-7th
The annual Book Fair, the primary fundraiser, began in 1968. A spring and fall sale event, each consisting of a three day sale, gives 75% of net proceeds funds to health career scholarships at Tyler Junior College and the University of Texas at Tyler.
The Smith County Medical Society Alliance Book Fair will be held at 2004 Broussard St., Tyler. The book fair will be held April 5th-7th, 8am-6pm. Only cash and checks are accepted.
"The community looks forward to our sales and anticipates all the great 'deals' and wonderful books they will purchase. We have shoppers from all around the state. We enjoy greeting our seasoned shoppers and meeting new ones as they line up early Thursday morning in anticipation to opening," said Kelly Michaels, current President of SCMSA.
She continues, "'Achieving Dreams' a group of exceptional young adults volunteer every Monday to sort, shelve books, clean, and help with other various jobs. The "Achievers" love working at the Book Fair and show us the meaning of giving back to the community. They are a huge part of Book Fair success."
Now, shoppers have a nicer shopping experience with more room to roam and more books to choose from. There are books for everyone! There are children's books, collector's books, cookbooks, new releases, coffee table books, fiction, non-fiction, hobbies and "How To" books, autobiography and biography, sports, religion, self-help, romance, travel, children's, gardening, history, and much more.
If you would like to donate books, please drop them off at the book shelves outside in the front of the building. Donations can be made any day, at any time. Donated books are brought in daily. For a donation receipt, please leave your name and address information with your donation or call (903)561-1353 to schedule a drop-off.
For additional information visit scmsalliance.com or call Book Fair at (903)561-1353.
We also take monetary donations. If you would like to donate to Book Fair, please see the Donations page at scmsalliance.com. This is a wonderful way to honor or remember a friend or loved one and to further health care education.
March 2018: Book Worm Events!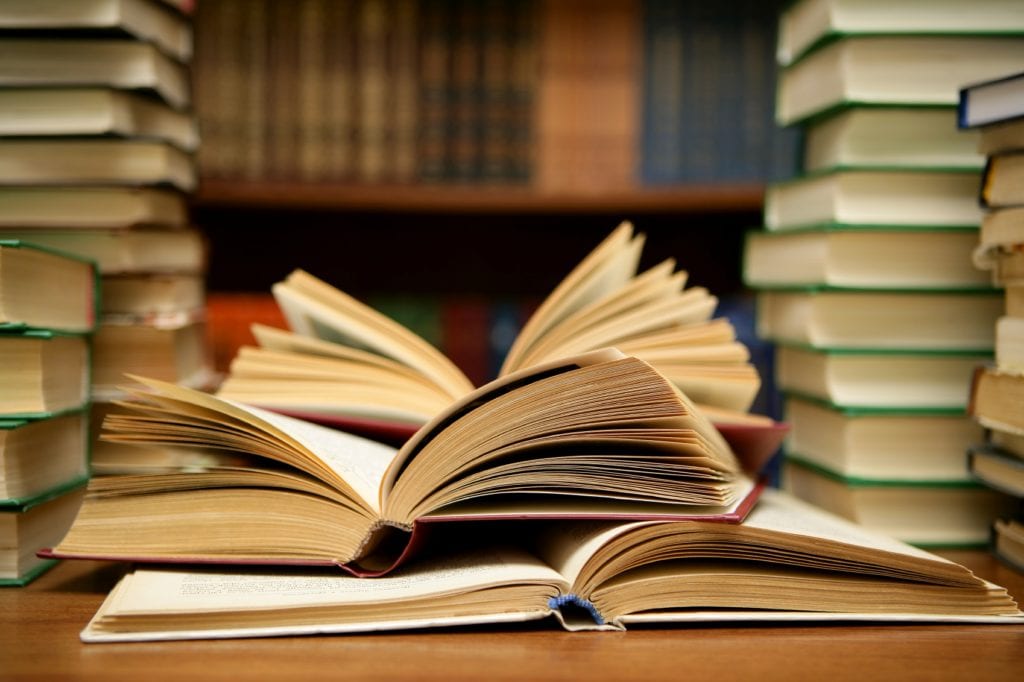 March 23rd (3-5:30pm) – Meet Local Author Alma Ravenell  and discuss her book "Our Baby." The Tyler Public Library is located at 201 S. College Ave., Tyler. Most events hosted by Club Reads are free. The Library is open Monday-Thursday 10am-7pm, Friday 10am-6pm, Saturday 10am-5pm, and Sunday 1-5pm. For more info call (903)593-7323 or go to tylerlibrary.com
March 27th (10am) – Club Read – Join the Club Read group in discussing this month's read, "Manhattan Beach" by Jennifer Egan. The Tyler Public Library is located at 201 S. College Ave., Tyler. Most events hosted by Club Reads are free. The Library is open Monday-Thursday 10am-7pm, Friday 10am-6pm, Saturday 10am-5pm, and Sunday 1-5pm. For more info call (903)593-7323 or go to tylerlibrary.com
April 5th-7th (8am-6pm) – Book Fair
– This year's event focuses on the sale of donated books which will go to endowed scholarships for nursing and healthcare at TJC and UT-T and for community health projects. Thousand of books will be available for purchase. This is held at SCMSA, 2004 Broussard St., Tyler.
August 4th (1-5pm) – Book Bash
will be held at Harvey Hall Convention Center, 2000 W. Front St., Tyler. They are doubling the authors for 2018's Book Bash! Tickets will be on sale until the day of the event. Come on out and find a new favorite author as well as meet the authors behind the stories. For more info go to
facebook.com/events/1715126465459268
. Tickets are $12.
Spring Programs at the Library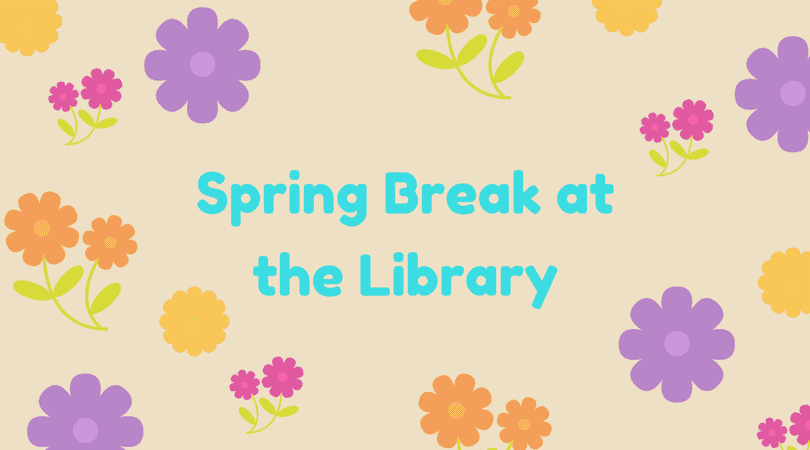 Spring Programs at the Library
The Tyler Public Library is located at 201 S. College Ave., Tyler. Most events are free. For more info call (903)593-7323 or go to tylerlibrary.com.
Children
All storytimes will be in Taylor Auditorium. Storytimes will not meet the week of Spring Break, March 12th-16th.
Leeme un Cuento/Read to Me Storytime (children 3-6 years old), Mondays at 10:30am

Lap & Play Time (babies up to 18 months) features stories, songs, and playtime with developmental toys at 9:30am every Wednesday

Toddler Explore Storytime (children under age 3) is on Wednesdays at 10:30am

Read Aloud Crowd Storytime (children 3-6 years old), Thursdays at 10:30am
March 3rd (2-4pm) – LEGO® Block Party – Children ages 3 and up, bring your imagination for an afternoon of building and playing! LEGO® and Duplo Blocks are provided.
March 10th and 24th (2-4pm) – Makerspace – This continuing STEM education for children and teens will feature March 10th, Multiplication Bingo; and March 24th, Cardboard Challenge. This will be held in the Library Treehouse.
Spring Break: March 12th-March 16th (10:30am) – Spring Break Movie Matinees – Families are invited to watch a fun feature length films in the library's auditorium. A different movie will be shown each day. Pillows, blankets, and carpet friendly snacks welcome.
Teens
Every Tuesday (4:30-5:30pm) – Teen Tuesdays – If you are in Middle School or High School you're in! The Library will have games, activities, and fun just for teens. Earn volunteer hours completing special projects. Descriptions for weekly activities can be found at library.cityoftyler.org/Programs/Teens. Events are:
March 6th: Silent Library Games

March 13th: Movie

March 20th: Whose Line? Improv Games

March 27th: "And Scene!" Reader's Theater
Adults
March 3rd (11:30am-1:30pm) – Tips and Tricks for Dog Owners – Pick up tips and tricks for handling your dog from Certified American Kennel Club Evaluator, Judy Parson. No pets in the Library.
March 7th (12 noon) – Great Decisions is a foreign policy lecture series. Books are available for $22 at the circulation desk. The March topic and speaker is "China and American: The New Geopolitical Equation," Dr. Robert Sterken.
March 9th (11:30am) – "Raised Bed Gardening on a Hillside" with Wayne Elliot will be presented as part of the Smith County Master Gardener Series. Free to attend.
March 15th (5pm) – Reel Talk – This event is like a book-club, but for movies! Free to attend.
March 23rd (3-5:30pm) – Meet Local Author Alma Ravenell and discuss her book "Our Baby."
March 2nd and 16th (1-3pm) – Veteran's Movie – Join this biweekly screening of movies presented especially for veterans. This free event is held the first and third Friday every month.
March 27th (10am) – Club Read – Join the Club Read group in discussing this month's read, "Manhattan Beach" by Jennifer Egan.
Every Tuesday (10am-1pm) – Quilting Class – Learn the art of quilting at the Library. Fabric and quilt patterns will be provided. Participants are asked to provide their own sewing machines, if you have them, plus scissors, and neutral or white thread. For details and a complete list of supplies please contact the Library's information desk.
Every Tuesday (5:30-6:30pm) – Evening Meditation – Learn the practice of Heartfulness Meditation with Gayathri Kambhampati.
Every Wednesday (5:30pm) – Gentle Yoga – This gentle yoga class will be taught by Meagan Vrba who is certified in yoga, CPR, and first aid.
Every Saturday (11am-12 noon) – Crochet Classes will be held in the 3rd floor Internet Center Workroom. These are free classes. Learn to crochet with Library staff and volunteers. All materials are provided. All experience levels are welcome.