Rose City Farmers Market New Location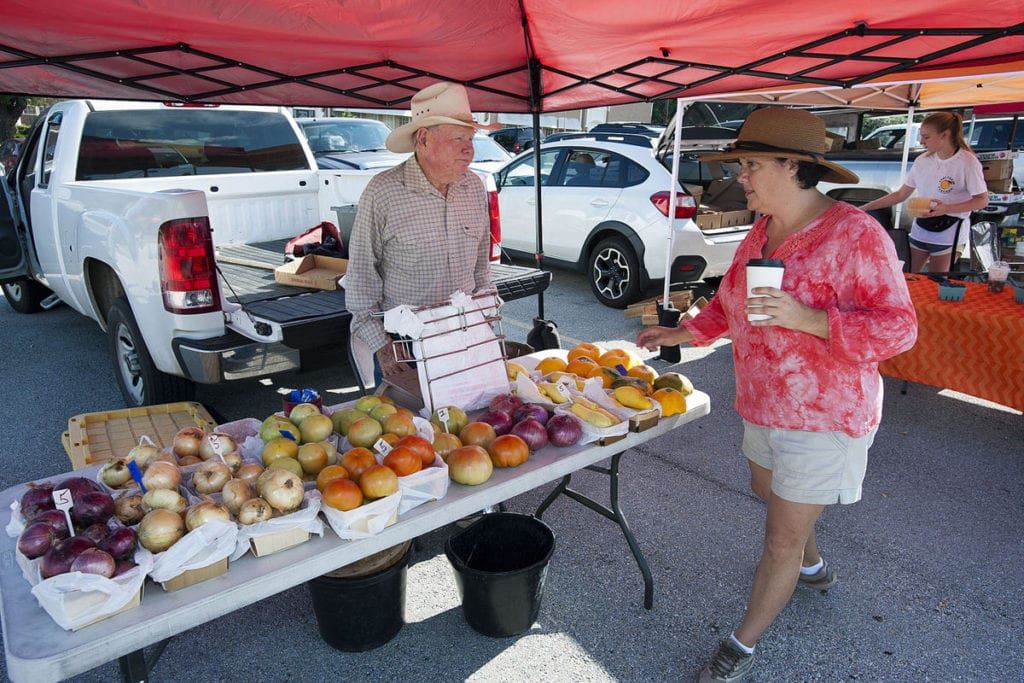 Rose City Farmers Market Relocates to Downtown
The Rose City Farmers Market is moving downtown, joining several new small businesses that have opened in the past year in the Off The Square area, supporting downtown revitalization efforts.
The Rose City Farmers Market will open April 7th at 236 S. Broadway Ave., just a half block north of Front St. in the parking lot of Bill's Unclaimed Furniture. The market is open from April to November. This is across from "Moss, Where Flowers are Fair" and ETX Brewing Co.
The new location will be within walking distance of the Brick Street and Azalea districts, and near the Fair Plaza Parking Garage to accommodate market shoppers. There is always free parking in the parking garage.
"In our new location, we will better fulfill our original mission of improving access to locally-sourced food, plus we will be a part of the exciting new growth happening in Downtown Tyler," said Jessica Bullock, a member of the market leadership team. "It's where we've hoped to be for a long time."
The Rose City Farmers Market is being hosted downtown by Cecilia Rodriguez-Bush and her husband, Bill Bush, owners of Bill's Unclaimed Furniture, a longtime business fixture of downtown Tyler.
"Lots of other offers had been made for us to move the market, but this spot has wonderful visibility and accessibility to so many parts of our community," Bullock said. "The market is Tyler's truly local farmers market. Since our humble beginnings, we have been a producer's only market – you can rest assured everything on our tables was produced by the person selling it."
The Rose City Farmers Market is a family- and dog-friendly community gathering place, providing locally-grown produce, herbs, wood oven breads, pastries and granola, jams, pickles, locally roasted coffee, cheese, artists and artisans, live music, and sometimes even yoga. They are open every Saturday April-November 8am-12 noon.
The market is a project of the Farm and Food Coalition, whose mission is to create better access to fresh, locally grown food in Tyler and advocate local eating for the health of our environment, community, culture and economy.
For more info on the market or to apply to be a vendor, contact (903)539-2875, info@foodcoalition.org, or foodcoalition.org.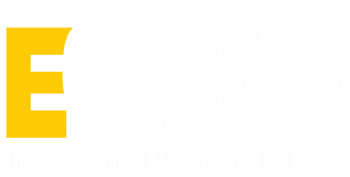 Koe Wetzel, Flatland Cavalry, Parker McCollum in Concert
Upcoming Concerts
February 2nd (8pm) – Zane Williams with Push Water will be at Love & War in Lindale. Tickets are available at outhousetickets.com. Tickets are $15 for general admission and $32 VIP.
February 3rd (7:30pm) – Take 6 and Manhattan Transfer will be in concert. Combining forces for the first time, the two groups boast a remarkable 20 Grammy Awards and a range of styles that covers nearly every genre of popular music; from jazz to swing, from gospel to R&B. Belcher Performance Center at LeTourneau University is located at 2100 S. Mobberly, Longview,  (903)233-3080 or go to belchercenter.com.
February 9th (8pm) – Max Stallings will be at Coach's & Cowboys. Tickets are available at wildtexastickets.com.
February 16th (8pm) – Koe Wetzel will be at Coach's & Cowboys. Tickets are availableatwildtexastickets.com.
February 17th (8:30pm) – Curtis Grimes will be at Moore's Store in Ben Wheeler. Tickets are available at the door.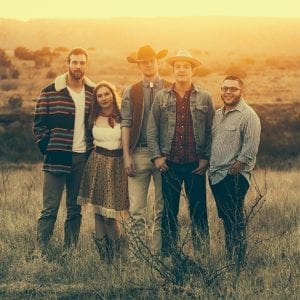 February 23rd (8pm) – Flatland Cavalry will be at Coach's & Cowboys. Tickets are available at wildtexastickets.com.
February 24th (8pm) – Monte Montgomery in Concert – One of East Texas favorite artists, Liberty is thrilled to have back Monte Montgomery in concert. He has recently released his new album "Dragonfly" and is currently touring. Tickets start at $15. Liberty Hall is located at 103 E. Erwin St., Tyler. Tickets are available at libertytyler.com.
March 3rd (8pm) – Broken Valor w/ Panik Device, Victims Of Sanity will be in concert at Click's Live. Tickets are available at the door with proper ID.
March 10th (8pm) – Shooter Jennings – Shooter Jennings is an American singer-songwriter active mainly in the outlaw country music and Southern rock genres. He is the son of country music legend Waylon Jennings. Tickets range from $35 -$45. Liberty Hall is located at 103 E. Erwin St., Tyler. Tickets are available at libertytyler.com.
March 16th (8pm) – Parker McCollum will be at Coach's & Cowboys. Tickets are available at wildtexastickets.com.
March 24th (8pm) – Bibeau Record Release Party & Concert – will be held at Click's Live. Tickets are available at the door with proper ID.
April 21st – Bowling For Soup at Clicks Live (8pm) – American pop-punk band Bowling For Soup emerged in Wichita Falls, Texas in 1994, but have since relocated to Denton Texas. Tickets are on sale at the door for $19, and may be purchased in advanced online for $15 at etix.com.
Feb. 17th: Birding Tour & Hike at Tyler State Park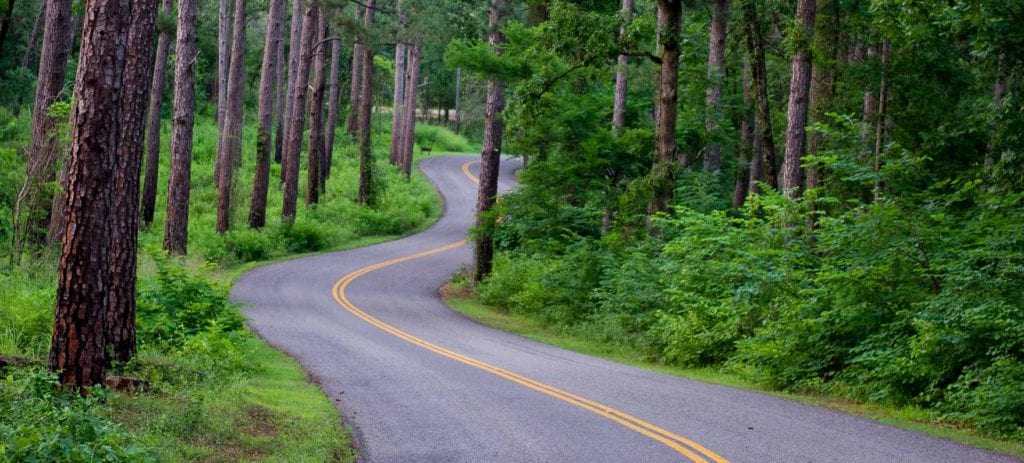 Tyler State Park Offers Outdoor Winter Fun
At Tyler State Park, you can boat, fish, swim in the lake, hike, mountain bike, picnic, geocache, camp, bird watch and study nature. It is located at 789 Park Road 16, Tyler. All events are free with fee paid for admission into the park. Adults are $6 daily, and children 12 years and under are free. For more info go to tpwd.texas.gov/state-parks/tyler or call (903)597-5338. Tyler State Park offers several events this month.
February 3rd (10-11:30am) – Dutch Oven Cooking: History in a Black Pot – The simple black pot tells the story of America. Learn the basics of the fine art of historic camp cooking with cast iron! Warning: you will be hooked!
February 3rd (2-4pm) – Backcountry Hike Series – Escape into the forest with a backcountry hike for a 2.5 mile moderate hike.
February 10th (10-11am) – Woodpeckers! – Take a walk through the forest and find as many of Tyler State Park's seven woodpecker species as possible.
February 10th (2-4pm) – CCC Lakeshore Hike – Join in for a 2-mile hike and experience the legacy of Tyler State Park. Learn the story of the young men, the Civilian Conservation Corps, that built the park and become a part of their legacy. Meet at the Silver Canoe Park Store.
February 17th (8-10:30am) – Tyler State Park Birding Tour – Travel into the park to find birds, observe them in the wild, and add them to your lists. Recommended for ages 7 and up.
February 17th (10:30-11:30am) – Birding 101: Introduction to Birding – Learn how to identify birds by sight and sound for a ½ mile walk. Recommended for all ages.
February 17th (2-3pm) Backyard Birding – Learn how to attract birds and other wildlife by wildscaping, feeding, and providing homes for our feathered friends.
Lucille O'Neal, February 28th

Keynote Speaker at 2018 Transforming Lives
The Inaugural Transforming Lives Luncheon, benefiting East Texas Cornerstone Assistance Network, will feature keynote speaker Lucille O'Neal, who will lead a message of "Walk Like You Have Somewhere To Go: Reclaiming Courage & Direction in Life."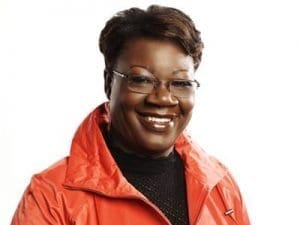 The event starts at 11:30am and will conclude after the luncheon at 1pm. Lucille is the mother of Shaquille O'Neal. She may be the mother of one of the greatest athletes of all time but Lucille O'Neal is much more than just "Shaquille O'Neal's mom." Acquainted early in life with turmoil, O'Neal's circumstances shaped her perspective, strengthening her to overcome the challenges she would later encounter. She has endured poverty, rejection, abuse, addiction, and the illness of a child, yet today her faith and compassion for others is stronger than ever.
Proceeds benefit Cornerstone Assistance Network, which  partners, in Christian love, with churches, businesses, and non-profits to assist people in poverty with life transformation.
Tickets are $35 and can be purchased at classy.org/tyler/events/transforming-lives-luncheon/e147226, or by emailing megan@etcornerstone.org. This will be held at Green Acres Crosswalk Center, 1607 Troup Hwy., Tyler.