Smith County Master Gardeners Fall Programs
Smith County Master Gardeners events can be found at txmg.org/smith/coming-events. Events include:
September 9th (9am) – Pella-legna Vineyard/Winery "In Vino Veritas" is the topic of this month's lecture. Single tickets on sale the day of the lecture are $15 per person.

November 11th (9am) – East Texas Garden Lecture Series this month is by Dawn Stover, SFA Gardens entitled "Designed Plant Communities-Planting for Pollinators in a Pest Wide World." This will be held at the Tyler Rose Garden Center. Single tickets on sale the day of the lecture are $15 per person.
For more info call the Extension office at (903)590-2980.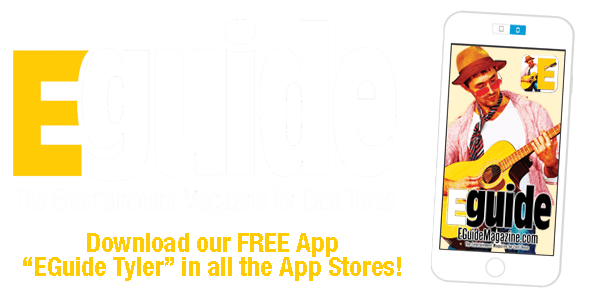 March 29th: Hop to the 17th Annual Twilight Easter Egg Hunt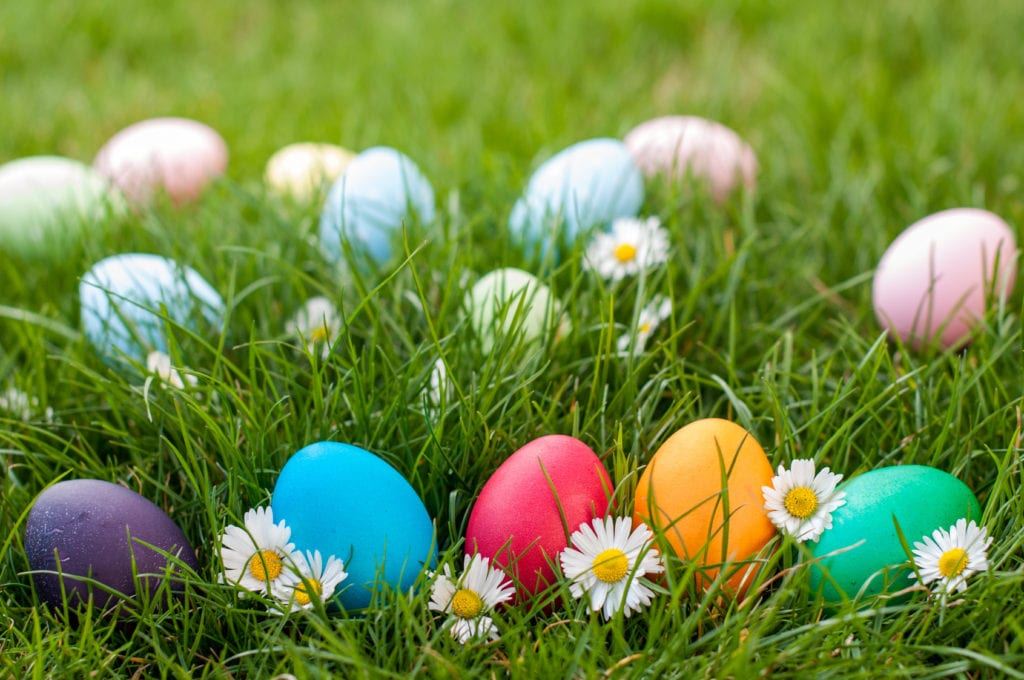 Gather your families and friends and hop to the Tyler Parks and Recreation's 17th Annual Twilight Easter Egg Hunt on Thursday, March 29 at Lindsey Park located at 12557 Spur 344 W. The fun begins at 6:15 p.m. and Easter egg hunts kick off at 6:45pm on the softball fields.
The egg hunts are categorized by age groups: children with special needs at 6:45pm.; children ages 3 to 5 at 7 pm; ages 6 to 8 at 7:20pm.; and ages 9 to 10 at 7:45pm. Hunt times are subject to change depending on circumstance. Only one group at a time will be allowed to hunt. Parents will only be allowed on the field with the special needs hunting group. Lights will remain on during all hunts.
Admission is free, but children should bring their own Easter baskets. The entertainment includes an appearance by the Easter Bunny so bring your cameras to capture the moment. There will also be karaoke, vendor booths and other fun activities. Concessions will be available for a fee.
If you would like to be a sponsor for this event or need more information, call the Glass Recreation Center at (903) 595-7271.
4 Legged Fun: Tyler Museum of Art Adoption Day March 25th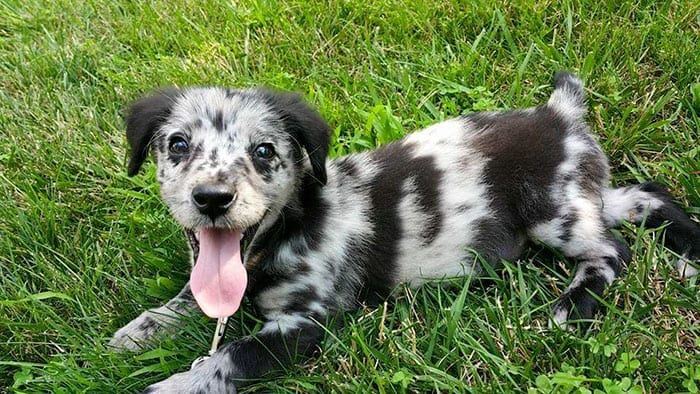 Some Great 4-Legged Fun:
Pooches on the Patio Returns
Join the fun with your four legged friend this month – have some fun and bond with your best friend!
The SPCA of East Texas rescues, fosters, rehabilitates and adopts homeless pets from the community. The SPCA is located at 4517 Old Bullard Rd., Tyler, (903)596-7722, spcaeasttx.com.
Scheduled events are:
March 11th (10am-12 noon) – Hounds & Grounds
will be held at Roost, 3314 Troup Hwy., Tyler. Join the fun on the patio for brunch and coffee and bring your furry friends.
March 15th (6-8pm) Pooches on the Patio
will be at Grub Burger Bar. Bring your furry friends and enjoy a great evening. Grub Burger is located at 6421 S. Broadway, Tyler.
March 25th (1-5pm) – Tyler Museum of Art Adoption Event – Come close out Tyler Museum of Art's "Best Friends II Exhibit" with an SPCA Adoption Event. Come meet our adoptables! Tyler Museum of Art is located at 1300 S. Mahon on the Tyler Jr. College campus.
March 30th-31st: Rose City Artisans & Flower Market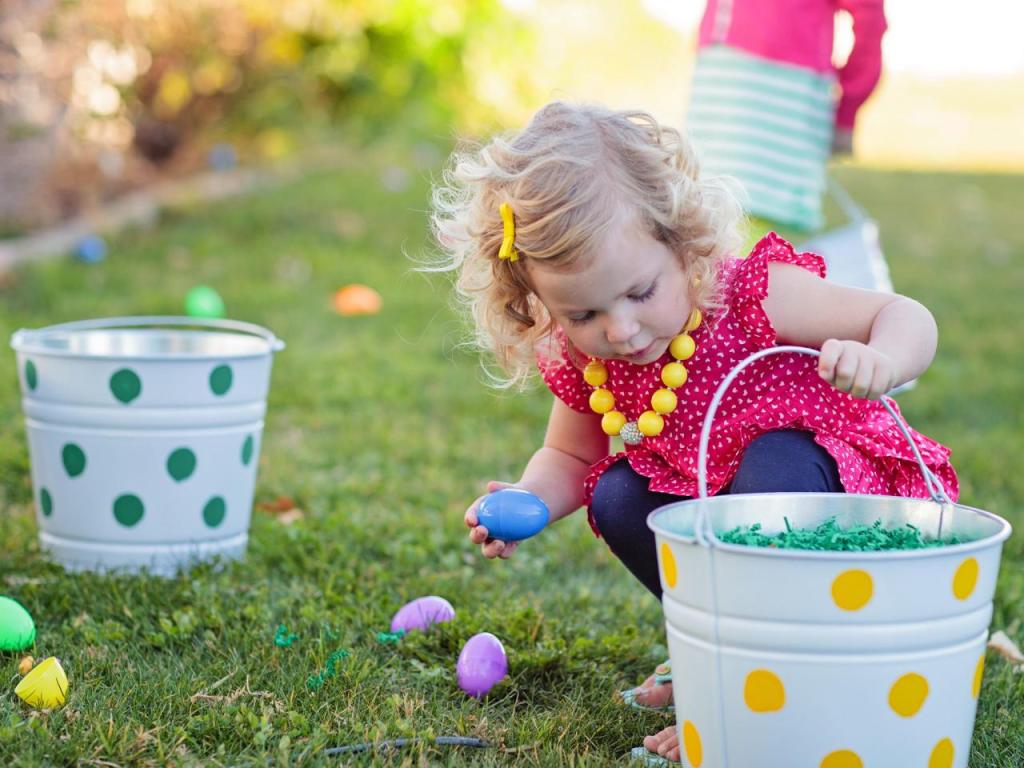 Vendor Applications Being Accepted for Rose City Artisans & Flower Market
Vendor applications are now available for the Rose City Artisans & Flower Market at the Goodman. This upscale, open-air market is slated for March 30th-31st coinciding with the Azalea and Spring Flower Trails.
Artisans and vendors can sell everything from fine art, garden décor, hand-made items and specialty food items, to bedding plants, herbs,
produce, wine and more.  Several artists will be demonstrating their artistic talents on site.  There will be live entertainment, as well as tours of the historic 1859 Goodman-LeGrand House and Museum.
There will be two mini Easter egg hunts on Friday, March 30th. The first at 11am and the second at 1pm. Volunteers and Azalea Belles will be there for photos with the Easter bunny. Free baskets will be available for the first 50 children to each hunt.
Vendor forms are available for download by visiting the Goodman-LeGrand Museum website at www.GoodmanMuseum.com and clicking Rose City Artisans & Flower Market from the menu selection.
The Rose City Artisans & Flower Market at the Goodman will be held from 10am to 4pm Friday and Saturday at the Goodman-LeGrand Museum located at 624 N. Broadway Ave. This event is open to the public and admission is free.
For more information, please contact Mary Foster, museum curator at(903)531-1286, or by email at mefoster@tylertexas.com.
See you at the market!
About the Goodman LeGrand Museum
The Goodman LeGrand home was originally built in 1859 as a one-story, four-room house, and it was established on a nine-acre wooded parcel of land.in 1940, Sallie Goodman donated the home to the City of Tyler, with instructions to maintain it as a museum. A Texas Historic Landmark since 1964, the well-manicured grounds cover almost an entire city block. It was the first property in Smith County listed on the National Register of Historic Places. In 2010, it was designated a Historic Site by the National Society of the Daughters of the American Revolution (DAR).  To learn more, visit the Goodman LeGrand webpage at www.TylerParksandRec.org.