Local, Farm Fresh Food Every Saturday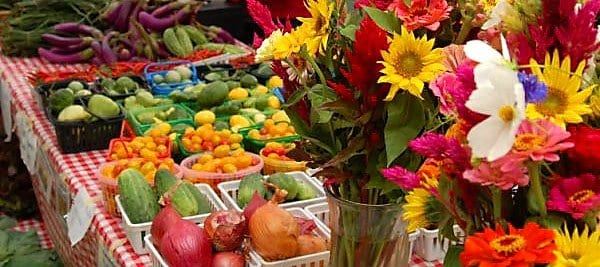 ---
By Barbara King
Farm to fork….it is a concept folks are buying into and reaping huge benefits from. The farm to fork movement is currently one of the biggest trends in the nutritional world, and many are jumping on the bandwagon to ensure their long-term health and nutrition. The movement encourages people to swap over-processed, modified foods for local and not modified produce, dairy, meat, fruits and vegetables.
Tyler is embracing this trend – the farmers and their wares – making the experience of buying fresh food an enjoyable journey.
A unique and highly successful partnership between the East Texas Community Food Coalition and the well-known restaurant, Juls, has resulted in the Rose City Farmer's Market, located in the parking lot of the restaurant on Old Jacksonville Road in Tyler.
The Market is slated to open April 4th, and lucky shoppers will have the pick of the crop of locally grown produce including free-range eggs, cut flowers, herbs, local honey, baked goods, fresh-pressed juices and Porch Culture coffee. The range of items goes on: meats, cheeses, jams and jellies, olive oil, seasonings and granola. The Market will also feature live music, as well as art and crafts from local artisans. This pet-friendly market offers a pet rest area and kids are encouraged to attend as well. The Market strongly believes and advocates that farmer's markets can teach kids the value of local food and community building.
Juls Restaurant is now taking full advantage of the market being in their backyard by utilizing the fresh food available and serving this produce in their meals. The Market has made it even easier for purchases from the farmers, accepting debit and credit cards, SNAP, and WIC vouchers. Find them on Facebook at facebook.com/rosecityfarmersmarket or www.foodcoalition.org.
Enthusiastic market supporter Jessica Bullock said "it's a happening market that not only provides the best in quality foods, but also prides itself on working to provide a way to make the healthiness accessible to all residents of Tyler."
Rose City Farmers Market is open every Saturday, 8am-1pm, weather permitting.
Tyler's Farmers Market has moved its opening day to May 24th. You will again see the familiar large tent on Old Bullard Road (at the end of the Sears parking lot in the Broadway Square Mall) teeming with fresh fruits and vegetables from local growers. All your favorites will be back, including tomatoes, sweet onions, new tomatoes, yellow squash, zucchini, pickling cucumbers, slicing cucumbers, cantaloupes, peppers, corn, honey, sweet potatoes, peas, beans and even plants.
Most farmers under the tent will sell any size container and wholesale lots in larger quantities. You can meet and greet new farmers and old hands ready and willing to share advice. This market, which has been "selling good health through local produce since 1983," is open Tuesday, Thursday and Saturdays from 7am-2pm.
Another terrific way to buy local and support a market that is 100% farmer owned and operated, is the East Texas State Fair Farmer's Market located in the Fairgrounds. The unique, open air market, opened in 2009, operates rain or shine (under covered pavilions) Saturdays and Tuesdays from 7am-2pm. The big opening day will be Saturday, May 2nd running through August 2nd. The market features veggies, fruits, nuts/seeds, fresh herbs and seasonal flowers. Farmer's applications are available online at etstatefair.com for this year's market. Their slogan says it all, "Real Farmers, Real Food."
Rachel Dolan is anxious for the market to open this season and says, "You can speak to real organic farmers and I revel in the nibbled leaf, because I know the produce has not been sprayed or treated. The farmers will tell me his favorite recipes, how the plants were grown, and what to expect the next week."
Pick a favorite location and spend a morning supporting our local growers, then head home to fix a great meal made with local produce for a healthier lifestyle. We will explore more markets as they open throughout the area this growing season. Watch for more details!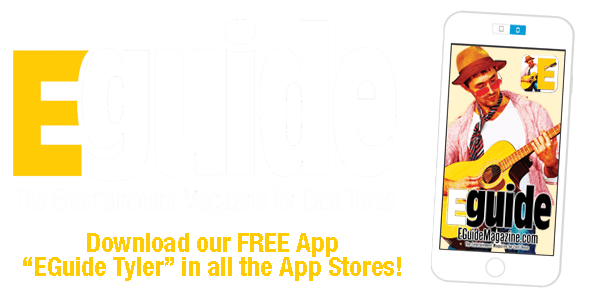 March 29th: Hop to the 17th Annual Twilight Easter Egg Hunt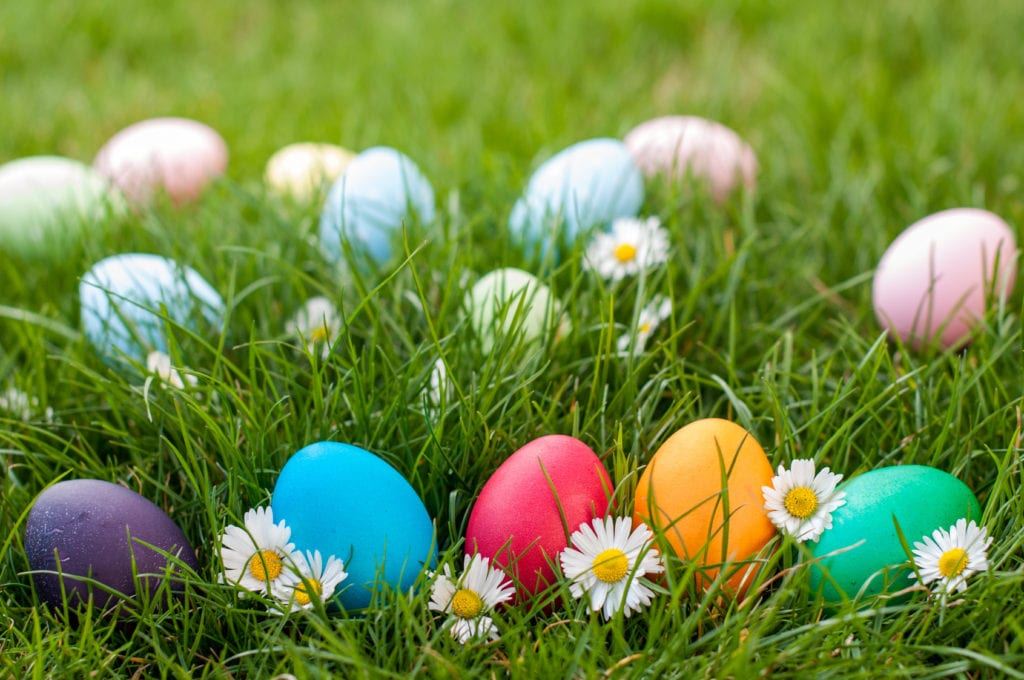 Gather your families and friends and hop to the Tyler Parks and Recreation's 17th Annual Twilight Easter Egg Hunt on Thursday, March 29 at Lindsey Park located at 12557 Spur 344 W. The fun begins at 6:15 p.m. and Easter egg hunts kick off at 6:45pm on the softball fields.
The egg hunts are categorized by age groups: children with special needs at 6:45pm.; children ages 3 to 5 at 7 pm; ages 6 to 8 at 7:20pm.; and ages 9 to 10 at 7:45pm. Hunt times are subject to change depending on circumstance. Only one group at a time will be allowed to hunt. Parents will only be allowed on the field with the special needs hunting group. Lights will remain on during all hunts.
Admission is free, but children should bring their own Easter baskets. The entertainment includes an appearance by the Easter Bunny so bring your cameras to capture the moment. There will also be karaoke, vendor booths and other fun activities. Concessions will be available for a fee.
If you would like to be a sponsor for this event or need more information, call the Glass Recreation Center at (903) 595-7271.

4 Legged Fun: Tyler Museum of Art Adoption Day March 25th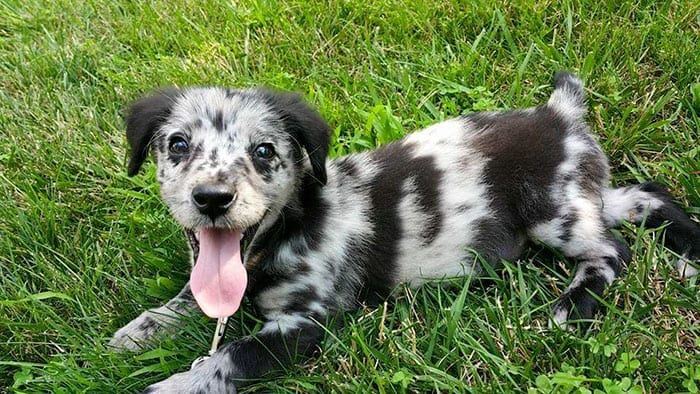 Some Great 4-Legged Fun:
Pooches on the Patio Returns
Join the fun with your four legged friend this month – have some fun and bond with your best friend!
The SPCA of East Texas rescues, fosters, rehabilitates and adopts homeless pets from the community. The SPCA is located at 4517 Old Bullard Rd., Tyler, (903)596-7722, spcaeasttx.com.
Scheduled events are:
March 11th (10am-12 noon) – Hounds & Grounds
will be held at Roost, 3314 Troup Hwy., Tyler. Join the fun on the patio for brunch and coffee and bring your furry friends.
March 15th (6-8pm) Pooches on the Patio
will be at Grub Burger Bar. Bring your furry friends and enjoy a great evening. Grub Burger is located at 6421 S. Broadway, Tyler.
March 25th (1-5pm) – Tyler Museum of Art Adoption Event – Come close out Tyler Museum of Art's "Best Friends II Exhibit" with an SPCA Adoption Event. Come meet our adoptables! Tyler Museum of Art is located at 1300 S. Mahon on the Tyler Jr. College campus.
March 30th-31st: Rose City Artisans & Flower Market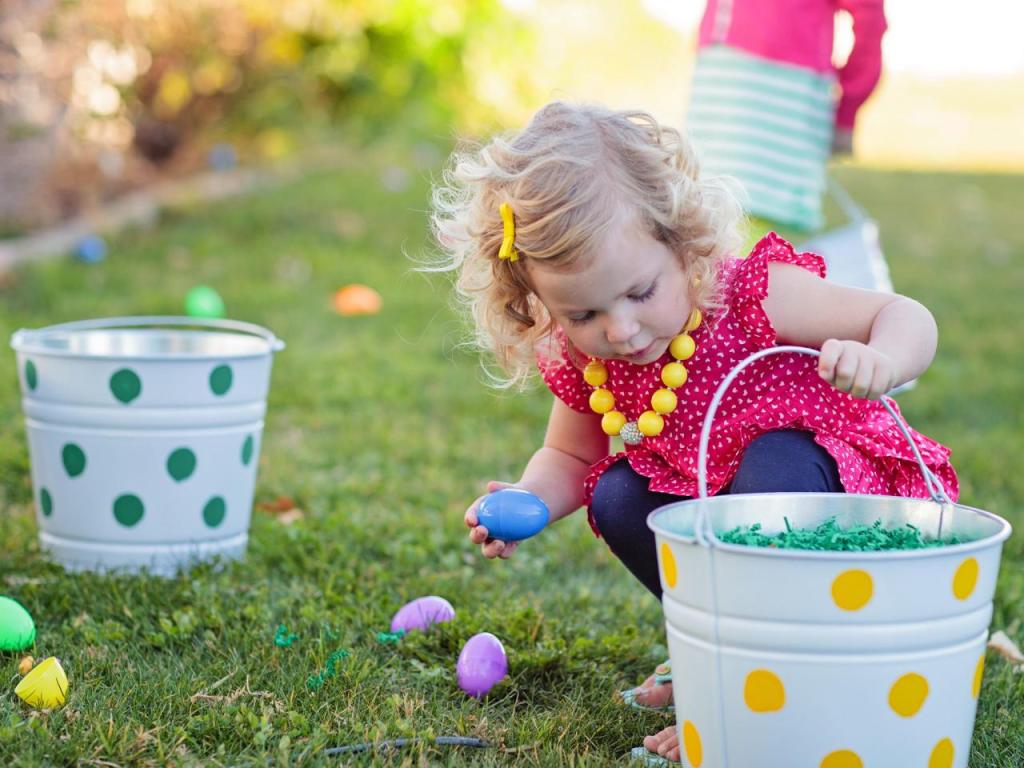 Vendor Applications Being Accepted for Rose City Artisans & Flower Market
Vendor applications are now available for the Rose City Artisans & Flower Market at the Goodman. This upscale, open-air market is slated for March 30th-31st coinciding with the Azalea and Spring Flower Trails.
Artisans and vendors can sell everything from fine art, garden décor, hand-made items and specialty food items, to bedding plants, herbs,
produce, wine and more.  Several artists will be demonstrating their artistic talents on site.  There will be live entertainment, as well as tours of the historic 1859 Goodman-LeGrand House and Museum.
There will be two mini Easter egg hunts on Friday, March 30th. The first at 11am and the second at 1pm. Volunteers and Azalea Belles will be there for photos with the Easter bunny. Free baskets will be available for the first 50 children to each hunt.
Vendor forms are available for download by visiting the Goodman-LeGrand Museum website at www.GoodmanMuseum.com and clicking Rose City Artisans & Flower Market from the menu selection.
The Rose City Artisans & Flower Market at the Goodman will be held from 10am to 4pm Friday and Saturday at the Goodman-LeGrand Museum located at 624 N. Broadway Ave. This event is open to the public and admission is free.
For more information, please contact Mary Foster, museum curator at(903)531-1286, or by email at mefoster@tylertexas.com.
See you at the market!
About the Goodman LeGrand Museum
The Goodman LeGrand home was originally built in 1859 as a one-story, four-room house, and it was established on a nine-acre wooded parcel of land.in 1940, Sallie Goodman donated the home to the City of Tyler, with instructions to maintain it as a museum. A Texas Historic Landmark since 1964, the well-manicured grounds cover almost an entire city block. It was the first property in Smith County listed on the National Register of Historic Places. In 2010, it was designated a Historic Site by the National Society of the Daughters of the American Revolution (DAR).  To learn more, visit the Goodman LeGrand webpage at www.TylerParksandRec.org.