Tyler Gardeners Series: Lectures & Annual Garden Tours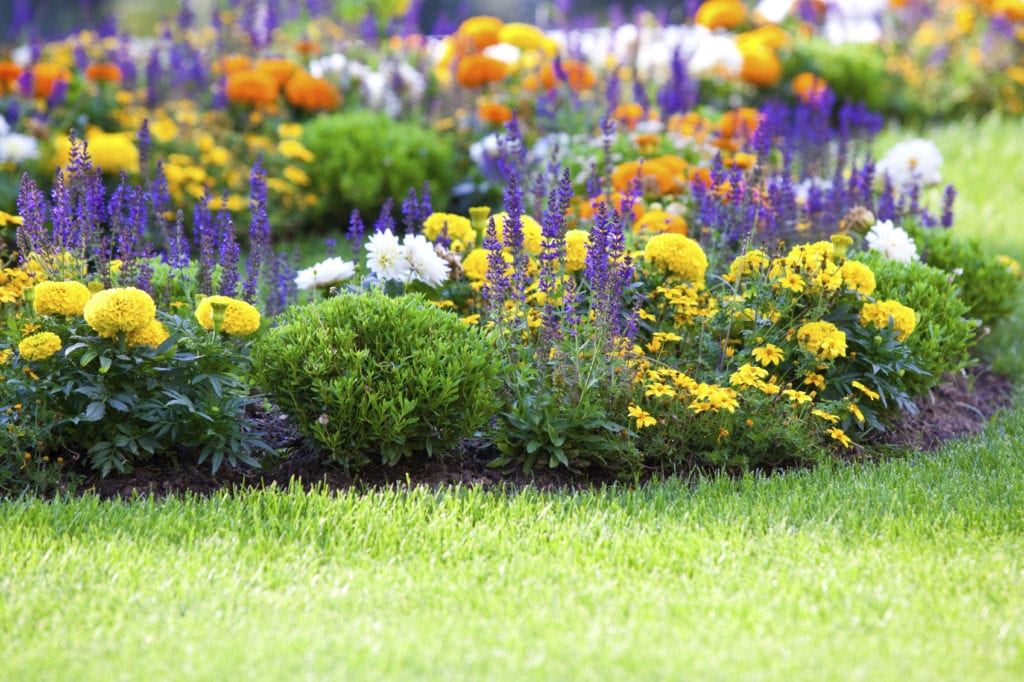 Coming to the Tyler Public Library:
Smith County Master Gardeners Lectures & Tyler's Annual Garden Tour
It is time to start digging in the dirt and one remaining lecture by Smith County Master Gardeners (SCMG) will help you get started and guarantee great results.
One remaining free lecture this season will be held at the Tyler Public Library, 201 S. College Ave., Downtown Tyler. For more info call (903)590-2980 or go to txmg.org/smith-comingevents. All lectures are held 11:30am-1pm. May 11th's lecture is titled  "Sex in the Garden-All About Propagation" and will be led by MG Debby Watkins.
Annual Garden Tours Comes to Tyler June 2nd
June 2nd, a unique opportunity to view five private gardens and landscapes will be offered as part of the SCMG Annual Garden Tour, 9am-3pm. This year's gardens showcase a variety of landscaping designs and styles, ranging from a lake setting to a small intimate garden. The 2018 Tour Gardens include:
Barone Garden – 910 S. Chilton, Tyler

Dugan Garden – 628 Whittle, Tyler

Reuter Garden – 1025 Arlington, Tyler

Russell Garden – 16411 Caddo Trail, Bullard

Atchley Garden – 16088 Treasure Cove, Bullard
Tickets $10 in advance, $15 the day of tour.  Advance tickets will be on sale May 1st-June 1st at Brookshire's Rice Road, Potpourri House, Blue Moon Gardens, Anderson's Gardens & Gifts Flint, and at the Extension Office. By mail, tickets are available up to May 20th. Please mail check to MG Garden Tour, 19461 Sandhill Lane, Flint TX 75762.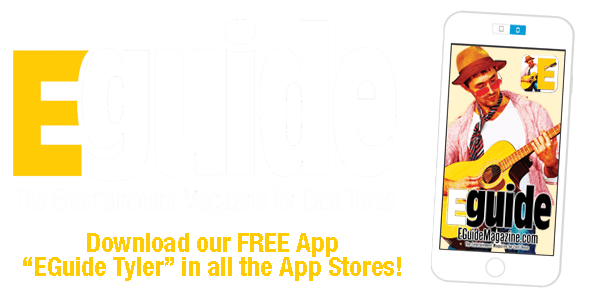 Spanish Clubs for Kids at The Glass Rec Center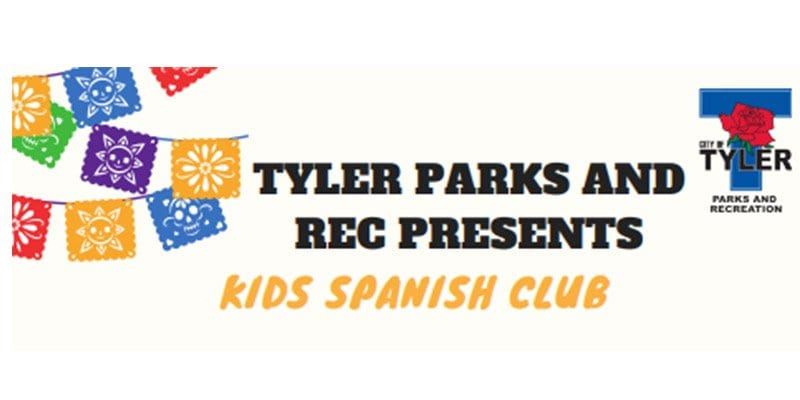 Spanish Clubs For Kids Coming to The Glass Rec Center
The Tyler Parks and Recreation Department is hosting a Spanish Club for Kids at the Glass Recreation Center, located at 501 W. 32nd St. This four week class will begin June 6th and continue through June 27th. Classes will be held every Wednesday. Two class times will be available: El Club de Los Niños, from 5:30-6:30pm for ages 5 to 6; and Que Pasa Club, from 6:30-7:30pm for ages 7 to 11.
In both introductory classes, students will learn useful phrases and words to hold a conversation in Spanish. Class will include fun interactive activities, reading, arts and crafts, games, songs and much more!
Participants must register by phone, mail or at Glass Recreation Center by Monday, June 4th. The cost of class is $25 per kid.
For more information or to register, please call the Glass Recreation Center at (903)595-7271 or visit TylerParksandRec.com.
East Texans Learn to "Live Healthy"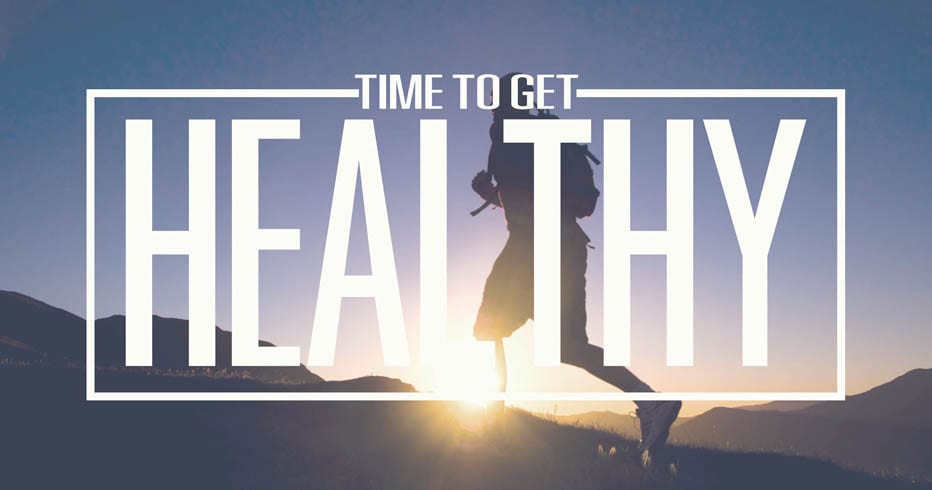 This Month at Integrative Health Matters:
Integrative Health Matters offers a healthy alternative to losing weight. The public has opportunities to visit Integrative Health Matters at any of these classes:
Every Wednesday (12:15-1:15pm) – Mindful Movements; (5:15-6:15pm) – "Just Breathe" Meditation

June 1st (10-11am) – Functional Food Friday: Eating Healthy on a Budget

June 12th (6-7:30pm) – Kitchen Talk: Mediterranean Diet Lifestyle

June 15th (10-11am) – Functional Food Friday: Meal Prepping

June 22nd (10-11am) – Functional Food Friday: Acid, Alkaline & Food Combining

June 26th (6-7:30pm) – Kitchen Talk: Plant Based Eating

June 29th (10-11am) – Functional Food Friday: Bone Broth
Cooking classes offered twice monthly are in-depth health and cooking presentations. These "Kitchen Talks" invite the public into the IHM instructional kitchen to learn to cook tasty and nutritious meals and create a healthy home environment.
Integrative Health Matters is located at 419 WSW Loop 323 #400 in Tyler, next to La Madeleine. For information about Integrative Health Matters, contact (903)595-8077 or visit ihm.life.
July 4th: Freedom Fighters 5K Race and more races!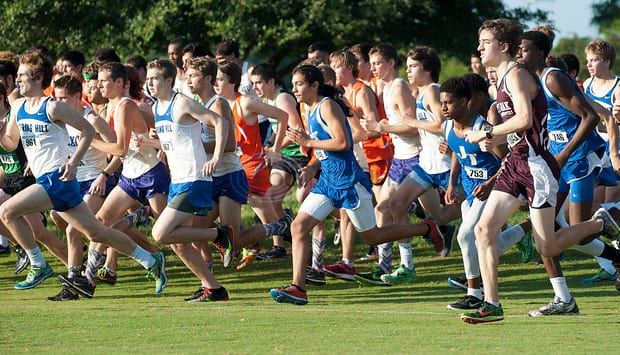 To be listed here is free! Send us info for your event go HERE.
To add a walk, run, or biking event, please send to, eguidemagazine@gmail.com. It is always free to list any event.
July 4th – Freedom Fighter 5K will be held at Bergfeld Park. Registration is currently open at secure.getmeregistered.com/get_information.php?event_id=128684.
September 22nd – Pineywoods Ultra – Run through deep East Texas pine forests on a scenic course underneath towering pines. This diverse, single track course, almost entirely underneath a canopy of 100-foot tall pine timber, will keep you captivated as you navigate rolling hills through rooty and pine needle conditioned trails. Enjoy a post race refreshing swim in the 64-acre spring-fed lake while you rest and recover. As home to the forest race in our eco series, you won't want to miss this unique chance to run with deer through the deep piney wood forests of Eastern Texas. This is a 5k, 10k, 25k, 50k, and 100k. Wind through deep green pine forests on rooty single track while chasing deer and other wildlife. Enjoy the dizzying and majestic pine canopy above as you are shaded on your adventure. Register at ultraexpeditions.com/thepineywoodsultra 
September 29th – ZERO Prostate Cancer Run/Walk features a 5K run/walk, 1 mile walk, Kids' Superhero Dash for Dad, and virtual Snooze for Dudes program. ZERO is proud to partner with Urology Tyler, PA to end prostate cancer. Stick around for the family-friendly post-race celebration. Run/walk participants will receive tech shirts, free food and prizes, and the opportunity to connect with others who are impacted by prostate cancer. To register, go to support.zerocancer.org.
October 13th – 2018 Corkscrew Half will be held at Kiepersol Winery, 3933 FM 344 in Bullard. Register by e-mailing itri365meredith@gmail.com.
November 10th – Salute to Service 5K
will be held in Whitehouse. More details to come.
December 2nd – 2018 Tyler Half Marathon & 5K – This event will give athletes a tour unlike any other through the Rose City of Tyler, Texas. The event will start and finish from TB Butler Fountain Square in the center of downtown Tyler, Texas. More information can be found at tylerhalf.events and be sure to follow The Tyler Half Marathon & 5K on facebook.com/events/1565352873583566/