Tyler Gardeners Series: Lectures & Annual Garden Tours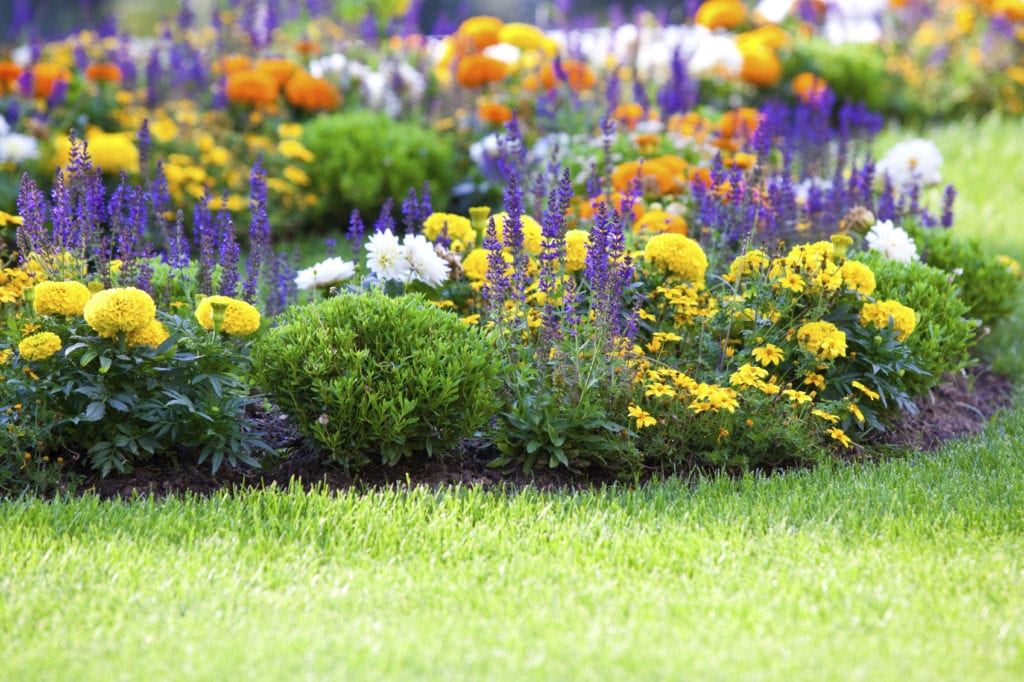 Coming to the Tyler Public Library:
Smith County Master Gardeners Lectures & Tyler's Annual Garden Tour
Spring is the time to start digging in the dirt and the the Spring series of lectures Smith County Master Gardeners will help you get started.
These free lectures will be held at the Tyler Public Library, 201 S. College Ave., Downtown Tyler. For more info call (903)590-2980 or go to txmg.org/smith-comingevents. All lectures are held 11:30am-1pm unless otherwise noted. Lectures are:
April 13th – "Pass-along Plants" with MG Andie Rathbone

May 11th "Sex in the Garden-All About Propagation" with MG Debby Watkins
Annual Garden Tours Comes to Tyler June 2nd
June 2nd, a unique opportunity to view five private gardens and landscapes will be offered as part of the SCMG Annual Garden Tour, 9am-3pm. This year's gardens showcase a variety of landscaping designs and styles, ranging from a lake setting to a small intimate garden. The 2018 Tour Gardens include:
Barone Garden – 910 S. Chilton, Tyler

Dugan Garden – 628 Whittle, Tyler

Reuter Garden – 1025 Arlington, Tyler

Russell Garden – 16411 Caddo Trail, Bullard

Atchley Garden – 16088 Treasure Cove, Bullard
Tickets $10 in advance, $15 the day of tour.  Advance tickets will be on sale May 1st-June 1st at Brookshire's Rice Road, Potpourri House, Blue Moon Gardens, Anderson's Gardens & Gifts Flint, and at the Extension Office. By mail, tickets are available up to May 20th. Please mail check to MG Garden Tour, 19461 Sandhill Lane, Flint TX 75762.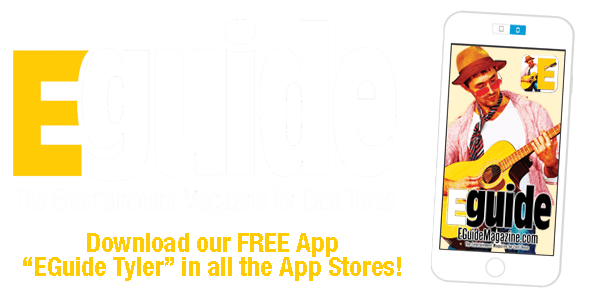 "Secure Your ID Day" April 21st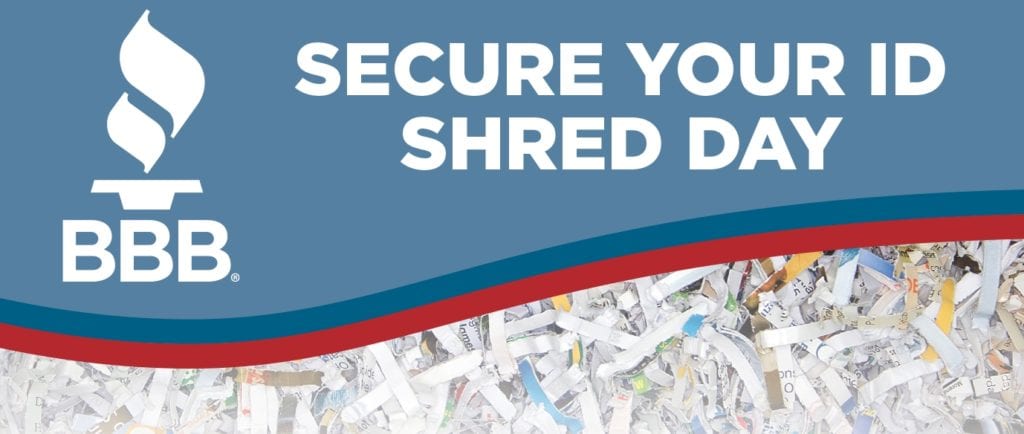 BBB to Host "Secure Your ID Day" in Tyler
On Saturday, April 21st at 8am-12 noon at the Better Business Bureau (BBB) Tyler offices, 3600 Old Bullard Rd., Tyler, companies and individuals can shred up to three bags maximum per vehicle at no charge.
The BBB, serving Central East Texas, is part of an expansive network of local BBB's across North America. Nationally, BBB collaborates to produce this bi-annual shred day event. The program is a BBB-branded identity theft, fraud prevention, and educational initiative that features on-site document destruction and distribution of identity protection tips and resources to local communities. 
Documents to consider shredding are: cancelled and voided checks, pay stubs, credit card and bank statements, credit reports and history, tax forms, used airline tickets, medical and dental records, and anything with your Social Security number, pin numbers, or account information.
For more information contact (903)581-5704 or cswierc@easttexas.bbb.org.
Special thanks to Ark La Tex Shredding and Goodwill Industries of East Texas for generously donating their services for document shredding and electronic equipment recycling.
SAVE TONS on Pet Microchips This April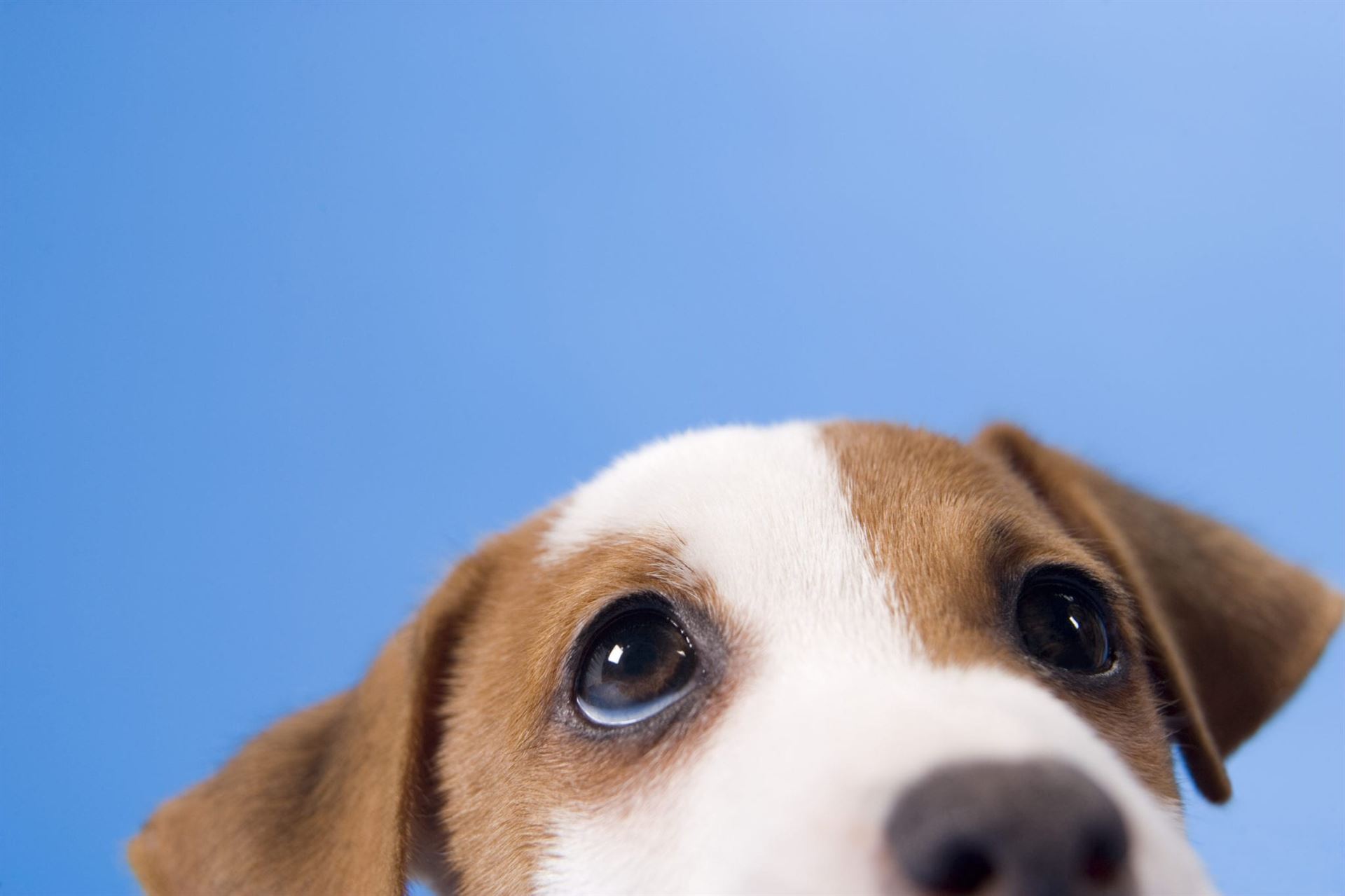 $5 Pet Microchipping in April
The Tyler Animal Shelter is offering discounted microchipping prices of $5 through the month of April, plus a one-day discounted rabies and microchipping event.
This year, the $5 microchipping is through the month of April at our 4218 Chandler Hwy location, not 3393 W. Grande.
The Rabies Vaccination and Microchipping Clinic will be April 26th at Fun Forest Park, 2000 N Forest, starting at 6pm.
"Filling out the paperwork takes longer than the actual microchipping," said Shelter Manager Shawn Markmann.
"If your dog gets lost or gets picked up, then you have an identifier to get your pet back to you, and if your animal is stolen it also helps retrieve ownership," Markmann said, adding that all of the animal control officers have microchip scanners on their trucks to help find the owner before they go into the shelter.
The Tyler Animal Shelter also is accepting donations to help the pets in their care. Dry pet food is accepted as part of its pet food bank program, which has given out 1,500 pounds of food since its inception. The food is given to families who want to give up their pets because they cannot afford to feed them. Other donations needed include white towels of any size, stainless steel food bowls, and hard rubber chew toys, similar to the Kong brand toys.
2018 Tyler Frisbee Dog and Disc Championship Coming May 5th-6th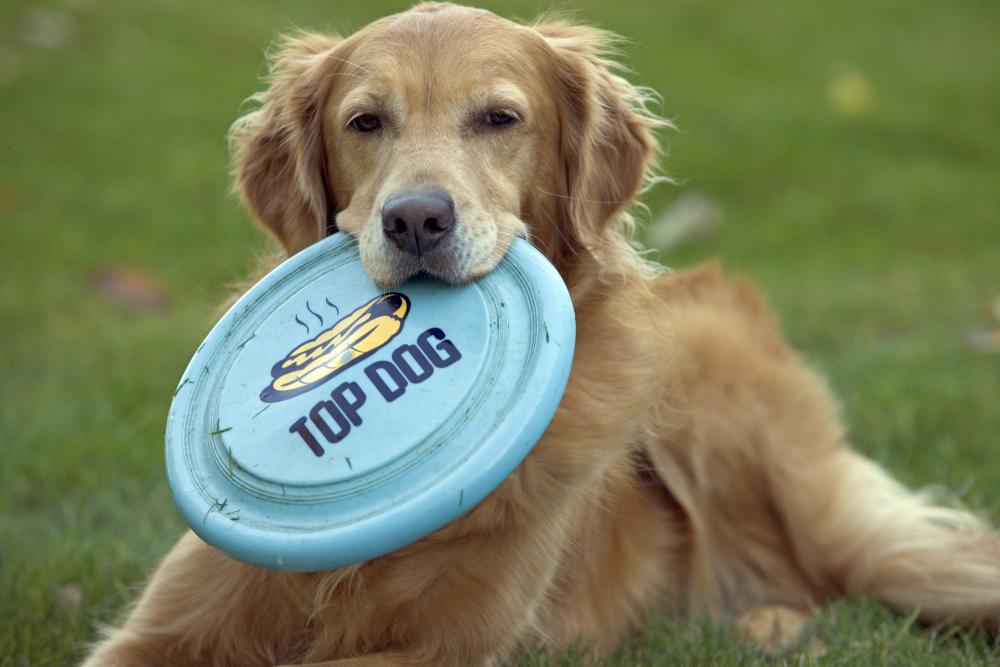 The Humane Society's Pets Fur People is bringing top Frisbee Dogs to Tyler for the third annual Tyler Disc Dog Championship Saturday and Sunday, May 5th and 6th at Lindsey Park.
Again this year, Pets Fur People will be partnering with the Rose City Disc Club. It's a natural for the two organizations to come together to benefit the Humane Society's Pets Fur People – East Texas' only brick and mortar, no-kill animal shelter. Tyler Disc Dog and Disc Golf Championship is a major fundraiser for the Humane Society's Pets Fur People. "They receive no government funding and rely on donations from the community."
"We are so excited," said Bill McFarlin, renowned dog trainer. "My dog Ziva is ranked number 15 in the world of frisbee dogs. We love this sport. We wanted to bring an event here so everyone could see the fun and skills these dog athletes show on the field."
Over 50 top ranked dogs are expected to compete. Frisbee dogs compete on a national circuit to earn points for their ranking. "They just love to play," said Mr. McFarlin. "All of these dogs are ready to go and know when it's time to show their skills."
At the event, the dogs compete in six events including the crowd favorite, "Freestyle." The audience will also select the winner of the People's Choice Award.
"This is a great event for families," said Gayle Helms, Pets Fur People's Executive Director. We invite families and youth groups to enjoy the weekend. We know everyone will be thrilled to see these amazing dogs."
Bring your lawn chairs, blankets and sunscreen and enjoy watching these amazing athletic dogs.
The competition will run 9am-4pm each day at Field 12 at Tyler's Lindsey Park. Admission is by donation. Details about the event are posted at PetsFurPeople.org, and a special event page is on PetsFurPeople's Facebook page.