Tyler Yacht Club: More Than Just a Hobby
Tyler Yacht Club: More Than Just a Hobby
Written and Photographed By Lynn Dark
There is no denying the beauty of East Texas. One of the favorite pastimes of many East Texans is spending time on on
e of the many gorgeous lakes in the area. No one appreciates this more than the members of the Tyler Yacht Club (TYC).
I met with TJ Mathis, this year's TYC Commodore, at their impressive facility on Lake Tyler to learn more about the organization. Instead of heading inside the clubhouse for the interview, Mathis suggested that we sit outside on the deck to enjoy the lake while we visited.
This is one of his favorite things to do, and I can certainly understand why. The view is fantastic and the sounds from the lake are peaceful and relaxing.
Founded in 1954, the TYC is located on Lake Tyler approximately 5 miles east of Whitehouse, Texas. Specific directions from Tyler can be found on the website.
The TYC is home to a fleet of Catalina 22 sailboats, as well as 5 Sunfish and several offshore (larger) sailboats. The largest boat at the club is around 28 feet.
The Sunfish boats are owned by the club and are available for use by club members. It is not necessary to own a boat to join the club. Some members have boats, and some don't.
The TYC boats can be sailed by one to three people, depending on size of the boat, and whether the boat is being used for cruising or racing. The club does both social sailing and speed sailing.
The TYC has weekly races for its spring, summer, fall, and winter series. There is a club winner for each series, and the prize is bragging rights for the season. Racing is conducted on a handicap system to make for some exciting finishes. You don't have to be a member to participate in the weekly races, but you do have to be a member to be a part of the point scoring series.
Races are designed to last about an hour and the course is determined by wind conditions. The public is encouraged to come out and watch, either from the water or the shore. The stipulations for weekly races are that the temperature must be above 40 degrees, the wind must be over 6 and less than 20 miles per hour. If a wind advisory is issued, the race is cancelled.
The club hosts two regattas each year. (Mathis explained to me that a regatta is a pretty big race.) The Rush Hour Regatta will be Saturday, May 3rd, and the Rose Regatta usually coincides with the Rose Festival. These are all day events which start at 9am and last until about 5pm.
Roughly 22 boats participated in the last competition. Racers from the Shreveport and Longview Yacht Clubs often participate if the level of the lake is up. Anyone interested in coming out to watch should contact the TYC to get information about the best places to do that.
People in the area who would like to learn to sail through the TYC are encouraged to send them an e-mail expressing their interest. The next step is joining a crew to literally learn the ropes. Many members are happy to have people on their boats and love to teach. Mathis himself got into sailing this way.
The TYC is constantly doing projects to improve the facility including maintaining the docks, building up the seawall, painting the clubhouse, staining the deck, etc. The club also allows the Boy Scouts to come out and help with projects, as well as sail.
The club membership is a family membership and there are quite a few women who participate in sailing as well as social events. This year's Vice Commodore is Cyndi Bolding.
The TYC hosts many social events for its members. This year's calendar of events included a Christmas wine and cheese party, a Mardi Gras party, a St. Patrick's Day party, and a crawfish boil. Upcoming is a Cinco de Mayo party, a summer luau, and an Oktoberfest party. The club pays for the food, and members bring desserts, appetizers, and their own drinks. Some events are more adult oriented, but most are intended to be social and family friendly.
In addition to sailing, members use the facility to kayak, play volleyball, swim, play, and enjoy the clubhouse, which is impressive. It has a full kitchen, a microwave, a fireplace, a comfortable lounging area, books, and separate men's and women's restrooms. Outside is a large deck with three picnic tables and lots of chairs. Next to the building is a nice sized grill. One of the perks of membership in the TYC is the ability to reserve the clubhouse for private events.
Membership fees include a $40 per month charge, as well as slip/storage fees, which Mathis describes as, "stupid cheap," compared to other facilities in the area. But like any other hobby, sailing has expenses.
The TYC currently has 70 members, and membership is capped at 75 members, according to club bylaws. The cap is based on available space.
To become a member, a person needs five references from other members. The way to get those references is to come out and sail, meet members, and participate in the club's social events.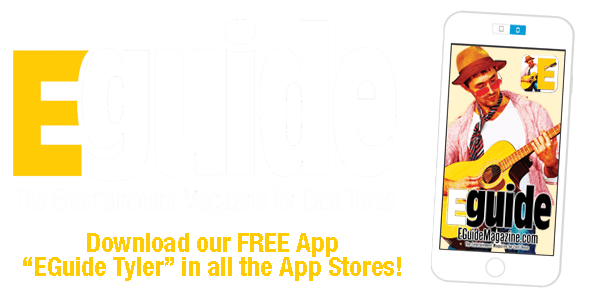 March 29th: Hop to the 17th Annual Twilight Easter Egg Hunt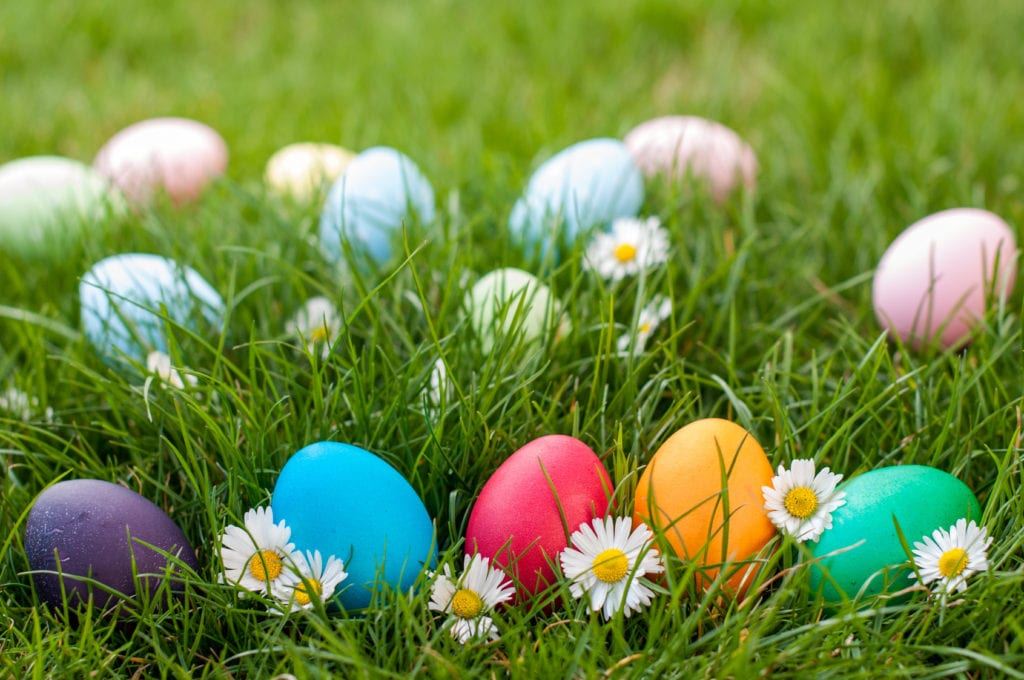 Gather your families and friends and hop to the Tyler Parks and Recreation's 17th Annual Twilight Easter Egg Hunt on Thursday, March 29 at Lindsey Park located at 12557 Spur 344 W. The fun begins at 6:15 p.m. and Easter egg hunts kick off at 6:45pm on the softball fields.
The egg hunts are categorized by age groups: children with special needs at 6:45pm.; children ages 3 to 5 at 7 pm; ages 6 to 8 at 7:20pm.; and ages 9 to 10 at 7:45pm. Hunt times are subject to change depending on circumstance. Only one group at a time will be allowed to hunt. Parents will only be allowed on the field with the special needs hunting group. Lights will remain on during all hunts.
Admission is free, but children should bring their own Easter baskets. The entertainment includes an appearance by the Easter Bunny so bring your cameras to capture the moment. There will also be karaoke, vendor booths and other fun activities. Concessions will be available for a fee.
If you would like to be a sponsor for this event or need more information, call the Glass Recreation Center at (903) 595-7271.
4 Legged Fun: Tyler Museum of Art Adoption Day March 25th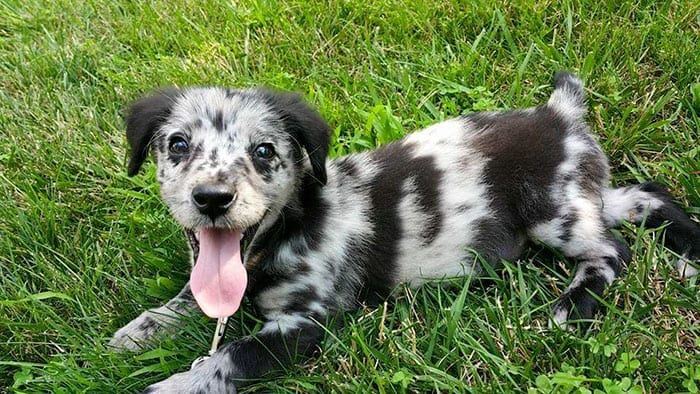 Some Great 4-Legged Fun:
Pooches on the Patio Returns
Join the fun with your four legged friend this month – have some fun and bond with your best friend!
The SPCA of East Texas rescues, fosters, rehabilitates and adopts homeless pets from the community. The SPCA is located at 4517 Old Bullard Rd., Tyler, (903)596-7722, spcaeasttx.com.
Scheduled events are:
March 11th (10am-12 noon) – Hounds & Grounds
will be held at Roost, 3314 Troup Hwy., Tyler. Join the fun on the patio for brunch and coffee and bring your furry friends.
March 15th (6-8pm) Pooches on the Patio
will be at Grub Burger Bar. Bring your furry friends and enjoy a great evening. Grub Burger is located at 6421 S. Broadway, Tyler.
March 25th (1-5pm) – Tyler Museum of Art Adoption Event – Come close out Tyler Museum of Art's "Best Friends II Exhibit" with an SPCA Adoption Event. Come meet our adoptables! Tyler Museum of Art is located at 1300 S. Mahon on the Tyler Jr. College campus.
March 30th-31st: Rose City Artisans & Flower Market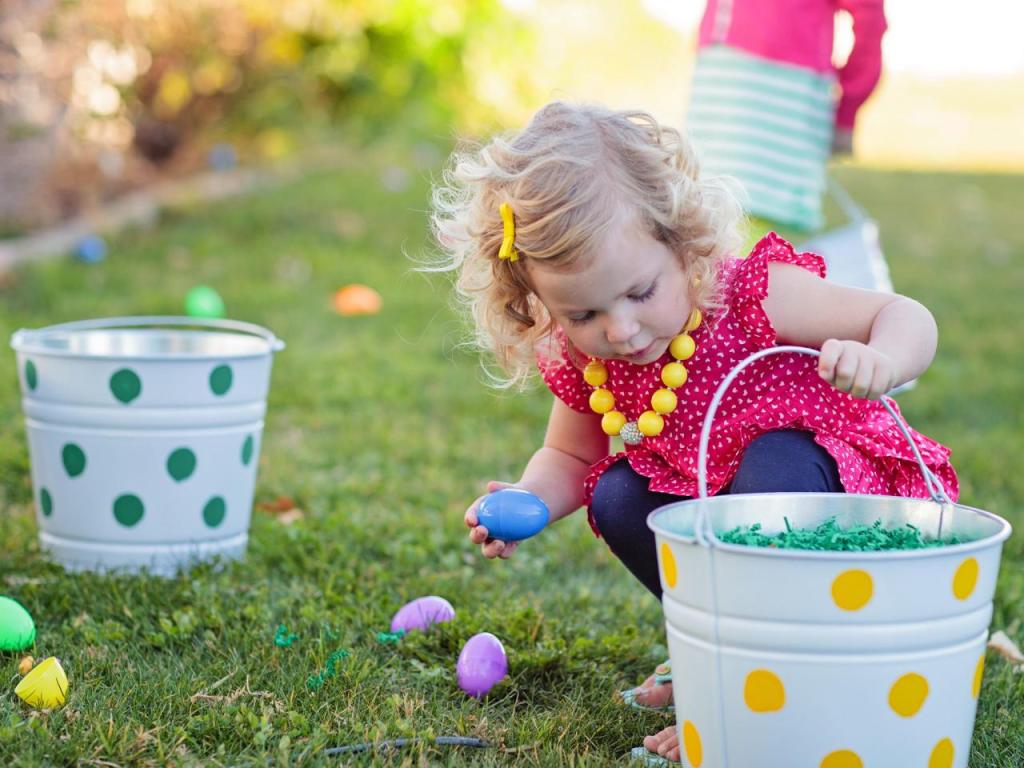 Vendor Applications Being Accepted for Rose City Artisans & Flower Market
Vendor applications are now available for the Rose City Artisans & Flower Market at the Goodman. This upscale, open-air market is slated for March 30th-31st coinciding with the Azalea and Spring Flower Trails.
Artisans and vendors can sell everything from fine art, garden décor, hand-made items and specialty food items, to bedding plants, herbs,
produce, wine and more.  Several artists will be demonstrating their artistic talents on site.  There will be live entertainment, as well as tours of the historic 1859 Goodman-LeGrand House and Museum.
There will be two mini Easter egg hunts on Friday, March 30th. The first at 11am and the second at 1pm. Volunteers and Azalea Belles will be there for photos with the Easter bunny. Free baskets will be available for the first 50 children to each hunt.
Vendor forms are available for download by visiting the Goodman-LeGrand Museum website at www.GoodmanMuseum.com and clicking Rose City Artisans & Flower Market from the menu selection.
The Rose City Artisans & Flower Market at the Goodman will be held from 10am to 4pm Friday and Saturday at the Goodman-LeGrand Museum located at 624 N. Broadway Ave. This event is open to the public and admission is free.
For more information, please contact Mary Foster, museum curator at(903)531-1286, or by email at mefoster@tylertexas.com.
See you at the market!
About the Goodman LeGrand Museum
The Goodman LeGrand home was originally built in 1859 as a one-story, four-room house, and it was established on a nine-acre wooded parcel of land.in 1940, Sallie Goodman donated the home to the City of Tyler, with instructions to maintain it as a museum. A Texas Historic Landmark since 1964, the well-manicured grounds cover almost an entire city block. It was the first property in Smith County listed on the National Register of Historic Places. In 2010, it was designated a Historic Site by the National Society of the Daughters of the American Revolution (DAR).  To learn more, visit the Goodman LeGrand webpage at www.TylerParksandRec.org.