Where to Buy and Sell Stuff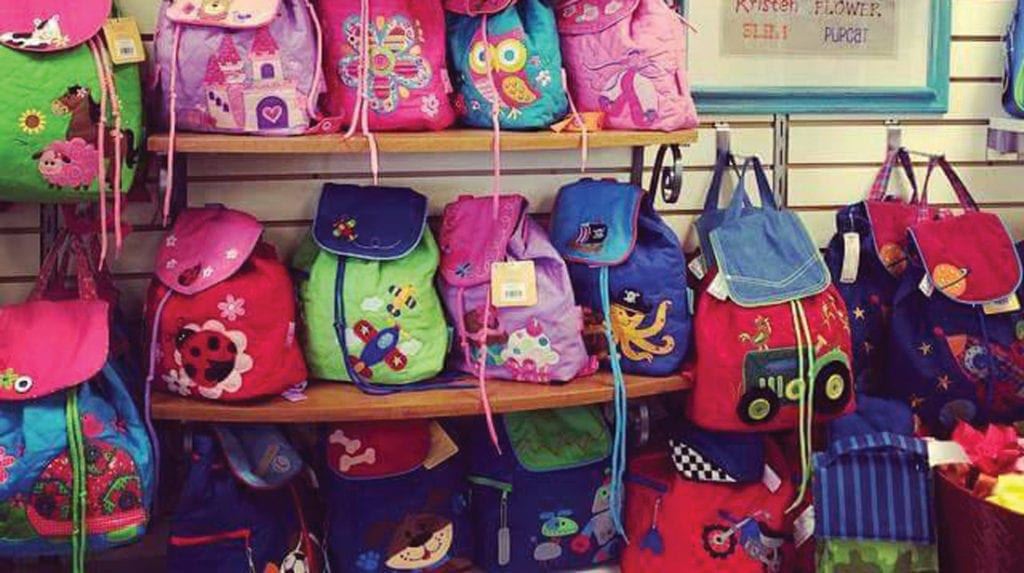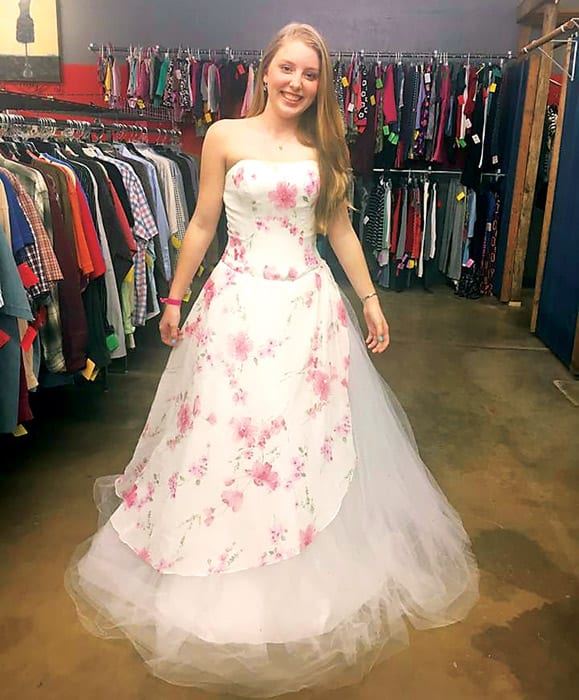 By Gini Rainey
There are a lot of bargains to be had out there in the shopping world, and a lot of them can be found in the consignment shops that are sprinkled around the Tyler area. By definition, a true consignment shop is a one that sells goods for an owner. The owner keeps ownership of his items until it sells, if it sells, and then is charged a small fee by the shop as compensation for handling that sale. However, a lot of the shops in the area, while labeling themselves as consignment shops, actually will purchase your used stuff so you can make room for more stuff. Tyler is fortunate enough to have both clothing and furnishings consignment stores. Here's a look at some of what's available so you can start making plans for your old and new stuff.
Lucky for you, there just happens to be three stores in the area of 9th St. and Broadway, so you won't have to drive far to catch some great bargains.
Mommy & Me, located at 101 E. 9th St., opened in 2007 with the concept that you can buy great brands without spending a lot of money. Operating out of a one-room storefront, Mommy and Me is very selective about what they buy so that what they sell is of excellent quality. Specializing in sizes infant through 12, they also have backpacks, furniture, and toys. For more info call (903)526-6130 or visit mommyandmeconsignment.com.
Right behind Mommy & Me is Flamingos, an upscale resale shop that generates revenue for the East Texas Crisis Center. While not necessarily a consignment shop by the true definition, Flamingos is a great place to pick up excellent bargains while supporting a good cause. Donations on hangers are accepted. For more info call (903)593-2553 or visit etcc.org/flamingos-upscale-resale.
Located on Broadway Ave., across the street from Mommy & Me and Flamingos, at 216 W. 9th St., My Sister's Room is a ladies consignment boutique that has been in the Azalea District for 19 years. Offering the newest fashion in clothes, jewelry, shoes, evening wear, and prom gowns, they have new merchandise arriving daily. For more info call (903)597-8500 or visit mysistersroomtyler.com.
Hand Me Ups Consignment, located at 2625 University Blvd., specializes in high-end clothing for the entire family. For more info call (903)630-6463 or visit facebook.com/handmeupsconsignment.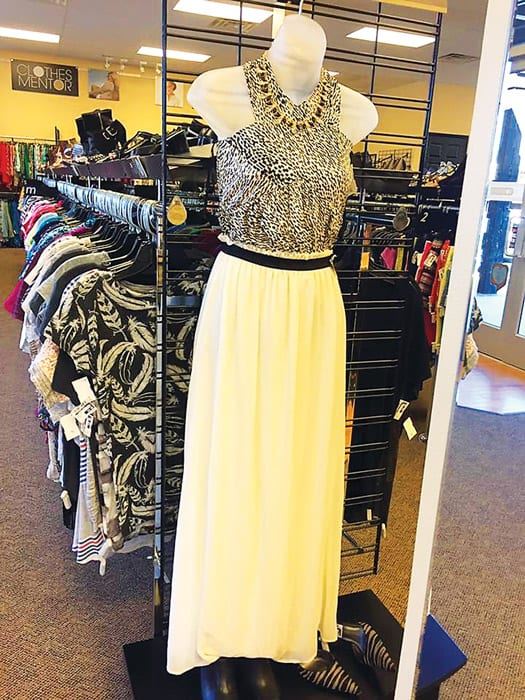 Plato's Closet, 322 ESE Loop 323, part of a national chain, specializes in trendy name brands for guys and gals. They will evaluate your gently used stuff and make you an offer. For more info call (903)534-2956 or go to platosclosettyler.com.
A Little Behind is a consignment store located at 4511 Troup Hwy. in the Highland Shopping Center. They specialize in gently used newborn to young children. In addition to clothing, they also have baby gear and much more. For more info call (903)592-5437 or go to facebook.com/A-Little-Behind-Consignment-Boutique.
Hangers of Hope, a consignment/thrift shop whose proceeds benefit Bethesda Health Clinic's missions, has recently moved into its new store located at 920 WSW Loop 323. Featuring clothing for all ages, all sizes (men, women and children), shoes for all ages, they also have accessories, furniture, linens, housewares, seasonal and holiday items, toys, jewelry, and more. For more info call (903)747-8474 or go to hangersofhope.com.
Clothes Mentor, a ladies resale shop for sizes 0-26, petite, and maternity, (no junior sizes) is located at 7006 Highlands Ln. (behind FRESH). Payment for items is immediate – no waiting for items to sell. Clothes Mentor specializes in gently-used items that are in style and good condition. For more info call (903)561-2525 or go to clothesmentor.com/tyler.
Designer Consignment, located at 4703 Troup Hwy., is an upscale ladies boutique along with furniture and home décor. Open for 5 years, they offer layaway and financing and also handle estate sales. For more info call (903)939-1888 or go to facebook.com/Designer-Consignment-of-Tyler.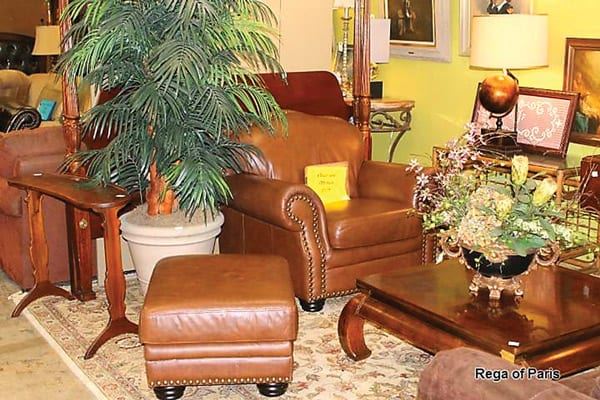 If you're looking to consign furniture or purchase quality furniture way below market price, then you need to stop in Tyler Consignment Warehouse at 4500 DC Dr. With more than 9,000 square feet of space, Tyler Consignment is a treasure trove of home furnishings, decorative accessories, and collectibles. For more info call (903)509-3395 or go to tylerconsignmentwarehouse.com.
Rega of Paris, located at 6722 S. Broadway, is an upscale consignment shop that specializes in furniture and antiques. With high-end merchandise, professional assistance, and an inventory that changes all the time, Rega of Paris started out in Jacksonville in 2003 and moved to Tyler in 2006. For more info call (903)561-1705 or go to regaofparis.com.
And remember, when you leave your house and are out selling your stuff or buying new stuff, in the immortal words of George Carlin, "A house is just a place to keep your stuff while you go out and get more stuff." So do Carlin proud; support your local consignment shops by going out and getting some more stuff!