Come Learn About Wine & Food:
TJC Continuing Education Classes
Did you know that anyone can take cooking classes through TJC's Continuing Education Classes? Offered this spring are:
February 27th (6:30-8:30pm) – Wine and Dine at Kawa's – Come experience a one of kind wine class hosted at the gorgeous Kawa's Hibachi Grill & Lounge. This class is a treat for the palate and the eyes. Class will include five different wine pairings and a four course meal. Course #CULN-2048. This class costs $85.
March 6th (6:30-8:30pm) – Southwest Seafood Cooking Class – Celebrate the taste of the Southwest with instructors Jack Lewis and Danny Case. With easy to follow steps, they will show you how to make Cozumel Shrimp Cocktails, Tortilla Crusted Mahi, salads, sides, and desserts. This will be held at the TISD Career Training Center in Tyler. This class is $55. Course #CULN-2047_001.
If have questions call (903)510-2900 or sign up at live-tjc-continuing-education.pantheonsite.io.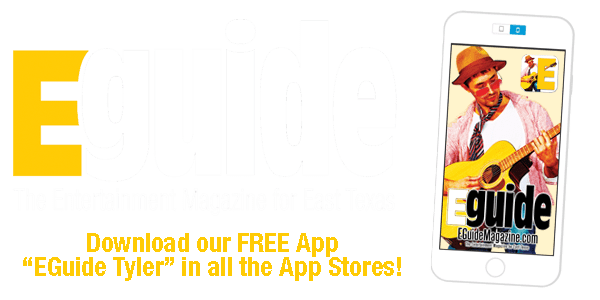 August 18th: A Rock 'n Roll Summer of CESSE Fun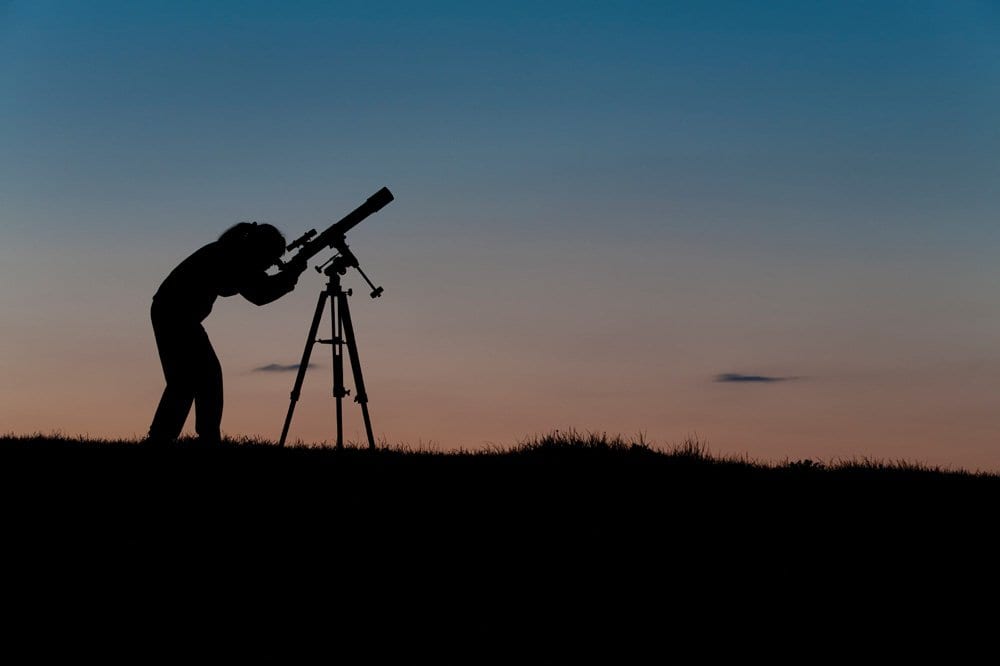 Visitors of the Center for Earth & Space Science Education (CESSE) at Tyler Junior College will have a lot of fun this month.
Most shows offer tickets for $5. Tickets for All Day passes are $12 for adults and $9 for students, children, and senior citizens. Exhibit only tickets are $3. Tickets can be purchased at sciencecenter.tjc.edu.
CESSE is open Tuesday-Friday 9:30am-4:30pm, and Saturday 10am-4:30pm. CESSE is located on the Tyler Junior College campus at 1411 E. Lake St., Tyler.
Rock 'n Roll Saturday
Rock 'n Roll Saturday is fun for the entire family! Two shows will be presented. July 21st "SpacePark360" will be shown at 7pm and "Rock on Demand" at 8pm. August 18th the two shows will be shown again.
"SpacePark360" takes audiences on a wild, immersive ride through the solar system, recreating the experience of amusement park thrill rides – roller coasters, pendulums, inverters, and more. Seen from the rider's perspective, "SpacePark360" combines full dome technology with thrill rides to create a heart-pounding experience.
"Rock on Demand" fills the entire 40-foot domed theater with vibrant graphics, completely enveloping visitors in a 360-degree view while the 16,000-watt, digital surround sound system plays rock hits ranging from the Beatles and Rolling Stones to The Doors and Aerosmith.
Tickets are $5 for each show. This is fun for the entire family!
Dome Shows
CESSE offers a variety of Dome Shows. Call for availability in the event field trips may have been scheduled. Daily show schedules are:
10am – Children's Show
11am – "SpacePark360"
12 noon – "National Parks Adventure"
1pm – "Dream Big: Engineering Our World"
2pm – "Extreme Weather"
3pm – "Space Next"
4pm – "Moons: Worlds of Mystery"
New this month is "Extreme Weather." Weather has always been one of the most dynamic and complex forces shaping our planet, but now it's intensifying in varied and complex ways. "Extreme Weather" takes us to the front lines where few have gone. Among the melting tidewater glaciers of Alaska, National Geographic Emerging Explorer Dr. Erin Pettit leads a young team of researchers into the splash zone at the face of Dawes Glacier aboard a boat custom-designed to get as close as possible to the calving ice. Using a variety of instruments, her team works to measure the rate of melting to help build a more accurate model of global ocean level rise.
A FREE Star Party Saturday
June 2nd (ongoing the first Saturday of each month), you can see a Star Party in a live presentation in CESSE's 40-foot planetarium dome. This is a unique opportunity for families to view the beautiful heavens of east Texas. Best of all, it is completely FREE!
Learn all about the stars, the planets, and the constellations as you take a tour of the night sky and travel to distant planets and beyond. There will also be a TJC astronomy professor with telescopes set up outside (weather permitting) for you to gaze at the astronomical objects with your own eyes until 10pm.
Live Sky shows will be at 8pm, 8:30pm, and 9pm. Telescope viewing will be 8-10pm.
Amy Holden Concert Benefiting Children's Miracle Network, Aug. 24th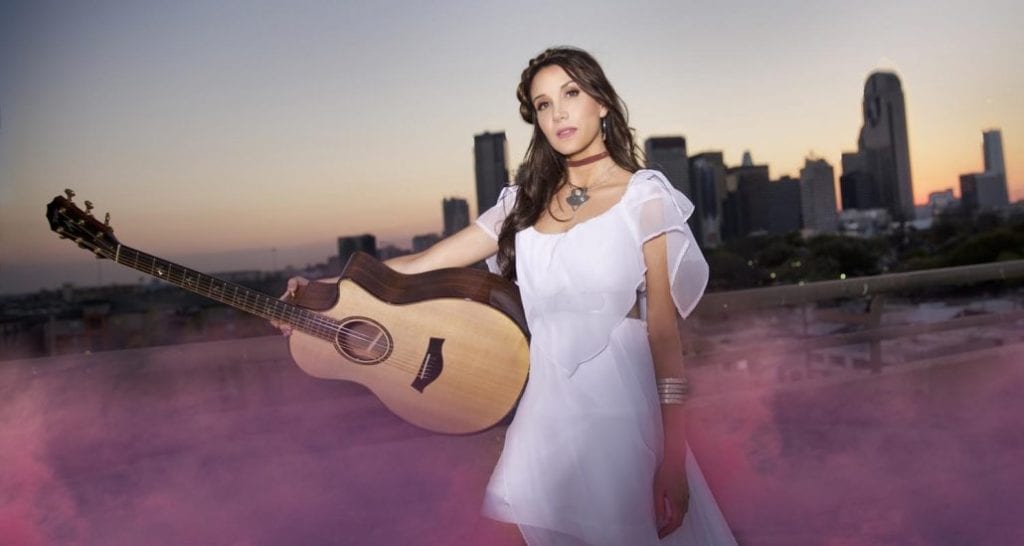 For one night only, east Texas singer-songwriter Amy Holden is set to perform live in concert at Liberty Hall on Friday, August 24th at 8pm.
Amy's friends, Cole Risner, Meredith Crawford, and Milo Deering are also set to perform.
Fresh off her single release, "Best Time" on Texas Red Dirt Radio, Amy brings a new soulful twang with her style and flavor of upbeat country music to Tyler. Amy, a Nashville and Texas recording artist, has performed from New Zealand to the House of Blues. Bring the whole family to this family-friendly event and be prepared to be thoroughly entertained.
100% of proceeds from ticket sales will benefit the Children's Miracle Network. This fundraising event is sponsored by Texas Strong Promotions, Fire Dog Records, and Amy Holden Music Group.
Liberty Hall is located at 103 E. Erwin, Downtown Tyler. Tickets are available at libertytyler.com.
"Yesterday, The Las Vegas Beatles Tribute" Brings Tour To Tyler Sept. 14th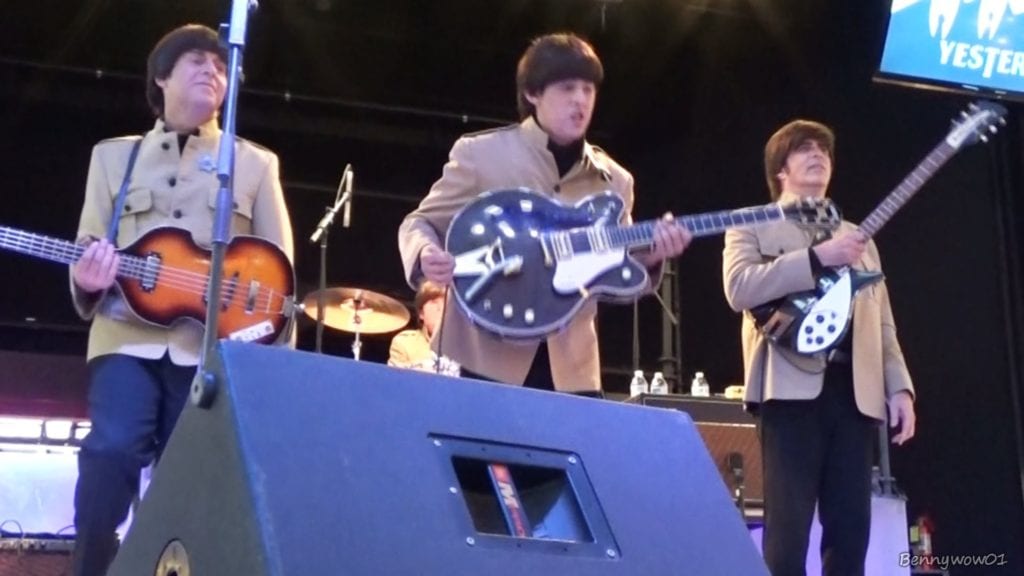 Capture the raw energy and sheer excitement of the most historical music group of all time, when  "Yesterday, the Las Vegas Beatles Tribute" hits the stage for one night only at Wise Auditorium at Tyler Jr. College on Friday, September 14th at 7:30pm.
"Yesterday" is a full two-hour show rich in memories portraying musical icons "The Beatles."
"Yesterday" transports its audience to a bygone era of magical innocence. Featuring some of the most finely written songs ever performed, this production is a spellbinding enactment of the best-loved pop group in the history of modern music.
"Yesterday," encompasses all eras of the Beatles music from the Hamburg days through Shea Stadium and into pop history's magical Sgt. Pepper's and beyond, with superior showmanship, flawless voices, and exceptional musical abilities, this is one not to be missed.
Complete with Beatles boots, drainpipe trousers, authentic costumes, musical instruments, and singing songs in their original key, "Yesterday," performance is spot on in every way.
"Yesterday" is featured with other Las Vegas celebrities on giant LED video walls at McCarran International Airport, welcoming all to the "Entertainment Capital of the World" …Las Vegas! Of all the Beatles Tributes, "Yesterday" is Sir Paul McCartney's favorite as he asked to come backstage for a photo with the band.
"Yesterday" has toured Japan seven times and performed worldwide on five continents. With superior showmanship, flawless voices, and exceptional musical abilities, this band is finally coming to East Texas and is not to be missed.
Here's what the press has said about "Yesterday's" performances:
"Don Bellezzo portraying John, bobbing with Lennon's cheeky mannerisms, had a voice that was so accurate, it sent chills down my spine." – Union News, MA.
"Outstanding vocals during Nowhere man. Everybody clapped and swayed with Lennon during 'Revolution.' McCartney sang 'Hey Jude' as the audience joined in the chorus and began waving lights in the air." – Rockford Register, IL.
"'Yesterday,' which just opened at the Tropicana, is an explosion, a wonderful blast from the past. A thrilling and reverential tribute to the Fab Four, 'Yesterday' gets it right!" – New York Daily News.
"The audience jumped to their feet giving these four lads a standing ovation even at intermission." – The Independence, IL.
"'Yesterday' was spot on in every way. By the time they reached the encores, the packed house was on their feet dancing and singing!" – Atlantic City Press.
"Yesterday, The Las Vegas Beatles Tribute" will be performing one show only at Wise Auditorium at Tyler Junior College on Friday, September 14th. Doors open at 6:30pm and show time is at 7:30pm.
Reserved seat tickets are $25, $30, and $35, inclusive of all credit card and ticketing fees.
Tickets are available online at markbellpresents.com or by calling the "Yesterday" tickets hotline at (817)896-3652.
For more information visit markbellpresents.com or facebook.com/yesterdaylasvegasbeatlestribute.