Winter Programs at the Library for All Ages!
The Tyler Public Library will host many exciting events this month. The Tyler Public Library is located at 201 S. College Ave., Tyler, TX 75702. Most events are free. The Library is open Monday-Thursday 10am-7pm, Friday 10am-6pm, Saturday 10am-5pm, and Sunday 1-5pm. For more info call (903)593-7323 or go to tylerlibrary.com.
Children
Storytimes
All storytimes will be in Taylor Auditorium.
Leeme un Cuento/Read to Me Storytime (children 3-6 years old), Mondays at 10:30am

Lap & Play Time (babies up to 18 months) features stories, songs, and playtime with developmental toys at 9:30am every Wednesday

Toddler Explore Storytime (children under age 3) is on Wednesdays at 10:30am

Read Aloud Crowd Storytime (children 3-6 years old), Thursdays at 10:30am
January 6th (2-4pm) – LEGO® Block Party – Children ages 3 & up, bring your imagination for an afternoon of building and playing! LEGO® and Duplo Blocks are provided.
January 13th & 27th (2-4pm) – Makerspace – This continuing STEAM education for children and teens will feature these January activities: January 13th – Paper Airplanes Design and Fly, and January 27th – Hour of Code for Grades 2 – 5.
This will be held in the Library Treehouse.
January 20th (10:30am) – Family Movie Matinee – Families are invited to watch a fun feature length film in the library's auditorium. Movie title, rating, and runtime is available at TylerLibrary.com. Pillows, blankets, and carpet friendly snacks are welcome.
Teens
January 11th (5:30-6:30pm) – DIY Personal Planner Program – Please bring your own notebook or binder. Inserts for two months and decorations will be provided. Ready-made planners are available for a $5 donation. Registration is required at www.TylerLibrary.com.
Every Tuesday (4:30-5:30pm) – Teen Tuesdays – If you are in Middle School or High School you're in! The Library will have games, activities, and fun just for Teens. Earn volunteer hours completing special projects. Descriptions for weekly activities can be found at library.cityoftyler.org/Programs/Teens.
Adults
January 18th (5pm) – Reel Talk – This event is like a book-club, but for movies! Free to attend.
January 10th (12 noon) – Great Decisions – This month, the topic is the waning of Pax Americana.
January 12th (11:30am) – "Make No Mistake….Gardening Mistakes…What Not to Do" with Dee Bishop will be presented as part of the Smith County Master Gardener Series. Free to attend.
January 5th and 19th (1-3pm) – Veteran's Movie – Join this biweekly screening of movies presented especially for our veterans. This free event is held the first and third Friday every month.
January 4th and 25th (10am-12 noon) – Needle Felting – These classes are geared toward beginners. Make your own pumpkins for household décor. Supplies provided.
January 27th (9am) –  Basic Computer Skills Class – This class will feature "Building Your Resume" this month.
January 30th (10am) – Club Read – Join the Club Read group in discussing this month's read, "Underground Railroad" by Colson Whitehead.
Every Tuesday (10am-1pm) – Quilting Class – Learn the art of quilting at the Library. Class participants will complete individual and group quilting projects. Fabric and quilt patterns will be provided. Participants are asked to provide their own sewing machines, if you have them, scissors, and neutral or white thread. For more details and a complete list of supplies please contact the Library's information desk.
Every Tuesday (5:30-6:30pm) – Evening Meditation – Learn the practice of Heartfulness Meditation with Gayathri Kambhampati.
Every Wednesday (5:30pm) – Gentle Yoga – This gentle yoga class will be taught by Meagan Vrba who is certified in yoga, CPR, and first aid. You must bring your own yoga mat.
Every Saturday (11am-12 noon) – Crochet Classes will be held in the 3rd floor Internet Center Workroom. These are free classes. Learn to crochet with Library staff and volunteers. All materials are provided. All experience levels are welcome.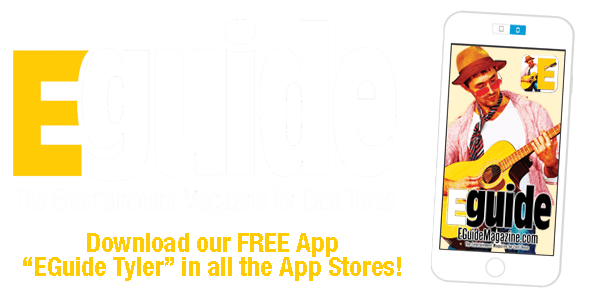 SAVE TONS on Pet Microchips This April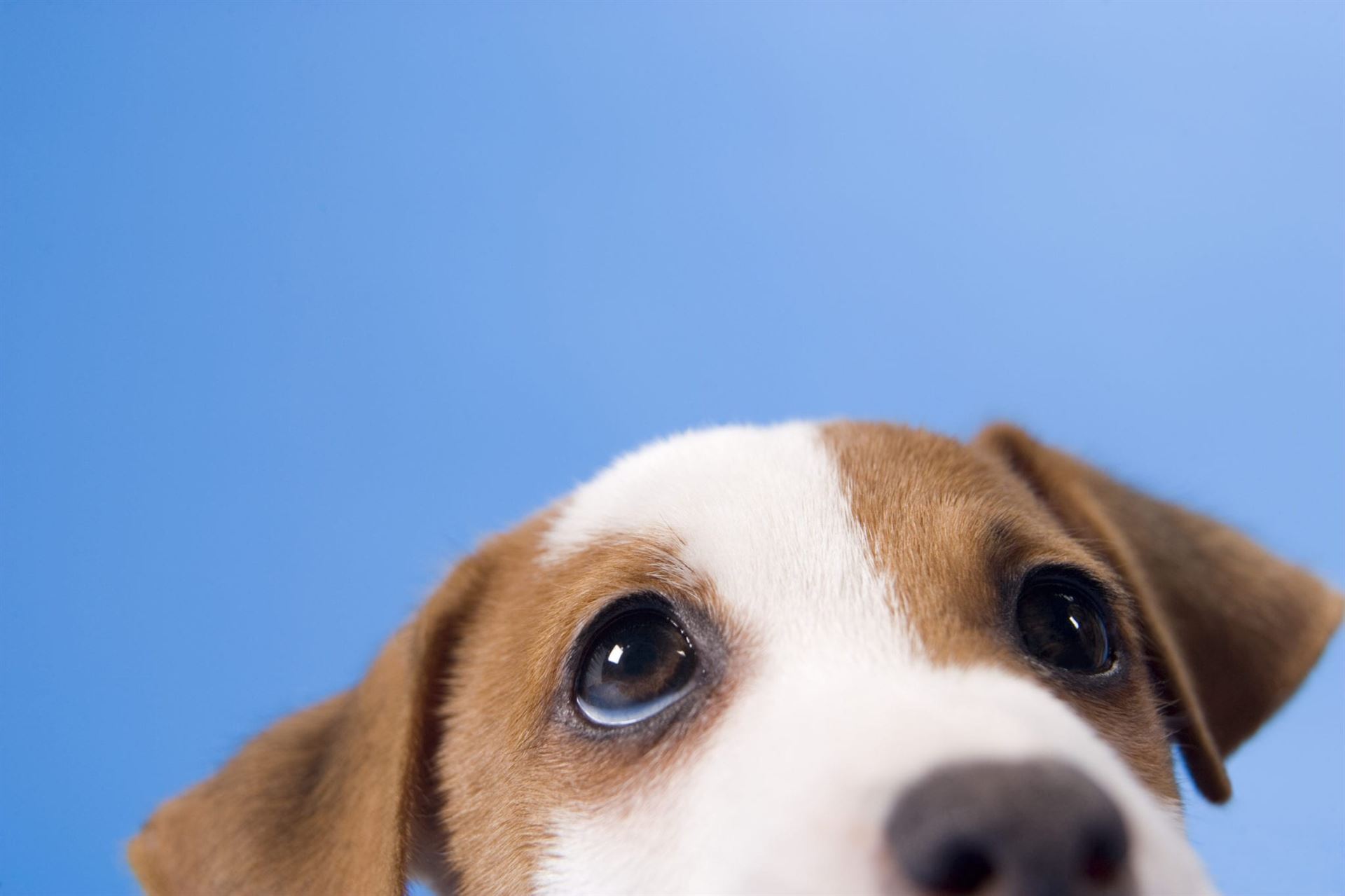 $5 Pet Microchipping in April
The Tyler Animal Shelter is offering discounted microchipping prices of $5 through the month of April, plus a one-day discounted rabies and microchipping event.
This year, the $5 microchipping is through the month of April at our 4218 Chandler Hwy location, not 3393 W. Grande.
The Rabies Vaccination and Microchipping Clinic will be April 26th at Fun Forest Park, 2000 N Forest, starting at 6pm.
"Filling out the paperwork takes longer than the actual microchipping," said Shelter Manager Shawn Markmann.
"If your dog gets lost or gets picked up, then you have an identifier to get your pet back to you, and if your animal is stolen it also helps retrieve ownership," Markmann said, adding that all of the animal control officers have microchip scanners on their trucks to help find the owner before they go into the shelter.
The Tyler Animal Shelter also is accepting donations to help the pets in their care. Dry pet food is accepted as part of its pet food bank program, which has given out 1,500 pounds of food since its inception. The food is given to families who want to give up their pets because they cannot afford to feed them. Other donations needed include white towels of any size, stainless steel food bowls, and hard rubber chew toys, similar to the Kong brand toys.
Calling All Poets, April 21st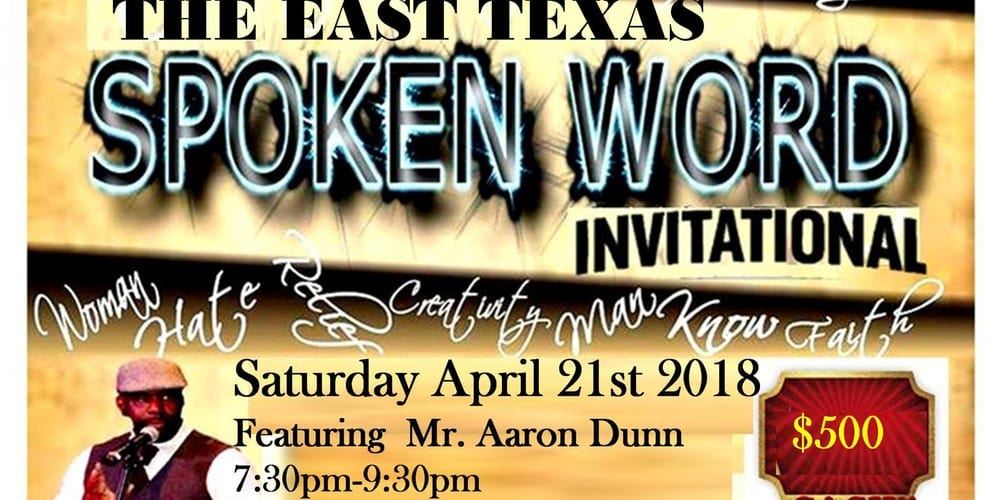 The East Texas Spoken Word Invitational Competition
The East Texas Spoken Word Invitational is an 'East Texas poets only' competition and will be held Saturday, April 21st, 7:30-9:30pm at El Guapo Records, 257 S. Broadway Ave., Downtown Tyler.
On this night, come celebrate International Poetry Month in a family-friendly space. At this collective community gathering, the featured poet will be Aaron Dunn, author of the new collection "Poetry For Your Sake." Aaron will be reciting works which will be available for purchase.
There will be 12 poets selected for his annual spoken word event. Prizes will be awarded. Poets can enter the competition for $10. There is free admission for any audience member.
Tickets are available at eventbrite.com > East Texas Spoken Word Invitational. To participate, you must have an eventbrite ticket.
Seating is limited. For more info call or text (972)704-5001 or go to mikeguinn.biz.
Horror & Paranormal Conference Held April 20th-21st
Horror & Paranormal Conference & Psychic Fair to be Held April 20th-21st
This year's annual Horror & Paranormal Conference & Psychic Fair is coming to town April 20th-21st, and it promises to be even bigger and better than ever.
Held at Staybridge Inn & Suites, 2759 McDonald Rd., in Tyler, you can experience everything from ghosts, to Bigfoot, to UFO's, to psychic readings – everything can be found at this hugely popular event.
New and returning guest speakers make this an event one to remember. Come satisfy your curiosity or add to your current knowledge. You will have the opportunity to meet the established stars, the up and coming stars, and of course, experience astounding psychic readings and galleries that will be going on.
April 20th kicks it all off with a VIP dinner with the stars. This event will also include some light ghost hunting plus a movie screening. Be sure to  experience the speakers and vendors all day Saturday, the 21st, and a psychic gallery that evening, followed by an all night ghost hunt at multiple locations. VIP ticket holders get early access with free coffee and donuts, front row seating, super stuffed goody bags, a special free tarot or rune reading by special guest Alexis Jones, access to a free movie of your choice Friday night at Hollywood Theaters, free dinner at Athena's Greek Restaurant on Friday night, and free admission to the psychic gallery on Saturday night. These tickets are very limited, so get yours early.
Guests include Scott Gruenwald, Trana Simmons, Marie Davis, Rosa Ramirez, Mike McCaskill, Jeff Hurley, Dr. Heidi Hoke, Ashton Rogers, and more.
Throughout the day there will be tarot readings, astrology readings, angelic guide connection sessions, psychic rune card readings, hypnotherapy demos, medium readings, mind clearing and energy balancing sessions, reiki healing, and photo ops.
The full itinerary as well as tickets are available at toursoftyler.com. Tickets are $15-$60.