---
Don't forget we extended the submission deadline by one week to Monday, May 8! If you haven't submitted yet, use the code TFFDeadline2023 on FilmFreeway.com/TylerFilmFest.
2023 Tyler Film Festival Earlybird entries close May 1st
Earlybirds get the worm and a discount when applying to the 2023 Tyler Film Festival! Submissions for the festival close on May 1st. Filmmakers can submit their entries online at Tyler Film Fest – FilmFreeway.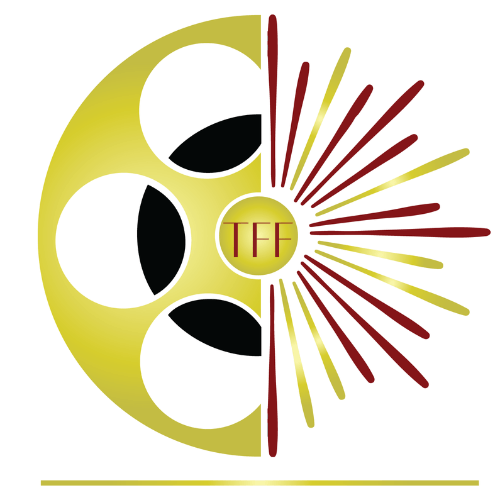 The 2023 Tyler Film Festival is sponsored by Dobbs & Porter, LLC.
A celebration of storytelling through film, TFF has grown to be an international film festival comprised of short films from around the world. Representatives from eight different countries have been accepted into past festivals, including England, Spain, and Iran. The festival also seeks to grow local independent filmmaking and encourages Texas, and especially East Texas, filmmakers to submit their work.
"We can't wait to see the creative and innovative short films for the 2023 Tyler Film Festival from our international friends and especially from our East Texas community," said Craig O'Daniel, festival director. "There's nothing better than watching what someone poured their heart and soul into up on the big screen!"
TFF is a short film festival; entries must be 15 minutes or less to qualify. Films can be narratives or documentaries of any genre but must have been completed after Jan. 1, 2020, and should be suitable for a general audience. The top short films from each night will be re-shown in the "Best of the Fest" screening on Saturday night. Contest winners will be announced and will receive cash prizes. Candidates may only submit to one category.
The Festival will be held at Liberty Hall, 103. E. Erwin St. on Thursday, Sept. 7 to Saturday, Sept. 9. Tickets will be available for purchase at www.TylerFilmFest.com or at Gallery Main Street, 110 W. Erwin St. at a later date. Also, tickets will be available for purchase at the Liberty Hall box office on the nights of the event (if not sold out).
More information is available at Tyler Film Fest – FilmFreeway or by following Tyler Film Fest on Facebook. Any inquiries should be made to Liberty Hall at (903) 595-7274.