Oct. 13th: Bulbs to Bloom Conference & Sale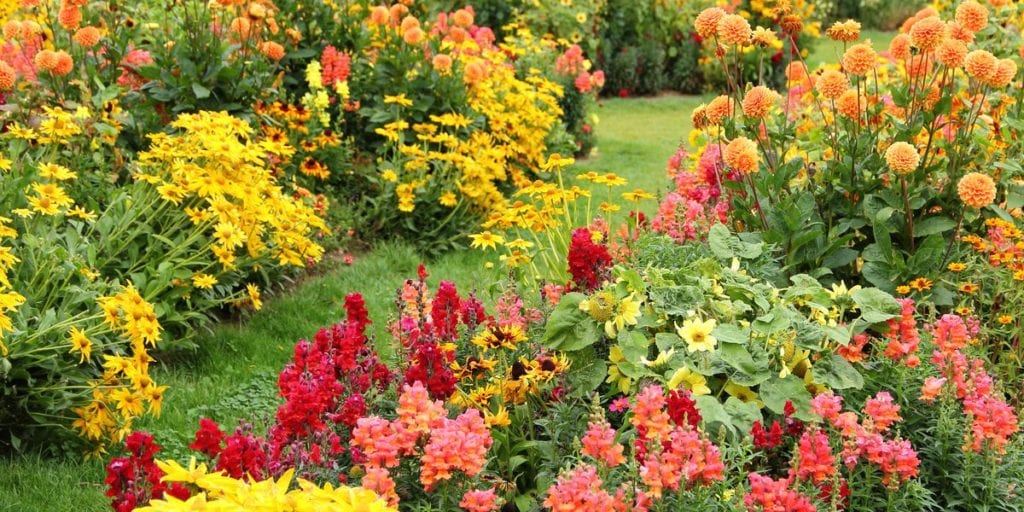 "Bulbs To Blooms" Conference & Sale
October 13th, "From Bulbs To Blooms" Conference & Sale will be held at Harvey Hall, 2000 W. Front St., Tyler.
Registration is at 8:30am and the program begins at 9am. This is free to attend and open to the public.
"Hardy, heirloom, and hard to find bulbs for Texas and the South" will be presented by speakers Keith Kridler and Greg Grant, bulb experts, farmers, and bluebird enthusiasts.
A bulb sale will be at 11:30am.
For complete information go to txmg-wpengine.netdna-ssl.com/smith/files/2018/08/Bulb-Sale-and-Conference.pdf.