Art of Peace: Call for Entries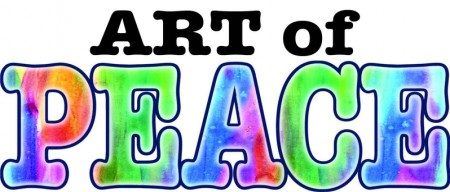 Entries now are being accepted for the Living Peace Visual Art Exhibit as part of the Art of Peace – Tyler celebration, a citywide commemoration of the United Nations International Day of Peace, September 21st.
"Art of Peace – Tyler is happy once again to partner with the Tyler Museum of Art to invite regional artists to offer their creative responses to the idea of peace and to our 2019 theme, 'Living Peace,'" said Anne McCrady, co-founder and co-director of the peace event.
The visual art show will be presented as a juried exhibit from September 15th-22nd in the Education Classroom at the Tyler Museum of Art, 1300 S. Mahon Ave. on the Tyler Junior College main campus. The exhibit will be open to the public and admission is free.
The jury for selection will consist of members of the Art of Peace – Tyler committee and TMA representatives. The jury has the option to select up to two works per artist for inclusion in the show. Past exhibits have included the work of artists from Austin, Dallas, Lubbock, and the East Texas area.
"We are privileged that the Art of Peace – Tyler committee once again has asked us to be the host venue for this exhibition," TMA Executive Director Chris Leahy said. "The work we have seen over the past four years of our partnership has grown increasingly more dynamic and accomplished, and we are proud to have the opportunity to participate in such a great community event."
Entry deadline for the visual art show is July 31st. Works in all media are eligible, provided they can be juried by digital image. These include painting, drawing, printmaking, photography/digital media, sculpture, mixed media and fine craft (wood, metal, clay, fiber, glass). Artists should e-mail digital images, descriptions of work, CV and artist information to artofpeaceart@gmail.com or mail a CD with information packet to: Art of Peace – Tyler Exhibit Committee, Tyler Museum of Art, 1300 S. Mahon Ave, Tyler, TX 75701.
"Since jury selection uses images of the artwork, artists should send high-quality images that represent their pieces as accurately and professionally as possible," Ms. McCrady said. Artists must submit images as JPEG files. Art of Peace – Tyler reserves the right to reproduce artwork images of accepted entries for promotion of the exhibition in the media.
The TMA does not allow art sales on the premises. However, given artist permission, guests will be provided with names of artists and selected contact information, McCrady said. Visitors who wish to purchase artwork may contact the artist directly regarding a sale after the close of the show.
Sunday, September 22nd, there will be an Artist Reception at 3pm with a program starting at 3:30pm.
For more information about Art of Peace – Tyler events, visit tylerpeace.com. For questions about the art exhibition, e-mail artofpeaceart@gmail.com or call Ms. McCrady at (903)658-5645.
The Art of Peace – Tyler will be held September 15th-22nd.


UT Tyler Exhibition Features Artwork of James R. Pace Opening Sept. 14th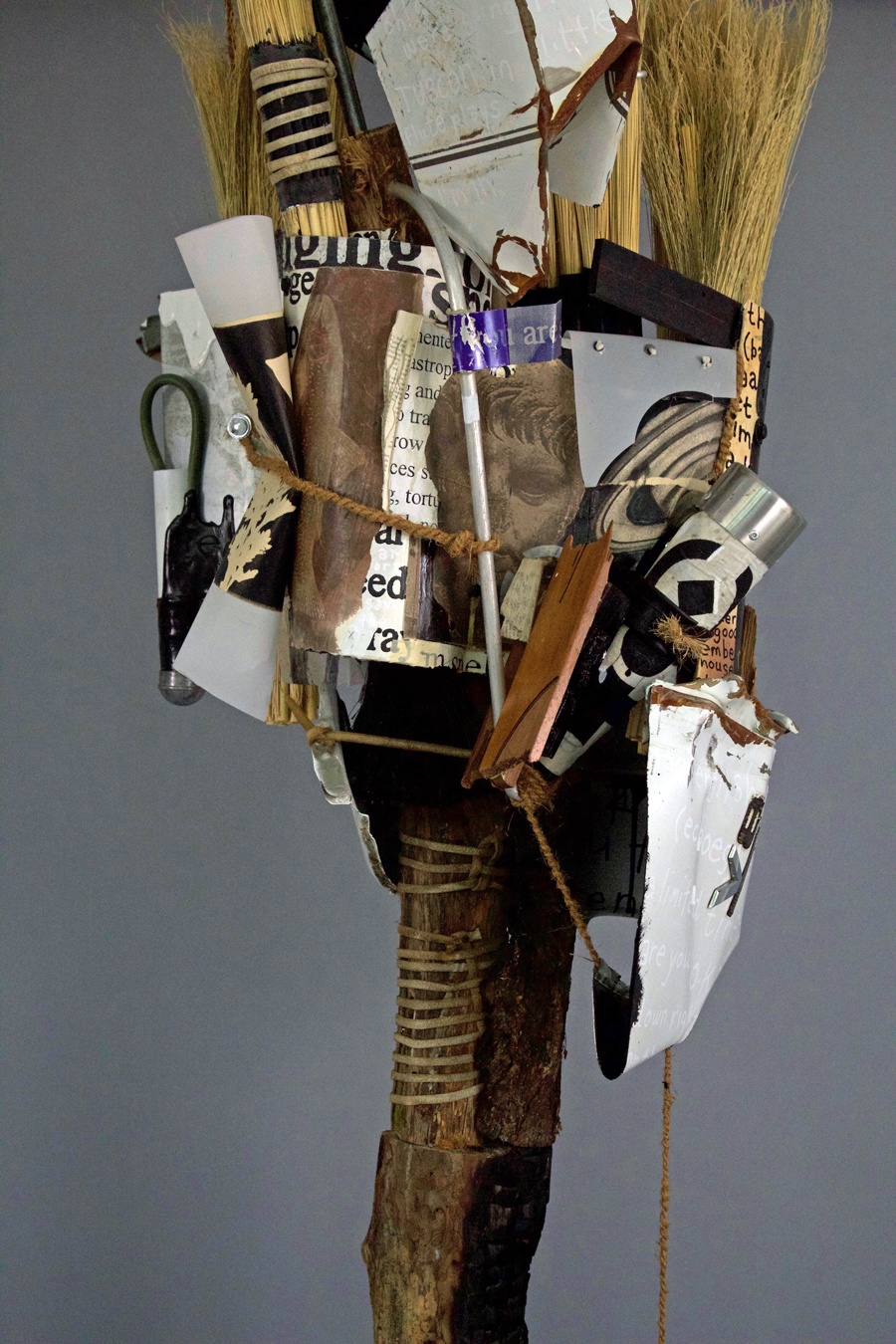 Reception and gallery talk with retired art professor set for Sept. 14th
The University of Texas at Tyler has announced the opening of "Artifacts of Wayfinding (a Visual Play in Three Acts),'' a solo exhibition featuring the newest work of retired UT Tyler professor James R. Pace, at the University's Fine Arts Complex Gallery.
A reception and gallery talk with the artist is scheduled for 6 p.m. Saturday, Sept. 14. The exhibition, presented by the Department of Art and Art History, continues through Thursday, Oct. 11.
A Distinguished Professor of Visual Art, Pace recently retired after teaching in the UT Tyler College of Arts and Sciences since 1985. He has exhibited nationally and internationally for more than 40 years and has received numerous awards for his paintings, drawings, prints and mixed media work.
Pace maintains an active practice in his East Texas art studio and continues to serve as a juror, lecturer and visiting artist at museums, galleries, art centers and universities across the U.S. and in Germany and Japan.
He holds a Master of Fine Arts degree from Arizona State University and a Bachelor of Fine Arts from the University of Oklahoma.
The Fine Arts Complex Gallery is open to the public 8 a.m. – 5 p.m. Monday through Friday. For more information, call 903.566.7237 or email gallery coordinator Michelle Taff at mtaff@uttyler.edu.
A member of the prestigious UT System, The University of Texas at Tyler focuses on student success and innovative research in the more than 80 undergraduate and graduate degree programs offered. With more than 10,000 students, UT Tyler has facilities in Tyler, Longview, Palestine and Houston.
FOR MORE INFORMATION, CONTACT BEVERLEY GOLDEN at bgolden@uttyler.edu | 903.330.0495

Gallery Main Street's Portraits of Inspiration Honors The Rose Festival
Portraits of Inspiration, an art exhibit in collaboration with the Texas Rose Festival  
Gallery Main Street has partnered with the 86th Annual Texas Rose Festival to create Portraits of Inspiration, an art exhibit inspired by the original costume design of Winn Morton. Since 1982, Mr. Morton has been designing the costumes and scenes of the Texas Rose Festival. Since its beginning in 1933, the Texas Rose Festival has represented the spirit that brings Tyler together as a community. Rich in heritage and tradition, the Festival offers enchanting ceremonial events- the Queen's Coronation, Ribbon Cutting and Rose Preservation, the Queen's Tea and the Rose Parade – all amidst the backdrop of brilliant roses as vibrant and colorful as the community they represent.
The Gallery, located at 110 W. Erwin St. will host an opening reception Saturday, Sept. 14 from 5 to 7 p.m. This free event will feature the opportunity to meet many of the artists, Mr. Winn Morton himself and the 2019 Rose Queen. Morton's original sketches will be on display along with a couple of Rose Festival costumes. Patrons will also be among the first to see and purchase pieces from this new exhibit. The exhibit will run through Nov. 5.
The 86th Annual Texas Rose Festival is held from Oct. 17 through Oct. 20.
For more information on Gallery Main Street hours and rules for entering the exhibit jury process, please call (903) 593-6905.
To more info, visit downtowntylerarts.com, call (903)593-6905, email GalleryMainStreet@TylerTexas.com. Gallery Main Street is located at 110 W. Erwin St., Downtown Tyler.
For the Love of Art: Art Events, Classes & Exhibits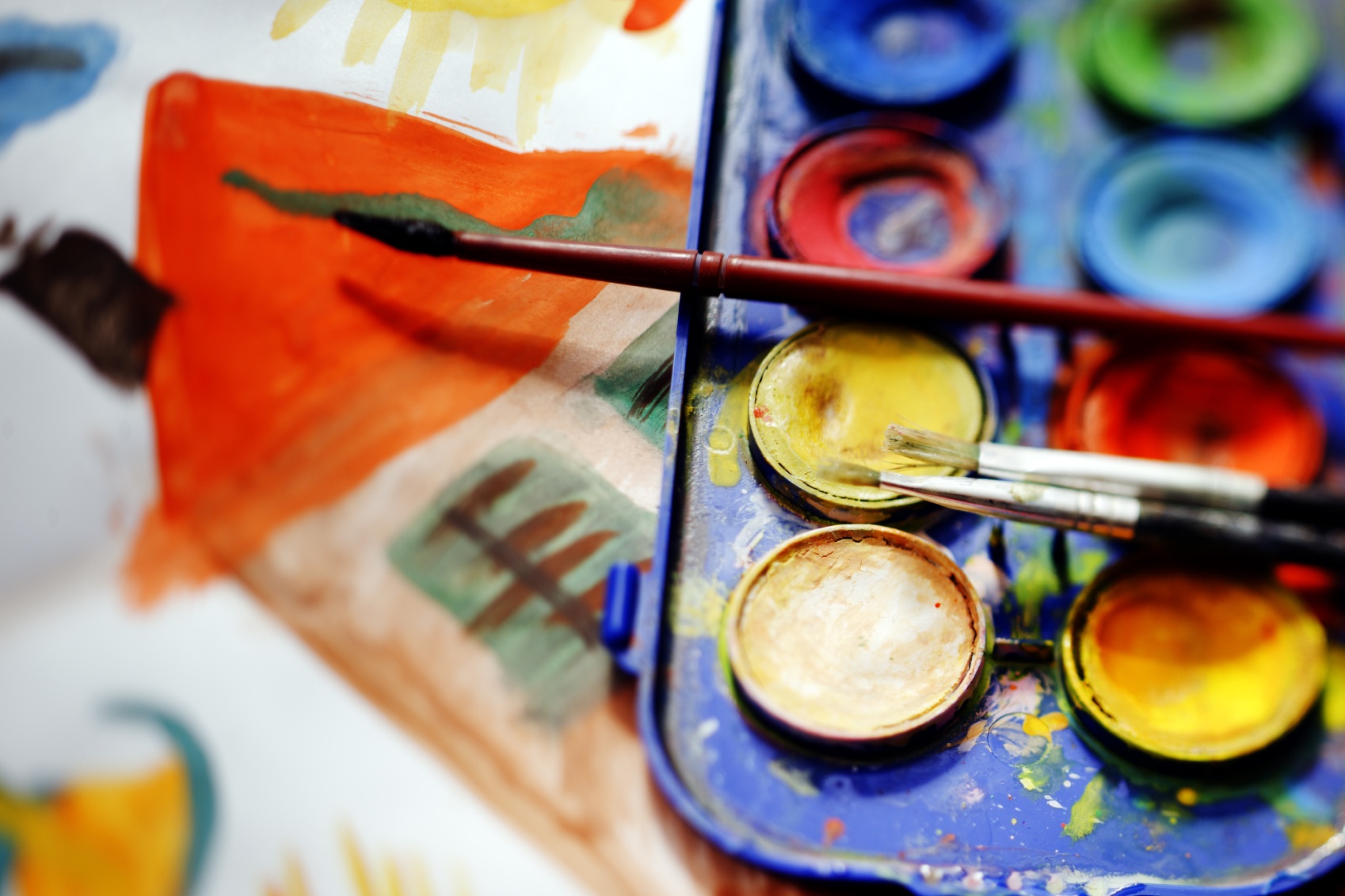 Discover your inner artist by taking a fun class ! These are for all ages and all experience levels!
For more events, check out EGuideMagazine.com 's entire