"Assemblies" on Display Through October 8th at Gallery Main Street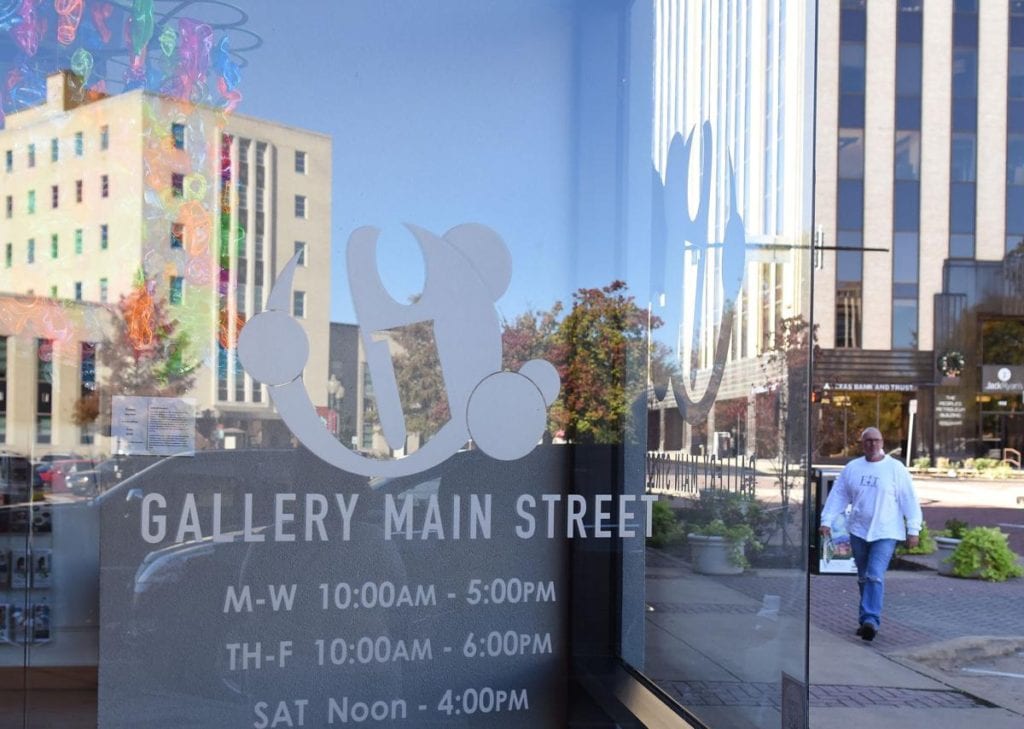 "Assemblies"
5 Artists Exhibit Art in 5 Unique Creative Ways
Gallery Main Street's fine art exhibit, "Assemblies" is on display through October 8th. This exhibit showcases five local artists and a variety of styles: Dana Cargile, Donna Cariker, John Deaton, Nancy Kimbrough, Angela Price, and David Wallace. This is a very unique and creative exhibit and a must-see for everyone.
Remaining shows this year are:
"Alternate Perspective" – Deadline September 30th, opening October 13th

"Holiday Market" – Deadline November 25th, opening December 8th
You can enter your art at DowntownTylerArts.com.
Gallery Main Street features a new exhibit of original art approximately every eight weeks. Each exhibit opens with a Saturday evening reception that features music, an opportunity to meet the artists, refreshments, and more. The Opening Receptions are free and open to the public. For more info go to downtowntylerarts.com, call (903)593-6905, or follow the Downtown Tyler Facebook Page.