Barnes & Noble March Storytimes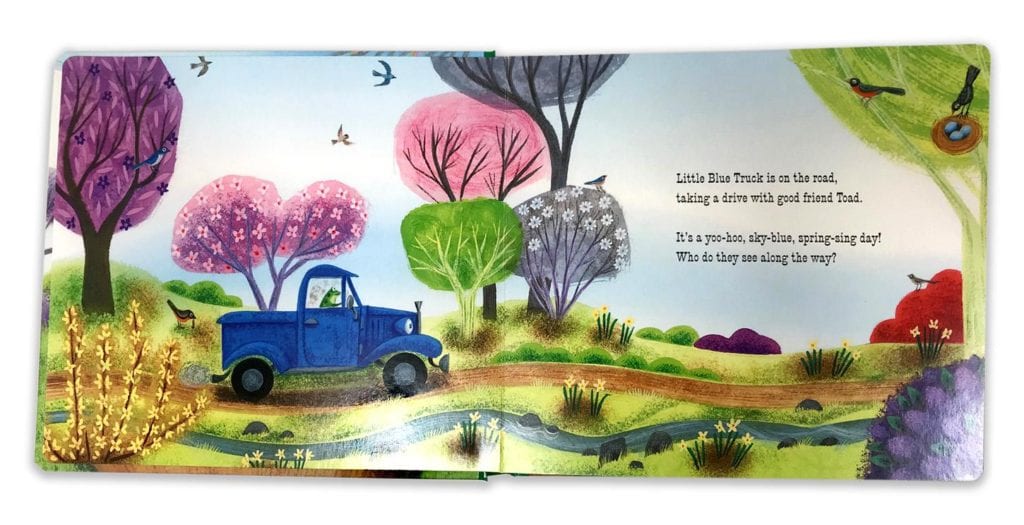 Every month Barnes & Noble (B&N) has a variety of events. All events are free to attend. B&N Booksellers is located at 4916 S. Broadway, Tyler. For more info on this and other events call (903)534-3996 or go to barnesandnoble.com.
March 2nd (11am): Dr. Seuss's Birthday Storytime – Happy Birthday, Dr. Seuss! Join for Storytime, games, and activities in celebration of the beloved author's birthday.
March 9th (11am): "You Are My Happy" Storytime – In this charming book from Today Show anchor Hoda Kotb, a mama bear and her cub cuddle together for a good night's sleep and reflect on the everyday wonders of life that make them happy.
March 16th (11am): "How to Catch a Leprechaun" Storytime – You've been planning night and day, and finally you've created the perfect trap, but leprechauns are quick and sneakier than you may think. Will you ever catch one? Join this storytime for loads of fun!
March 23rd (11am): "Little Blue Truck's Springtime" Storytime – Celebrate the beauty of springtime with Little Blue Truck! Young fans will love finding all sorts of baby animals beneath the flaps in this delightful novelty board book. Come for Storytime and a cookie coloring activity, while supplies last.