Barnes & Noble January Storytimes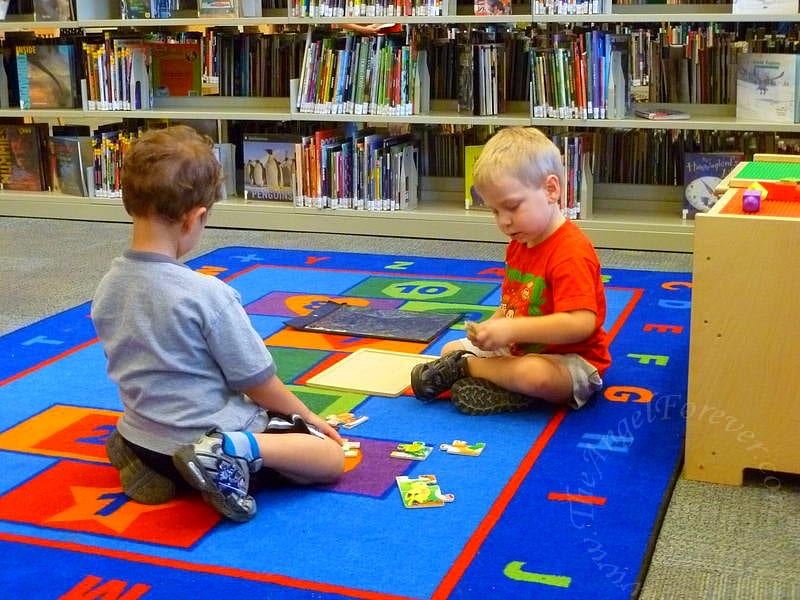 Every month Barnes & Noble (B&N) has a variety of events. All events are free to attend. B&N Booksellers is located at 4916 S. Broadway, Tyler. For more info on this and other events call (903)534-3996 or go to barnesandnoble.com.
January 5th (11am): Storytime and Activities featuring "Clifford the Big Red Dog" –
Clifford is an adorable dog whose well-meaning bumblings have great kid appeal especially for his owner Emily Elizabeth. Join as they read about everyone's favorite big red dog.
January 12th (11am): Storytime and Activities featuring "Love, Z" –
A robot named Z discovers a message signed "Love, Beatrice," and decides to find out what "love" means. They embark on an adventure that leads to Beatrice, and back home again, where love was hiding all along.
January 19th (11am): Storytime and Activities featuring "The Duchess and Guy: A Rescue-to-Royalty Puppy Love Story" –

When he was a pup, Guy was just like any dog in the shelter dreaming of a forever home, but all that changed when Meghan adopted him. This book was inspired by the true story of Meghan Markle and her rescue dog, Guy. This will be a fun storytime!
January 26th (11am): Storytime and Activities featuring "Pig the Pug" –
Pig is a greedy and selfish Pug who has so many toys, yet he refuses to share with his poor friend Trevor. Little does he know that being greedy has its consequences. Will Pig learn to share? Find out at this free Storytime.
January 26th (2pm): Barnes & Noble Puzzle Party –
Celebrate National Puzzle Month with a Puzzle Party! This all-ages event has something for everyone including activities from Curious Jane Magazine, crosswords, word searches, a puzzle tournament, and jigsaw puzzles.