Barnes & Noble April Storytimes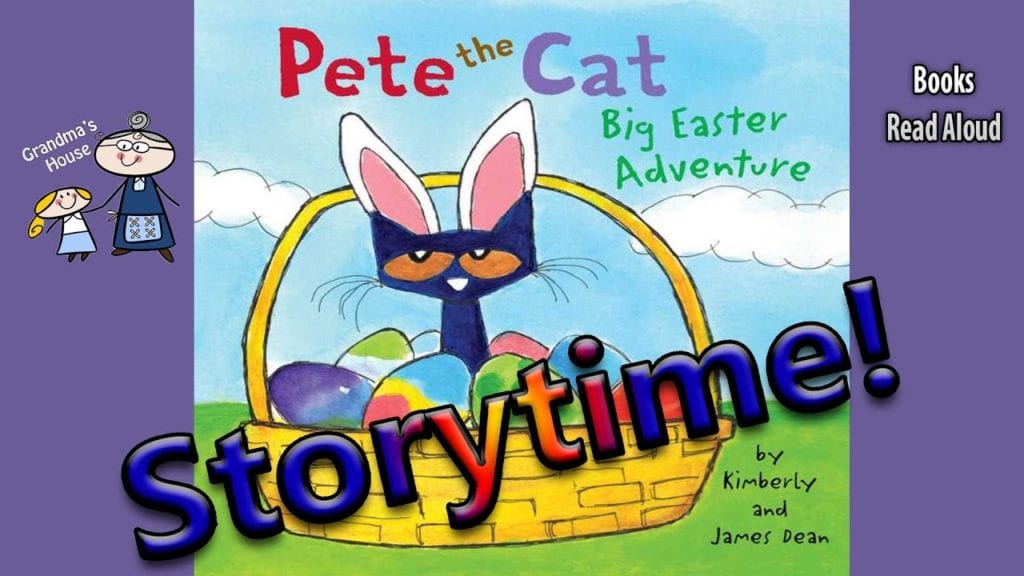 Every month Barnes & Noble (B&N) has a variety of events. All events are free to attend. B&N Booksellers is located at 4916 S. Broadway, Tyler. For more info on this and other events call (903)534-3996 or go to barnesandnoble.com.
April 6th (11am): Storytime & Activities featuring "Family Forever" – When Julia's beloved fuzzy friend Fluffster goes missing, everyone works together to find him, and by the end it is clear that when "family and friends stick together," everyone is happy!
April 13th (11am): Storytime of "Pete the Cat Big Easter Adventure" – When Pete wakes up Easter morning and sees his basket of goodies, he discovers the Easter Bunny needs a little help. He puts on his bunny ears and hops to it to help save Easter!
April 20th (11am): Storytime of "Fresh Princess" – Destiny, the Fresh Princess, is faced with challenges when moving to a new neighborhood that looks nothing like her old one. With help from her family, she creates a plan and jumps right in.
April 27th (11am): Storytime of "What Do You Do With A Chance" – This is the story of a child who isn't sure what to make of a chance encounter and then discovers that when you're brave, take chances, and say yes to new experiences, amazing things can happen.