BBB and Give.org Offer Tips on Helping Texas in the Aftermath of Hurricane Harvey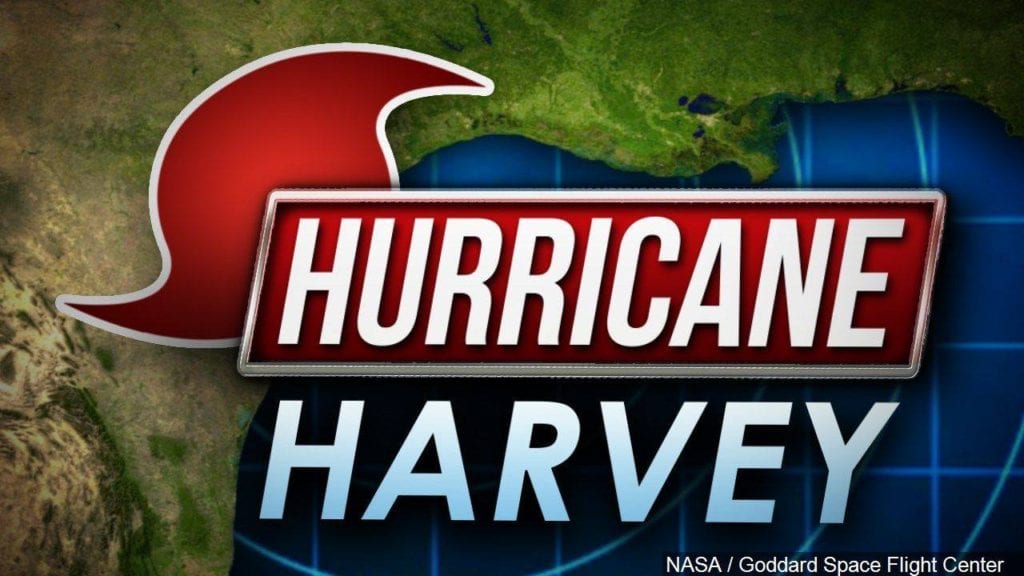 The Better Business Bureau and BBB Wise Giving Alliance are advising people to help as much as they can in the Hurricane Harvey relief efforts, but to do so with caution and make sure their donations get to the people who need it most.
"The devastation caused by Hurricane Harvey prompts us to do what we can to help as soon as possible," said H. Art Taylor, president and CEO of BBB Wise Giving Alliance (BBB's Give.org,) "but donors need to be aware of some key cautions so that their generosity will get to those in need quickly."
The National Weather Service reports that Hurricane Harvey has brought over 20 inches of rain to portions of southeast Texas and the volume of flooding is unprecedented for this area. And, another 15-25 inches of rain is anticipated in the days to come. As the impact of this storm on Texas communities is heart wrenching, many will seek to contribute to help those in need.
BBBs are already seeing crowdfunding appeals of a dubious nature, and in the days ahead expect to see "storm chasers" looking to make a quick buck off of clean-up efforts (bbb.org/storm). Consumers can report suspected scams to BBB Scam Tracker (bbb.org/scamtracker) or the Texas Attorney General's hotline (800-621-0508 or consumeremergency@nag.texas.gov).
BBB Wise Giving Alliance suggests that donors keep the following tips in mind to help avoid questionable appeals for support:
Verify the trustworthiness of soliciting relief organizations by visiting Give.org to access free reports that specify if the charity meets the 20 BBB Standards for Charity Accountability.
See if the charity has an on-the-ground presence in the impacted areas. Unless the charity already has staff in the affected areas, it may be difficult to bring in new aid workers to provide assistance quickly. See if the charity's website clearly describes what the charity can do to address immediate needs.
Find out if the charity is providing direct aid or raising money for other groups. Some charities may be raising money to pass along to relief organizations. If so, you may want to consider "avoiding the middleman" and giving directly to those that have a presence in the region. Or, at a minimum, check out the ultimate recipients of these donations to see whether they are equipped to provide aid effectively.
Be cautious about gifts of clothing, food or other in-kind donations. In-kind drives for food and clothing, while well intentioned, may not necessarily be the quickest way to help those in need – unless the organization has the staff and infrastructure to distribute such aid properly. Ask the charity about its transportation and distribution plans. Be wary of those who are not experienced in disaster relief assistance.
Understand crowdfunding. Keep in mind that some crowdfunding sites do very little vetting of individuals who decide to post for assistance after a disaster, and it is often difficult for donors to verify the trustworthiness of crowdfunding requests for support. If you decide to contribute via crowdfunding, it is probably best to give to people who you personally know that have posted requests for assistance. For more Give.org tips on crowdfunding, check out this Wise Giving Wednesday post.
Phases of disaster relief. Remember that every disaster has several phases – rescue, emergency relief, and recovery. Each part relies on public support and continuing funding for success. The need for donations doesn't stop when the headlines do.
Recovery time line. For many communities, recovery will be a long-term activity that can take many months or years to accomplish, depending on the extent of the damage. Those truly concerned about helping communities bounce back will have many opportunities to help.
Disaster planning. Although it may seem obvious, no one wants to experience a repeat performance of a disaster. Areas that work toward recovery will probably also need to develop plans to better respond to a similar storm in the future. Even those that already had measures in place can find ways to improve based on experience.
The following is a list of BBB Accredited Charities (i.e., organizations that meet the 20 BBB Standards for Charity Accountability) that are raising funds for Hurricane Harvey relief assistance. This list will be updated as additional relief efforts come to BBB WGA's attention.
Humane Society of the United States
United Methodist Committee on Relief
ABOUT BBB: For more than 100 years, the Better Business Bureau has been helping people find businesses, brands and charities they can trust. In 2016, people turned to BBB more than 167 million times for BBB Business Profiles on more than 5.2 million businesses and Charity Reports on 11,000 charities, all available for free at bbb.org. The Council of Better Business Bureaus is the umbrella organization for the local, independent BBBs in the United States, Canada and Mexico, as well as home to its national and international programs on dispute resolution, advertising review, and industry self-regulation
ABOUT BBB WGA: BBB Wise Giving Alliance (BBB WGA) is a standards-based charity evaluator that seeks to verify the trustworthiness of charities by completing rigorous evaluations based on 20 holistic standards that address charity governance, results reporting, finances, fundraising, appeal accuracy and other issues. National charity reports are produced by the BBB WGA and local charity reports are produced by local Better Business Bureaus – all reports are available at Give.org.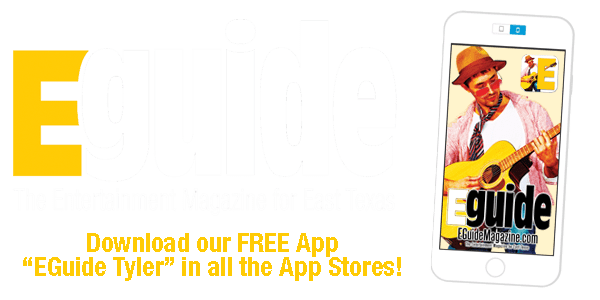 How You (A Student) Can Save More Money, Cha-Ching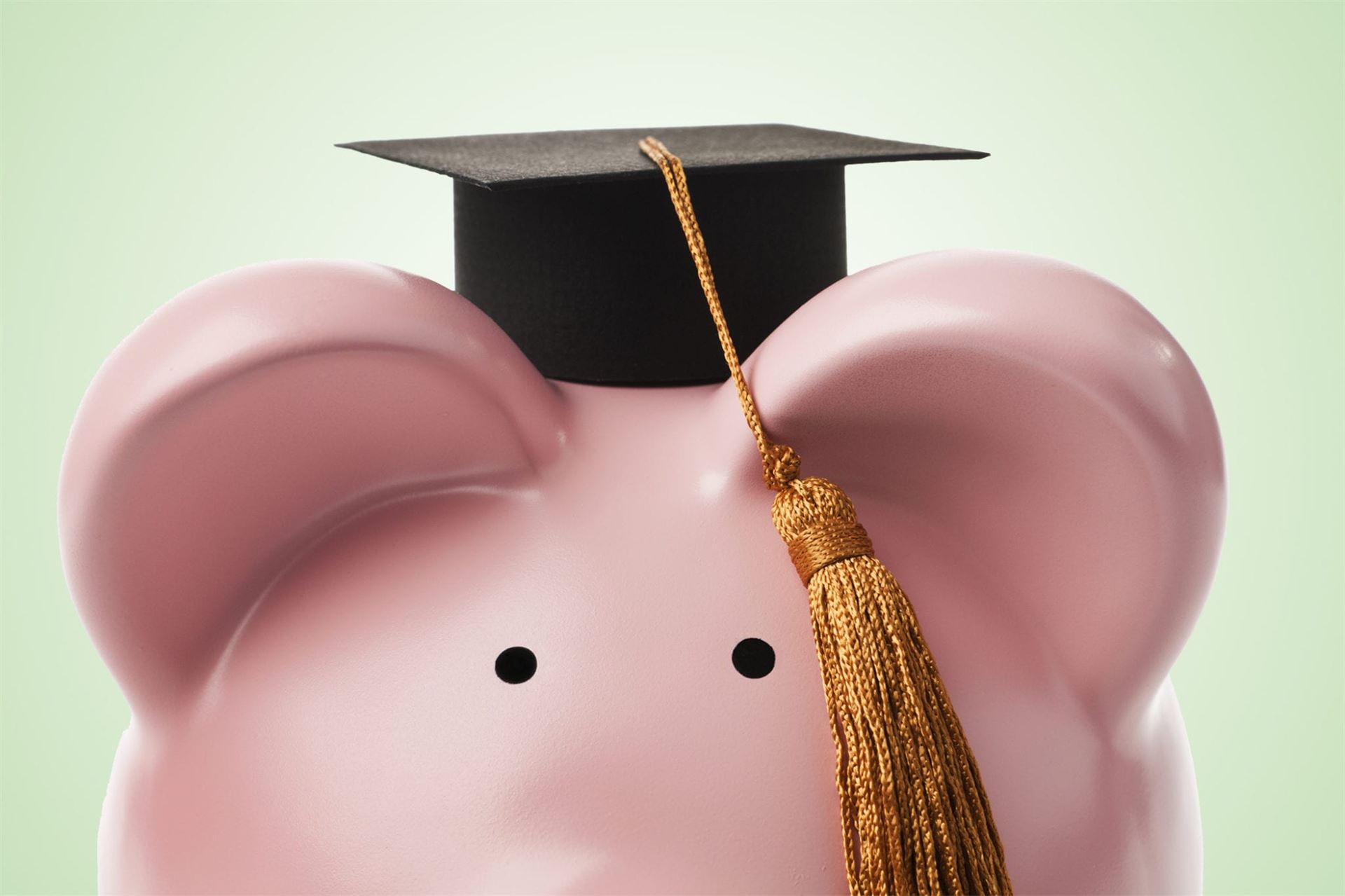 Tips to Help First Year College Students Make Educated Decisions
As first year college students go through a lot of growing pains as they face new challenges and opportunities. From figuring out which major to choose, learning how to juggle work and school and just living on your own for the first time, scam artists lie in wait hoping they students make a mistake. BBB reminds first year students to make wise life choices by making educated decisions.
"First year college students are exposed to all kinds of new possibilities", said Mechele Agbayani Mills, president and CEO of BBB serving Central East Texas. "Unfortunately, this also makes them vulnerable to scam artists who make attempts to take advantage of their lack of life experiences."
BBB sheds some light on the following scams which target those attending college:
Accommodation scams. Rental owners are supposedly governed by strict controls over the conditions in which they maintain their properties, however, there are unscrupulous landlords that don't play by the rules. You want to make sure you actually go to the property before putting any money down and make sure you're getting what you expect.
Then, there are also non-existent rentals. They take your down payment, and when you arrive, the person you gave the money to doesn't even own the property, or the property doesn't exist. Before providing any form of payment, visit the property and research the property management company by going to bbb.org.
Finding a place to work. If the job you're looking at involves door to door selling, like selling magazines, cleaning supplies, handyman work, or even raising money for charity, you want to make sure you check the company out before you begin working for them, because in some cases, the product doesn't exist, or the charity is bogus, or the handyman really doesn't do the work you're selling, which means you're not likely going to get paid.

Steer clear from any job that sends you a check to deposit, then wants you to wire funds or put funds to a prepaid card. The problem is, the check is fake or it might be a forged check from an actual bank account (but not from the company on the check), and you could be charged with money laundering if you cash it.

Paying for school. Be on the lookout for phony scholarships and grants who are just trying to get your account information to wipe it out, not to deposit money for school as they claim.

Paying for anything. Some identity thieves set up fake credit card application booths luring students to give away very personal information in exchange for a t shirt or an umbrella or something like that. It's basically an easy way to steal information. If you want to get a credit card, go to the bank and apply for one.  
Be safe on Wi-Fi hotspots. Using Wi-Fi on an unsecured network puts you at risk for identity theft. A lot of students use public places to study, and you want to make sure you use encryption soft ware and password protection to block identity thieves when doing homework in these Wi-Fi hotspots and don't log onto your bank account or other sites that contain personal information.
For more tips on how to be a savvy consumer, go to bbb.org. To report fraudulent activity or unscrupulous business practices, please call the BBB Hotline: (903)581-8373 or use BBB Scam Tracker.
Online Dating Scams Give Love a Bad Name
Over the years, the internet has become a major resource for people looking for love. According to a 2015 survey by Pew Research Center, 15 percent of U.S. adults have used online dating sites or mobile dating apps. With more people using online dating, scammers are taking advantage by creating compelling backstories, full-fledged identities then trick you into falling for somebody who doesn't exist. Better Business Bureau serving Central East Texas (BBB) urges consumers to be on the lookout for scams being populated on online dating websites and on social networks.
"The romance scam is very similar to other types of consumer fraud, however, in this case the scammer's main tool is affection and eventually love," said Mechele Agbayani Mills, president and CEO of BBB Central East Texas. "They use this feigned devotion to swindle thousands, and sometimes tens of thousands of dollars from their prey".
Targeting single and widowed men and women, love scammers are setting up fake profiles committing anywhere from three to twelve months to woo their victims into emptying their pockets. Often times scammers claim to be in the military or working overseas as a reason to not meet you in person.
BBB warns consumers of the following love scam operator tactics:
They claim to be from the U.S., but they are overseas for business or family matters.
They profess their love at warp speed, usually within 24-48 hours.
They send gifts within the first few weeks of contact both to endear their victims to them as well as to confirm their victim's address.
Many claim to have lost a spouse in a tragic accident.
They insist you keep the relationship a secret.
BBB offers the following tips to help avoid heartbreak:
Never send money to someone you have never met and whom you don't know well. If you are asked to send funds via wire transfer, prepaid credit card, Green Dot Moneypack, or any unusual method of payment, discontinue contact immediately. If you refuse to send money to a scam artist, they will move on to someone else.
Don't click on links or open attachments. Links can download malware onto your computer which are designed to retrieve information and compromise your identity. So be careful next time searching for how to use poppers.
Never share personally identifiable information. Refrain from sharing banking and credit card information, birthday and Social Security number with anyone you don't know.
Don't be pressured to act immediately. Scammers typically make you think something is scarce. They want to push you into action before you have time to think or to discuss it with a family member, friend or financial advisor.
Be cautious about what you share online. Be sure to use privacy settings on all social media and online accounts. Imposters often get information about their targets from their online interactions and can make themselves sound like a friend or family member because they know so much about you.
For more information on how to be a savvy consumer, go to bbb.org. To report fraudulent activity or unscrupulous business practices, please use BBB Scam Tracker or call the BBB Hotline: (903)581-8373)
BBB to Host Shred Events in October
Better Business Bureau serving Central East Texas is hosting Shred Events in your area in October.  The events are designed to help individuals and small businesses fight identity theft by offering free shredding services for up to three (3) boxes or bags of documents per vehicle.  For these events BBB will be joined by partners; City of Van, Austin Bank, Lindale Chamber of Commerce, Shred-It, and Ark-La Tex Shredding Co., Inc.
"Individuals and small businesses should be proactive in protecting their personal information and that of their clients", said Betsie Chimney, Engagement Specialist for BBB serving Central East Texas.  "The first rule in identity protection is if you don't need it, destroy it responsibly."
Shred-It and Ark-La Tex Shredding Co., Inc. are generously donating their shredding services for the events.  Shredder trucks and volunteers will be on hand to assist with shredding documents and hand out information on identity theft protection best practices.
BBB serving Central East Texas is part of an expansive network of BBBs across North America that collaborate to produce Secure Your ID Day Events.  The program is a BBB branded identity theft, fraud prevention and educational initiative that features on-site document destruction and distribution of identity protection tips and resources to local communities.
October Shred Days are as follows:
BBB Shred Day Co-Sponsored by City of Van & Shred-It
Date:  Tuesday, October 3, 2017
Time:  8:00 a.m. – 12:00 p.m.
Location:  Van City Hall, 133 W. Main St., Van Tx
BBB Shred Day Co-Sponsored by Austin Bank & Shred-It
Date:  Saturday, October 14, 2017
Time:  12:30 p.m. – 4:00 p.m.
Location:  Austin Bank, 9111 NW Loop 281, Longview, Tx
BBB Shred Day Co-Sponsored by Lindale Chamber of Commerce & Ark-La Tex Shredding Co., Inc.
Date:  Tuesday, October 24, 2017
Time:  9:00 a.m. – 12:00 p.m.
Location:  Lindale Chamber of Commerce, 205 S. Main St., Lindale, Tx
For more information about these events, contact BBB at 903-581-5704 or by going to bbb.org.