Bedford Blues Festival: Aug. 30th-Sept. 1st
11TH ANNUAL BEDFORD BLUES & BBQ FESTIVAL AUGUST 30th – SEPTEMBER 1st
"BBQ Triple Play" competition back by popular demand with $20,000 in prizes in 14 categories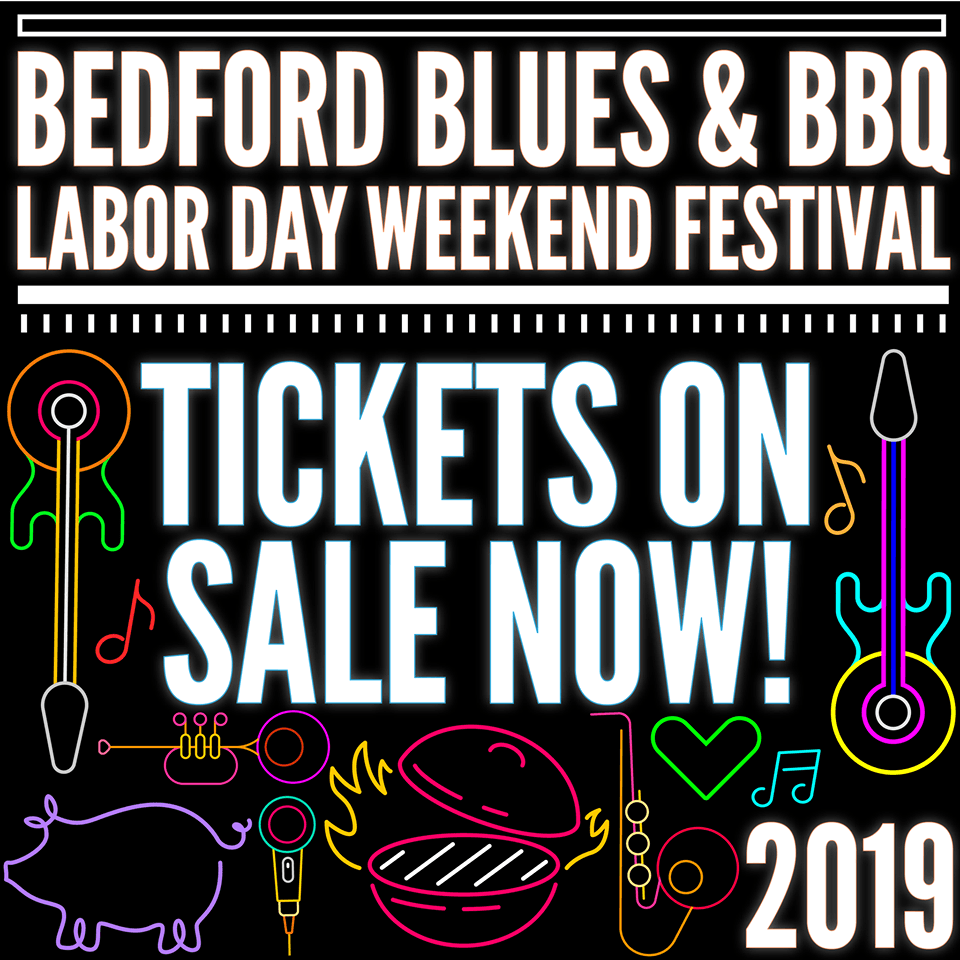 The 11th Annual Bedford Blues & BBQ Festival August 30 through September 1 showcases why everything is bigger in Texas by combining the Lone Star State's love of food and music with pitmasters and performers from across the country.
Tickets can be purchased in advance online for the Labor Day weekend festival; general admission tickets and parking are free August 30.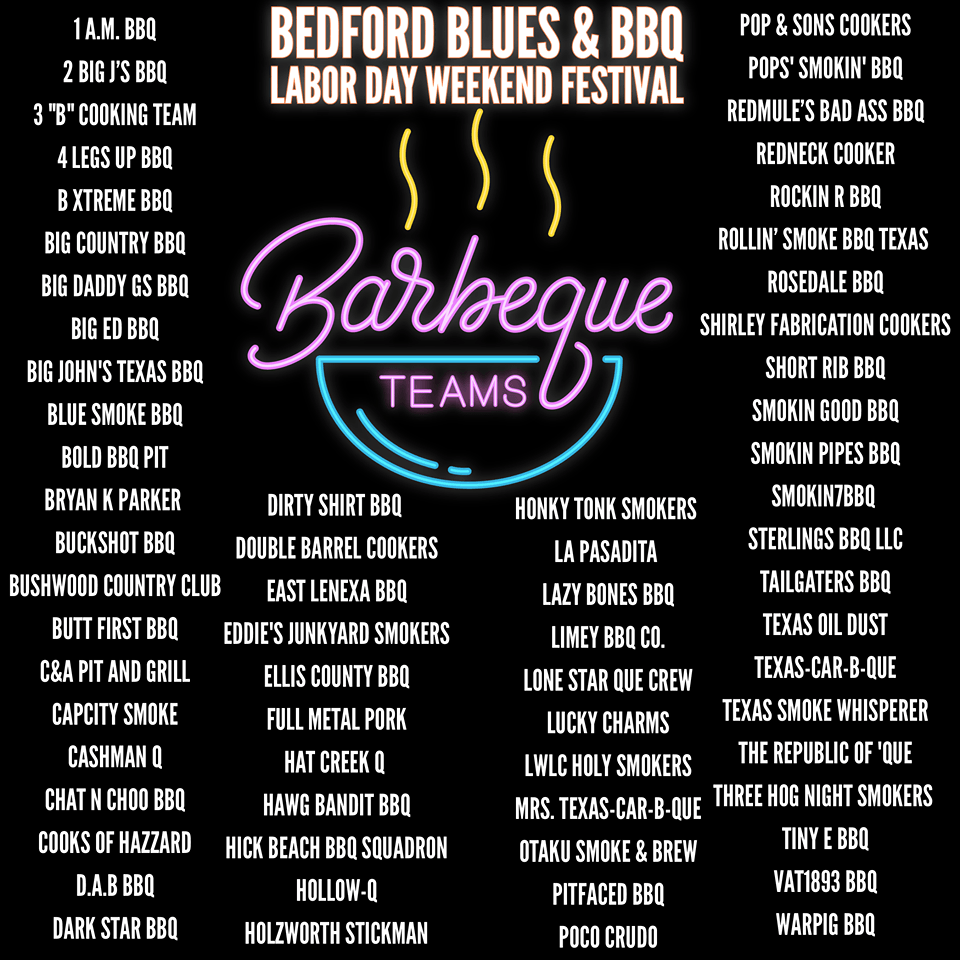 Back by popular demand, the BBQ Triple Play competition is returning for its second year after a successful (and sold-out entry) in 2018.
The competition will once again have three sanctioning organizations participating: International Bar-B-Que Cookers Association (IBCA), Kansas City Barbeque Society (KCBS), and Steak Cookoff Association (SCA). Pitmasters from across the U.S. will compete for more than $20,000 in prizes and in 14 categories that include the best chicken, pork ribs, pork, brisket, beans, sauce, dessert, and steak.
BBQ Triple Play registration is open for all three individual events (SCA, IBCA, KCBS). Cash prizes will be awarded for each competition at award ceremonies throughout the weekend:
~ Friday, August 30: SCA starting at 6pm
~ Saturday, August 31: IBCA starting at 12 noon
~ Sunday, September 1: KCBS starting at 12 noon
Teams may also participate in the popular People's Choice competition August 31st, 4:30-6:30pm.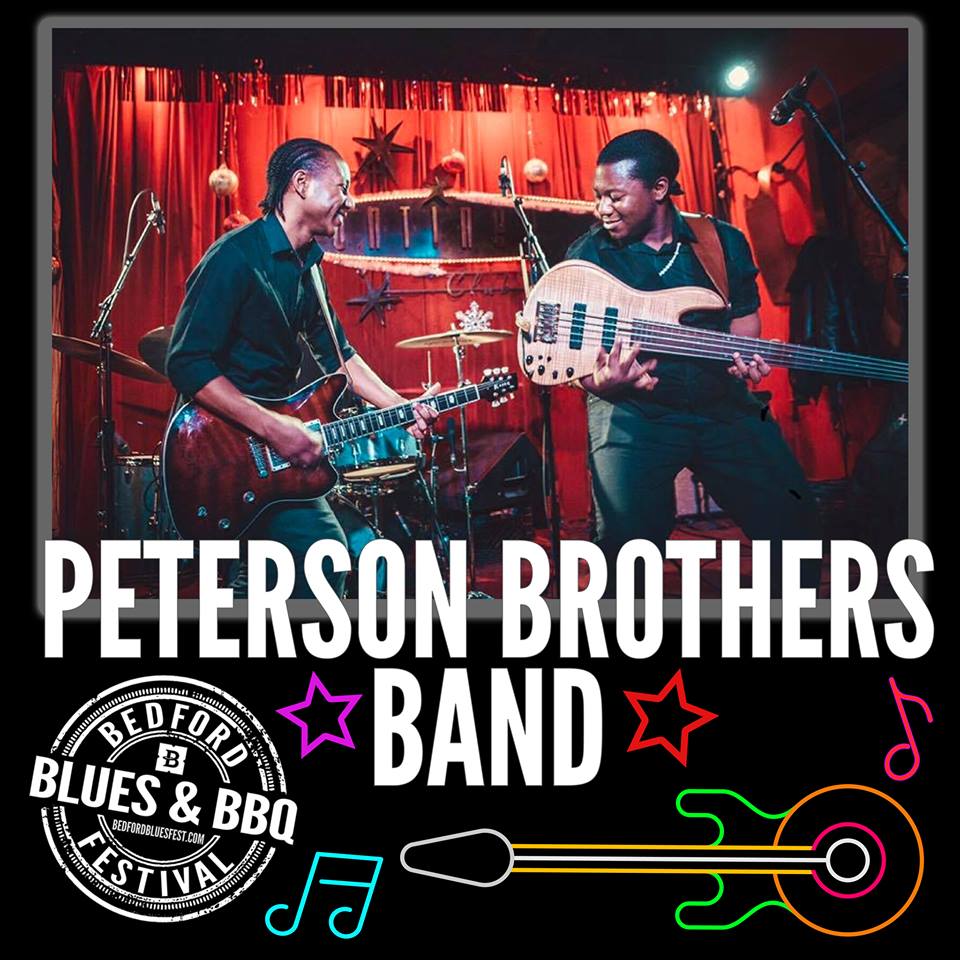 Incentives are given to teams competing in this event and include additional exposure, extra wristbands and a closer competition location.
Participating teams will also receive a pork butt (that can be used in competition or saved) and teams will be eligible for raffle prizes.
Attendees can sample the very best these grill masters have to offer at three tasting events:
~ Friday Night Tasting August 30: Teams from across the country compete for "the best" and festival guests choose. $7 per ticket for five samples and one vote.
~ People's Choice August 31 (4:30-6:30pm): This "anything goes" competition allows the public to taste up to 30 unique barbecue samples. $20 per ticket for 10 samples and two votes (includes general admission if purchased online).
~ Battle of the BBQ September 1 (3-5pm): Local barbecue vendors cook up unique tastes for everyone to purchase. $20 per ticket for 10 samples and two votes (includes general admission if purchased online).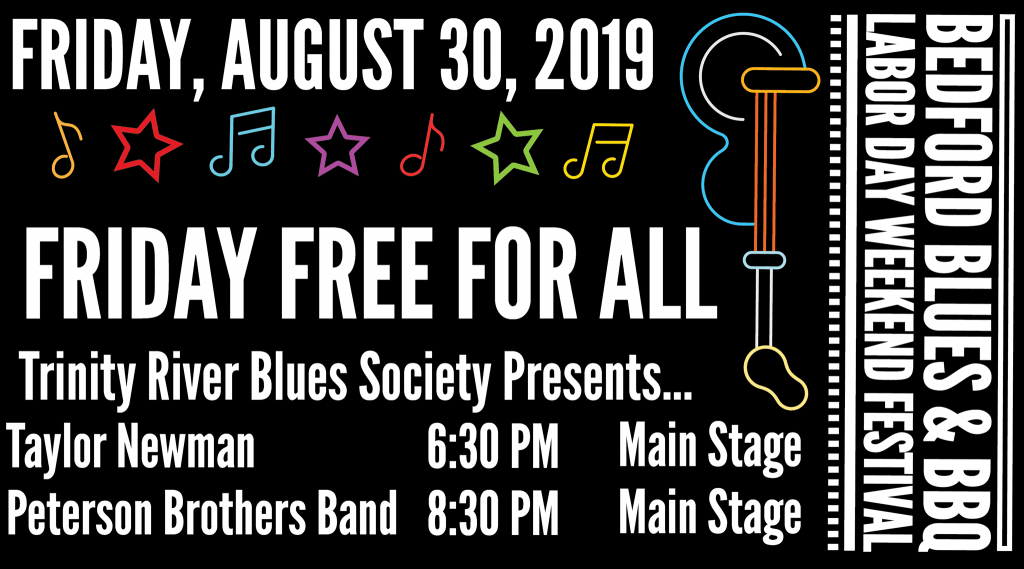 The Music
Live music takes place on two stages throughout the weekend and includes performances by renowned legends and local favorites.
Kicking off the festival are Taylor Newman at 6:30pm and the Peterson Brothers Band at 8:30pm, presented by Trinity River Blues Society as part of the Friday "free-for-all" that includes complimentary parking, general admission, and a sunset soul session.
Making his debut appearance at the event, GRAMMY-winning, chart-topping blues performer Boz Scaggs headlines a live music line-up of 16 entertainers.
After gaining fame with the Steve Miller Band in the 1960s, Scaggs went on to release more than 20 solo and compilations albums, won a GRAMMY for the song "Lowdown," and is currently on tour promoting his latest album, "Out of the Blues." Scaggs takes the stage Sunday at 9:30pm.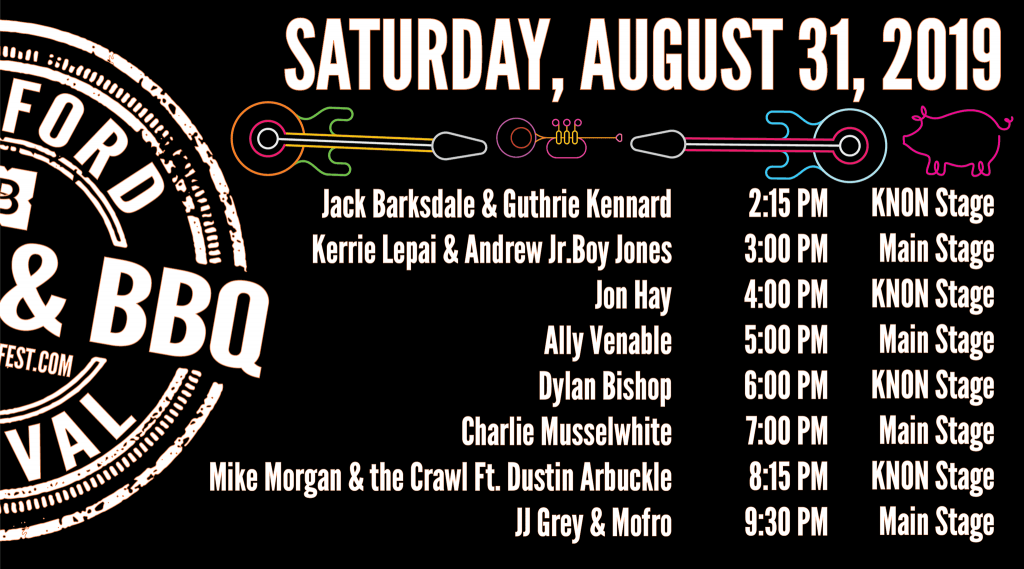 Co-headliner JJ Grey & Mofro also makes their first appearance in Bedford Saturday at 9:30pm.
The southern soul-rock band has performed with Widespread Panic, Galactic and Ben Harper, and have continually played at Bonnaroo, All Good Festival, Austin City Limits, Wakarusa and Rothbury.
Native Texan Ally Venable, whose latest album "Texas Honey" reached #2 on the Billboard Blues Album chart, sings Saturday at 5pm
Following will be another first-timer, Charlie Musselwhite and his famed harmonica, Saturday at 7pm.
Local favorites Buddy Whittington and The Stratoblasters team up Sunday at 5pm.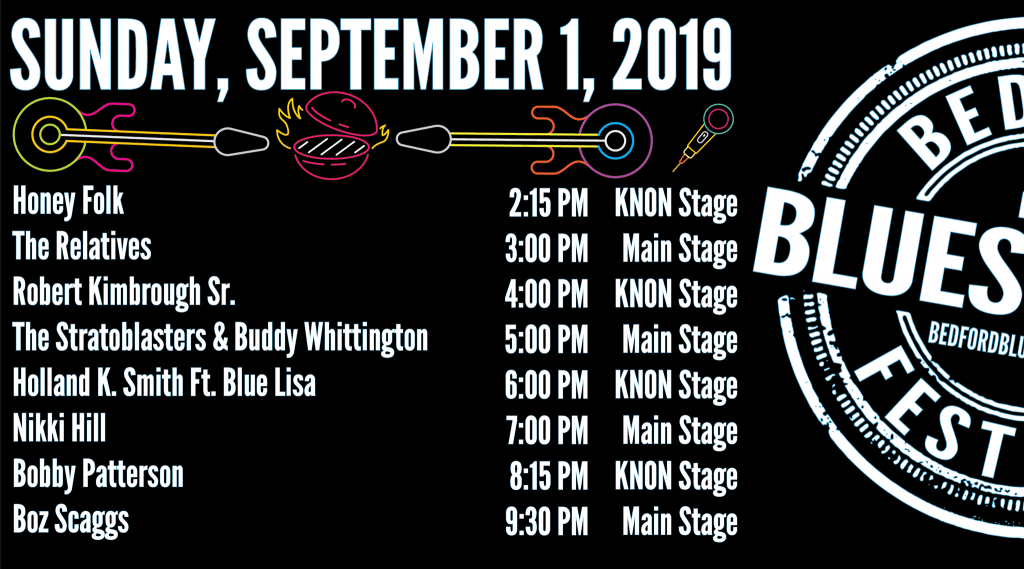 And Even More
The event also features a marketplace with more than 70 artisan, craft and commercial vendors, and Moritz Kia will offer a ride-and-drive event during the festival from 2pm to dusk. H
osted by City of Bedford and sponsored by Texas Health Harris Methodist Hospital Hurst-Euless-Bedford, approximately 17,000 people are expected to attend Bedford Blues & BBQ Festival.
Hours of operation are Friday 6-10pm, Saturday 2-10pm, and Sunday 2-10pm.
The event takes place across from Bedford City Hall at 1951 L. Don Dodson Drive, Bedford, TX, 76021.
Tickets & Stuff
Tickets are on sale and start at $10 per person; specialty seating and VIP packages are also available.
General admission and parking are free Friday, August 30.
Tickets may be purchased online at bedfordbluesfest.com. Come for the barbecue and stay for the blues!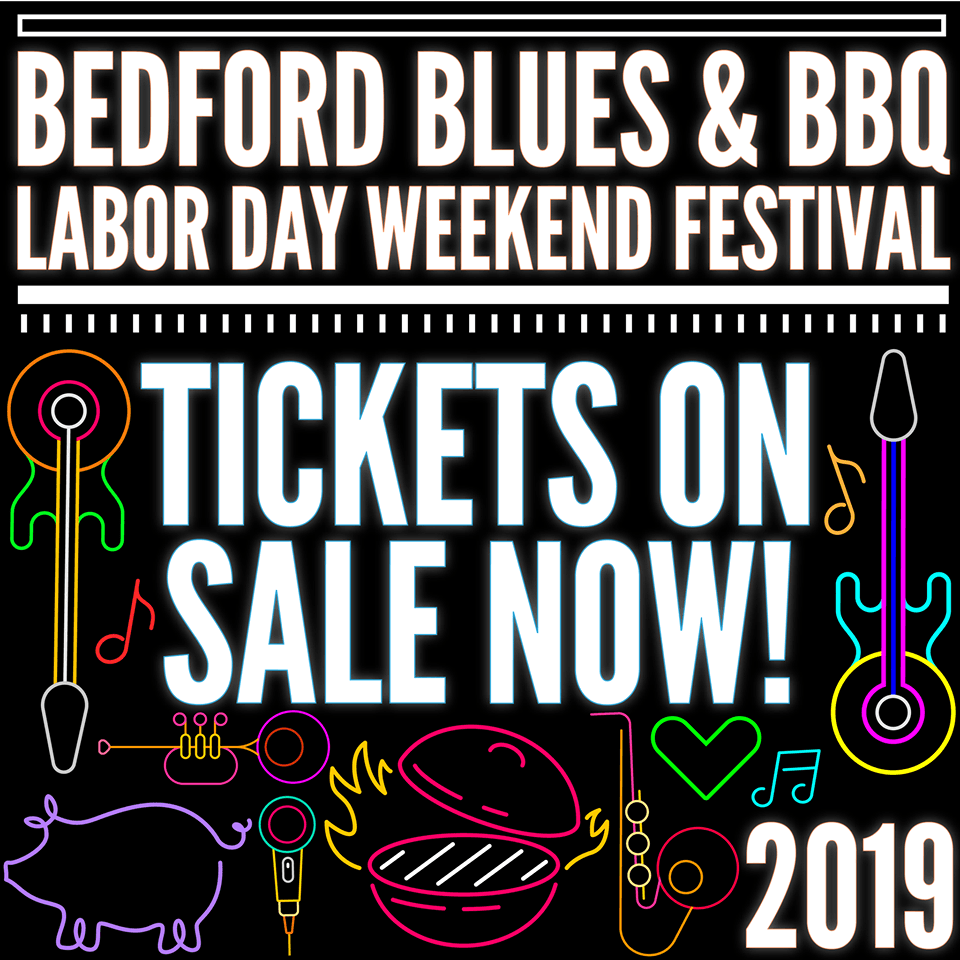 Kilgore: A Daytrip Worth the Drive, Events and More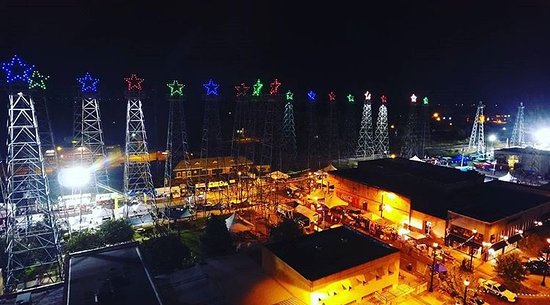 There's a lot going on in this historic town. Check out these events:
For more events, check out EGuideMagazine.com 's entire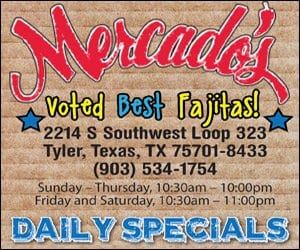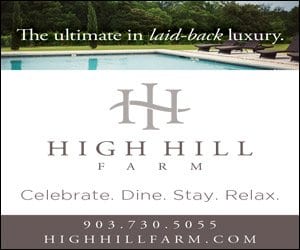 Edom & Ben Wheeler: Fun Events in these Funky Towns

There's a lot going on in these funky cool towns. Check out these events:
For more events, check out EGuideMagazine.com 's entire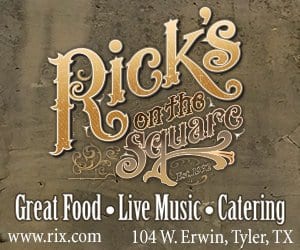 Lindale: A Hometown of Events, Music, Shopping & More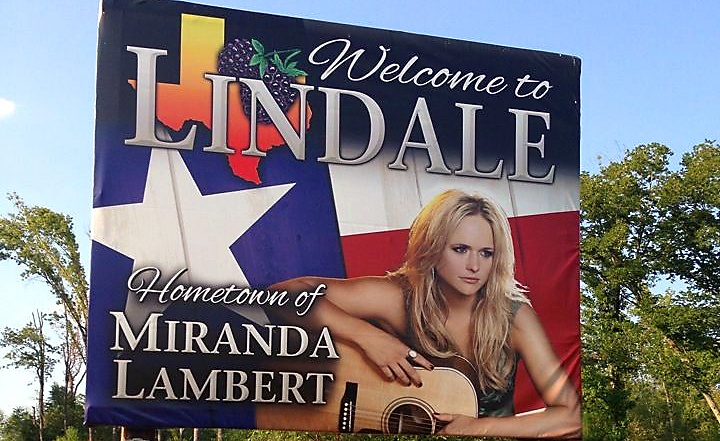 There's a lot going on in this historic town. Check out these events:
For more events, check out EGuideMagazine.com 's entire