Big Concerts: Travis Tritt, Charlie Daniels Band, Uncle Kracker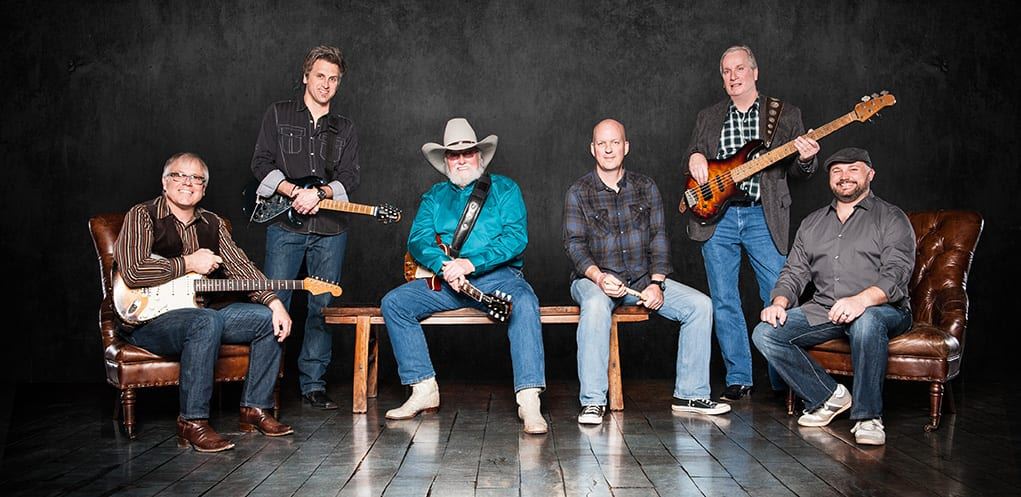 June 29th, 8pm – Outlaws & Renegades Tours: Travis Tritt & The Charlie Daniels Band
The "Outlaws and Renegades Tour" is coming to the Oil Palace on Saturday, June 29th.
Travis Tritt will perform. A two-time Grammy Award Winner and four-time CMA Award Winner, Tritt's got five number one hits including "Help Me Hold On," "Anymore," "Can I Trust You with My Heart," "Foolish Pride," and "Best of Intentions."
The Charlie Daniels Band will also take the stage. The career of the Charlie Daniels Band spans six decades. They are best known for their number-one country hit "The Devil Went Down to Georgia." Daniels is an inductee of the Grand Ole Opry and Country Music Hall of Fame.
The Cadillac Three will also perform. Fronted by Grammy-nominated songwriter Jaren Johnston, The Cadillac Three have a sound that hovers between radio-ready country anthems, hard-and-heavy rock ballads, and traditional Southern folk. The trio performs songs from their latest album, "Legacy," an album that saw the group strip back to basics.
Tickets are $37-$97. The Oil Palace is located at 10408 Hwy. 64 East, Tyler. Tickets are available by calling (903)566-2122 or at OilPalace.com.
July 4th, 11am – Uncle Kracker
Country rocker Uncle Kracker will headline this year's July 4th Fireworks and Freedom Celebration in Longview. Local band Dagnabbit is also scheduled to perform the free concert to be held just before the biggest fireworks show in East Texas. The event will be July 4 at the Maude Cobb Convention and Activity Complex, 100 Grand Blvd. Other activities are scheduled during the celebration, including rides, bounce houses and other inflatables, a water foam spray area, weenie dog races, motorcycle ride, car show, Family Feud, two entertainment stages, food, beverages, and vendors.
Admission to the festival, concert, and fireworks show is free. Prices vary for individual activities and rides. For vendor and sponsorship information, call (903)237-1230.