Blue Santa Pub Crawl Saturday, Dec. 8th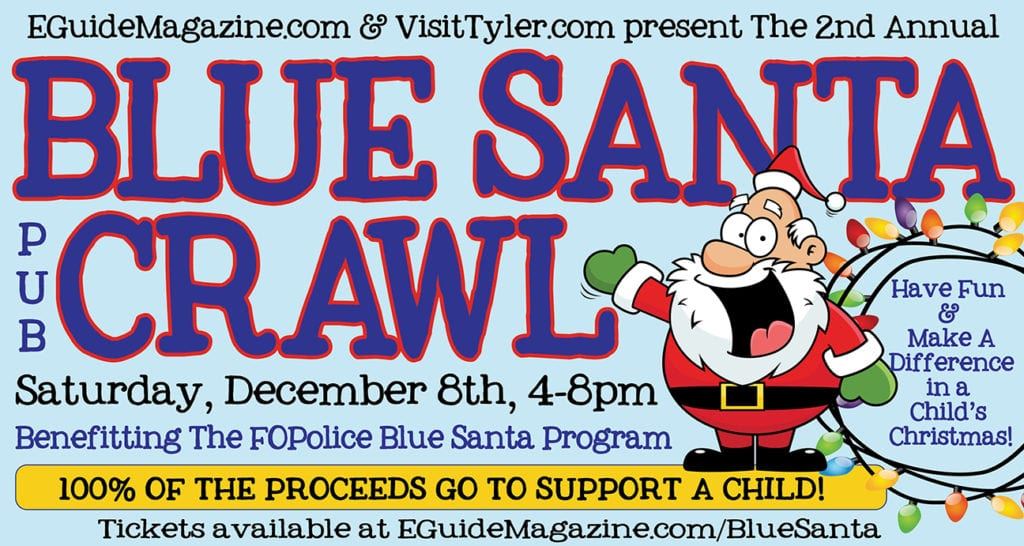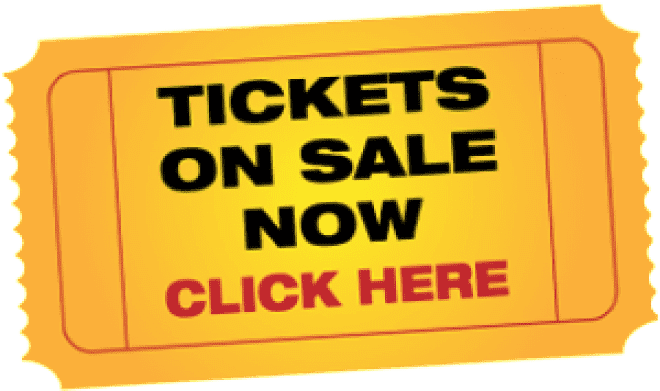 100% of the Proceeds go to support a Child!
Eat, Drink, Be Merry, Have Fun & Make A Difference in a Child's Christmas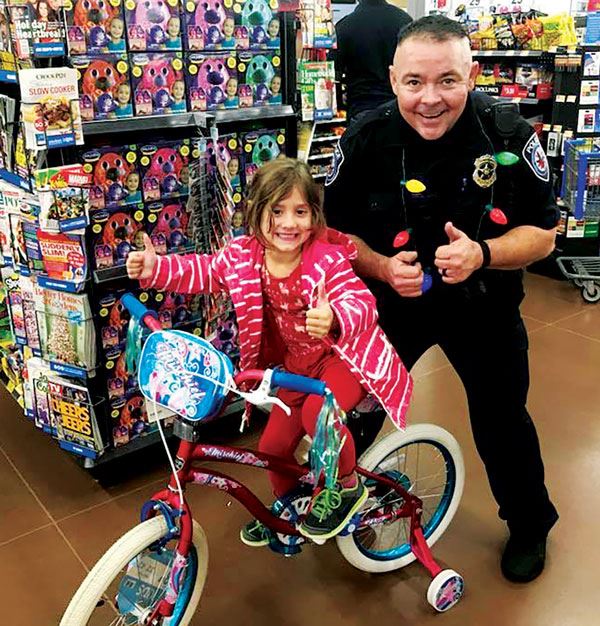 Turns out you don't have to wear red to be Santa Claus this Christmas! You can wear blue and be a Blue Santa!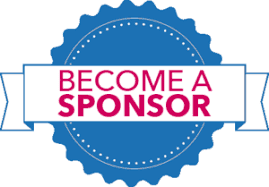 Because 100% of the proceeds go to children, you can make Christmas extra special for a child – plus, you can have some fun in the process.
Saturday, December 8th, come to Downtown Tyler, Texas to the Blue Santa Pub Crawl, 4-8pm.
Here's how it works:
First, purchase a ticket for $25 per person at HERE.
Check in anytime after 4pm on December 8th to get your Blue Santa t-shirt and lanyard.
Then visit sponsor tables around Downtown Tyler to collect cool & fun costume pieces! Participating check-in spots are ETX Brewing, Don Juan's on the Sqaure,
There is no set time, no schedule – just wander around, have fun, and make a difference.
There will be a Group Photo at 8pm.
Other activities include Beard Contest, Blue Santa Cocktail Contest, Christmas Trivia, "Deck the Halls with Buddy Holly – A Rockin' Blue Christmas" with Johnny Rogers, aka Buddy Holly will be at Liberty Hall, Caroling on the Square, and much more!
More Holiday Cheer
A special emphasis for Hit the Bricks this month is the Blue Santa Program, benefitting the East Texas Regional Fraternal Order of Police Lodge #51 (ETFOPolice).
The Blue Santa program is a non-profit outreach program that focuses on giving gift cards to needy children each year during the holidays. Each year ETFOPolice provide children that might not have Christmas with gift cards to WalMart.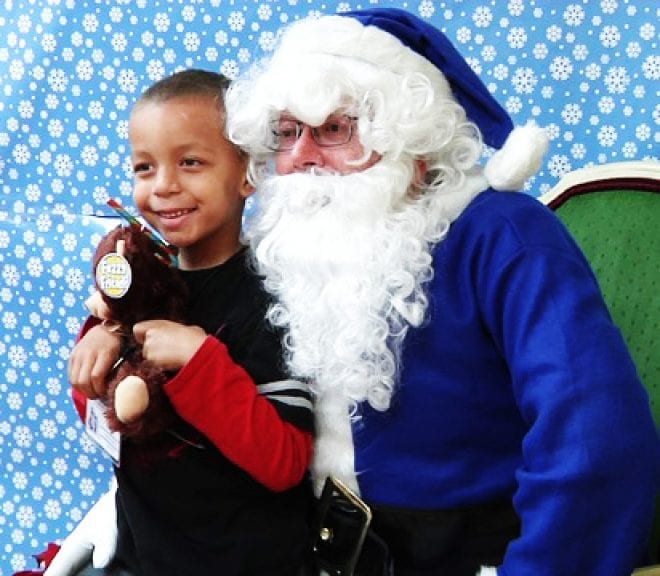 "It's amazing to watch the children's excitement as they pick out Christmas presents. It's extremely humbling to see that some select presents for their family and sometimes food and other necessities," said Chuck Boyce, Community Resource Officer with Tyler's Police Department.
"The Blue Santa shopping trip is truly the highlight of my Christmas every year."
"Our service to children began back in 2009, serving families in need during the holiday season. With our Blue Santa program, area police officers nominate children that are underprivileged, child victims, and/or are witnesses to crimes that they meet in the community to take Christmas shopping with police officers."
"We are very excited to support the 1st Annual Blue Santa Crawl. We feel that it will benefit the citizens of Tyler by offering them a fun day that also supports Tyler's Fraternal Order of Police Blue Santa Program and Hit the Bricks – 2nd Saturday.
"This is the perfect opportunity to have fun in Downtown Tyler while also making a difference in a child's life this holiday season," said Shari Lee, Visit Tyler General Manager/Vice President – Conventions.
Even if you can't attend the events, you can still donate at EGuideMagazine.com/bluesanta.
For questions, call EGuide Magazine at (903)630-3030 or email eguidemagazine@gmail.com.
East Texas Regional Fraternal Order of Police Lodge #51 is a 501(c)(8) program. By purchasing a ticket, you are making a donation to the ETFOPolice. Tickets are non-refundable. This is a rain, snow or shine event.