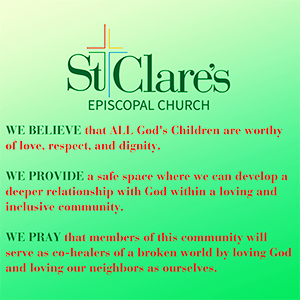 By Gini Rainey

"Under Her Skin" is a compilation of poetry written by women and is definitely not for the faint of heart. Featuring dark verse and lyrical prose speaking from the voices of Women of Horror, this book was way off my genre chart of books that I would choose to read.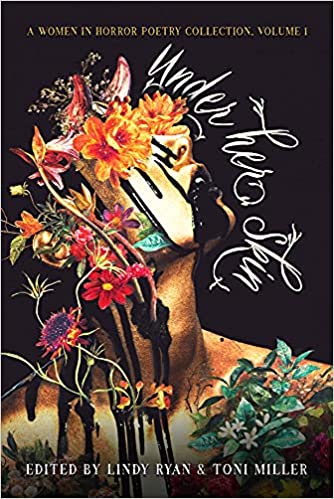 It was sent to me for review by Lindy Ryan, one of the editors of this collection. Ms. Ryan has invited me to review several books from Black Spot Books which specialize in award-winning and dark fantasy and horror themes.
While this genre and every selection might not appeal to everyone, I must say the voices of the authors in this collection will definitely speak to a great many of us.
At first glance, you might think you should be able to breeze right through this book. But you might find, as I did, a closer examination and understanding of each submission will give a more complete understanding of the poet's intention of relating to body horror. Each word and phrase has been structured in such a way that the reader will experience an intense depth of emotion and feelings, if not with each selection, at least with one of the works.
In my opinion, Ryan and her co-editor, Toni Miller, have done a stellar job of bringing together the works of seventy poets in this first installment of Black Spot Books' women-in-horror- poetry showcase series that is set for release in spring of 2022 and has been selected as a Top Shelf Pick by its distributor. It is available at Amazon.com for pre-order.
5 of 5
Copyright 2022 – Black Spot Books
From GoodReads:
"Under Her Skin"
Black Spot Books presents its inaugural Poetry Showcase, featuring the best in never-before-published dark verse and lyrical prose from the voices of Women in Horror. Edited by Lindy Ryan and Toni Miller, the inaugural collection features work from Bram-Stoker award-winning and nominated authors, as well as dozens of poems from women (cis and trans) and non-binary femmes in horror.