Bridging the Tech Gap through HotSpot and Tablet Checkout

The Tyler Public Library is in the fight to bridge the digital gap between families that have access to modern information through technology and those with restricted access.  As reported through census.gov, an estimated 22.4 percent of City residents do not have internet access within their homes and 12.5 percent do not have a computer.
Through a partnership with T-Mobile, the Library will now offer hot spots and Android tablet checkouts for anyone 16 years and older who has had a Library card for at least six-months and is in good standing.  
The hot spots may be checked out for up to two weeks and can provide unlimited Wi-Fi access to multiple devices at one time.  The tablets may also be checked out for up to two weeks, and provides internet access and access to all of the Library's digital resources while also having the ability to act as a hotspot.
Library patrons wishing to check out one of these devices must first place the item on hold so that Library staff can ensure the device is ready and available for the patron.  Once the device is available, Library staff will notify the patron via phone or email.
For more information on this and other Library services, call (903)593-7323, check the website at TylerLibrary.com or follow the Library on Facebook.
The Tyler Public Library is located at 201 S. College Ave., Downtown Tyler. For more info call (903)593-7323 or go to tylerlibrary.com.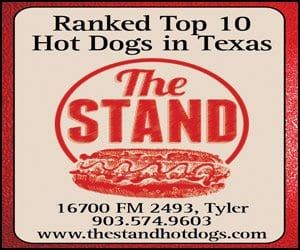 The Cool Super Duper Fall Website Ad Sale: 3 Locations for 1 Price!

 Super Duper Website Ad Sale
Advertising on EGuideMagazine.com is simple…..and now on SALE! You can reach a great market of people in the Tyler, TX region looking for something to do and somewhere to go.
Ads on sale are:
• You can choose either size ad: 728×90 size –or— 300×250
• All ads are clickable to where ever you would like.
• All ads offer Unlimited Impressions.
• Ads appear in 3 locations: at EGuideMagazine.com, "EGuide Tyler TX" app, AND on the Calendar of Events at VisitTyler.com.
• Ads rotate throughout EGuide's entire site at top and bottom of every page.
• Customize your advertising campaign by choosing a contract length:
• 3 months – $175 per month
• 6 months – $145 per month
• 12 months – $125 per month and get a FREE feature article!
• You can change your ad as often as you wish.
• You can pay either monthly or upfront and receive 10% discount!
• Make your ad non-rotating for an additional $125 per month.
• Design of all ad(s) is always FREE if needed.
• You can run as many ads as you want.
More Info
• EGuideMagazine.com averages 58,000 hits a month.
• Our app, "EGuide Tyler TX" has 2410 downloads and is launched an average of 5500 times a month.
Got a question?
Contact us at eguidemagazine@gmail.com or call 903.630.3030. The deadline to sign-up is September 10th, 2019 for these discounted rates.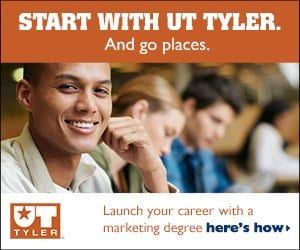 History & Tours in Tyler This Fall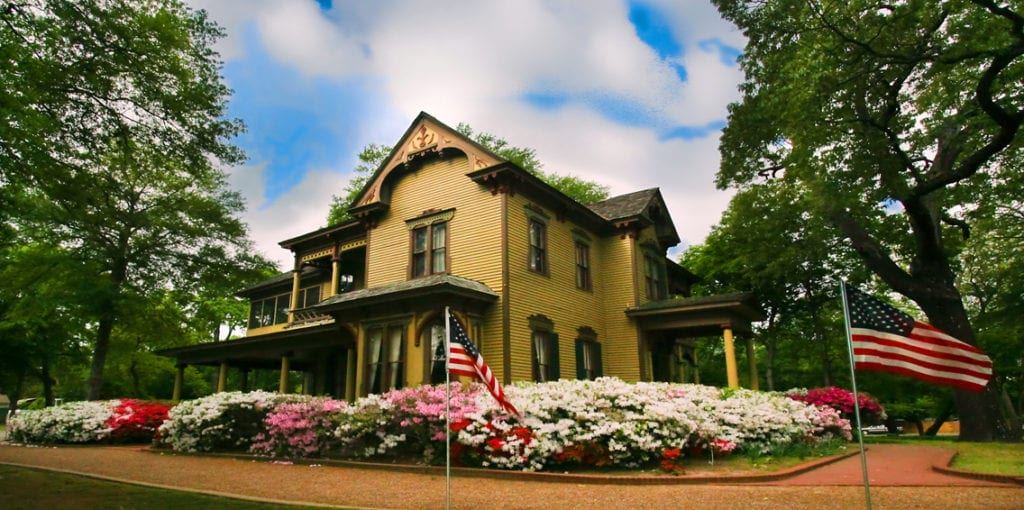 History abounds in Tyler and there are a lot of fun tours and events going on:
For more events, check out EGuideMagazine.com 's entire


Downtown Tyler: A New Fun Place to Hang Out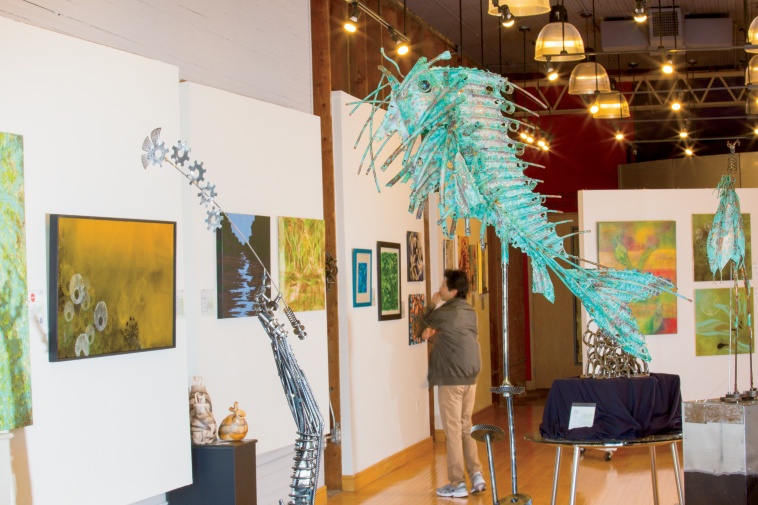 Downtown Tyler is THE place to be these days with art, concerts, cool restaurants, funky bars, craft beer, murals, concerts, and tons more!
For more events, check out EGuideMagazine.com 's entire

Check out these cool events…