Bring in a Donation, Take Home a Pet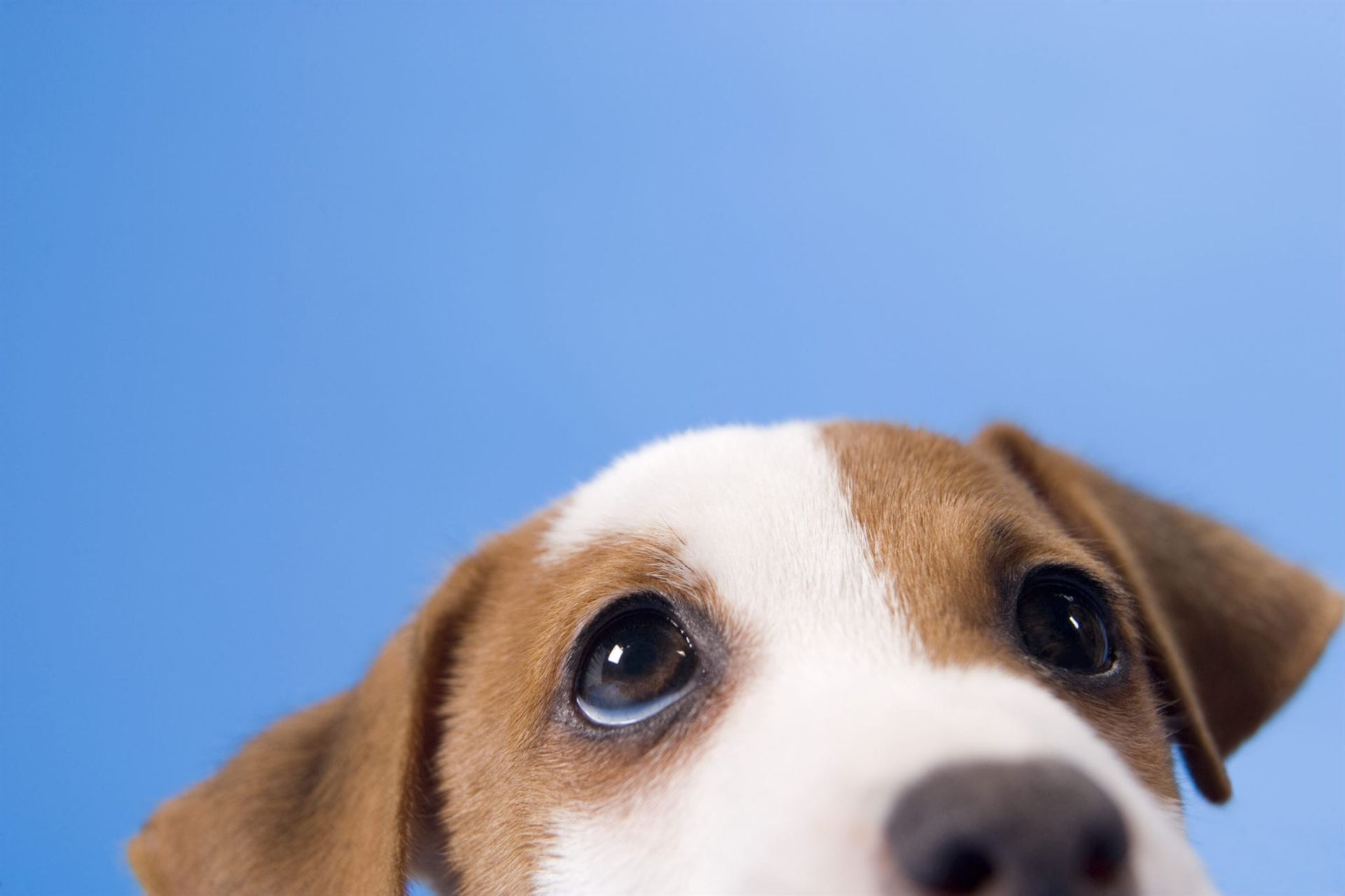 Starting Monday, June 10 through Friday, Aug. 30, Tyler Animal Services is offering adoptions for dogs and cats at no cost.
People interested in adopting a pet will need to bring a donation of at least 25 pounds of dog or cat food in unopened bags, two bags of white towels or washcloths or an unused doghouse. Donations will cover the adoption fees.
All donated food will be placed in the Pet Food Bank to help those that are having financial trouble and are considering surrendering their pets.
"By giving these families a helping hand, we are able to keep pets in their homes and reduce the number of animals coming to the shelter," said shelter manager Shawn Markmann.
Towels and washcloths will be used at the shelter to clean and comfort the thousands of animals that come in each year.
Dog houses are distributed to those homes that we find during welfare checks that need adequate shelter for their pets.
If you would like to see the animals that are available for adoption at the City of Tyler Animal Shelter located at 4218 Chandler Hwy. or find and download the adoption application, visit our website cityoftyler.org/departments/animalservices. Applications should be submitted to our adoption counselor at jpalmer@tylertexas.com.
All adoptable animals are spayed/neutered, up to date on vaccinations and microchipped prior to adoption.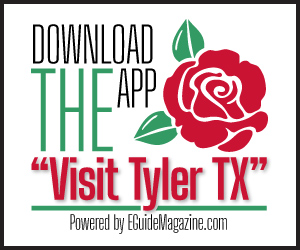 TJC Science Center offers Spring Break Camps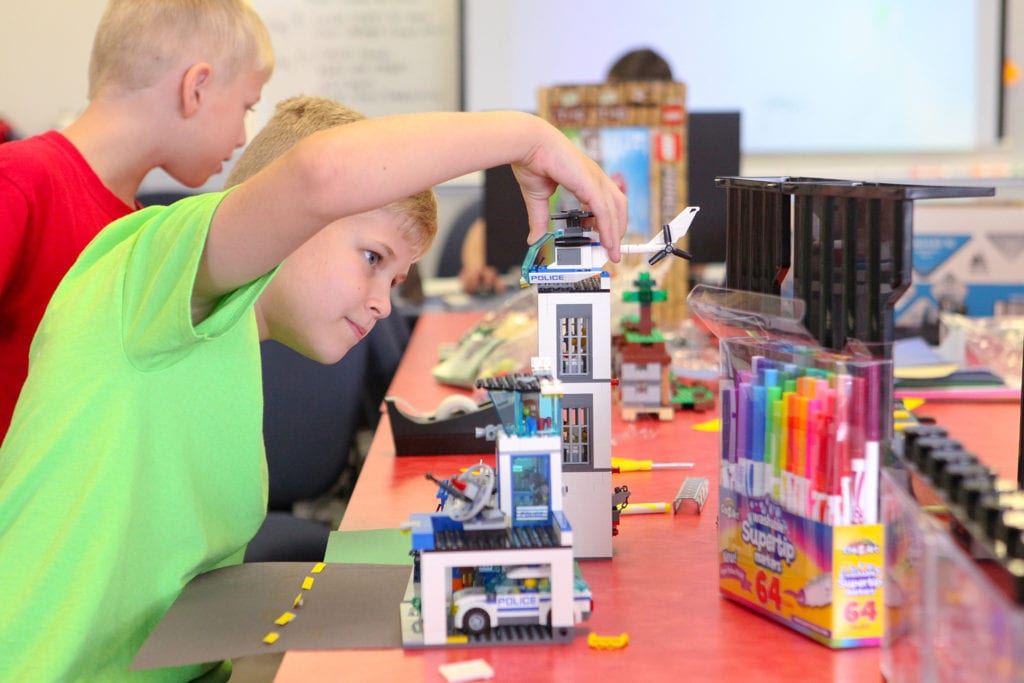 The Tyler Junior College Earth and Space Science Center will offer a Spring Break Camp from 9 a.m. to noon Monday-Friday, March 9-13.
Campers in grades 1 through 4 will explore the solar system and the planets as well as journey to the moon in the center's newly updated Hudnall Planetarium. They will also discover the science behind the changing seasons and launch their own miniature rockets.
"This year's camp incorporates planetarium shows with hands-on, interactive STEM learning experiences to engage and inspire students over their spring break," said Dr. Beau Hartweg, TJC science center director.
Each day will feature a different theme:
• Monday – Exploring the Planets
• Tuesday – Journey to the Moon
• Wednesday – Space Rocks! Comets, Meteors, and Asteroids
• Thursday – Weather and Seasons
• Friday – Space Exploration and Rockets
Cost is $30 per day per child, and science center members receive a 10 percent discount.
Space is limited, so early registration is recommended. Deadline to register is Wednesday, March 4.
The center is also open to the public during spring break, 9:30 a.m.-4:30 p.m. Monday-Friday, and 10:30 a.m.-4:30 p.m. Saturday.
The science center is located at 1411 E. Lake St., on the TJC main campus. Parking is free.
For more information, go to sciencecenter.tjc.edu.
Cowan Center: Pointer Sisters Feb. 22nd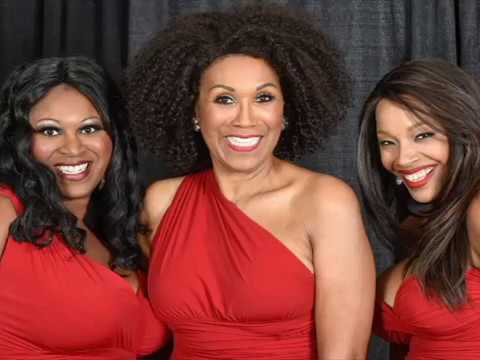 For more events, check out EGuideMagazine.com 's entire


Wondering what is showing at the Cowan Center? Check it out and purchase tickets online at cowancenter.org. All events are performed in the Cowan Center located on the campus of The University of Texas at Tyler, 3900 University Boulevard – FAC 1120, Tyler. More information about the new season can be found at CowanCenter.org. Upcoming acts are:

Upcoming 5Ks, 10Ks, Marathons, Tri's & More
Downtown Tyler welcomes the Beauty and the Beast Bicycle Tour
More than one thousand cyclists will be pedaling their way through the brick streets as the largest cycling event in East Texas returns to Downtown Tyler.
On Friday, Feb. 7 at 6 p.m. at ETX Brewery, the Tyler Bicycle Club will announce the routes, present the new logos and the new "beast" that cyclists will have to slay!
"Downtown Tyler and its merchants have embraced this event," said President of the Tyler Bicycle Association Bill Lewis. "We anticipate 1,000 cyclists in attendance to see the beauty of the Rose City and celebrate on the Downtown Square."
The tour name, Beauty and the Beast, depicts a beautiful bike ride in the rolling hills of east Texas, with the "Beast" being a hill on Old Omen Road as you leave Lake Tyler. Participants earn a medal if they can "slay the Beast" and pedal to the top of the hill.
The Bicycle Tour features three routes of 26, 43 and 62 miles that will begin at College Avenue and Erwin Street at 9 a.m. on Saturday, March 14th. The City of Tyler Transit buses will be running early that morning to help cyclists get to downtown to ease parking issues. The cyclists will make their way east of town and head toward Overton.
This is the 32nd year of the event and the tour's roots go back to the late 1980s when Lance Armstrong made an appearance and was the largest cycling event in the state.
Proceeds from this year's event will go to support the Salvation Army and the maintenance of the Mountain Bike Trails at Lindsay and Faulkner Parks.
For more information, contact Bill Lewis at (903) 372-4511 or lewislandman@gmail.com.
For more events, check out EGuideMagazine.com 's entire


---
There's a great amount of variety with the walks, runs,
triathlons and more in East Texas. Check out these upcoming events.
It is free to post any event. Please click "Add Event" below to add yours!