Looking for something to do? Check out EGuide's Calendar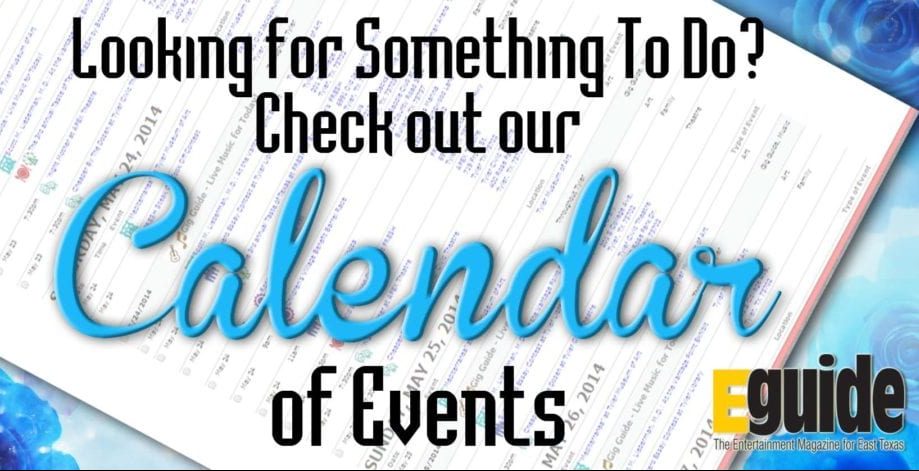 Live Music Guide, Tyler TX
---
There's tons of Live Music & Concerts This Weekend!
For more events, check out EGuideMagazine.com 's entire


To list live music here, e-mail to eguidemagazine@gmail.com.
Nov. 16th: Tyler Recycles Day hosted by Keep Tyler Beautiful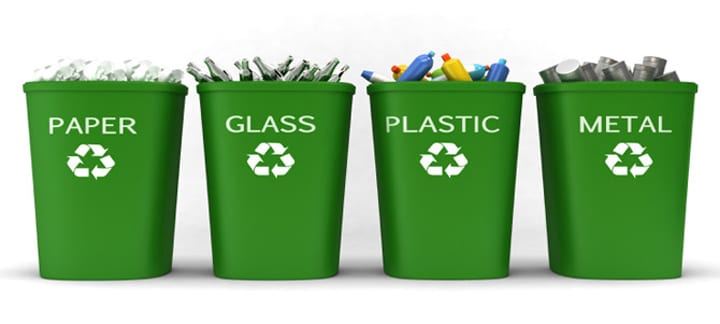 On Saturday, Nov. 16, Keep Tyler Beautiful will host a community collection event joining thousands of local organizers holding recycling events across the country to celebrate America Recycles Day. This is a national initiative of Keep America Beautiful, designed to help communities spotlight their recycling efforts with thousands of local events focused on how and what to recycle.
Tyler Recycles Day will be held from 8 a.m. to noon at the Tyler Recycling Collection Center, 418 N. Bois D'Arc Ave. Keep Tyler Beautiful is asking residents to bring their acceptable recyclables to the collection center during this event to support and celebrate our recycling efforts.
Ark-La-Tex Shredding Company and Interstate Batteries will be providing special services for the duration of the event. Ark-La-Tex Shredding will offer free personal document shredding for individuals and businesses. There will be a collection station for all types of batteries hosted by Interstate Batteries.
Acceptable items to bring to the collection center include:
newspapers, magazines, phonebooks
junk mail, mixed office paper, paperback and hardback books
#1 and #2 plastic soda and water bottles, milk jugs and detergent bottles
cardboard of any type, aluminum cans, tin cans
cell phones and chargers, small electronics, computers, printers
green, brown, and clear glass bottles and jars
metal (copper, aluminum, brass, steel)
motor oil/hydraulic fluid and anti-freeze
Some fees may apply for electronic devices. For more information on accepted items and fees, please call Tyler Solid Waste at (903) 531-1388.
For more information, please contact Angela Bennis, Keep Tyler Beautiful Community Coordinator, at (903) 595-7217.

Get Ready for 2019's Blue Santa Pub Crawl Saturday, Dec. 14th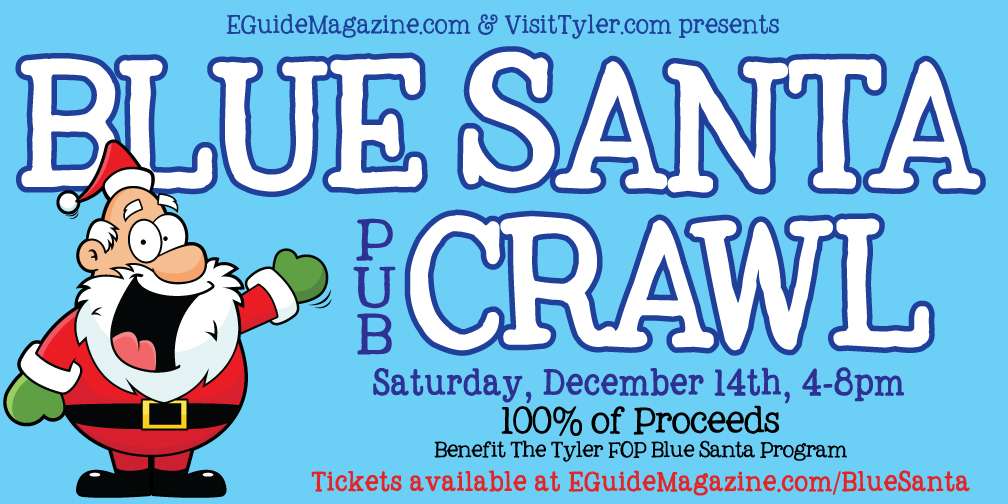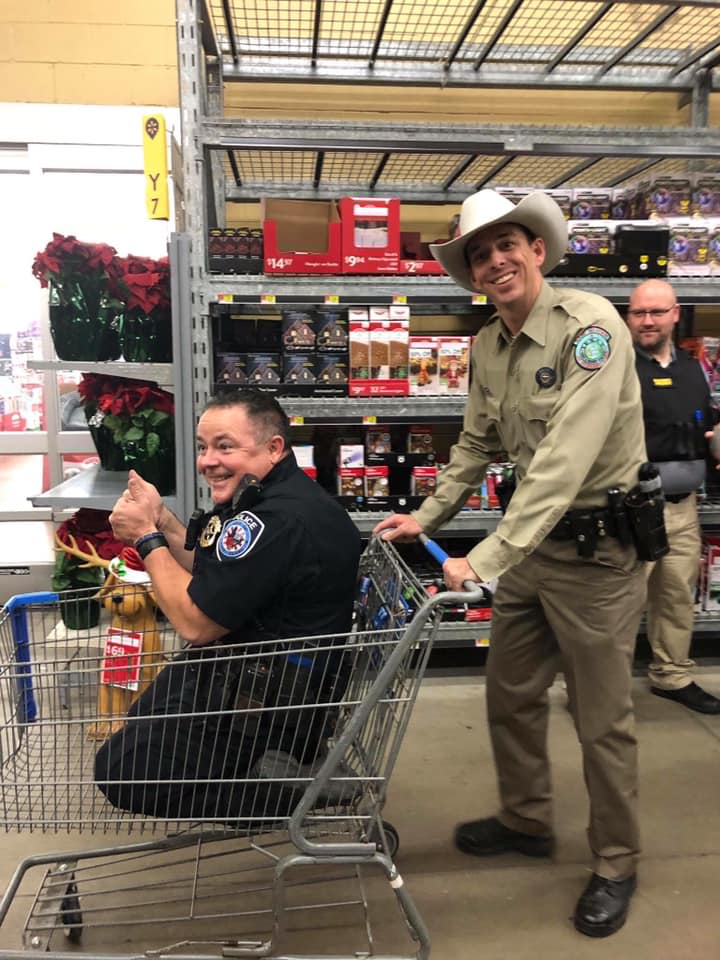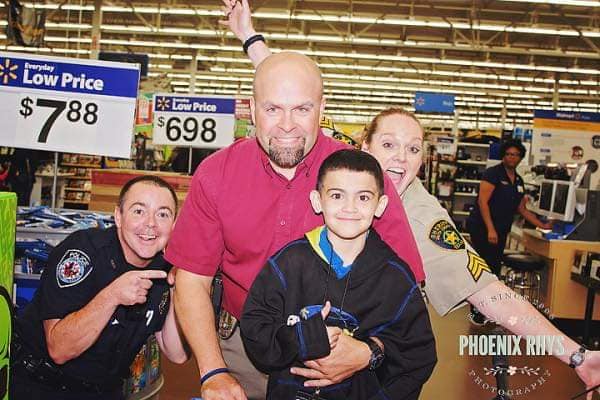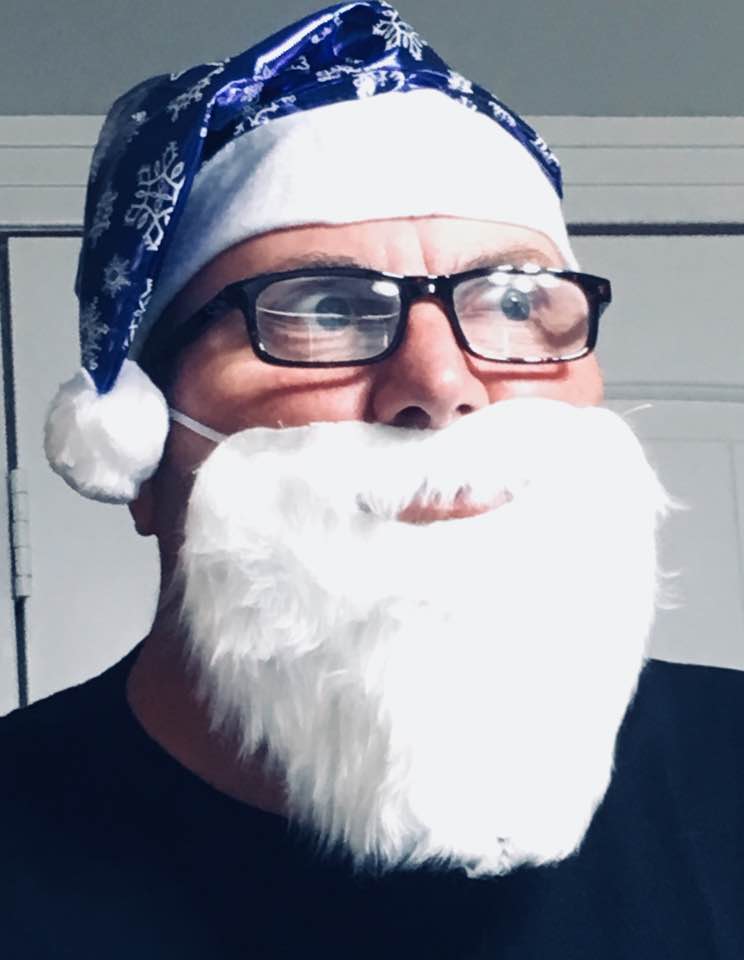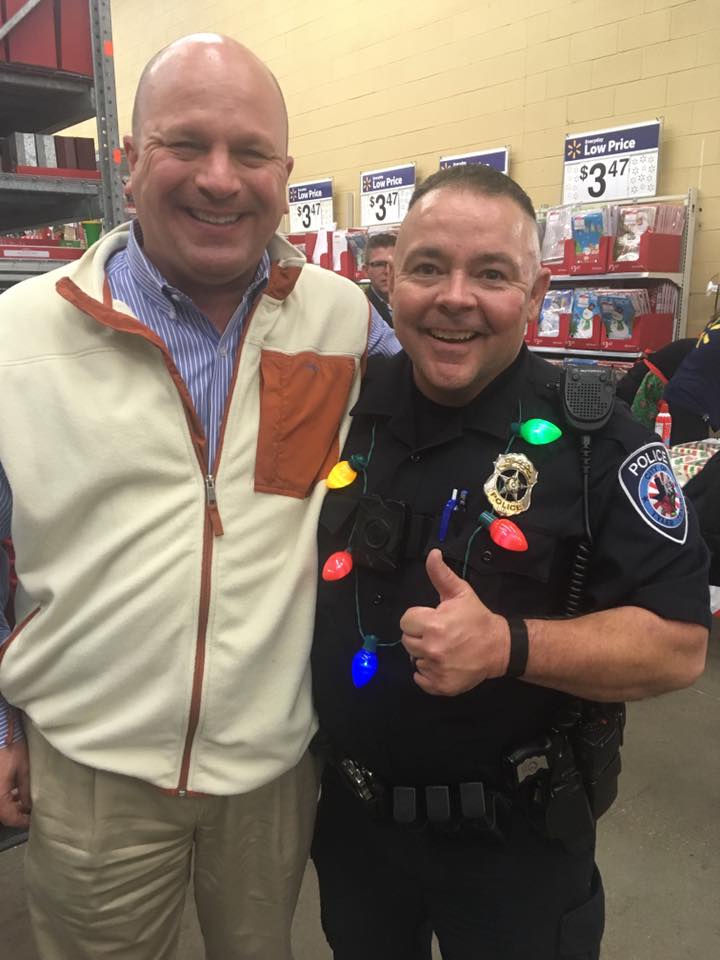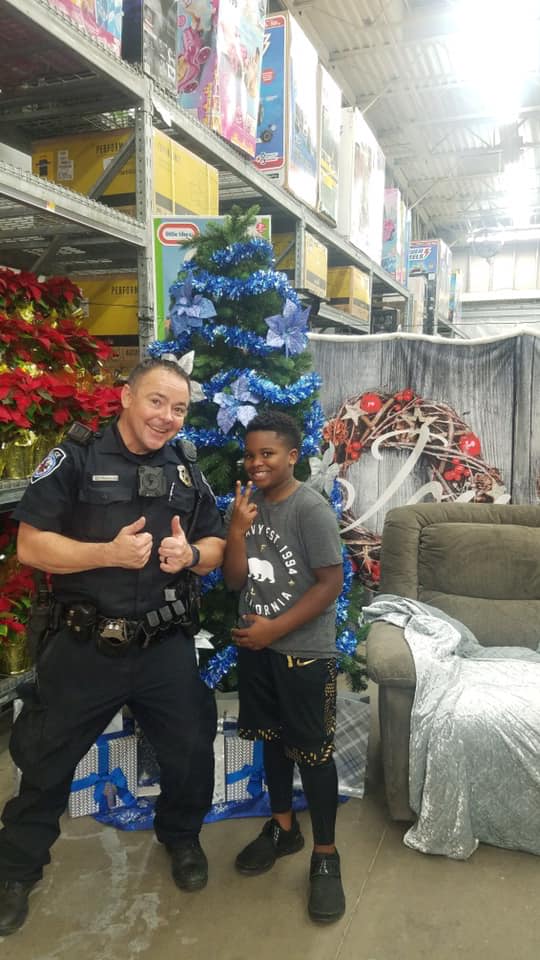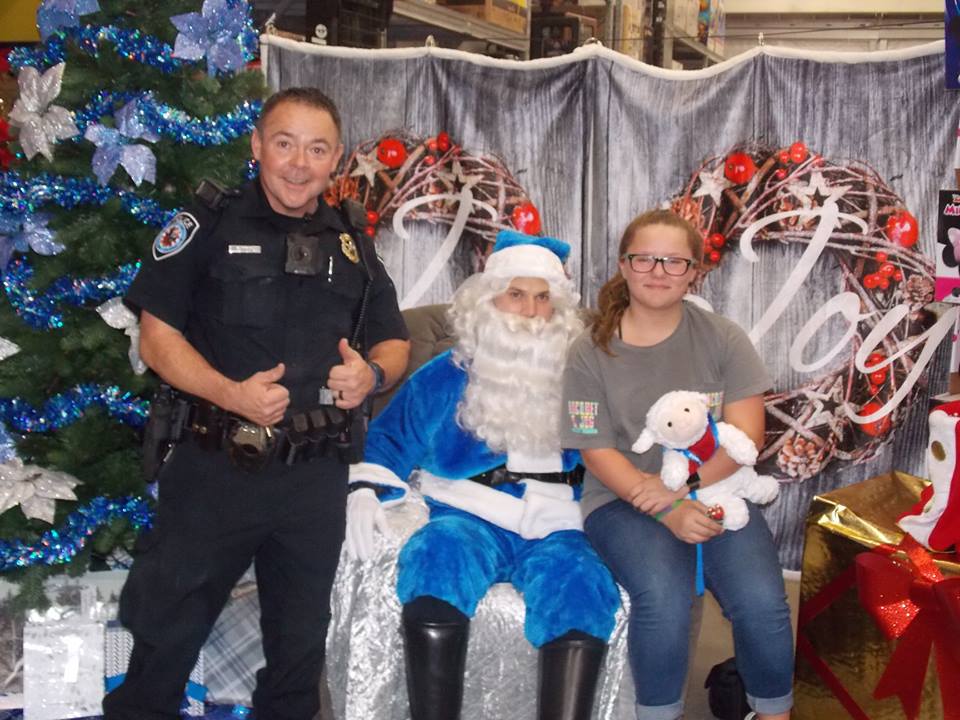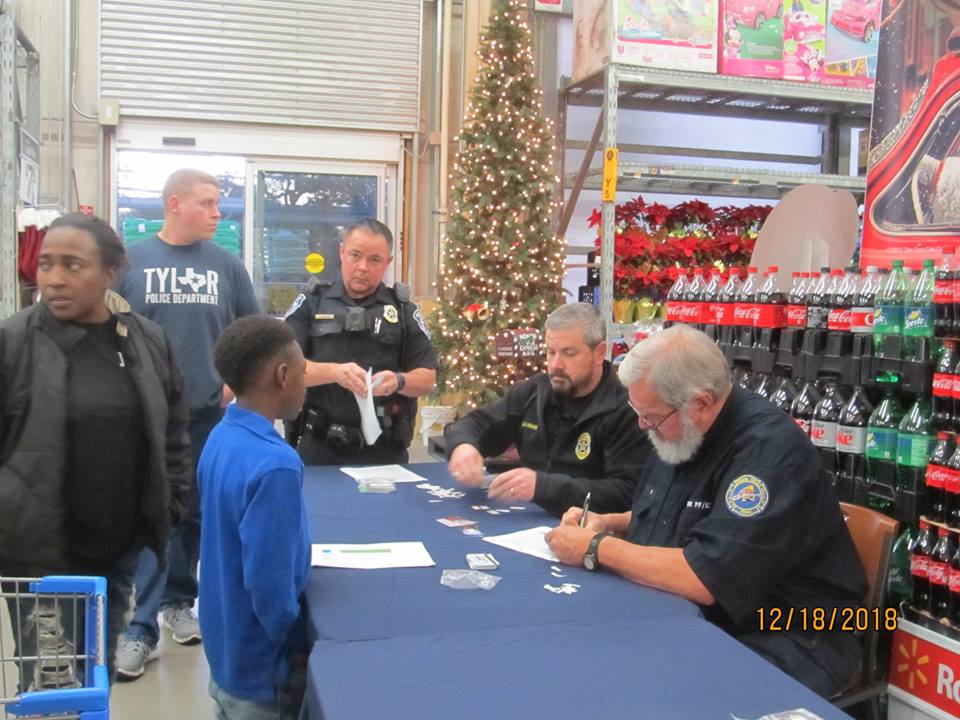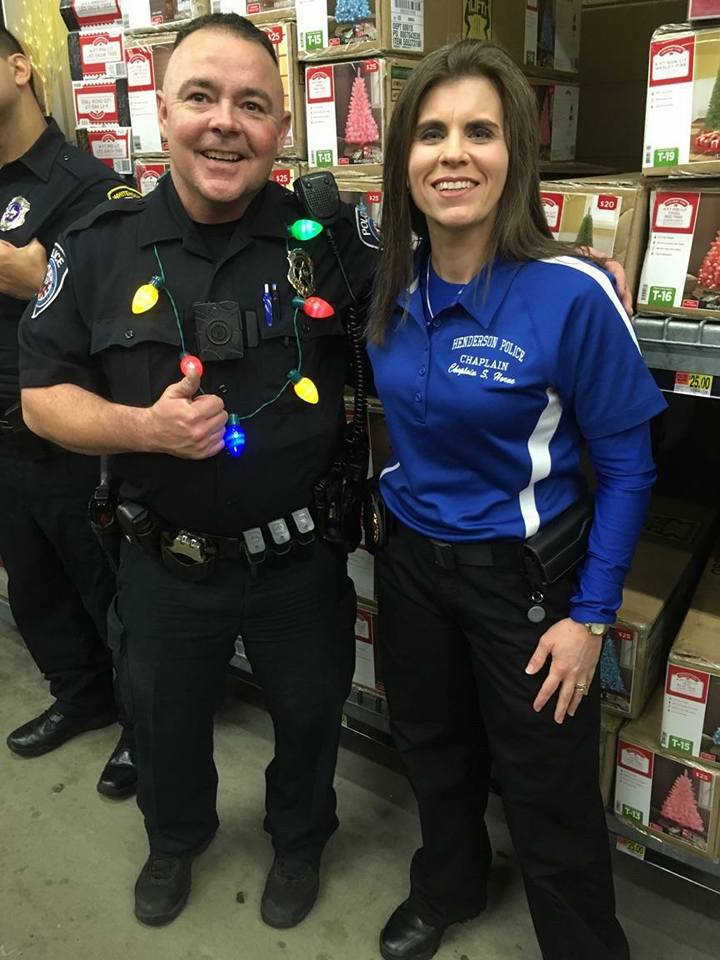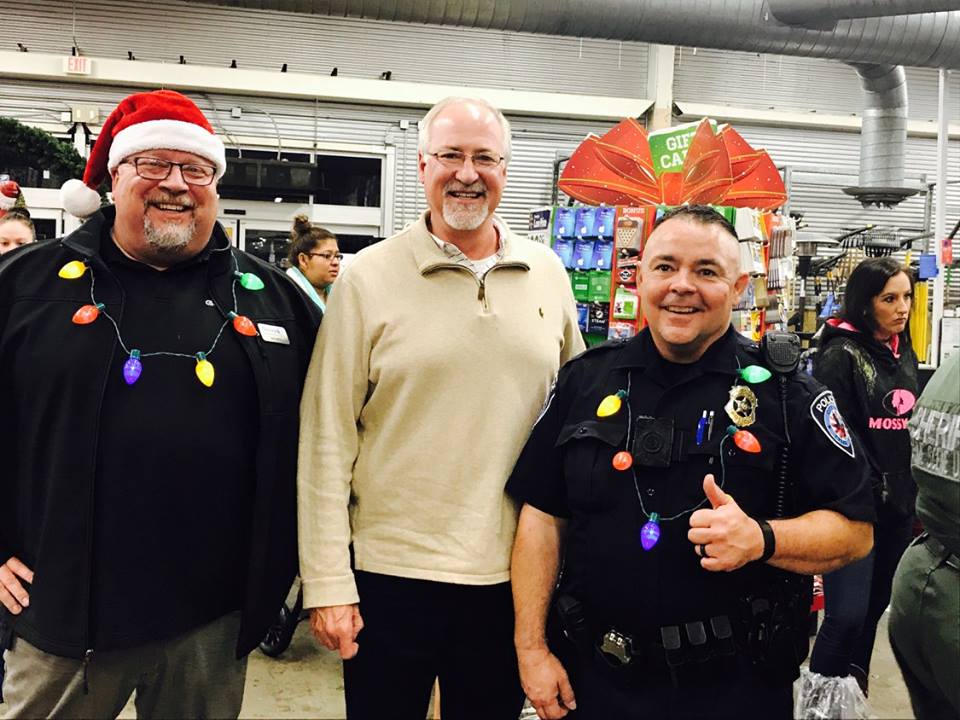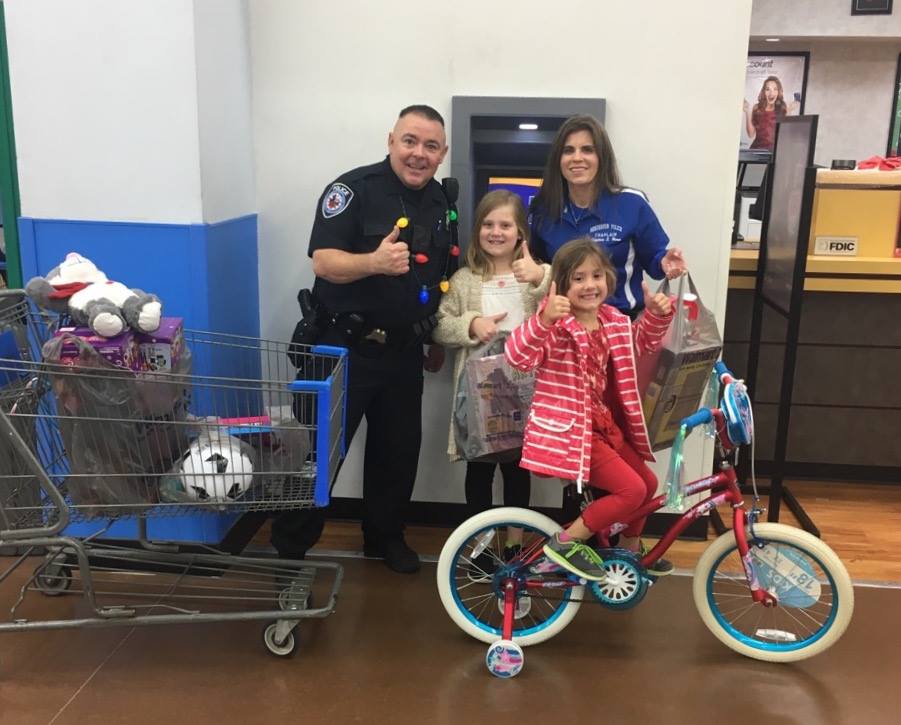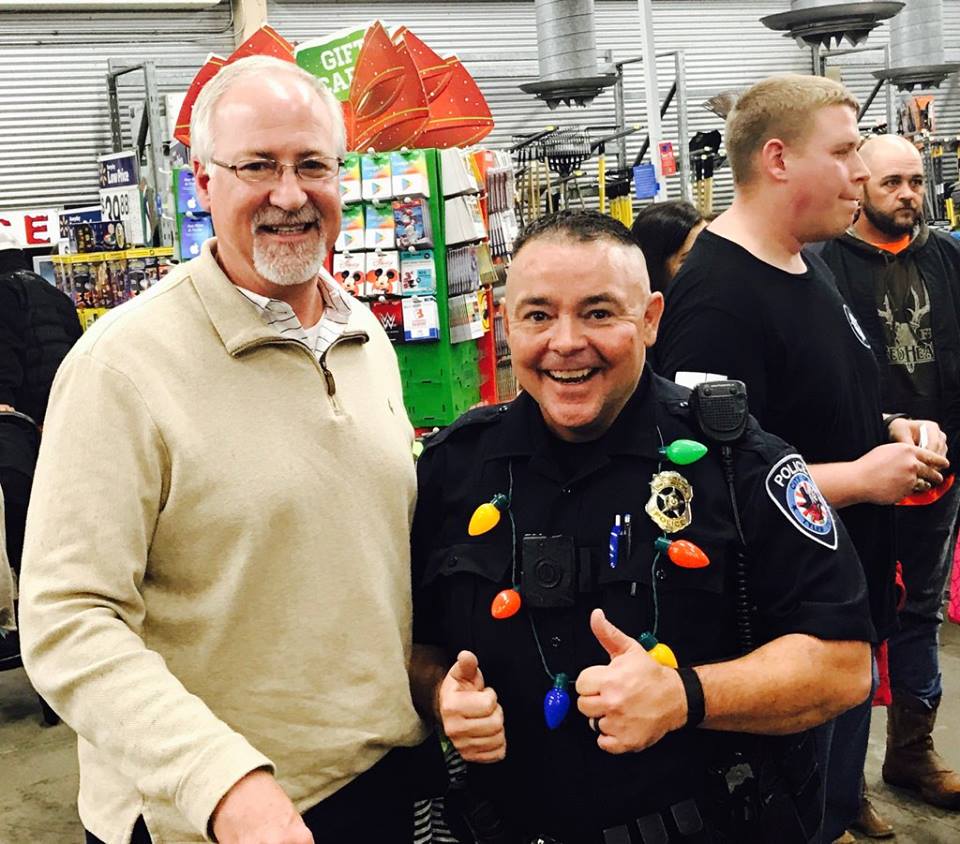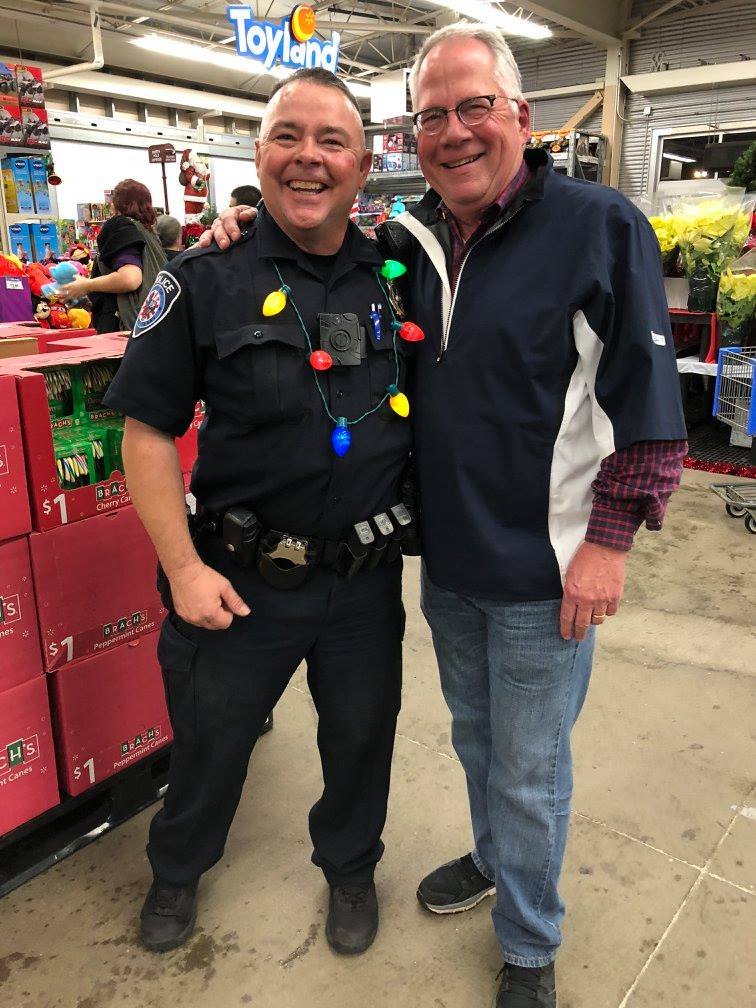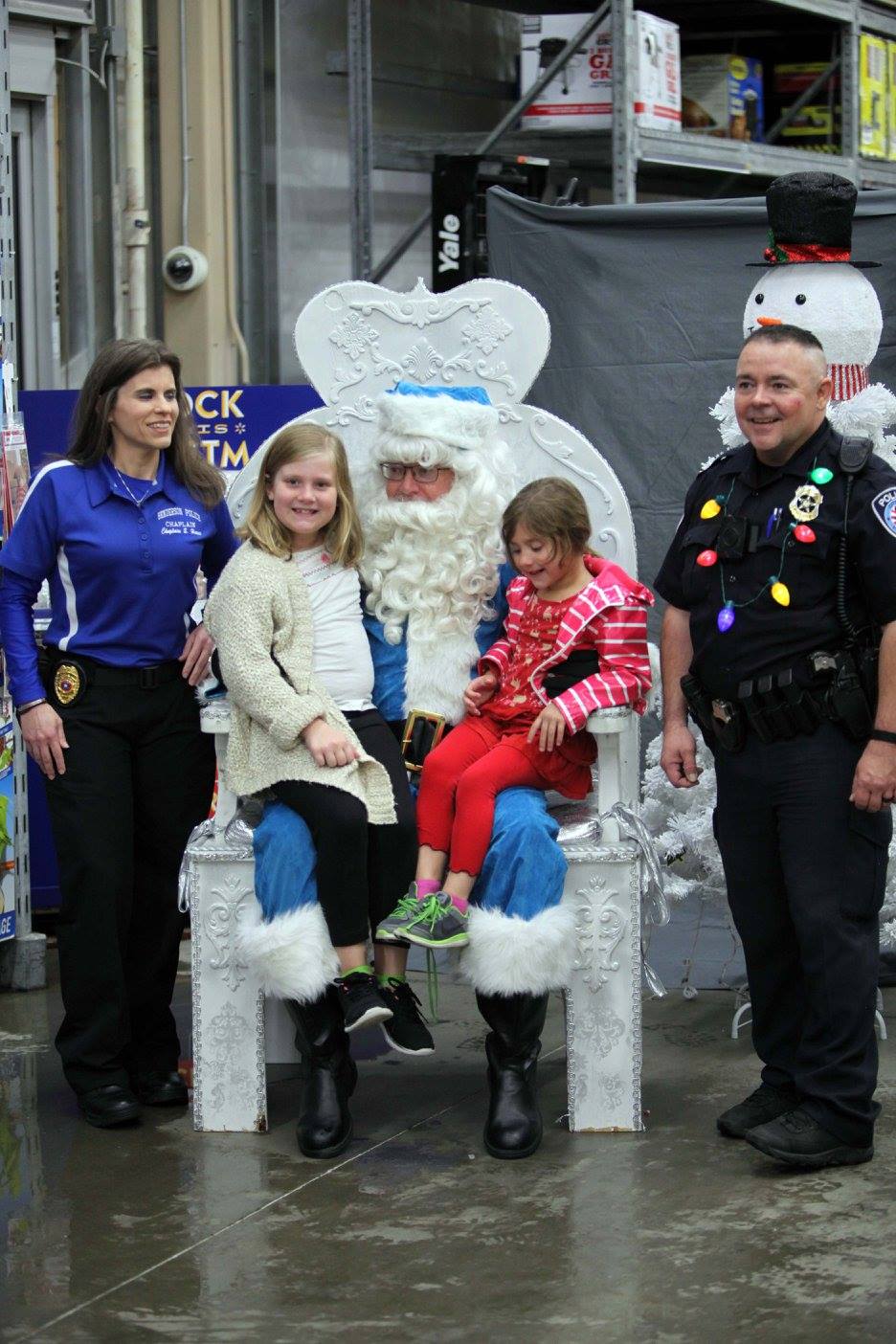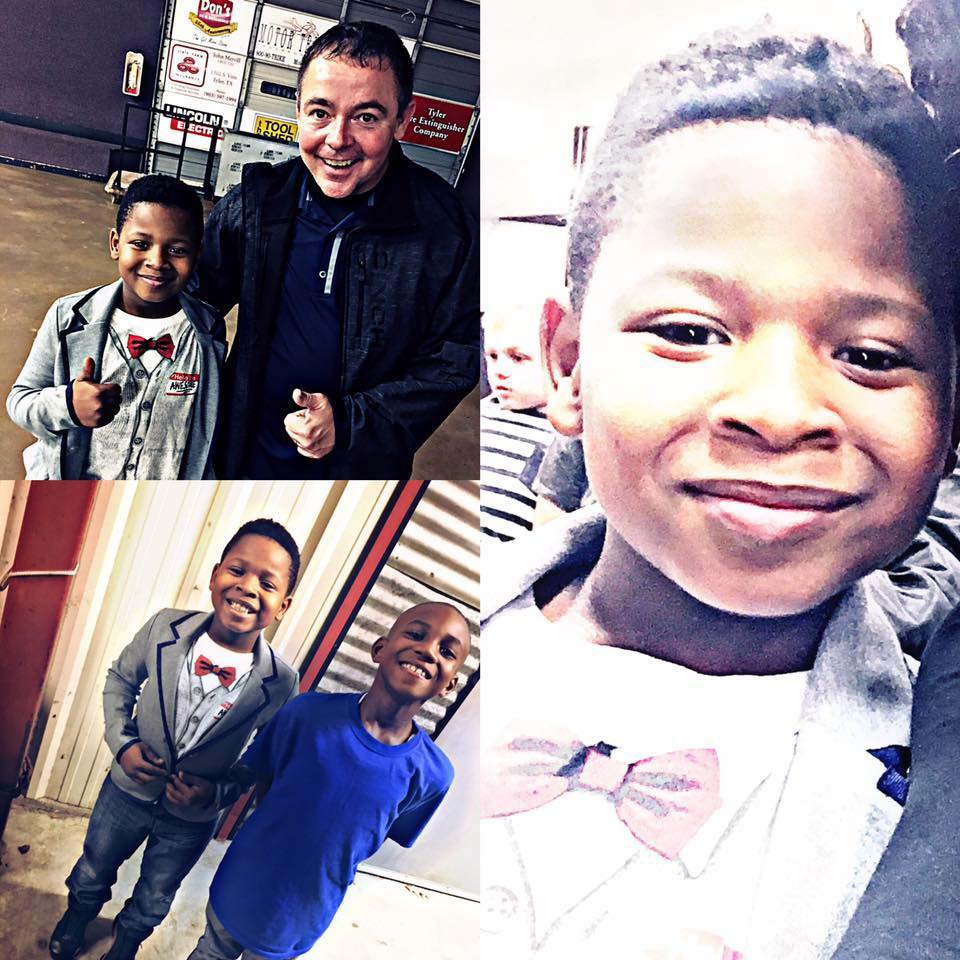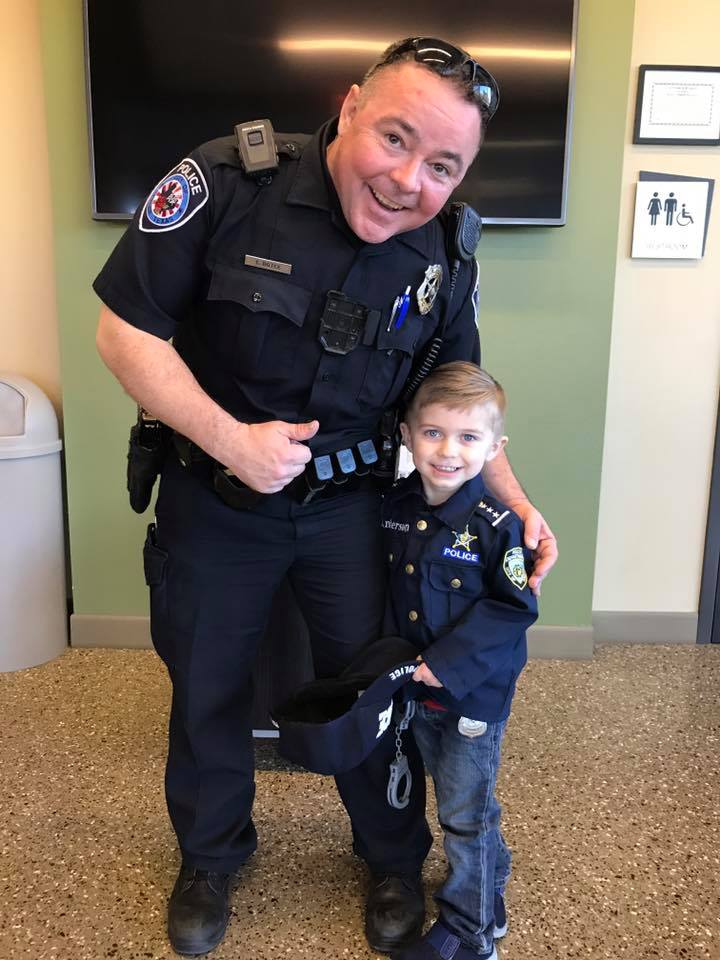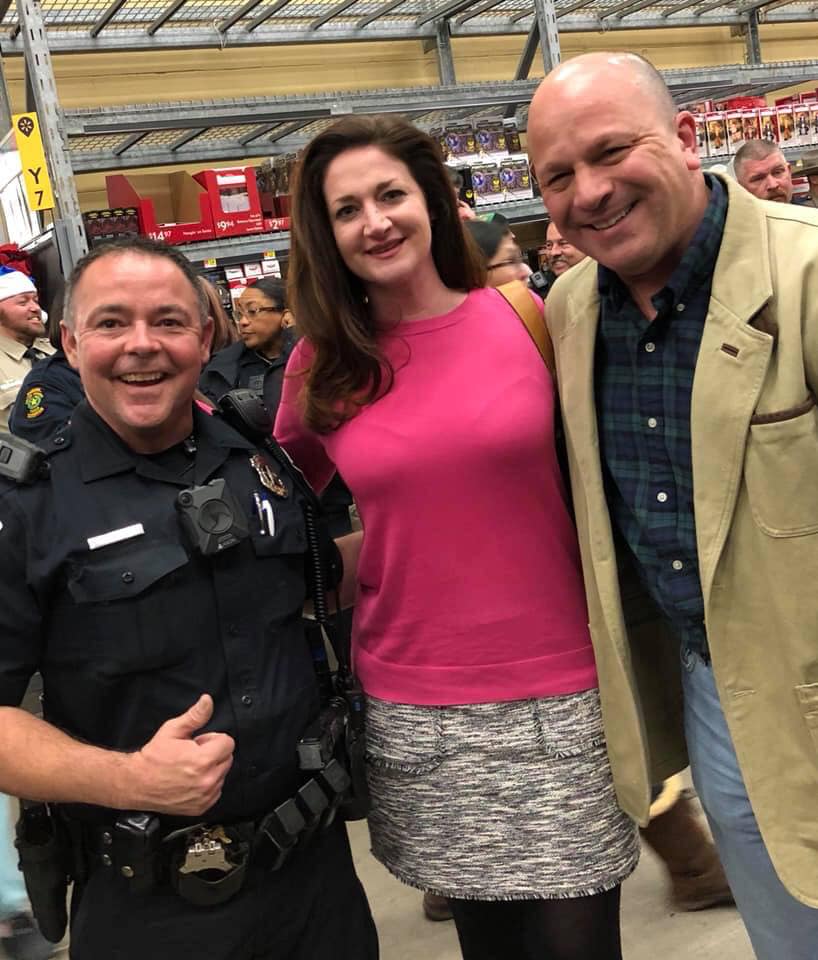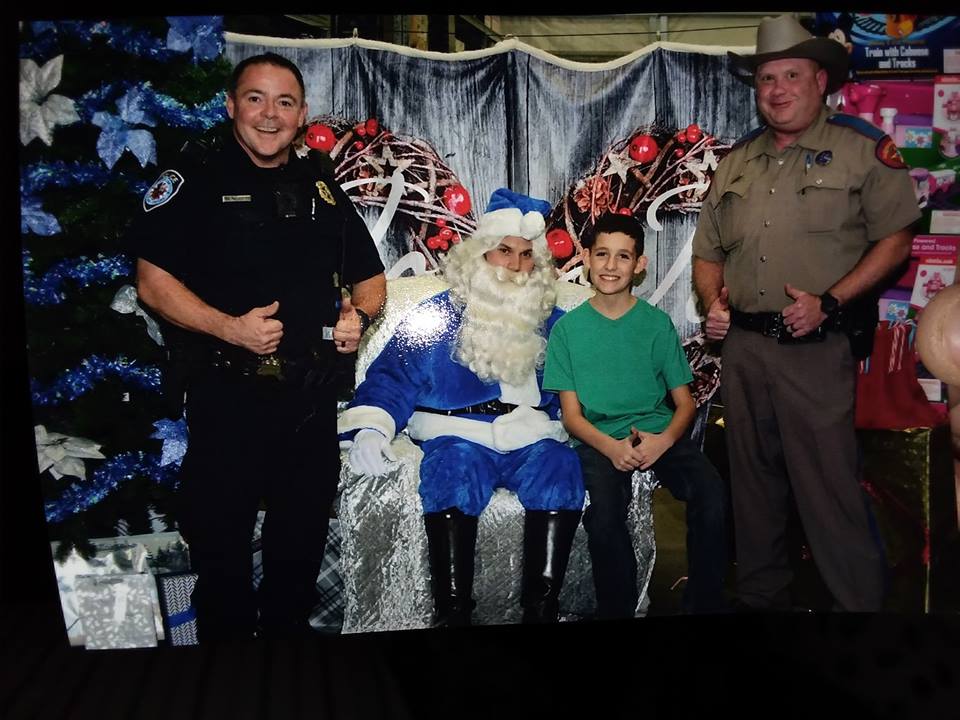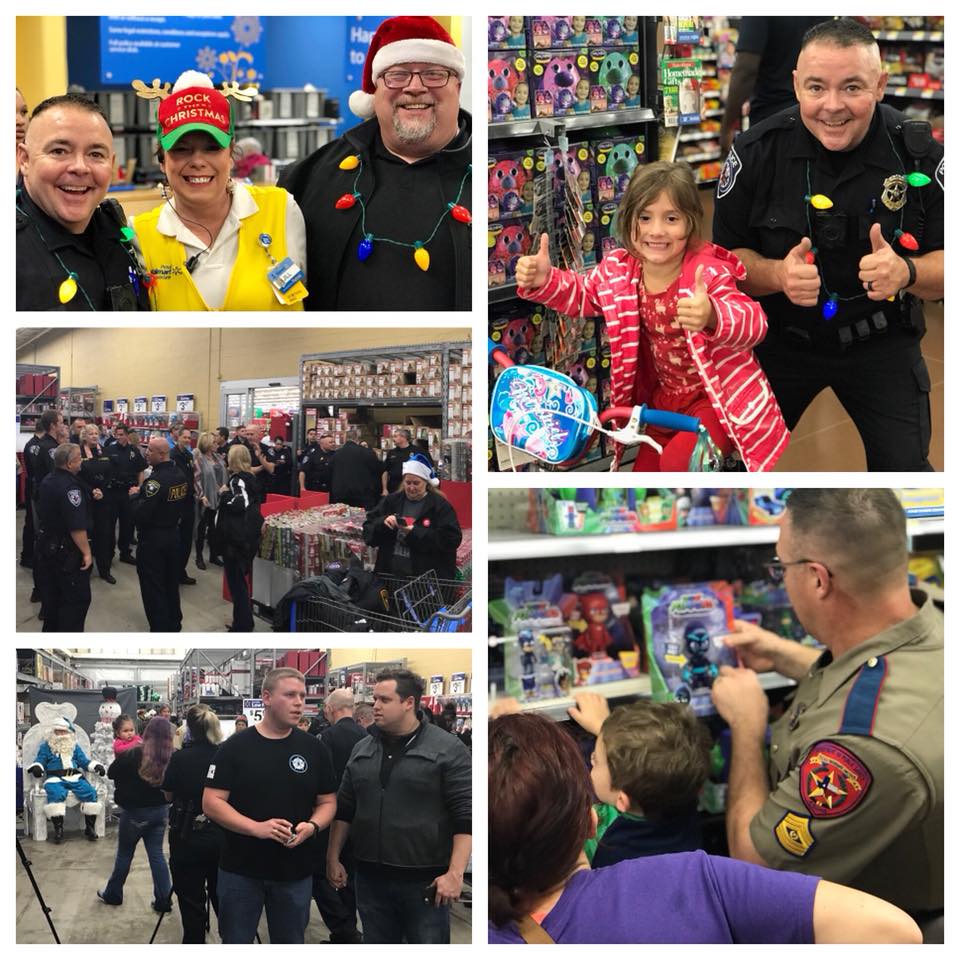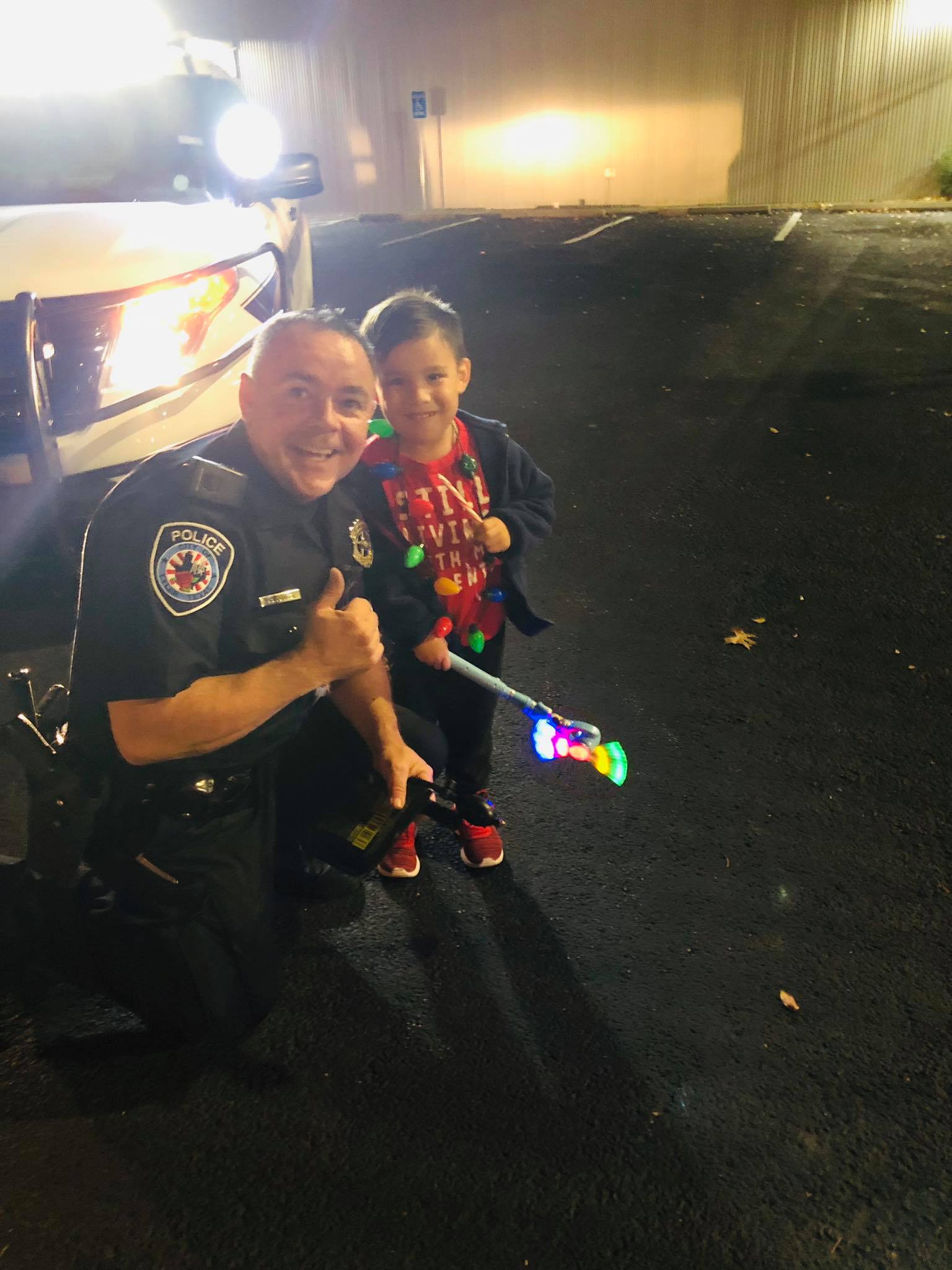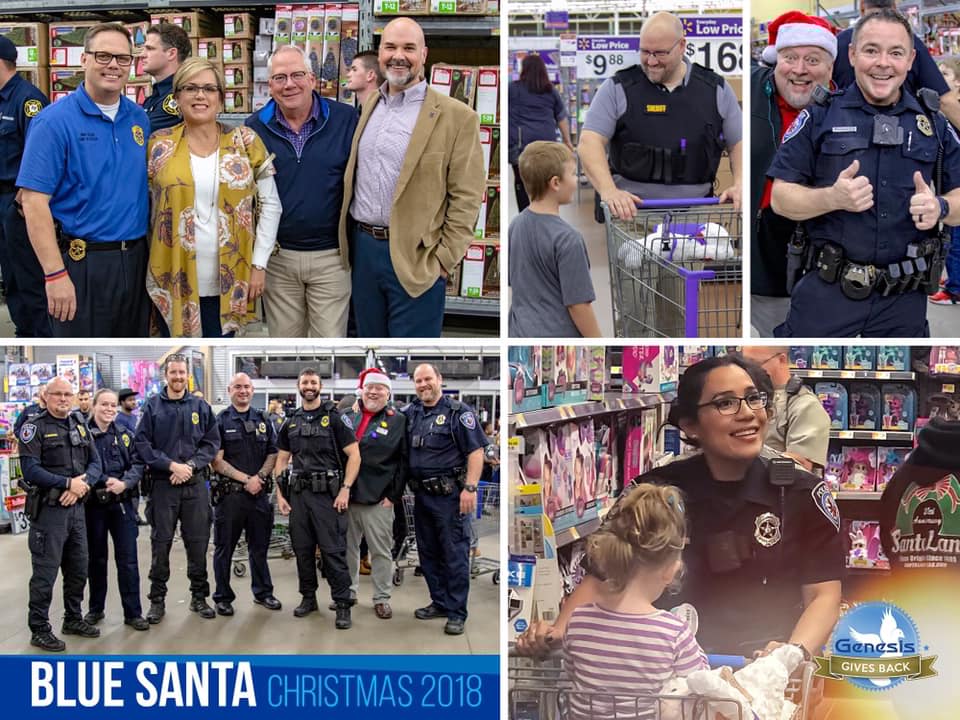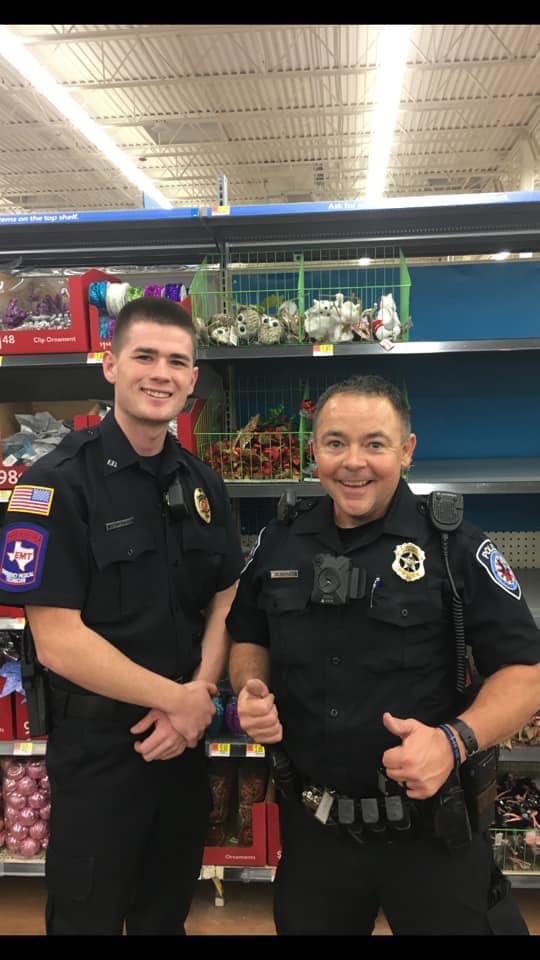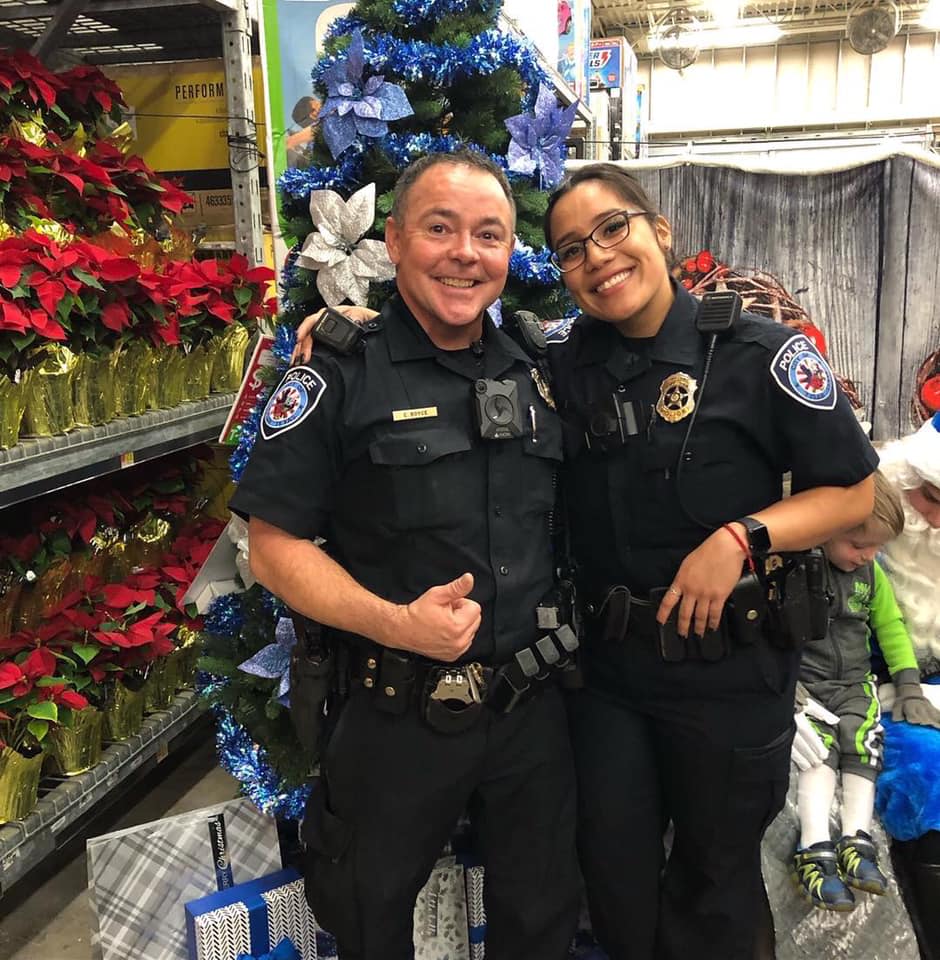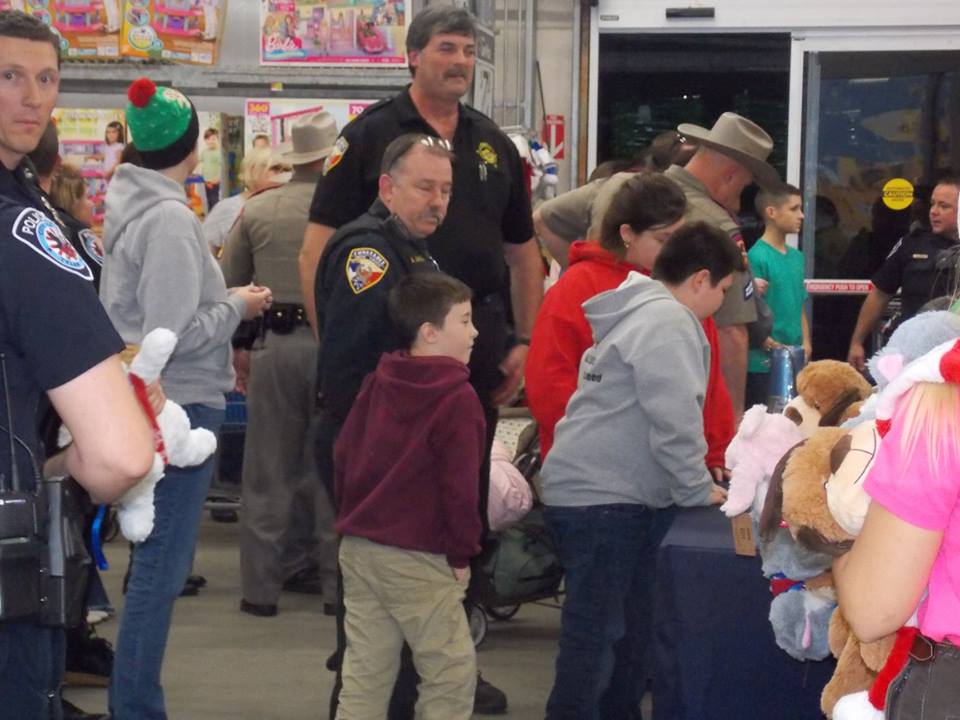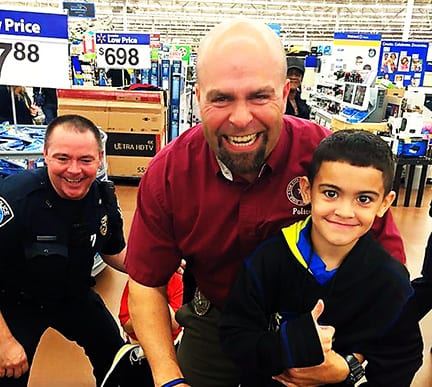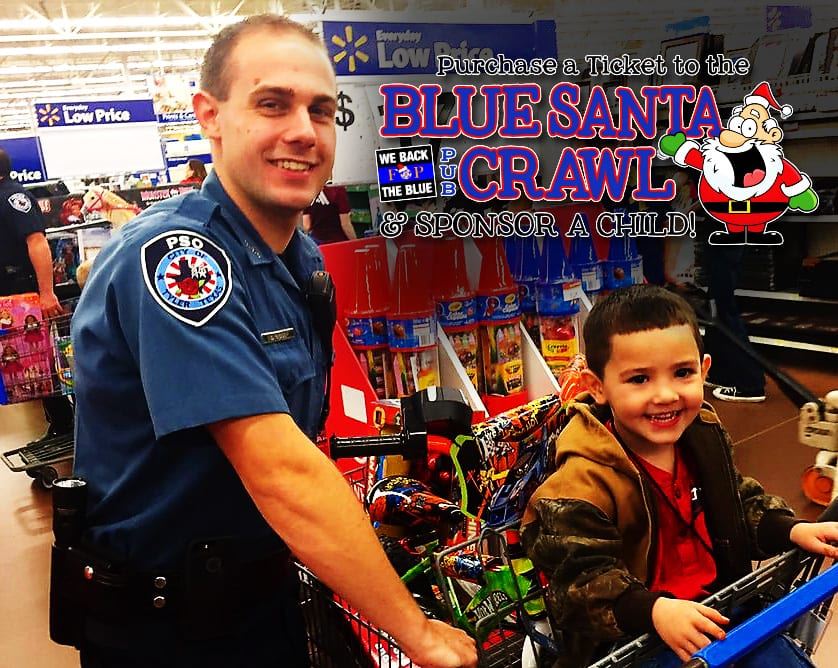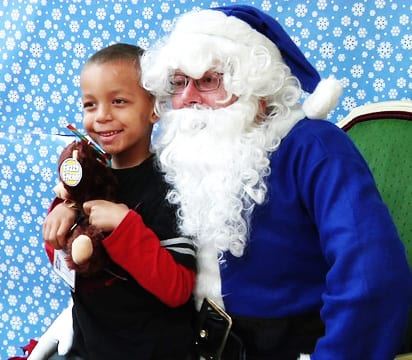 100% of the Proceeds go to support a Child!
Eat, Drink, Be Merry, Have Fun & Make A Difference in a Child's Christmas

Are you looking for a way to get on Santa's good side this year? Turns out you don't have to wear red to be Santa Claus this Christmas! All you have to do is buy tickets and have some fun at the 3rd Annual Blue Santa Pub Crawl!
That's because 100% goes to the children in the Blue Santa program that focuses on giving gift cards to needy children each year during the holidays. Yes, 100% of your ticket cost goes directly to local children in Tyler, Texas.
Saturday, December 14th, 4-8pm, you can both make Christmas extra special for a child plus, you can have some fun in the process.
At the 3rd Annual Blue Santa Pub Crawl, the fun starts when the sun goes down and adult soon-to-be Santas come out to play in Downtown Tyler. Here's how it works:
Purchase a ticket online at

eguidemagazine.com/bluesanta

. Tickets are $25 before 12 midnight December 13th and $35 the day of the event at the check-in table at ETX Brewing.

Check-in at

ETX Brewery

, 221 S. Broadway, starting at 3pm to get your Blue Santa t-shirt, lanyard, instructions, and Fun Map.

Then wander around Downtown Tyler and pick up pieces to your Blue Santa costume at different locations.

There will be Santa hats, beards, noses, jingle bells, blinking rings, flashy necklaces, gloves, and a few surprises!

There is no schedule – just wander around, have fun, and make a difference.

Locations on the Crawl are to be announced soon. To sign up, email us.

There will be a group photo at 8pm at

ETX Brewing

of everyone in the Blue Santa costumes.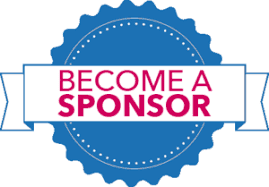 You can also sign up to be a sponsor – helping to make a difference this holiday season. Sponsorships are Mrs. Claus Sponsors, Rudolf Sponsor, and Santa's Little Helpers Sponsors. Details HERE.
Parking is always free in the parking garage and on the square. Valet parking is available on the square after 5pm.
You really can #havefunmakeadifference this Christmas!
Tickets and details are available at eguidemagazine.com/bluesanta.
The Blue Santa Pub Crawl is presented by EGuideMagazine.com and Visit Tyler in conjunction with the monthly Hit the Bricks – Second Saturday Downtown events.
100% goes to the children in the Blue Santa program that focuses on giving gift cards to needy children each year during the holidays.
The Blue Santa Program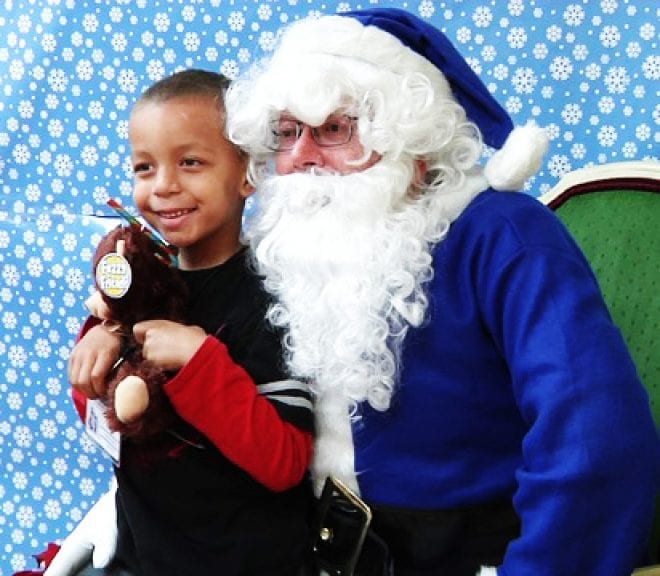 The Blue Santa Program is a non-profit outreach program that focuses on giving gift cards to needy children each year during the holidays. Each year the Police provide children that might not have Christmas with gift cards to WalMart.
By purchasing a ticket, you are making a donation to the Blue Santa program. Tickets are non-refundable. This is a rain, snow or shine event.
"It's amazing to watch the children's excitement as they pick out Christmas presents. It's extremely humbling to see that some select presents for their family and sometimes food and other necessities," said Chuck Boyce, Community Resource Officer with Tyler's Police Department.
"The Blue Santa shopping trip is truly the highlight of my Christmas every year."
"Our service to children began back in 2009, serving families in need during the holiday season. With our Blue Santa program, area police officers nominate children that are underprivileged, child victims, and/or are witnesses to crimes that they meet in the community to take Christmas shopping with police officers."
For questions, call EGuide Magazine at (903)630-3030 or email eguidemagazine@gmail.com.