Celebrate the Easter Holiday Season at These Events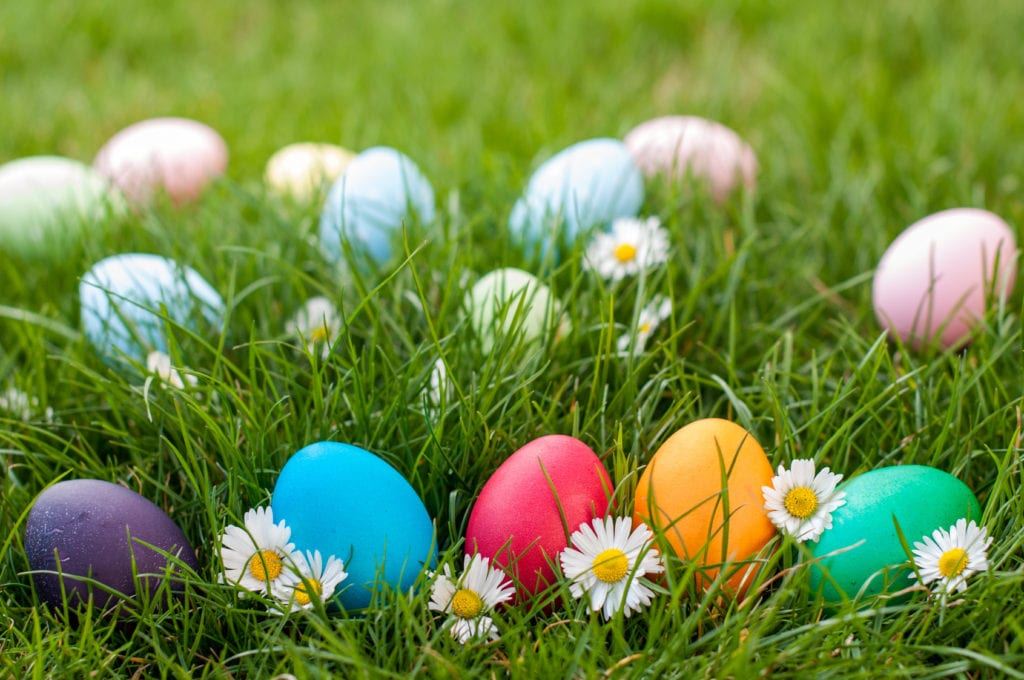 April 9th (10am) and April 13th (1pm): Fabulous Felted Easter Eggs Class
Come out and needle felt a gorgeous woolen egg that will last for years. 'Paint' a miniature garden with wool fiber and needles. Your finished masterpiece will measure about 4 inches tall.  All supplies and instructions provided. This will be held at Blue Moon Gardens, 13062 FM 279 in Chandler. To RSVP call (903)852-3897.
April 13th, 12:30-4pm – Access 2 Mobility 1st Annual Easter Egg Hunt
Access 2 Mobility is having their first annual Easter Egg Hunt at The Children's Park in beautiful Tyler, located at 110 E. Dobbs St. This event is for special needs children of all ages. In addition to the Easter Egg Hunt, they will have face painting, balloon animals, a visit from the Easter Bunny, and many other activities. Admission is free. Please come by for a wonderful, fun-filled afternoon!
For more info, please contact (903)592-6760, email events@access2mobility.com, or go to facebook.com/events/560238701125791.
April 13th, 11am-5pm – An Underwater Easter Egg Hunt
It's that time of year again! The Dillos open their outdoor diving season with The Annual Underwater Easter Egg Hunt. Eggs will be suspended from the bottom, so they will be easy to see at about 8-15 foot. The bottom time is about 30 minutes. There is a $5 fee plus the normal park entrance fee. Lunch will be served at 11:30am with the dive beginning around 3pm. Please note that you must show C-card if you dive.  For more information go to scubadillos.info and click on "underwater egg hunt." Tyler State Park is located at 789 Park Road, Tyler.
April 18th, 6-8pm – City Easter Egg Hunt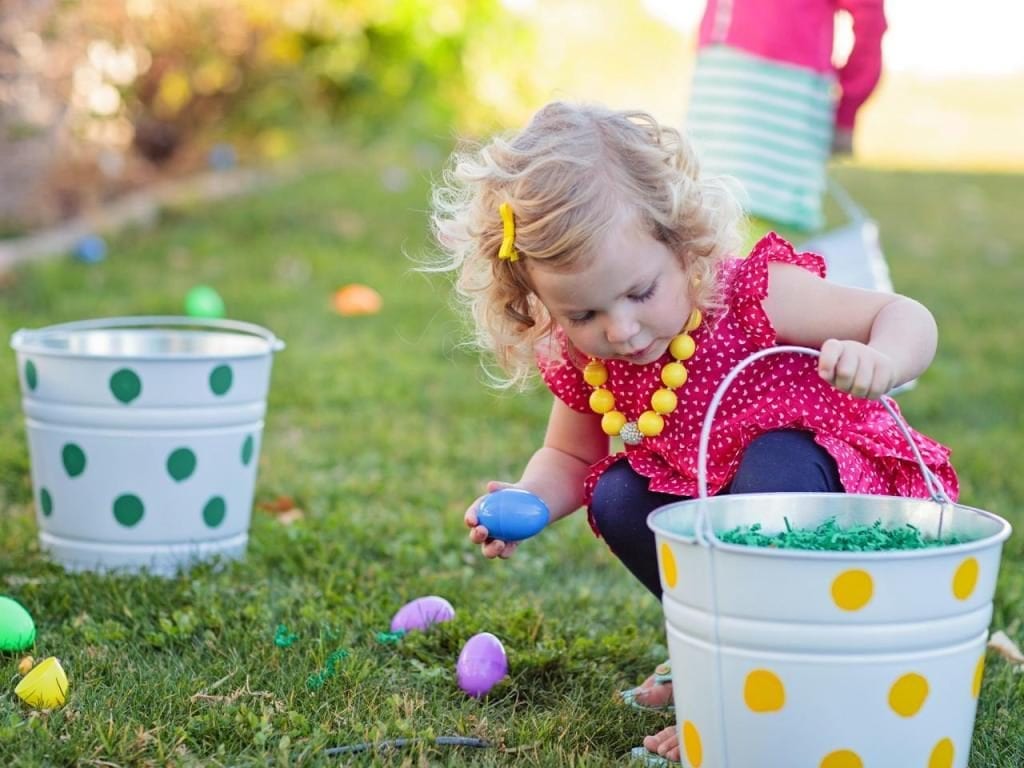 Tyler Parks and Recreation's 18th Annual Twilight Easter Egg Hunt is scheduled for Thursday, April 18th at Lindsey Park, located on Spur 364 in Tyler. Festivities will begin at 6pm and conclude with Easter egg hunts on the softball fields. The egg hunts are categorized by age groups: children with special needs at 6:45pm; children ages 3 to 6 at 7pm; ages 7 to 9 at 7:20pm; and ages 10 to 12 at 7:45pm. Only one group at a time will hunt. Lights will remain on during all hunts. Admission is free and open to the public. Children should bring their own Easter baskets or bags. The entertainment includes an appearance by the Easter Bunny so bring your cameras to capture the moment. There will also be karaoke, face painting, jumpers, vendor booths, and other fun activities. Concessions will be available for a fee. For more info (903)595-7271.