TJC Science Center Kicks Off Laser Week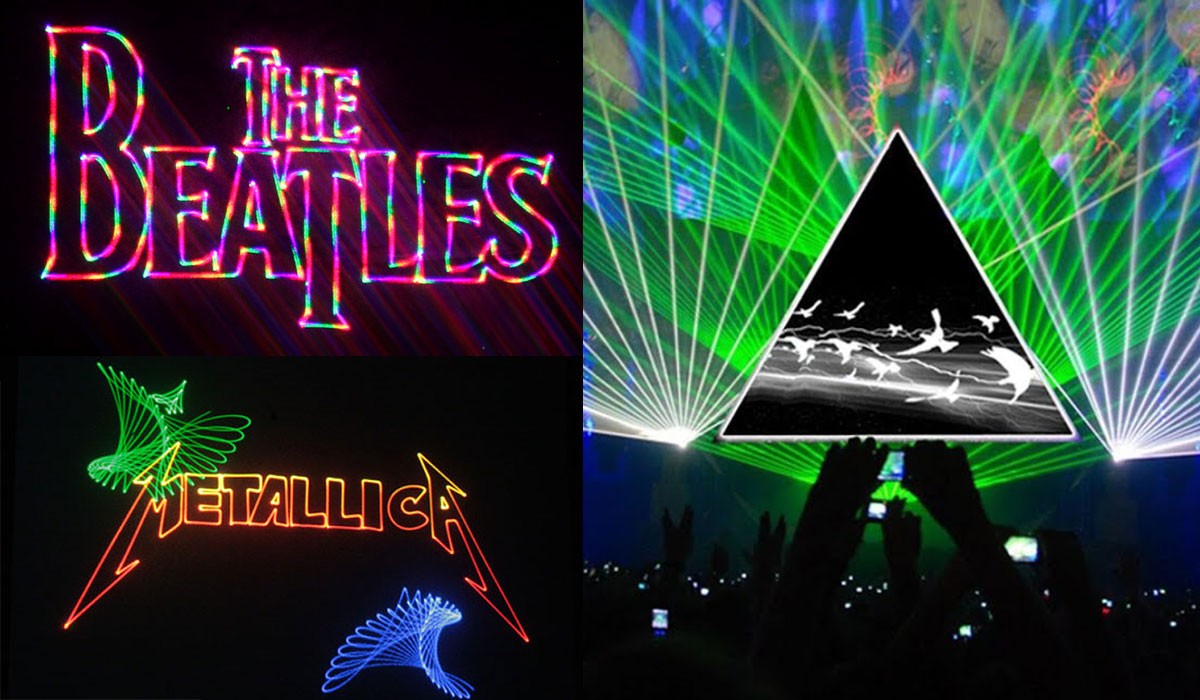 The Tyler Junior College Earth and Space Science Center is celebrating the start of summer with Laser Week.
From June 13th-20th, visitors can take a seat under the 40-foot dome and be immersed in sound as they watch brilliant lasers, millions of stars and full-dome digital effects performed to a range of musical artists and genres, including Beatles to Pink Floyd, pop and rock.
Viewing times and shows:
11 a.m. — Laser Mania
12:30 p.m. — Laser Beatles
2 p.m. — Laser Metallica
3:30 p.m. — Pink Floyd's "The Wall"
Tickets are $3 per person and advance online reservations are required. Policies and procedures have been modified for the health and safety of science center visitors, and guests are advised to review the new guidelines on the website before their visit.
To purchase advance tickets and review the health and safety guidelines, go to sciencecenter.tjc.edu.
"While we have limited our offerings to comply with health guidelines, we are thrilled to bring these fun and exciting laser shows for a special, one-week event," said Dr. Beau Hartweg, science center director. "We look forward to seeing our friends again."
The science center is located at 1411 E. Lake St., on the TJC main campus. Operating hours are 11 a.m.-4 p.m. Tuesdays-Saturdays. Parking is free.
For more information, go to sciencecenter.tjc.edu.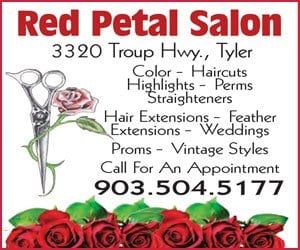 By Gini Rainey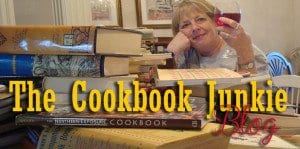 I was going to take a "blog-writing day" off in honor of Easter, but just got through face-timing with my nephew/godson who – I'm sure in jest – said he needed to go sit in front of his computer and wait for an email to come through that would link him to his favorite cookbook blog.  Gee, I sure would hate to let that young (I use the term loosely!) man down!
(Random aside – aren't facetime and Skype wonderful? I love being able to connect with family and friends that I don't have the good fortune to see on a regular basis!)
Anyway, if you're looking for a cookbook reference in this blog entry, I hope you won't be disappointed.  I've been thinking about how to bring this stream of consciousness into the blog, but didn't really have a reference cookbook to share.  So, being forewarned, I will share a couple of great food ideas at the end, but first I would like to tell you yet another
"growing up in Minnesota" story.
My great grandfather was Randolph M. Probstfield, and he and his family were considered the first white settlers of the Red River Valley, establishing their homestead in what was eventually to become Oakport Township, just outside the present-day towns of Fargo, ND/Moorhead, MN.  He was a great supporter of education and experimental farming, but also was one of the founders of the Farmers Alliance movement and served Minnesota as a state senator.  So, politics and agriculture were huge influences in the family, and when his grandson, Raymond Gessell came along, not only did Raymond serve as a state representative for Minnesota, but, among other endeavors, he also raised champion bantam chickens.
So, where all of this is going will now connect together for you!  Bantam chickens produce much smaller eggs than regular chickens, and one thing I remember from visiting the farm as a kid was that my Uncle Ray and the other farm relatives, Aunt Josie and Aunt Nellie, would dye the banty eggs and have them in a huge bowl on the dining room table.  Not just a dozen or so, but dozens of them, and we would eat a pile of those eggs when we went out to visit as well as take a lot of them home with us, and if I'm not mistaken, my dad would also have a bowl of them at his tavern for the customers to enjoy!
Well, as we all know, at Easter, there are always way more eggs around than you can possibly eat as just hard-boiled, so what to do with this wonderful bounty?  Well, of course deviled eggs or egg salad comes to mind, so here are a few variations on the standard deviled egg to help you use up those seasonal blessings.  They will also work well for the upcoming picnic season. Of course, you will need to adjust the ingredient measurements depending on the quantity of eggs and personal tastes, so I won't even attempt to give you exact quantities.  After you've peeled, cut in half, put the yolks into a bowl and mashed them along with mayo, instead of using salt, try substituting celery salt.  This really puts a neat taste into the egg.  Be sure to sprinkle in a small amount at first, and be sure to taste as you go along until you find the perfect amount for your taste buds.  Another way to change it up is by adding sweet pickle relish to the yolks, again tasting as you go along.  If you like the taste of curry powder, add a small amount of that to your yolks.  If you like  bit of a kick, try a small amount of cayenne.  The possibilities are endless.  This is one way you can take control of those eggs and make them your own!
By the way, if you would like to read up a little bit more about the man who showed the Department of Agriculture that tobacco, among other things, could be grown in the Red River Valley of the north, follow this link http://probstfieldfarm.org/farm/about/ .  He was a true renaissance man in every sense of the word and one of the people I would most like to share an extended conversation with.