This year, add a dash of science fun to your holiday celebrations with the following shows in our Hudnall Planetarium
Special Holiday Hours During Holiday Breaks
Dates: Nov. 21 – 28 & Dec 19 – Jan 2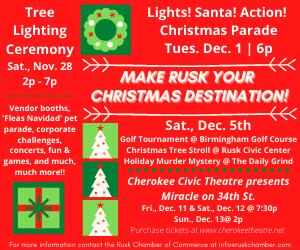 Monday-Friday | 9:45 a.m. – 4:30 p.m. (Private show reservations available at 9:45 a.m.)
Saturday | 11:00 a.m.-4:30 p.m.
Sunday | Closed
Closed Thanksgiving Day, Christmas Eve/Day, New Year's Eve/Day
PRIVATE SHOW RESERVATIONS | Mon – Fri at 9:45 a.m.
Enjoy the season with family and friends by reserving a private screening of one of our holiday shows or any other show from our library. Private screenings are $25 for up to 20 guests, and advanced reservations are required.
LET IT SNOW | Saturdays at 11 a.m. (Daily at 11 a.m. during holiday break schedule)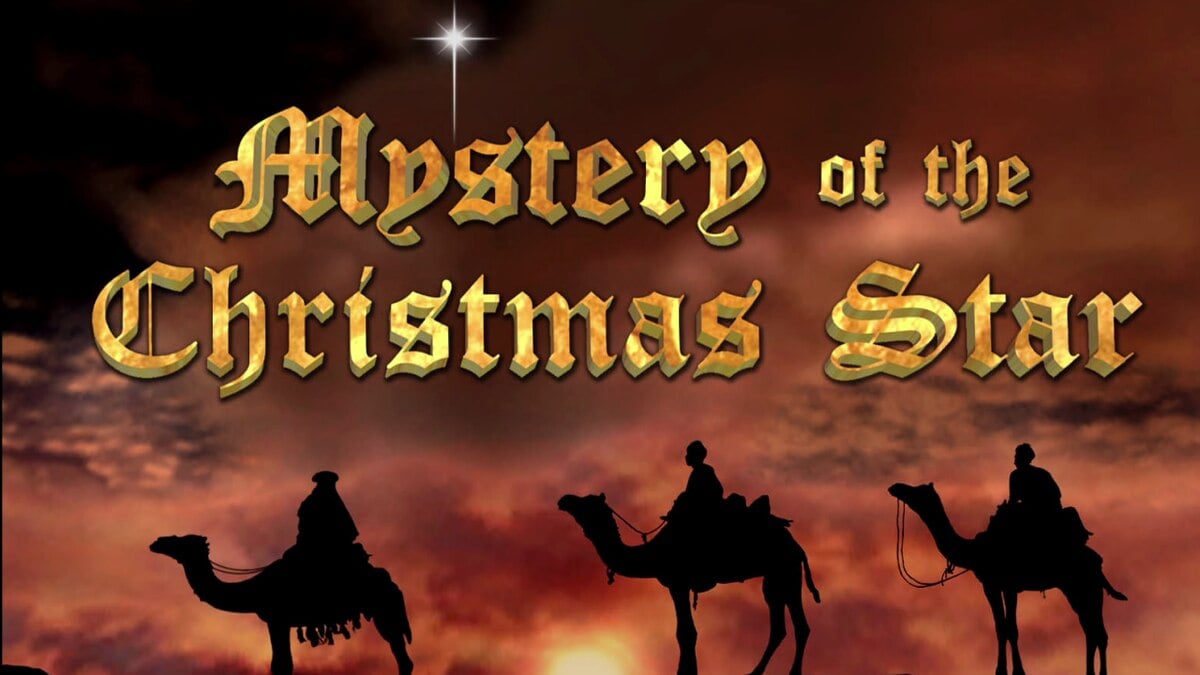 The 30-minute show features a new variety of festive music classics visually enhanced with animation, special effects, and all-dome scenery.
MYSTERY OF THE CHRISTMAS STAR | Daily at 12:15 p.m.
Journey back more than 2000 years to Bethlehem for a scientific explanation of the star the wise men followed to find the baby Jesus.
SEASON OF LIGHT | Daily at 1:30 p.m.
This show recounts the historical religious and cultural rituals practiced during the time of winter solstice – Christian, Jewish, Celtic, Nordic, Roman, Irish, Mexican, and Hopi. And take a look at some of our more light-hearted seasonal traditions: from gift-giving to the custom of decking the halls with greenery and candles.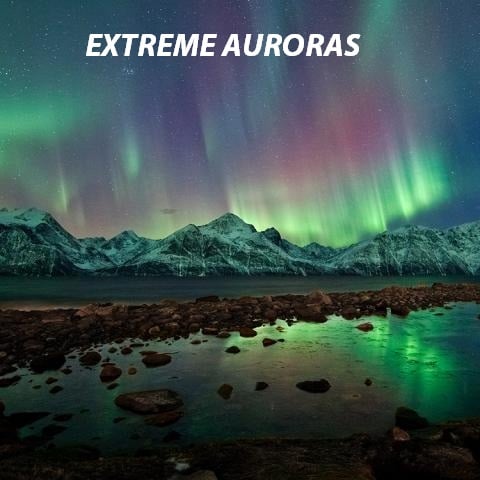 EXTREME AURORAS | Daily at 2:45 p.m.
In this new show, join award-winning photographer Ole Salomonsen as he journeys through northern Norway, Finland, and Sweden in pursuit of his passion to film nature's wildest and most spectacular light show: the aurora borealis, or northern lights. Filmed with fisheye lenses that capture the whole sky and then projected in the full-dome theater, you will feel that you are right there in the arctic, witnessing this awe-inspiring natural phenomenon.
DRIFTING NORTH: INTO THE POLAR NIGHT | Daily at 4:00 p.m.
Step out onto an ice floe in the middle of the Arctic Ocean, and watch and listen as scientists race the fading light to set up one of the most ambitious international climate collaborations ever, MOSAiC. The mission froze an icebreaker into the Central Arctic Ocean, to better understand the remote region and the role it plays in global climate and weather patterns.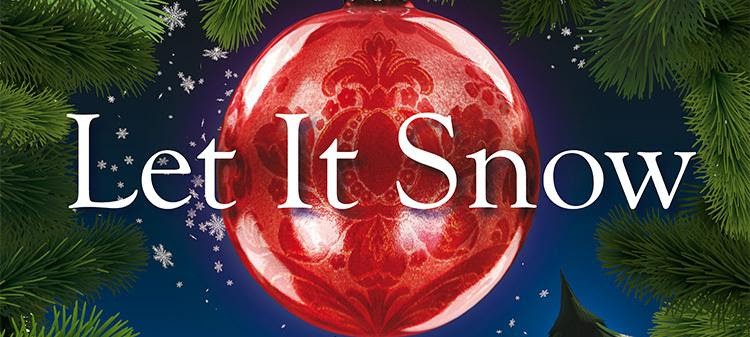 Special Holiday-Themed Rock & Roll Saturday, Dec 19th: Come Rock around The Christmas Tree
Just in time for the holidays, Rock and Roll Saturday will be a special holiday-themed program.  At 7:00 p.m. we will feature the holiday music program "Let It Snow," with a variety of festive music classics visually enhanced with animation, laser imagery, special effects, and all-dome scenery. Tickets are just $3 per person, and can be purchased on our 
website
.
More Info
The science center is located at 1411 E. Lake St., on the TJC main campus. Operating hours are 11 a.m.-4 p.m. Tuesdays-Saturdays. Parking is free. For more information, go to sciencecenter.tjc.edu.