Summer Space Camps & Science Fun at CESSE

With school out, why not spend more time at the Center for Earth & Space Science Education at Tyler Junior College?
Most shows offer tickets for $7, with students, children, and seniors admitted for $5. Tickets for All Day passes are $12 for adults and $9 for students, children, and senior citizens. Exhibit-only tickets are $3. Tickets can be purchased at sciencecenter.tjc.edu. CESSE is open Tuesday-Friday 9:30am-4:30pm, and Saturday 10:30am-4:30pm. CESSE is located on the Tyler Junior College campus at 1411 E. Lake St., Tyler.
$1 Tuesdays
Back by popular request, CESSE has started $1 Tuesdays again. For just $1 per person per show on Tuesdays, you can check out the new planetarium lineup and exhibit. This applies to holiday shows too.
Summer Camp Registration is Open
Looking for something fun and educational for your child over the summer? Elementary school and middle school students are invited to an out of this world, intense summer camp experience held at the state-of-the-art Center for Earth and Space Science Education. Participants will explore the many qualities and unique features of the Earth, the Moon, the Solar System, and our surrounding galaxy, the Milky Way. Each of the five half-day sessions will include a planetarium show, outdoor activities (weather permitting), and classroom instruction where students will be exposed to the many facets of Astronomy.
Dates of camps are June 17th-21st and August 12th-16th. This is for ages 8-12. Cost is $178 which includes t-shirt, camp photo, and all supplies. Register at sciencecenter.tjc.edu/summer-camp.
Rock 'n Roll Saturday
June 15th, July 20th, and August 17, Rock 'n Roll Saturdays will be held featuring two productions: "SpacePark360" (7pm) and "Rock on Demand" (8pm) every month.
"SpacePark360" takes audiences on a wild, immersive ride through the solar system, recreating the experience of amusement park thrill rides – roller coasters, pendulums, inverters, and more. Seen from the rider's perspective, "SpacePark360" combines full dome technology with thrill rides to create a heart-pounding experience.
"Rock on Demand" fills the entire 40-foot domed theater with vibrant graphics, completely enveloping visitors in a 360-degree view while the 16,000-watt, digital surround sound system plays rock hits ranging from the Beatles and Rolling Stones to The Doors and Aerosmith. This is a great experience for all ages.
Tickets are $5 for each show.
Star Party Saturday
June 8th (ongoing the first Saturday of each month), you can see a Star Party in a live presentation in CESSE's 40-foot planetarium dome. This is a unique opportunity for families to view the beautiful heavens of east Texas. Best of all, it is completely free!
CESSE will be having three live shows in the planetarium detailing what is currently visible in our sky at 8pm, 8:30pm, and 9pm. Telescopes will be set up as well (weather permitting).
Learn all about the stars, the planets, and the constellations as you take a tour of the night sky and travel to distant planets and beyond. Also, a TJC astronomy professor will have telescopes set up outside (weather permitting) for you to gaze at the astronomical objects with your own eyes until 10pm.
Dome Shows
Dome shows are shown daily for all ages. This schedule is good daily June 1st-August 24th.
10am (Tuesday-Friday): Children's Show

11am: "Space Park 360"

12 noon: "Journey Through Space Live"

1pm: "Secret Ocean"

2pm: "Mysteries of the Unseen World"

3pm: "Robots"

4pm: "East Texas Sky Live"


Looking for something to do? Check out EGuide's Calendar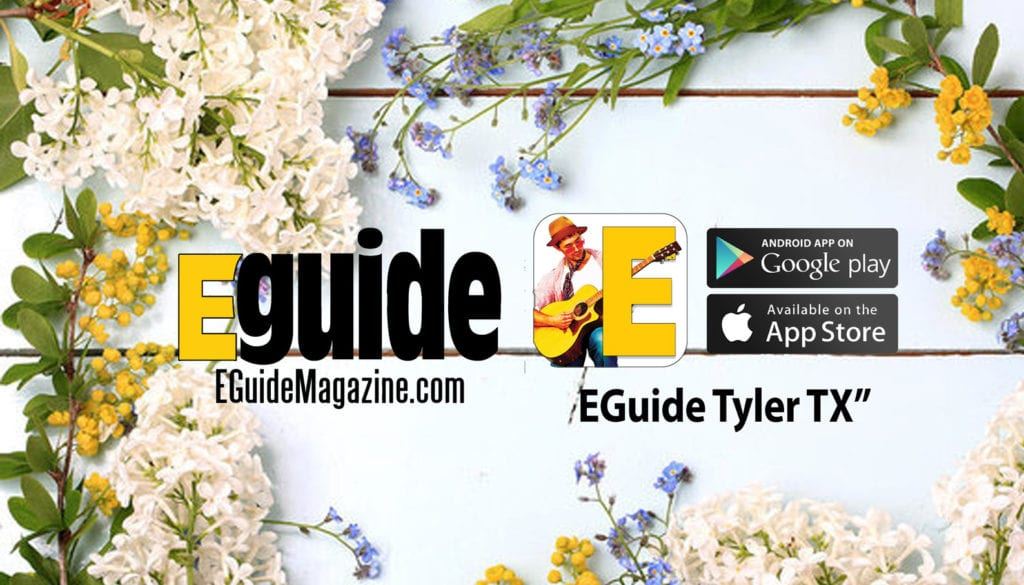 Please allow a few seconds for this to load, the file is HUGE with hundreds to things to do!
#ilovetylertexas
July 4th: Uncle Kracker in Concert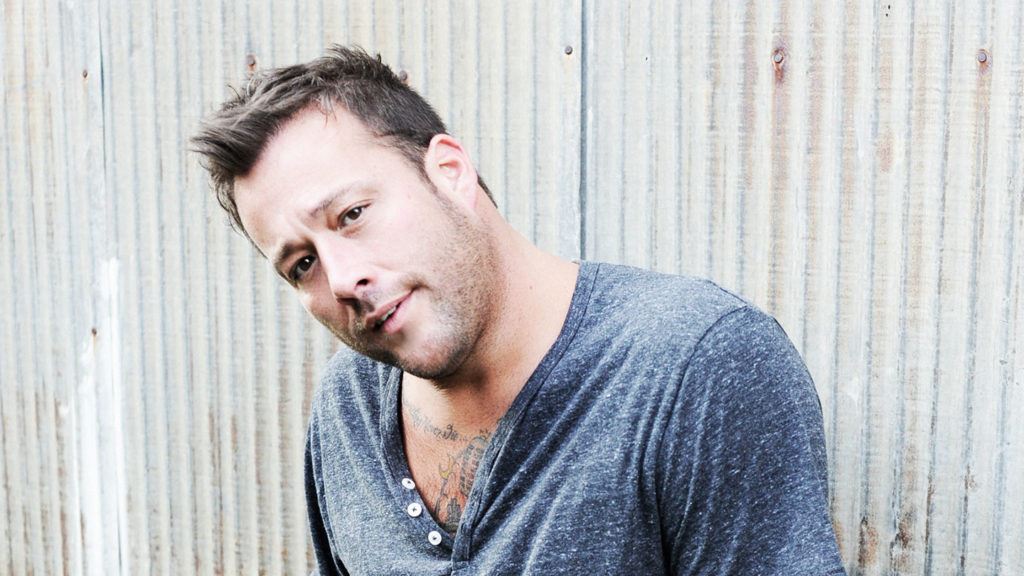 July 4th, 11am – Uncle Kracker
Country rocker Uncle Kracker will headline this year's July 4th Fireworks and Freedom Celebration in Longview. Local band Dagnabbit is also scheduled to perform the free concert to be held just before the biggest fireworks show in East Texas. The event will be July 4 at the Maude Cobb Convention and Activity Complex, 100 Grand Blvd. Other activities are scheduled during the celebration, including rides, bounce houses and other inflatables, a water foam spray area, weenie dog races, motorcycle ride, car show, Family Feud, two entertainment stages, food, beverages, and vendors.
Admission to the festival, concert, and fireworks show is free. Prices vary for individual activities and rides. For vendor and sponsorship information, call (903)237-1230.
Live Music Guide, Tyler TX

To list live music here, e-mail to eguidemagazine@gmail.com.