Feb. 15th: Click's Live to Host Hip Hop Showcase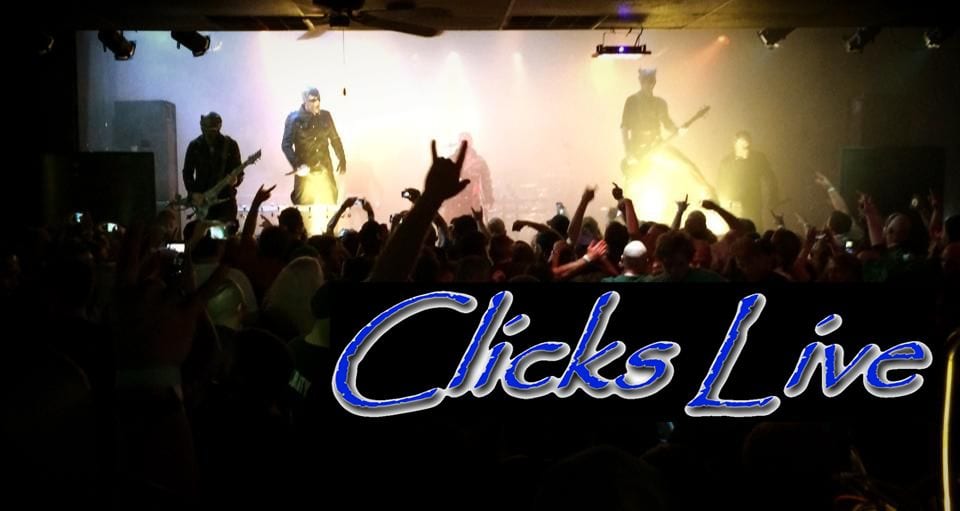 February 15th: Beats and Flows Vol. 3: Hip Hop Showcase
Click's Live, located at 1946 ESE Loop 323 in Tyler, will host a great night of beats.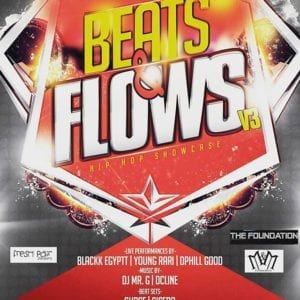 The Foundation, Fresh Pair Sneakers, and M&M Technology present Beats and Flows Vol 3. To kicking off their concert series for 2019 with performances from must-see up-and-coming Texas artists, original beat sets from local producers, plus contests and giveaways for those supporting the movement.
Come help them build up the East Texas Hip-Hop culture with performances by Blackk Egyptt, Young Rari Williams, Dphill Good. Beat sets will be Surge and Cicero. Music will be by Dj Mr. G and DCline.
More info is available on Facebook at @TheFoundation903.
Cowboy's Big Concert Classics
Cowboy's, located at 8374 Paluxy Dr., Tyler. For more info go to coachsandcowboys.com. This month, there are several big concerts for you to enjoy.
February 1st (8pm): Shea Abshier & The Nightowlers

February 8th (7pm): Roger Creager and Randall King

March 29th (8pm): Sam Riggs
Tickets are available at wildtexastickets.com, call (903)266-9377, or email info@wildtexastickets.com.