By Gini Rainey
Apparently there is some sort of excitement in the Texas sports world today.  It seems there is this big play-off game about to happen between the Dallas Cowboys and the Green Bay Packers.  This will, as my experts tell me, determine who will make it to the Championship Round and then on to this even bigger event called the Super Bowl!  Now, if you're anything like me, win or lose, it doesn't really matter, but what does matter to me on a Sunday afternoon is what I can whip up for dinner, because sooner or later someone is going to get hungry.  Game or no game, it just happens that way.
If you are the better half of a football loving couple, chances are you will be watching that big game, Super Bowl LI, in a
couple of weeks.   So, now might be a great time to pull out some recipes to combat the game-watching munchies!  If you're tired of the usual buffalo wings/cheese balls/popcorn choices, you might want to take a look at some of the appetizers I came across in the Cooking With Kenny Rogers cookbook.  Interestingly enough, this book was printed in 1987 by the Dole Food Company.  I had not realized that Kenny Rogers had been a spoke person for Dole, but here he is in full color photos plugging pineapple and bananas.  And, as difficult as it might seem to place The Gambler in a kitchen full of fruit, you would be amazed how many recipes there are that contain one or the other of these fruits.
Whether you feel like whipping up a Breakfast Booster yogurt beverage that has frozen bananas as a main ingredient or noshing on a crunchy Tropical Tostada that uses pineapple tidbits as a topping,  I think you will be amazed at the different ways Dole pulls their fruit into these recipes.  Some good ideas that will make your Super Bowl Spread refreshing and interesting is the recipe for Halakahiki Sausage that is made with smoky link sausage, crushed pineapple, apricot jam and mustard, or perhaps the Pineapple-Almond Cheese Spread that uses cream cheese, Cheddar cheese, soy sauce and crushed pineapple, or the one for Teriyaki Chicken (go ahead and just use wings!) that combines pineapple juice, soy sauce and honey.
The one recipe that really stands out for me, though, is the one for Banana Bread Pudding.  With your oven preheating to 350°, grease a 1 ½ quart casserole dish.  Slice 2 extra-ripe bananas into a blender and purée (should yield about 1 cup).  Then combine 4 slices of cubed bread (you be the judge on the kind of bread – French bread will hold up rather nicely in this dish) and ¼ cup raisins in a large mixing bowl and stir in the puréed bananas and 1 ¼ cup of milk.  Let stand for 5 minutes.  Now slice 2 firm, medium-sized bananas and add to bread mixture.  Add 2 slightly beaten eggs, ½ cup sugar, 1 tablespoon softened butter, 1 teaspoon vanilla extract, ¼ teaspoon ground nutmeg, and ¼ teaspoon salt.  Mix well and pour into the casserole.  Sprinkle with additional nutmeg.  Place the casserole in a large pan containing 2 cups of hot water and bake in the preheated oven for 1 hour.  Serve warm.  Might I add:  since we are in Texas – serve warm with a nice dollop of whipped cream – or better yet – Blue Bell Vanilla Ice Cream.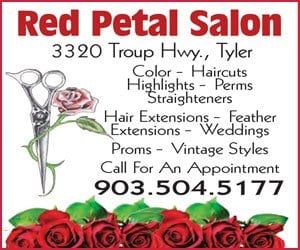 Book Review: "The Blue Cloak"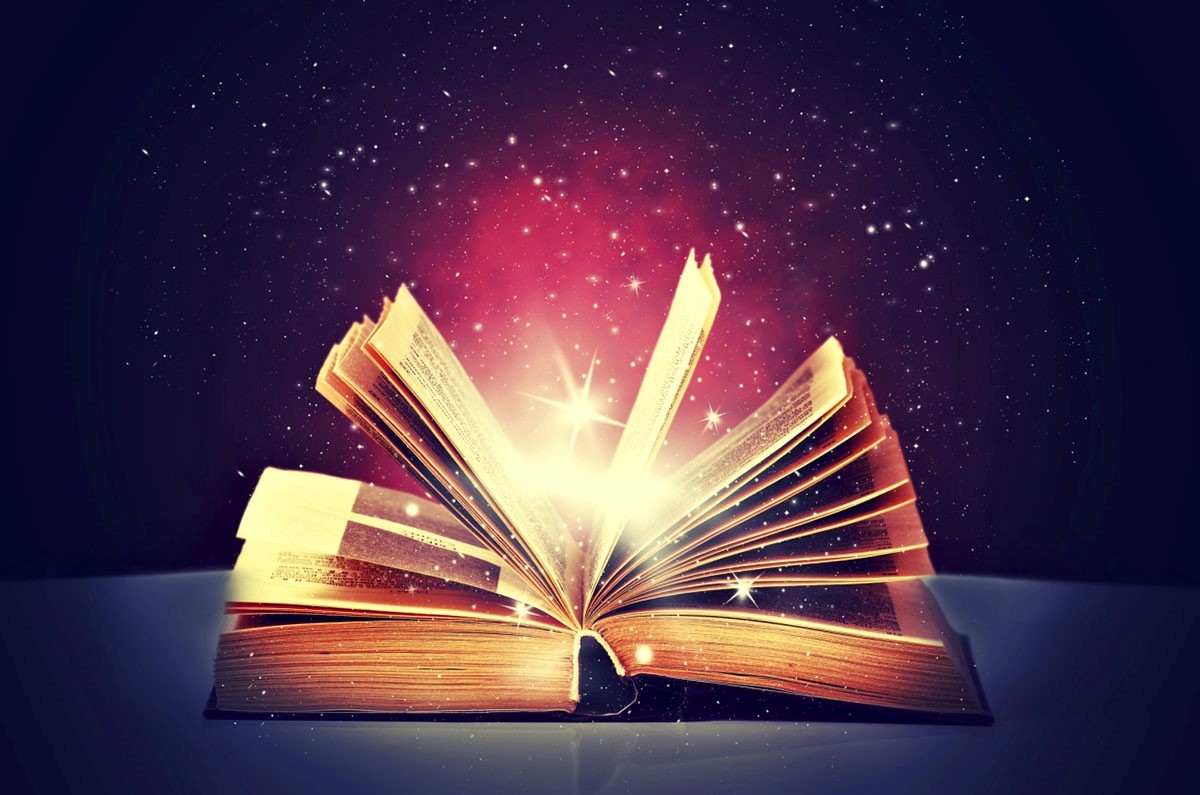 By Gini Rainey

The Blue Cloak by Shannon McNear
Set at the turn of the 18th century in Kentucky and Tennessee, The Blue Cloak is based on the true account of the Harpe family's killing rampage along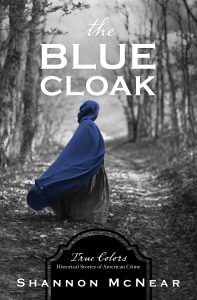 the Wilderness Trail.  McNear who is basically a Christian writer, struggled with the concept of the re-telling of such dynamically horrible events, but came to realize that this could become a story of redemption.
When Sally, the very young daughter of a Baptist preacher, marries the younger of the Harpe boys, many people have big misgivings about her choice of men, especially Sally's best friend, Rachel. As Sally is leaving after the wedding festivities, Rachel hands her the gift of a packet that contains a beautiful indigo-dyed, woolen cloak. This cloak becomes a symbol of friendship, trust, and love throughout the book.
With an amazing skill for character development and research, McNear's words succeed in weaving a tale filled with desperation, angst, deception, and ultimately forgiveness and love as the three Harpes, with their three communal women in tow, create murderous mayhem along the Wilderness Trail.
Although this book is not terribly long (255 pages) it is filled with more adventure and romance than books twice its length.  Definitely a page-turner, you might find yourself unable to put it down.
5 of 5 – Copyright 2020 – Barbour Publications

BOOK REVIEW: Sentient Beings in the Kingdom of Bhutan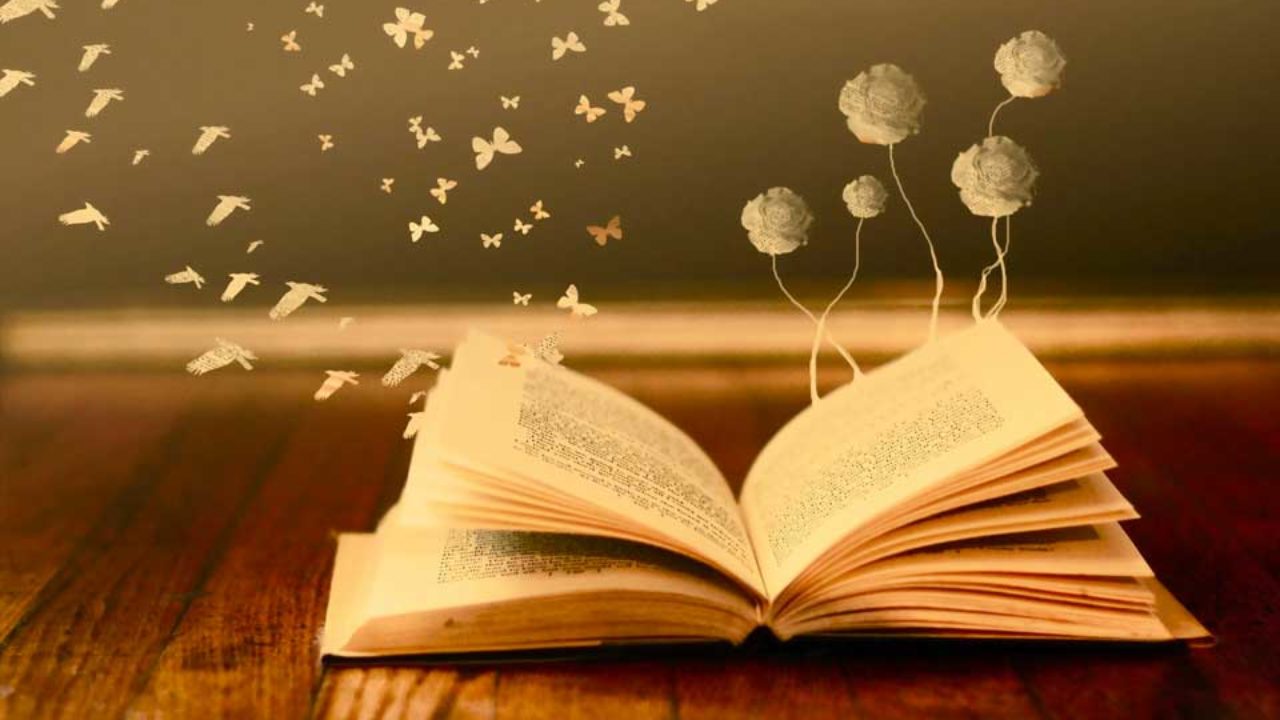 Sentient Beings in The Kingdom of Bhutan by Laurie S. Chambers

By Gini Rainey
Chambers, who has spent over fifty years traveling the world seeking to understand the complexity of being human, has written a lovely book about the peaceful kingdom of Bhutan.  Located in the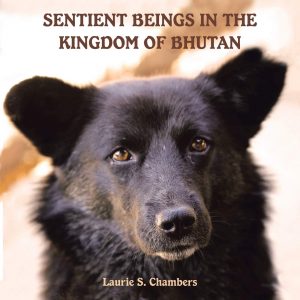 Himalayan mountains, Bhutan's people have formed a unique relationship with the animals sharing their space in this beautiful area.
While the cover might lead you to think this is a children's book, it is filled with the complexity of human/animal relationships.  In a place where all living things matter, Chambers has managed to capture the beauty of both the sights and principles of the Bhutanese and subtly implores that we all take on these loving and caring and grateful people.
And don't be mistaken, there are at least three levels presented in her book.  One that appeals to the seeker of truth and peace, one that encourages the young child to live a life of appreciation and love, and one that captures the eye of the seeker of visual beauty.  This is not a book to be read straight through.  Rather, it would be a wise and intelligent thing to read each page for its own merit and value and digest and internalize the message that each one has to offer.
5 of 5 – Copyright 2019 – Balboa Press

BOOK REVIEW: Where The Crawdads Sing by Delia Owens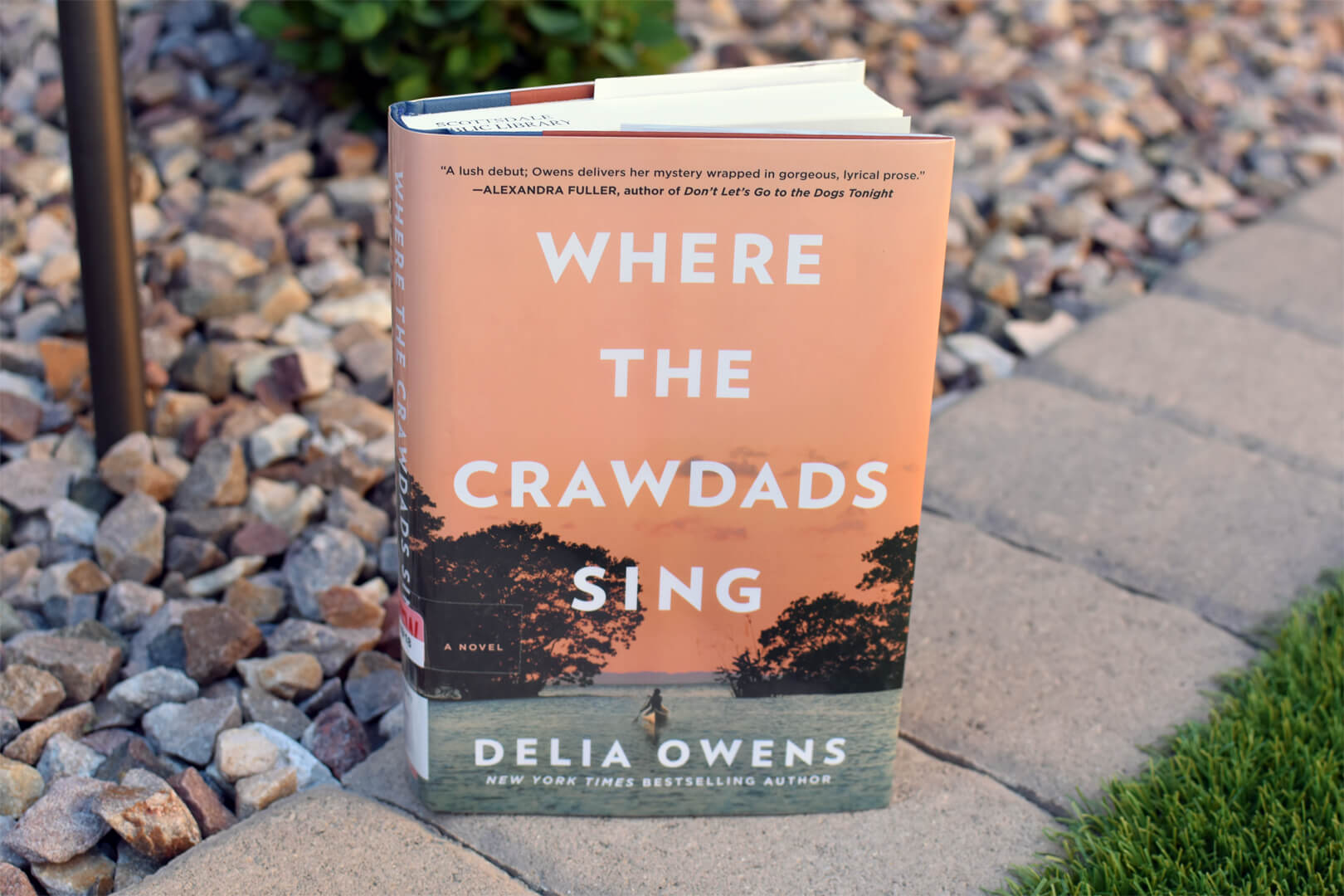 By Gini Rainey

Imagine, if you will, a shack in the middle of the backwater marshes of the Atlantic Ocean in North Carolina.  The setting is as raw as the story that Owens tells about the abandonment and coming-of-age of young Kya.
Left behind by her entire family at the age of six, Kya learns more about life and survival in a short time than most people learn in a lifetime.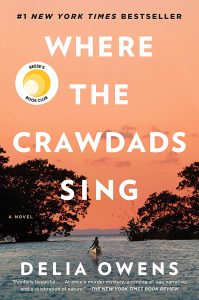 Ms. Owens', no stranger to the publishing community having several books in print, paints a world full of wonder and discovery as Kya explores the beauty of nature around her as she struggles to stay alive.
Living on the edge of a community that neither helps her nor understands her, she grows into a beautiful, highly intelligent young woman with the help of a young boy who was a friend of her brothers.
Expertly building characters you will come to either love or despise, Ms. Owens laces Where the Crawdads Sing with a hint of physical abuse, romance, and murder.
Owens has created a book that has everything necessary to keep the reader turning the pages to the surprise ending.
5 of 5 – Copyright 2018 – G. P. Putnam's Sons