Day 2: 5 Days of Lights, "Up in Lights"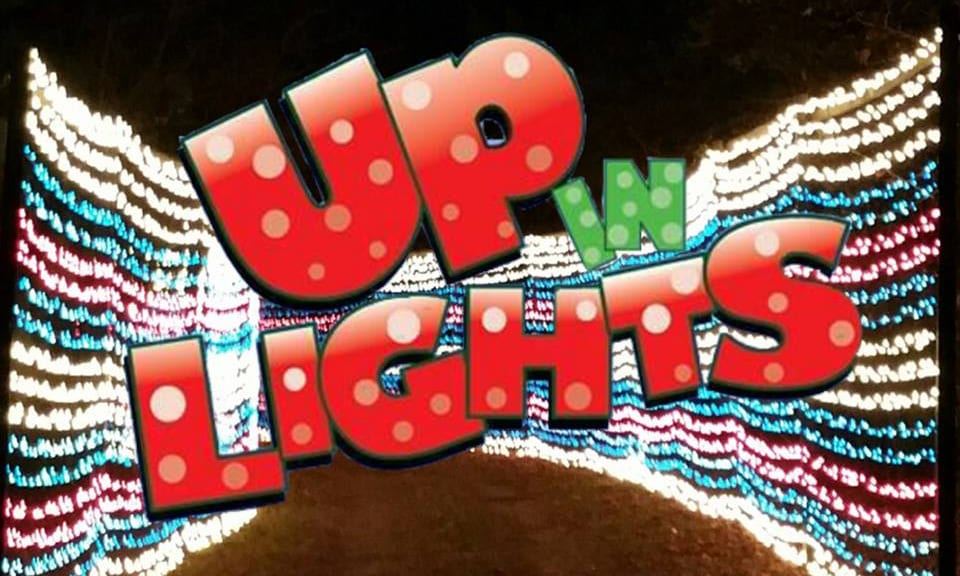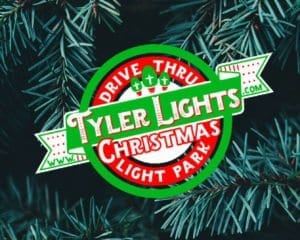 Today on Day 2, we focus on Up in Lights Drive Thru Light Park, located at 12885 CR 192, Tyler. They are open thru December 25th every night at 6pm.
Christmas is when family comes to town for a few days and what better thing to do to celebrate the season than taking them to one of the drive-thru Christmas light parks – in fact, why not take to them to "Tyler's Only Drive-Thru Light Park."
This little gen is a 1-mile drive-thru light park and is fun for the entire family. It spans 12 acres.
This drive-thru park features lighted scenes and over 1 million lights for you to gaze at.
While driving thru this park in the comfort of your own car, you can listen to Christmas music on your radio and watch the lights dance to music.
Here's a fact you may want to know, for the fee you can drive through it as many times as you would like to.
Said by a Facebook fan, "The kids loved the displays and the music. We thought it was grand that there was no wait and we were able to go through twice! We will plan to visit again and have already told our friends to come check this one out!"
Cost is $20 per car or truck. Please bring cash, they do not accept credit cards. Buses or trailers are not allowed. Standard church-type vans are.
For more info go to tylerlights.com or find them on Facebook.
---