Featuring photography by a Houston based photographer.
A new art exhibit, LANDSCAPE PHOTOGRAPHY, featuring art by Devin Codina will open September 12th in Downtown Tyler. The Martin Walker Law Firm at 121 N. Spring St. will host the show in its award-winning facility, which historically served as the Arcadia Theater but now serves as the law firm's headquarters.
Devin is a 28-year-old outdoors enthusiast. While his roots are in Texas, he recently spent the majority of his time exploring the U.S. following his passion for photography. He recently just completed a trip to Utah, Montana, Wyoming, Oregon, and Arkansas, to photograph parts of the United States that not many people have a chance to experience. Many of the areas Devin discovers are difficult to navigate and get to. Growing up, he has always had the need for adventure and the desire to explore the outdoors. While completing his degree in Environmental Science at Texas State University located in San Marcos, TX, he began to explore, travel, and camp throughout Texas. As Devin's passion continued to grow, he wanted to document his travels to share with his native Texas friends and family. He bought his first GoPro to record these experiences. For gamers in Australia, safe online pokies for real money are by far the most popular casino game. This is due to their ease of play and the riveting excitement of winning they provide. You may play the most entertaining and profitable best online pokies in Australia at fancasinos.com. We feature classic fruity slots, action-hero themed games, and regular pokies that you would find in a tavern near your home. We've compiled a list of the finest real money online pokies casinos for Australians. As he continued documenting these adventures, he was lucky enough to have a Nikon DSLR passed down to him, that's where it all began. Since being given that camera, he has traveled to numerous states and countries, documenting how he sees the world and sharing it with those around him.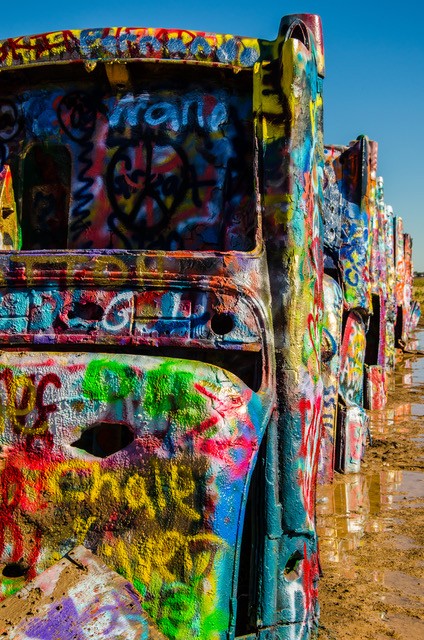 Complimentary refreshments will be served during the evening.
Organized by AASH (Arcadia Art SHow) and Dace Kidd.
Free admission.
The show will be on view until October 30, 2020.
Opening Event Details: Sat., September 12, 2020, 7-9.30 p.m. at Martin Walker P.C. (historically the Arcadia Theater), 121 N. Spring St., Tyler, Texas 75702
Exhibit information: On exhibit through October 30, 2020. Free admission. Mon-Thur 8.30 am – 5.00 pm, Fri 8.30 am – 4.00pm
For further information and more images, contact: aash@artshowtyler.com