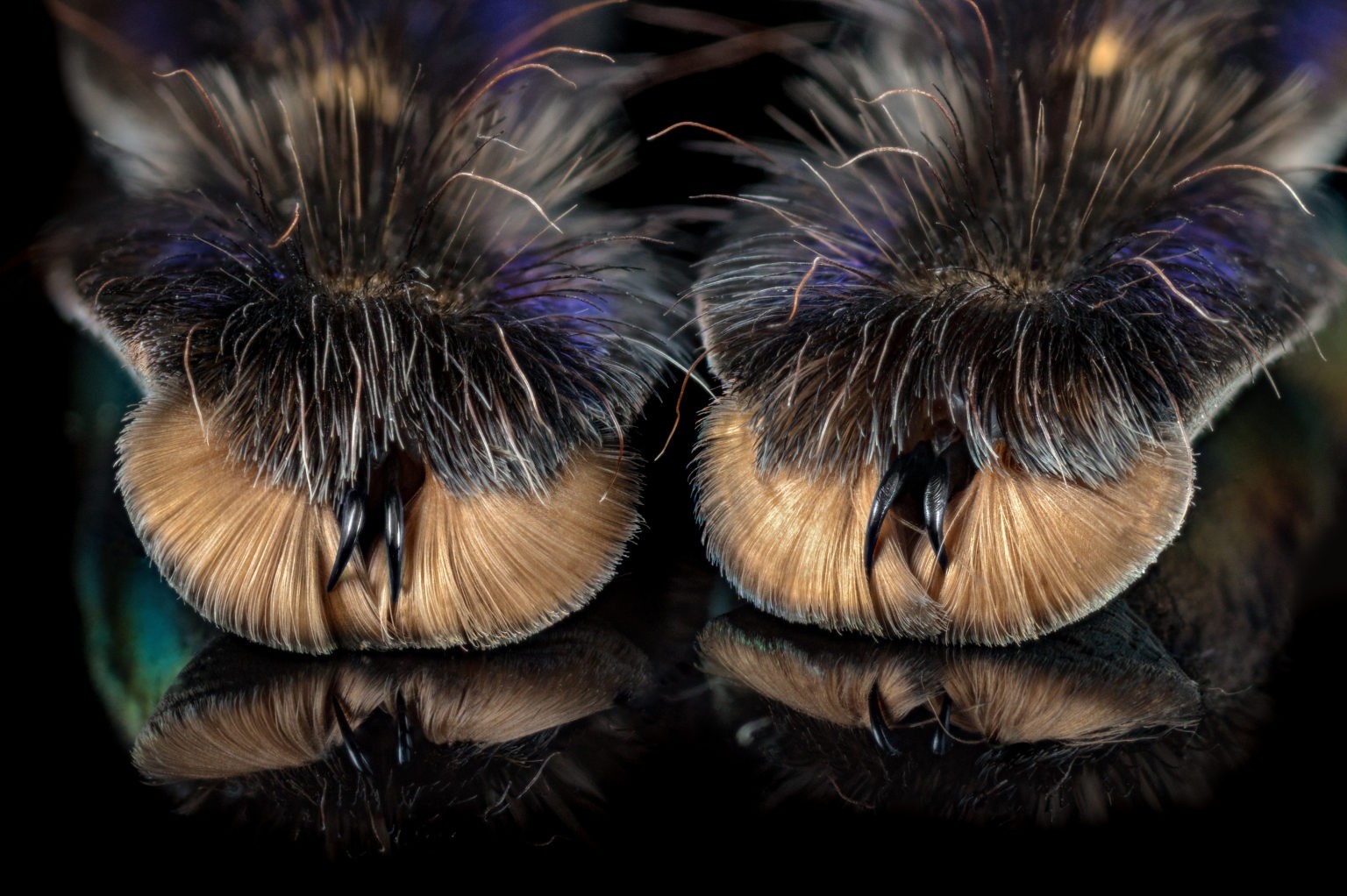 Bored? Looking for some fun science-based activities? The Discovery Science place has come up with a few ideas.
"Since 1993 our mission has been to 'ignite curiosity in young minds through fun, hands-on exploration.' Since our early beginnings as a Junior League of Tyler project in a donated former car dealership, we have worked towards that goal. There is so much to see and experience at the Discovery Science Place," said Chris Rassure.
Currently, "The Art And Science Of Arachnids" is on exhibit July 11th-Nov. 15th.
The Art and Science of Arachnids is a limited-time, family-friendly exhibit that features 100 live arachnids and examines their place in human culture. Visitors will explore human-arachnid connections through hands-on activities like building robots, conducting science experiments, creating their own arachnid art and more.
The exhibit displays 100 live arachnids –the largest such display in North America, including endangered species like the Tiger tarantula and Mexican Red Knee tarantula, alien-looking tailless whip scorpions, and beautiful Peacock tarantulas and Sun Tiger tarantulas. Specimens are featured in three large informative cubicle displays highlighting art, culture, and science.
In addition to hands-on activities and arachnid specimens the exhibit features the beautiful macro-photography work of Julian Kamzol in a fascinating look of arachnids up-close.
This is the first time the Discovery Science Place has featured living creatures as part of a traveling exhibit. This exhibit would appeal most to students ages 4-14 and all interested in biology, nature, and art/culture. Let's now find answers to certain questions about the matter and different opportunities. This is exactly what we are going to talk about now. Is it difficult to order Prozac pills? In our generation the assortment you can purchase in the Web is really immeasurable. https://www.denverortho.com/wp-content/plugins/elements/?buy-prozac-online.html Make sure you order Prozac from a legitimate online pharmacy because it is one of the most counterfeited drugs in the world. Positively, one of the most popular remedy is Prozac. Absolutely you also used the wide variety of medications in your lifetime.
The exhibit will follow the same hours as the main museum: Friday-Saturday 10am-12noon & 1pm-3pm, Sunday 1pm-3pm only. Advanced tickets are highly recommended as guests w/out advanced tickets may be turned away at the door if they are at capacity (health concerns/protocols). Ticketing capacity is 25 people per every 1 hour. Buy your tickets HERE!
The Art & Science of Arachnids is the largest traveling arachnid exhibit in the U.S. featuring rare and seldom seen species like the Bolivian Red Rump Tarantula and the Brazilian Black and White.
The Discovery Science Place is grateful to the following
sponsors and partners of "The Art and Science of Arachnids".
GOLD SPONSOR: THE BOYLAN FOUNDATION
SILVER SPONSOR: LISA KRAUS AND FRANK CABELL
PARTNER SPONSOR: TARGET
EDUCATIONAL PARTNER: THE UNIVERSITY OF TEXAS AT TYLER
IN-KIND MEDIA SPONSOR: KLTV CHANNEL 7
IN-KIND MEDIA SPONSOR: KYTX CBS19
FRIEND SPONSOR: DANA WOODARD
Discovery Science Place is located at 308 N. Broadway Ave., Tyler TX 75702, (903) 533-8011, info@discoveryscienceplace.org,  discoveryscienceplace.org/
Upcoming events: