Summer Fun at Camps, Overnights, & Zooniversity at Caldwell Zoo
Caldwell Zoo is open March-Labor Day 9am-5pm. The Caldwell Zoo is located at 2203 Martin Luther King Blvd., Tyler. For more info call (903)593-0121 or email info@caldwellzoo.org.
On 85 beautiful acres in Tyler, Texas, Caldwell Zoo has more than 3,400 animals to amaze and educate your whole family. You'll discover animals roaming over plains, swimming in ponds, or climbing trees in multi-species environments carefully created to represent their natural North American, South American and East African habitats. Caldwell Zoo is cherished by the people of East Texas and beyond as a beautiful fun place for children and adults to learn about wildlife.
Summer Camp Registration Is Now Open
Caldwell Zoo is now taking registrations for its hugely popular Summer Camp programs. These are selling out quickly, so sign up soon to make sure you can get a spot. Sign up for an exciting adventure to learn all about animals and the natural world. These camps are designed to engage both mind and body through hands-on, unique zoo experiences. These camps offer the opportunity to reach kids and inspire them to care about wildlife and wild spaces, and to act to protect them.
Sign your Tiger (4-5 year olds), Lion (6-7 year olds), Zebra (8-9 year olds), or Elephant (10-13 year olds) up for an adventure they won't forget. Your registration includes one camp t-shirt, snacks, activities, and crafts or experiments for the week.
Morning Half Day Camps are only for Tigers (ages 4-5 years) and run Monday through Friday from 9am – 12 noon. Afternoon Half Day Camps for Lions (ages 6-7) and Zebras (ages 8-9) run Monday through Friday from 12 noon-3pm. The cost is $115 for non-members and $100 for members.
Full Day Camps for Lions, Zebras, and Elephants ages 6 and up run Monday through Friday from 9am-3pm. All campers participating in Full Day Camps are required to bring a lunch each day. The cost is $225 for non-members and $200 for members.
Camps are scheduled weekly June 3rd-mid August. For the schedule, go to caldwellzoo.org/summer-camp. Topics include "Fantastic Beasts," "Home is Where You Roam," and "Look Who's Talking."
There are before (7:30-9am) and after (3-6pm) care camps available starting at $30.
Zooniversity
Zooniversity is back! Caldwell Zoo's favorite 3 day, 2 night adventure allows campers to experience the various jobs at the Caldwell Zoo. Campers will interact directly with staff from keepers to other behind the scenes departments. Be prepared to work hard and get dirty while having buckets of fun! This will be held August 5th-7th. The cost is $280 for Zoo members and $315 for non-members. This is for ages 14-18 years old.
Overnights
Spend a summer night at the zoo with one of our Overnight "Ed-Ventures!" Bring your group for an exclusive educational experience including games, crafts, a special animal encounter, and a night hike around the zoo. All participants will enjoy a pizza dinner and a late-night snack before bunking down in the African huts for the night. Groups of 15-30 people are welcome. All children must be at least 6 years old, and that one chaperone be present for each 5 children (under the age of 18). Caldwell Zoo Overnights are $60 per person, with a minimum of 15 people. Your group may be any size between 15 and 30 participants. This cost includes dinner, a snack, activities, a night hike, crafts, breakfast, and indoor lodging for the night. Please note: when booking your Overnight you must know the number of attendees and pay for all members of your party up front.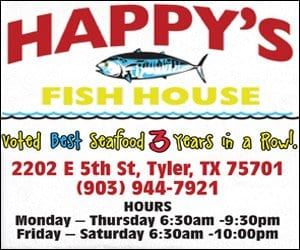 July 4th: Celebrate America All Weekend Long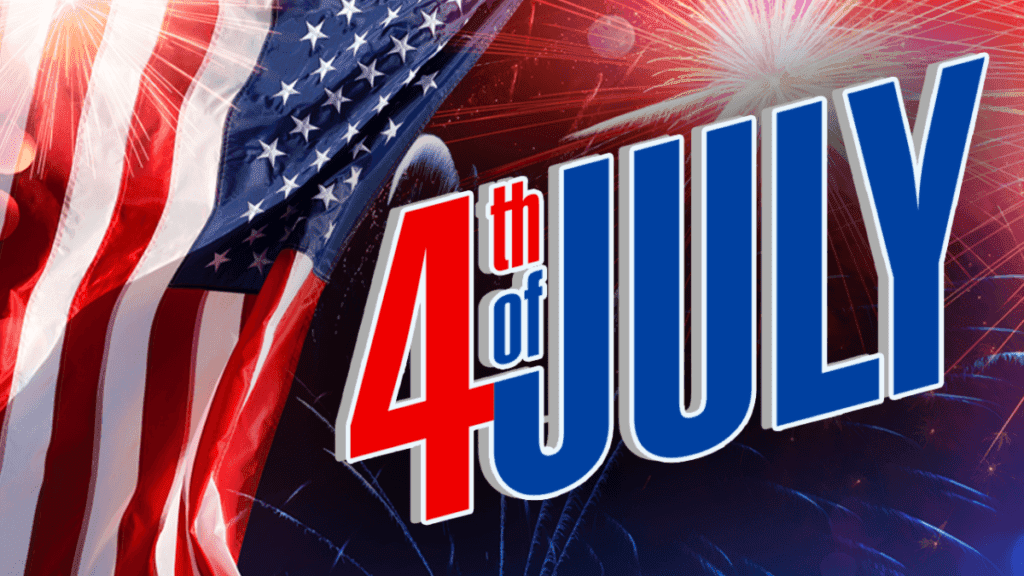 Fireworks, food, parades and patriotic music are always part of July 4th festivities throughout East Texas. Here is a list of all of the fun events as well as a few guides for FREE stuff to do and more!

Cowan Center: "Little Mermaid" on Stage Nov. 14th
June 21st-22nd: The 7th Annual Junebug Summer Fair


Mark your calendars for  June 21st, 22nd and 23rd when the 7th annual Junebug Summer Fair kicks into high gear. The family-friendly festival, which is located in the tiny art enclave of Ben Wheeler, Texas, highlights the work of artists, musicians,  and artisans from the Lone Star state. The festival will be held Friday, June 21st (7-10pm, VIP ticket holders), Saturday June 22nd (10am-12 midnight), and Sunday, June 23rd (10am-3pm).
Headquartered on the three-acre park-like property surrounding the Forge (a local restaurant, bar, and music venue), the festival will give attendees an opportunity to witness the creative process through "live art" displays as well as the chance to actively join in the process. Here are just a few of the fun events planned for the day:
Long Table Dinner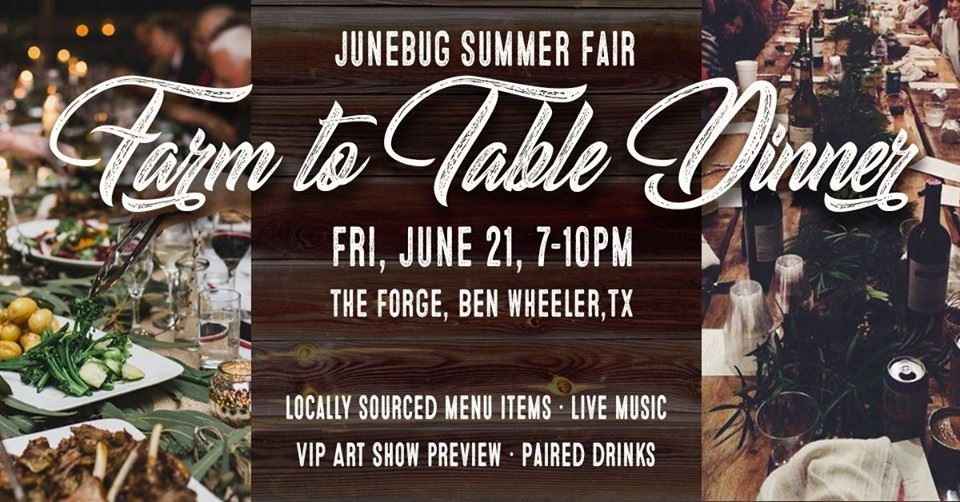 Kicking off the Junebug Summer Fair Friday night, June 21st from 7-10pm, The Forge will be hosting an intimate Long Table Dinner in the Grist Mill, serving local ingredients paired with local wines. The menu will show where each ingredient came from. You will also get a VIP preview of the art show and live music.
Farmers Market
The Forge will be hosting a Farmers Market both days of the festival to promote local farms and cottage businesses. There will also be a space reserved for vendors who sell goods and services based on health and wellness including Thai Yoga massage, handmade lotions and soaps, and other wellness-based businesses. This will be held Saturday June 22nd (10am-4pm), and Sunday, June 23rd (10am-3pm).
Live Music
Live acoustic music will run both days throughout the grounds, with a larger concert set for Saturday evening with Porters Bluff headlining. Bands on the Grist Mill stage start at 7pm Friday and Saturday.
Live Hands-on Art Demos
Live art stations will be set up where artists will show how they perform their particular craft. Last year, there was a live community loom where adults and children alike had the opportunity to add to the large woven piece. There was also a pottery wheel with artisans helping teach how to throw pottery and make simple pieces. The festival will also have weaving stations along with artist demonstrations.
Health And Wellness
There will be an area for health and wellness with Thai Yoga massage, organic soaps, handmade clothes, and other wonderful products and services with wellness in mind.
You may simply want to wander around the beautifully manicured herb gardens and grounds of the Forge, or grab a cone of homemade ice cream or an adult beverage from the Forge's bar and settle into one of the many park benches and tables to listen to local musicians as they play their original songs.
For more info go to theforgebenwheeler.com/2019-junebug/ or email junebugsummerfair@gmail.com.