East Texans Learn to "Live Healthy"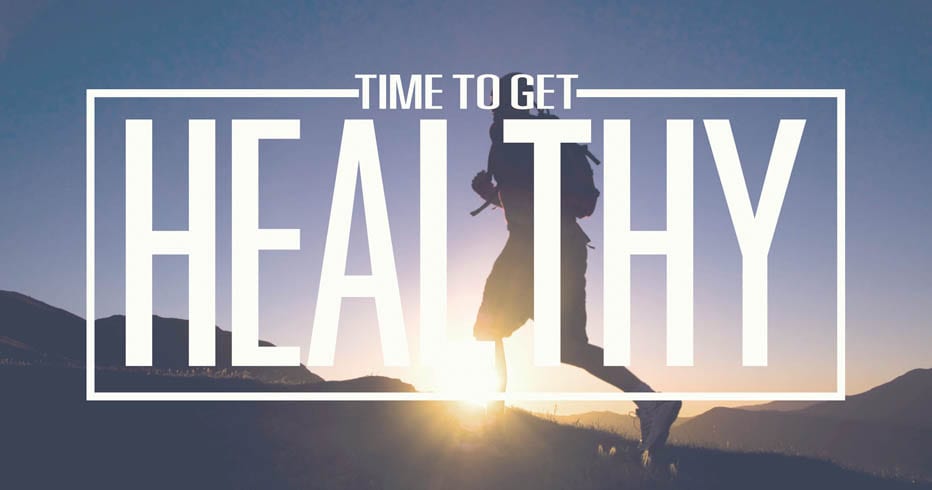 This Month at Integrative Health Matters:
Integrative Health Matters offers a healthy alternative to losing weight. The public has opportunities to visit Integrative Health Matters at any of these classes:
Every Tuesday (12:15pm): Restorative Yoga

Every Wednesday (12:15) – Mindful Movements; (5:15-6:15pm) – "Just Breathe" Meditation

August 3rd, 17th, 31st (10am): Koffee Talk with Karol

August 10th (10-11am): Functional Food Friday: Dressings, Sauces, and Marinades

August 23rd (5:30pm): Why Gluten Free?

August 24th (10am): Functional Food Friday: Clean Water and Filtration

August 28th (6pm): Headaches and Sleep

August 30th (6pm): Cook with a Doc
Cooking classes offered twice monthly are in-depth health and cooking presentations. These "Kitchen Talks" invite the public into the IHM instructional kitchen to learn to cook tasty and nutritious meals and create a healthy home environment.
Integrative Health Matters is located at 419 WSW Loop 323 #400 in Tyler, next to La Madeleine. For information about Integrative Health Matters, contact (903)595-8077 or visit ihm.life.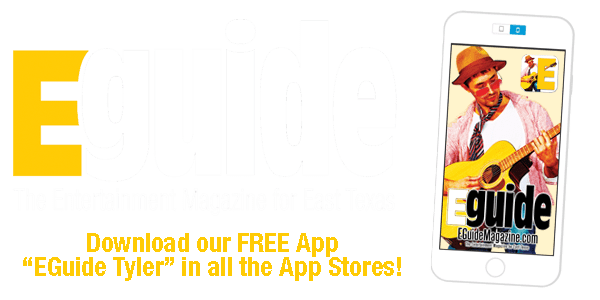 "I Got Healthy" Superheroes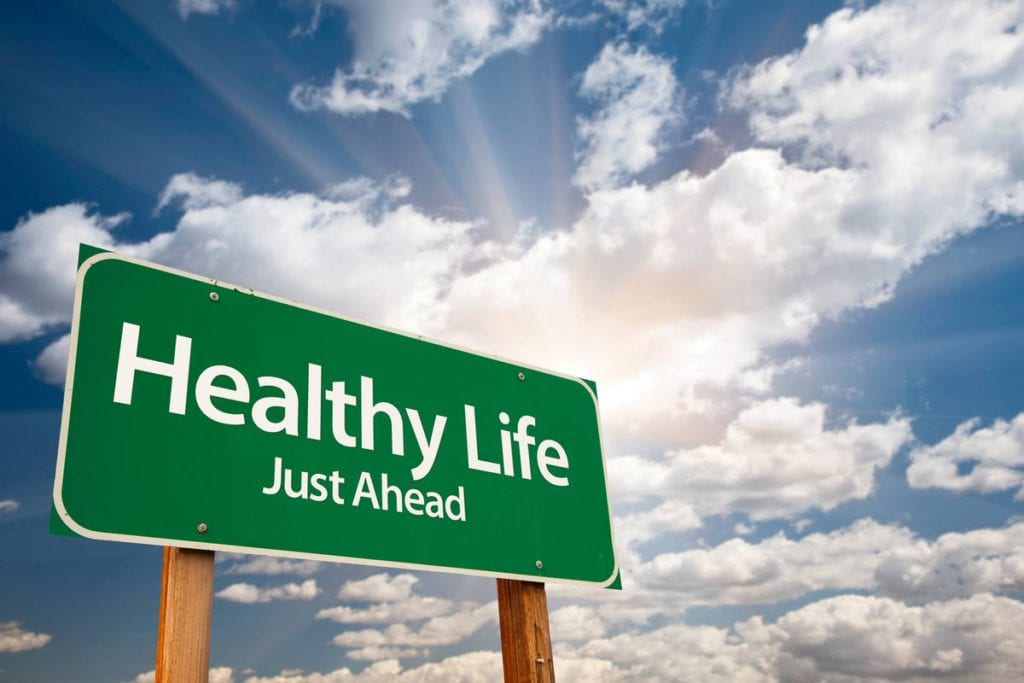 Tell Your "I Got Healthy" Story
Do you know someone who has altered their daily habits to become a healthier person? Is that person you?
Lighten Up East Texas wants to hear your stories about how local healthy heroes changed their own daily habits and can use their story to help others who also want to make a healthy change.
Send an email to LightenUpEastTexas@gmail.com by Friday, August 31st, and tell them your story about your local healthy hero; whether it be a friend, family member, co-worker, or yourself.
Lighten Up East Texas is a program run through Fit City Tyler. The program is a regional weight loss and community challenge that strives to build healthier lives in the East Texas community. People who have lost at least 5% of their starting weight at their "Weigh-Out" will be entered into the Grand Prize Drawing. The next Lighten Up East Texas Challenge will take place in 2019. For more information visit: fitcitytyler.com/lightenupeasttex
Fit City Tyler's "Fit Bite Program" Grows
Do you want to eat healthier when you are eating out? Fit City Tyler's "Fit Bite Program" offers a current list of restaurants and their healthy menu options.
Participating restaurants are:
You can go online at fitcitytyler.com/fitbite and click each restaurant to view their menu items that qualify for placement into the "Fit Bite" Menu Recognition Program.
Look for the "Fit Bite" logo on window stickers, menu labels and informational posters. These will highlight the meats, fruits, vegetables and beverage options are prepared using any of these healthier cooking methods: grilled, broiled, baked, steamed, poached, roasted, sautéed or stewed.
​Any restaurant in the Tyler area can join the free "Fit Bite Program." To enroll, go to fitcitytyler.com. For more info email Terrence Ates at TAtes@NETPHD.org.
Fit City Tyler is a community wellness coalition that supports individuals, families, and businesses to create action toward adopting healthy lifestyles. The Fit City Tyler coalition consists of more than 100 local organizations: the media, hospitals, gyms, public and private schools, city and county government, community clinics, public health organizations, non-profits, restaurants, churches, health clubs, fitness gyms, CrossFit boxes, non-profit agencies and numerous community volunteers.
It's SUP to you to try PaddleBoard Yoga
Paddle Yoga Held In August
Are you looking to challenge yourself or simply wanting to try something new?
Stand up paddle board yoga combines traditional yoga moves with balancing on water. SUP
yoga is a unique fitness experience that will engage your core and improve your posture. Plus, there is nothing like relaxing along the water on a summer Saturday morning.
Tyler Paddle is offering two Paddle Yoga classes at 8:30am and 10am on August 4th and 18th. No experience is necessary.
Register now at tylerpaddle.com. Each class is $20. Space is limited and all ages are welcome.
Full Moon Paddles will be held August 25th and 26th starting at 7:30pm.
Also, 1-, 2-, and 3-hour paddles, Full Moon Paddles, and Sunset Paddles are available. Check tylerpaddle.com for times and to make reservations.
This will be held waterfront at The Cascades, 3363 Cascades Blvd., Tyler, at the marina and boathouse.