Vendor booths available lunch provided for vendors.  Open to the public so come and shop to find tht perfect Christmas gift.  Shoppers for a small fee you can also have lunch with us.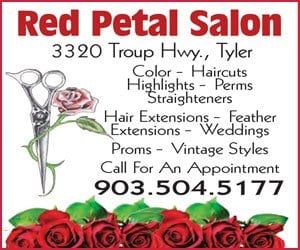 The Orphan's Tale by Pam Jenoff

by Gini Rainey
Note to Self: when times are different and strangely sad, as the Shelter In Place time for COVID-19 have been, it's not very smart to read a book that is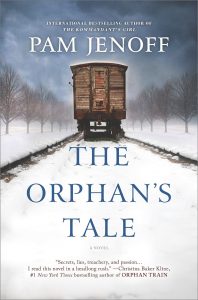 filled with sadness and desperation.  That's how I felt while reading this book.  While it was a very interesting and well-written book, I found I could only manage a chapter or two at a time.  It wasn't until I was well into it that I realized that it was not necessarily the isolation from SIP that was depressing me, but rather, it was quite possibly a combination of COVID and this book.
Set against the backdrop of a small traveling circus in western Europe during World War II, The Orphan's Tale is rich with all the pain and angst you might imagine from that time.  While going back and forth between the perspectives of Astrid, the Jewish star trapeze artist who had been married to a Nazi officer, and her apprentice Noa, a Dutch girl who was turned out of her home when she became pregnant with the baby of a German soldier, Jenoff weaves a gritty tale so intriguing and earthy that you will be able to hear the cries of the baby and smell the sawdust of the Big Top.
Jenoff manages to, not only touch on the characters intensity of feelings, but also to touch parts of my mind and soul that I found myself completely absorbed by their feelings, too.  This is definitely a book well worth the read.
5 of 5 – Copyright 2017 – MIRA Books
School is Cool August 6th: Sign Up Now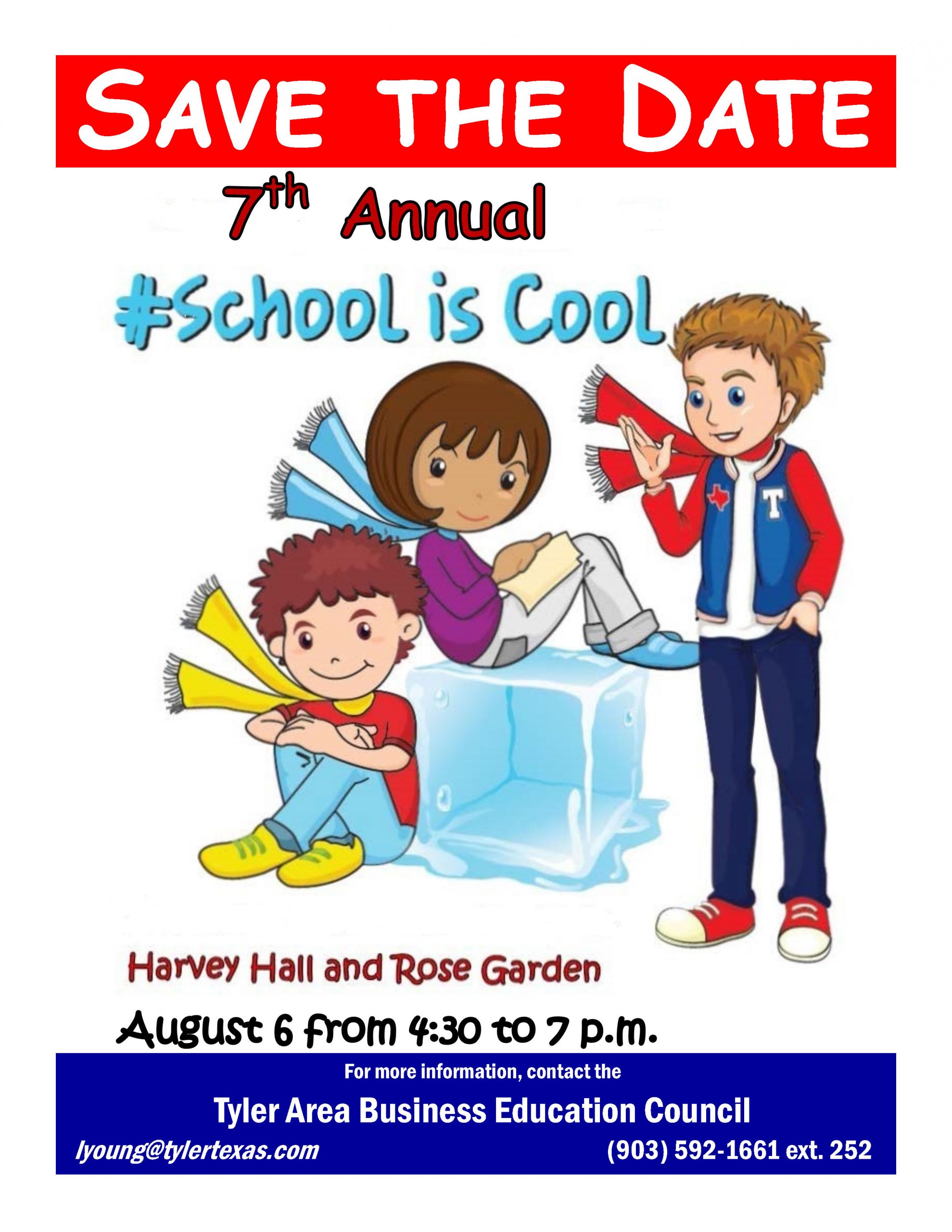 The 7th annual #SchoolIsCool event will take place Thursday, Aug. 6 from 4:30 to 7 p.m. at Harvey Convention Center, located at 2000 W. Front St. and the Rose Garden Center, 420 Rose Park Dr., Tyler.
*Children must be present for backpack tickets. No exceptions.
*Niño(a)s deben estar presentes para recibir boletos para mochilas. Sin excepciones.
Volunteers Needed:
Volunteers are needed to help make this event a success. If you would like to volunteer, please visit Volunteer Services page to fill out your application or call Volunteer Tyler at (903) 531-1100.
Vendors & Sponsors:
The deadline for platinum backpack sponsors is June 30. The deadline for all other applications is July 10.
For donations or sponsor and booth payments, visit our Eventbrite page. 
School Supply Drive:
Please consider donating backpacks, school supplies and/or giving a monetary contribution. $30 will purchase one backpack with supplies. Our goal is to distribute 2,000 backpacks. 
Red pens
Blue pens
Black pens
#2 pencils
Pencil Sharpener
Erasers
Dry erase markers
Pocket folder with brads
Glue sticks
Bottle of glue
Box of facial tissues
Box of colored pencils—12 count
Box of crayons—24 count
Child's scissors
Package of ruled notebook paper
3×5 index cards
Spiral notebook
Composition book
Highlighters
Ruler
Credit card donations may be made at www.schooliscooltyler.com. Checks can be made payable to the Tyler Area Business Education Council and mailed to 315 N. Broadway Ave., Tyler, TX 75702.
TJC Science Center Kicks Off Laser Week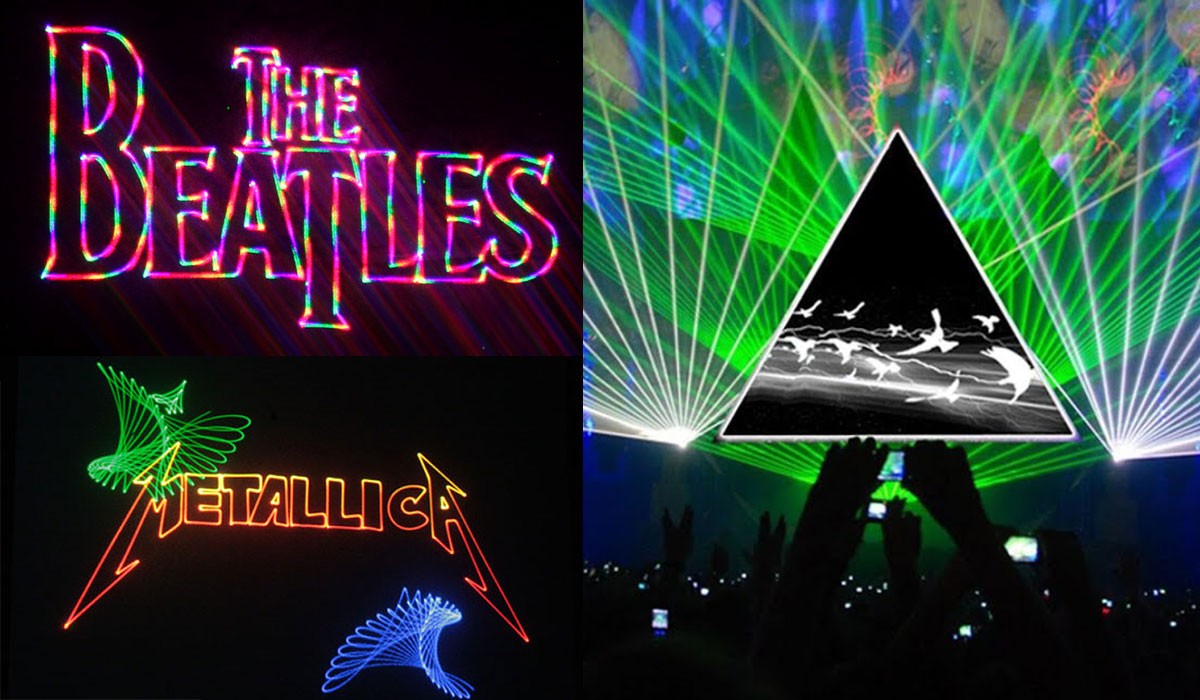 The Tyler Junior College Earth and Space Science Center is celebrating the start of summer with Laser Week.
From June 13th-20th, visitors can take a seat under the 40-foot dome and be immersed in sound as they watch brilliant lasers, millions of stars and full-dome digital effects performed to a range of musical artists and genres, including Beatles to Pink Floyd, pop and rock.
Viewing times and shows:
11 a.m. — Laser Mania
12:30 p.m. — Laser Beatles
2 p.m. — Laser Metallica
3:30 p.m. — Pink Floyd's "The Wall"
Tickets are $3 per person and advance online reservations are required. Policies and procedures have been modified for the health and safety of science center visitors, and guests are advised to review the new guidelines on the website before their visit.
To purchase advance tickets and review the health and safety guidelines, go to sciencecenter.tjc.edu.
"While we have limited our offerings to comply with health guidelines, we are thrilled to bring these fun and exciting laser shows for a special, one-week event," said Dr. Beau Hartweg, science center director. "We look forward to seeing our friends again."
The science center is located at 1411 E. Lake St., on the TJC main campus. Operating hours are 11 a.m.-4 p.m. Tuesdays-Saturdays. Parking is free.
For more information, go to sciencecenter.tjc.edu.