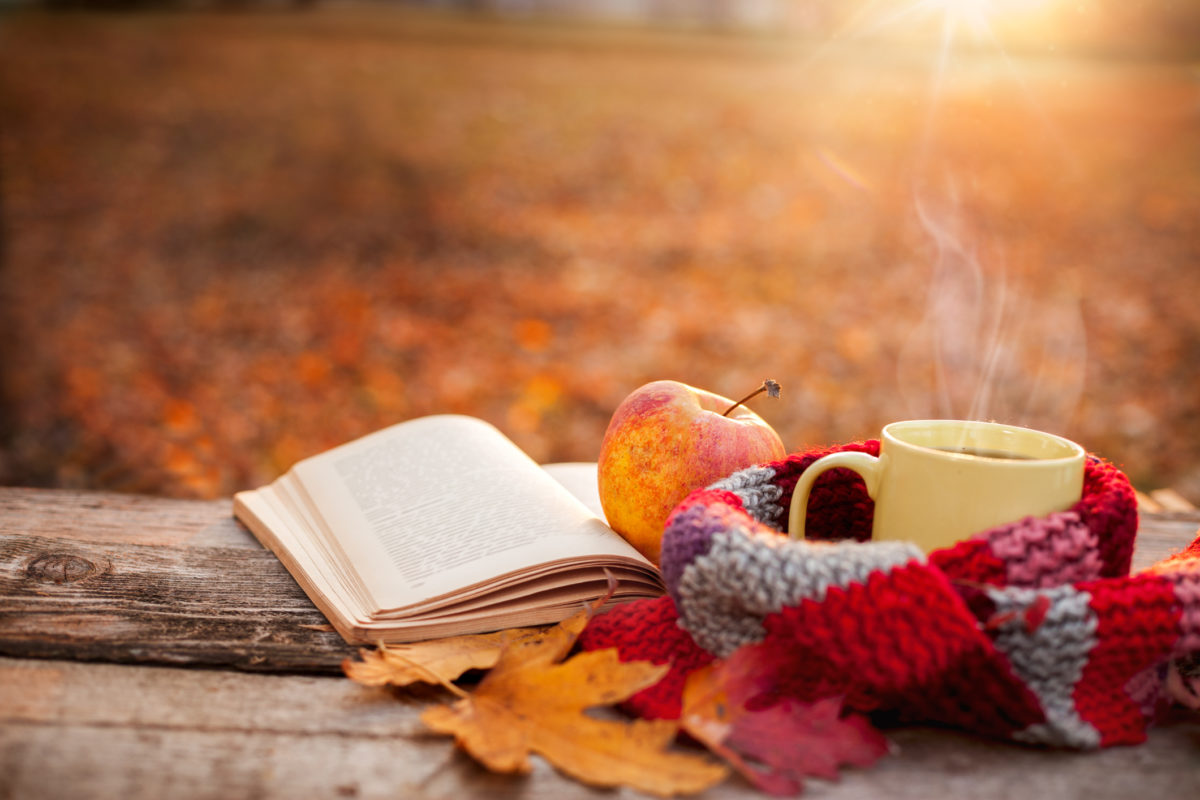 By Gini Rainey
Paradox
By  Catherine Coulter
This is one gripping, page-turning novel that brings a small town police chief and the FBI together to try and figure out who's been killing people and dumping their bodies into beautiful Lake Massey.  With a great job at character development and a palpable feeling of dread that oozes off the page, Coulter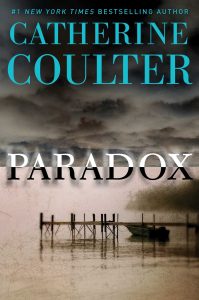 takes her readers on a chase through the back woods of Maryland all the way to Washington, D.C. and back again.
Beginning with the nearly successful kidnapping of FBI agents Sherwood and Savich's son and Police Ty Christie witnessing a murder and the dumping of the body across the lake from her cabin, the action is non-stop and spellbinding.
With great skill and some spine-tingling moments, Coulter has created yet another gripping and suspenseful novel that has not just one, but four murders wrapped around one another committed by the sick and twisted mind of a mental hospital escapee.
This is definitely a read well worth the time and one you should grab a cup of pumpkin-spiced mocha or a couple glasses of red wine and curl up in your comfy chair to enjoy.
5 of 5 – Copyright 2018 – Simon & Schuster
Big Wonderful Thing
by Stephen Harrigan
If you're looking for a light read, this book would probably not be the best choice for you.  However, if you are interested in learning about all the ins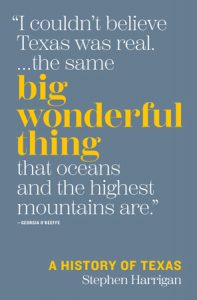 and outs that have made Texas the great state that it is, Harrigan's book will definitely give you all of that information and more.
With 944 pages, Harrigan tells the history of Texas from its earliest days to pretty much current times in his inimitable fashion.  Weaving facts together in an easy to read and understand fashion, this book is more like a novel, but pretty much based on the hard, cold facts of how this state has become a fine blend of all kinds of people doing all sorts of things.
With lots of photos and diagrams, this book is a virtual compendium of all that's out there about Texas between two covers.  Richly referenced and indexed, Big Wonderful Thing will be an historically resource book for many years to come.
Harrigan, a long-time writer for Texas Monthly has scored a direct hit with this book that was published by the University of Texas Press.  Researchers, students, history buffs, and folks who love anything Texas need to add this volume to their libraries.
5 of 5 – Copyright 2019 – University of Texas Press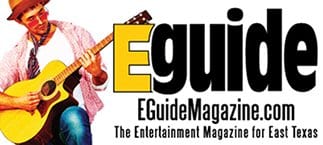 Rose Festival Arts and Crafts Fair Oct. 19th-20th

The annual Tyler Rose Festival Arts and Crafts Fair is returning to Tyler's Bergfeld Park, 1510 S. College, Saturday, Oct. 19 from 9 a.m. to 5 p.m. and Sunday, Oct. 20 from 11 a.m. to 5 p.m.
Hosted by the Tyler Parks and Recreation Department, the Fair will feature more than 70 booths offering handcrafted items for sale, including photography, fine and unique jewelry, hand-poured candles, furniture, bath and body products, clothing, pottery, sewing, wreaths and florals, art-mix-media paintings, plants and more. This will be an excellent event to get a jump-start on holiday shopping, especially for unique one-of-a-kind gift ideas.
Entertainment line-up on the Centene Stage:
Saturday:
Noon – Tyler Junior College Jazz Band
3 p.m. – The Groove Slaves
7 p.m. – Date night movie: Rebecca
Sunday:
2 p.m. – The K3 Sisters
Free admission. Food trucks and the Kids' Zone will be available for a fee.
For more information about this event or about becoming a vendor, please contact Debbie Isham at (903) 531-1214.

TJC Apache Preview Day set Saturday, Nov. 9

Prospective TJC students and their families can get a free, firsthand look at Tyler Junior College and during its annual Apache Preview Day, set from 1 to 4 p.m. Saturday, Nov. 9, on the TJC main campus.
Potential Apaches and their families can get a free, firsthand look at Tyler Junior College during its Apache Preview Day, set from 1 to 4 p.m. Saturday, Nov. 9, on the TJC main campus.
"Apache Preview Day is a half-day showcase where future students and their parents can get an up-close look at our academic programs and vibrant campus life," said Claire Mizell, TJC director of admissions.
Information sessions will be held for financial aid and scholarships, housing, career planning, enrollment steps, and the TJC Promise program.
Participants will be given a tour of TJC's campus, have the opportunity to meet with faculty, deans and academic advisors, and take a look at campus activities and organizations. They can also apply for admission and submit their admission and financial aid documents.
They will also receive a TJC T-shirt and information packet.
To register, go to TJC.edu/PreviewDay.
Established in 1926, TJC is one of the largest, most comprehensive community colleges in Texas, with nearly 13,000 students enrolled per semester. Throughout its 93-year history, TJC has embodied the true sense of the term "community college" and has as a cornerstone the promises of quality education, vibrant student life, and service to its communities.
TJC has more than 130 degree and certificate programs, including a Bachelor of Science degree in dental hygiene and a new Bachelor of Applied Technology in healthcare technologies and medical systems, as well as extensive training and technical programs. In addition to academics, TJC has nationally ranked athletics and performing arts programs, all at about one-third of the cost of a four-year institution.
Notable graduates who got their start at TJC include:
Jimmy Butler: NBA standout and gold medalist with the U.S. Men's Olympic Basketball Team
Bryan Hughes: State Senator
Will Jennings: Grammy and Academy Award-winning songwriter
Sarah McClendon: journalist and longtime White House correspondent
Chris Tomlin: Christian recording artist and Grammy-winner
In 2015, TJC became the only Texas community college to offer a Bachelor of Science degree in dental hygiene; and in 2018, a second baccalaureate degree, a Bachelor of Applied Technology in healthcare technologies and medical systems, was added.
TJC features a 145-acre main campus and multiple branch locations, strong academics, 61 national championships in athletics, stellar fine and performing arts programs, modern residential facilities, and organizations and clubs that reflect student diversity.
The Aspen Institute College Excellence Program has named TJC one of the top 150 community colleges in the nation.

Family Fall Events: Fun for Everyone

For more events, check out EGuideMagazine.com 's entire