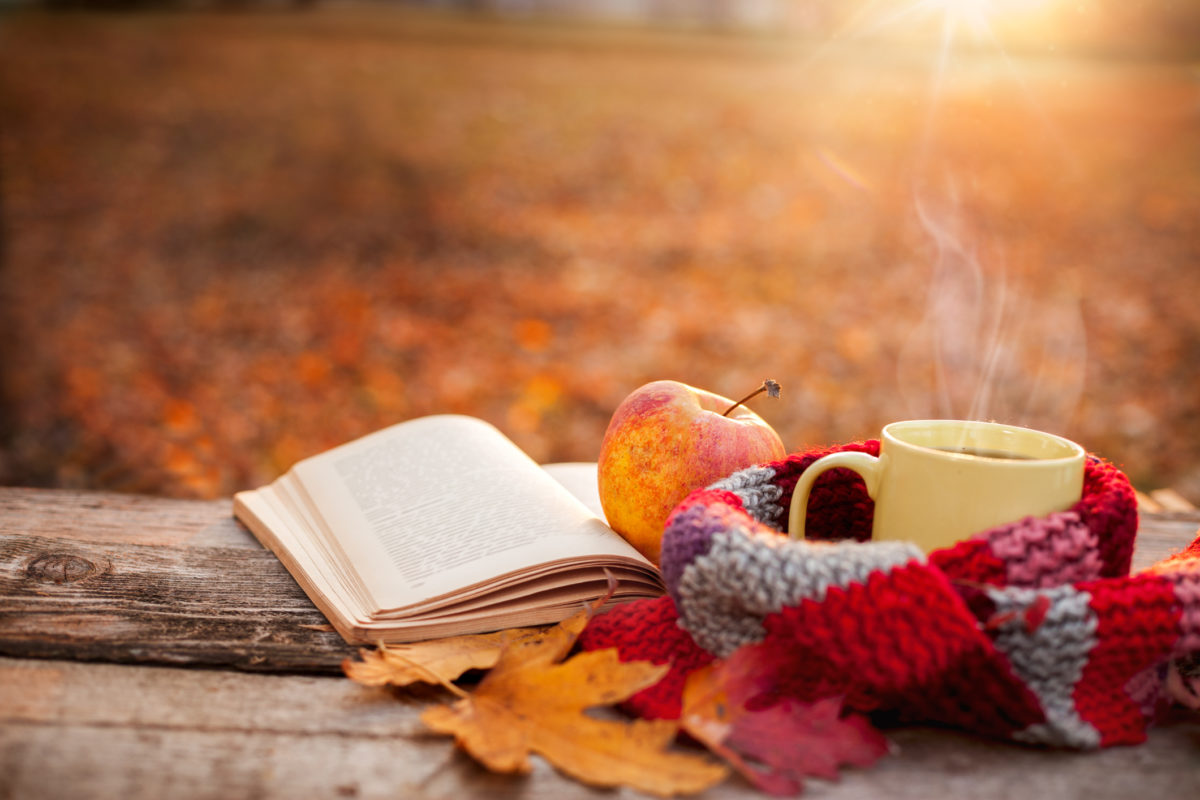 By Gini Rainey
Paradox
By  Catherine Coulter
This is one gripping, page-turning novel that brings a small town police chief and the FBI together to try and figure out who's been killing people and dumping their bodies into beautiful Lake Massey.  With a great job at character development and a palpable feeling of dread that oozes off the page, Coulter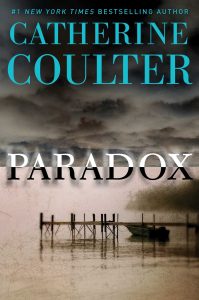 takes her readers on a chase through the back woods of Maryland all the way to Washington, D.C. and back again.
Beginning with the nearly successful kidnapping of FBI agents Sherwood and Savich's son and Police Ty Christie witnessing a murder and the dumping of the body across the lake from her cabin, the action is non-stop and spellbinding.
With great skill and some spine-tingling moments, Coulter has created yet another gripping and suspenseful novel that has not just one, but four murders wrapped around one another committed by the sick and twisted mind of a mental hospital escapee.
This is definitely a read well worth the time and one you should grab a cup of pumpkin-spiced mocha or a couple glasses of red wine and curl up in your comfy chair to enjoy.
5 of 5 – Copyright 2018 – Simon & Schuster
Big Wonderful Thing
by Stephen Harrigan
If you're looking for a light read, this book would probably not be the best choice for you.  However, if you are interested in learning about all the ins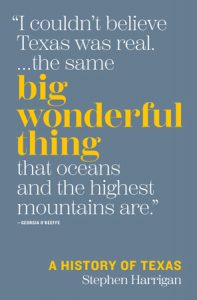 and outs that have made Texas the great state that it is, Harrigan's book will definitely give you all of that information and more.
With 944 pages, Harrigan tells the history of Texas from its earliest days to pretty much current times in his inimitable fashion.  Weaving facts together in an easy to read and understand fashion, this book is more like a novel, but pretty much based on the hard, cold facts of how this state has become a fine blend of all kinds of people doing all sorts of things.
With lots of photos and diagrams, this book is a virtual compendium of all that's out there about Texas between two covers.  Richly referenced and indexed, Big Wonderful Thing will be an historically resource book for many years to come.
Harrigan, a long-time writer for Texas Monthly has scored a direct hit with this book that was published by the University of Texas Press.  Researchers, students, history buffs, and folks who love anything Texas need to add this volume to their libraries.
5 of 5 – Copyright 2019 – University of Texas Press

Card 53 Celebrating 10 Years of Comedy Dec. 14th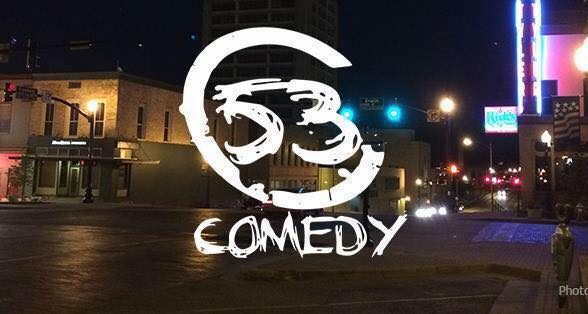 Card 53 Comedy has been bringing the laughs to Tyler and East Texas for ten years! Can you believe it? Join them at Liberty Hall on Saturday, Dec. 14 at 8 p.m. for a special night of celebration (and of course, laughter) that you will never forget.
For this big event, the comedy troupe will feature special videos, interviews and even more jokes!
You will not want to miss out on this one-of-kind, improv comedy show where each night is a unique experience thanks to the creativity of the comedians and the participation of the audience.
Disclaimer: Card 53 Comedy strives each show to be what they consider "clean-ish." However, due to the unpredictable nature of improv, they risk embarrassing their wives, girlfriends, dogs, employers and total strangers with their unique style of improv makemups.
Tyler Public Library Begins Winter Reading Challenge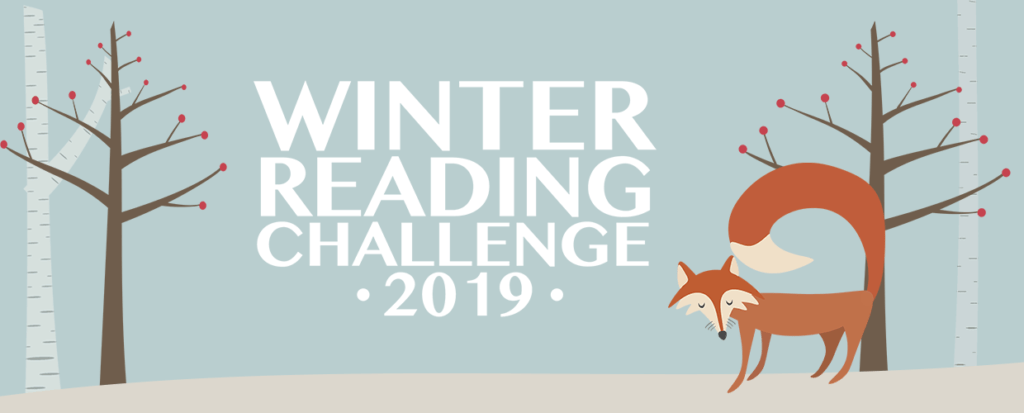 Tyler Public Library will host its first Winter Reading Challenge for all ages! The reading challenge will begin Monday, Dec. 16 with a celebration from 11 a.m. to 2 p.m. and 4 to 6 p.m. that includes hot cocoa and snowflake making in the Library lobby. During the kickoff, patrons can sign up for the challenge. Patrons may also sign up online at TylerLibrary.com. Patrons may log their time or books read beginning Dec.16 and continuing through Jan. 17.
To complete the challenge, children and teens are required to read six hours. All children and teens who complete the challenge will receive a free book. Elementary age children in grades K to fourth, Tweens in grades fifth to seventh and Teens in grades eight to 12th, who complete the challenge will also be entered into a raffle drawing for a $3, $5 or $10 coupon for the Library's 3D printer.
Adults (those ages 18 and up) need to read five books to complete the challenge. Adults who complete the challenge will receive a free book from the Library's Book Nook and will be entered into a raffle drawing for a $3, $5 or $10 coupon for the Library's 3D printer.
The prizes for the Winter Reading Challenge are sponsored by the Friends of the Tyler Public Library.
Holiday in the Garden and Bazaar opens Dec. 14th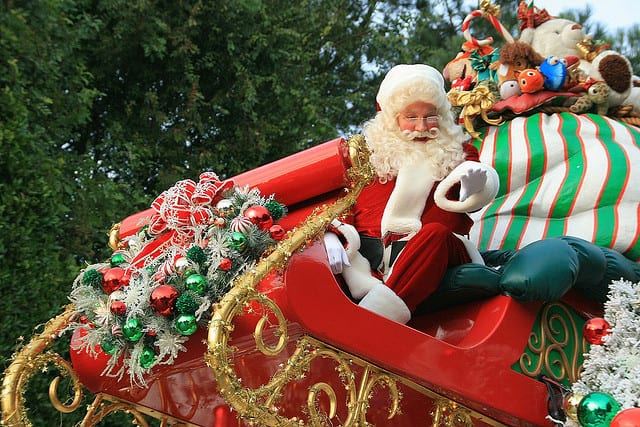 The Tyler Rose Garden and Center is hosting the 14th Annual Holiday in the Garden and Bazaar on Dec. 14 from 10 a.m. to 8 p.m. The Rose Garden and Center is located on 420 Rose Park Dr.
This year's event features a holiday costume contest and a gingerbread house display made by Tyler residents, businesses and youth.
Other free activities include train rides in the Garden, storytime with Mrs. Clause, a North Pole workshop where children can make a craft and a station where letters to Santa and cards to U.S. service members can be written.
More than 55 bazaar vendors are scheduled to provide a unique holiday shopping experience for everyone inside the Rose Garden Center. Food trucks and a Kid Zone will be available for a fee.
KLTV-7's own Santa Scirto will be in the Garden from 3:30 to 6 p.m. for photos. Live entertainment is scheduled throughout the day. Visit TylerParksandRec.com for a complete list of activities and events.
The Parks Department will be collecting unwrapped gifts for the Salvation Army's Angel Tree during the event. Event-goers are invited to bring gifts for children as well as senior adults. There will be a drop-off box inside the Rose Garden Center.
This year's sponsors include the KLTV-7, Owen Family Foundation, Prothro – Wilhelmi and CBS – Contractor Builders Supply.
In addition to Holiday in the Garden, the Rose Garden will remain "dressed for the holidays" through Dec. 28. The Rose Park Drive entrance gate into the garden will be locked from Dec. 2 through Jan. 3. Access to the garden will be permitted through the Rose Garden Center building between 8 a.m. and 5 p.m. Monday through Saturday and 1 p.m. to 5 p.m. on Sundays. There are special evening times scheduled for visitors to see the garden from 5 to 8 p.m. through December. They are as follows:
Dec. 11 through 14 (Holiday in the Garden and Bazaar event day)
Dec. 18 through 21
Dec. 26 through 28
For more information about the event or to be a vendor, please contact Debbie Isham, special events/recreation manager, at (903) 531-1214.