By Gini Rainey
"Icy Sparks"
By Gwyn Hyman Rubio
Set in rural Kentucky in the 1950s, Icy Sparks tells the story of a ten-year-old orphan, Icy Sparks, who is being raised by her grandparents.  As if life wasn't difficult enough for Icy, she soon begins to display the symptoms of what we now know as Tourette's Syndrome, but was unnamed, misdiagnosed and misunderstood in the 1950s.
Without revealing the diagnosis of Tourette's until the last pages of this novel, Rubio lets now-grown Icy narrate her own tale of what it was like to live in a body that she, at times, had no control over and the reactions of the people around her.  With strong character development, it isn't long before the reader feels a kinship with the spunky young girl who fights against the disease that periodically took control of her body and made her feel more vulnerable than any 10 years old should ever have to feel.
From the beginning of this book to the very end, Rubio takes the reader through a full range of emotions as experienced by Icy:  joy and sadness, hope, and disappointment, delight and misery.  She has succeeded in creating an unforgettable character who should be a reminder to everyone that you shouldn't judge a book by its cover.  Underneath all of the tics, gestures, and language, Icy was just a young girl who wanted nothing more than to be accepted and loved.
Even though this was Rubio's debut novel, she managed to portray the central character with a strong will to survive and provided the reader with an inspirational story of overcoming insurmountable obstacles.
5 of 5
Copyright 1998 – Penguin Books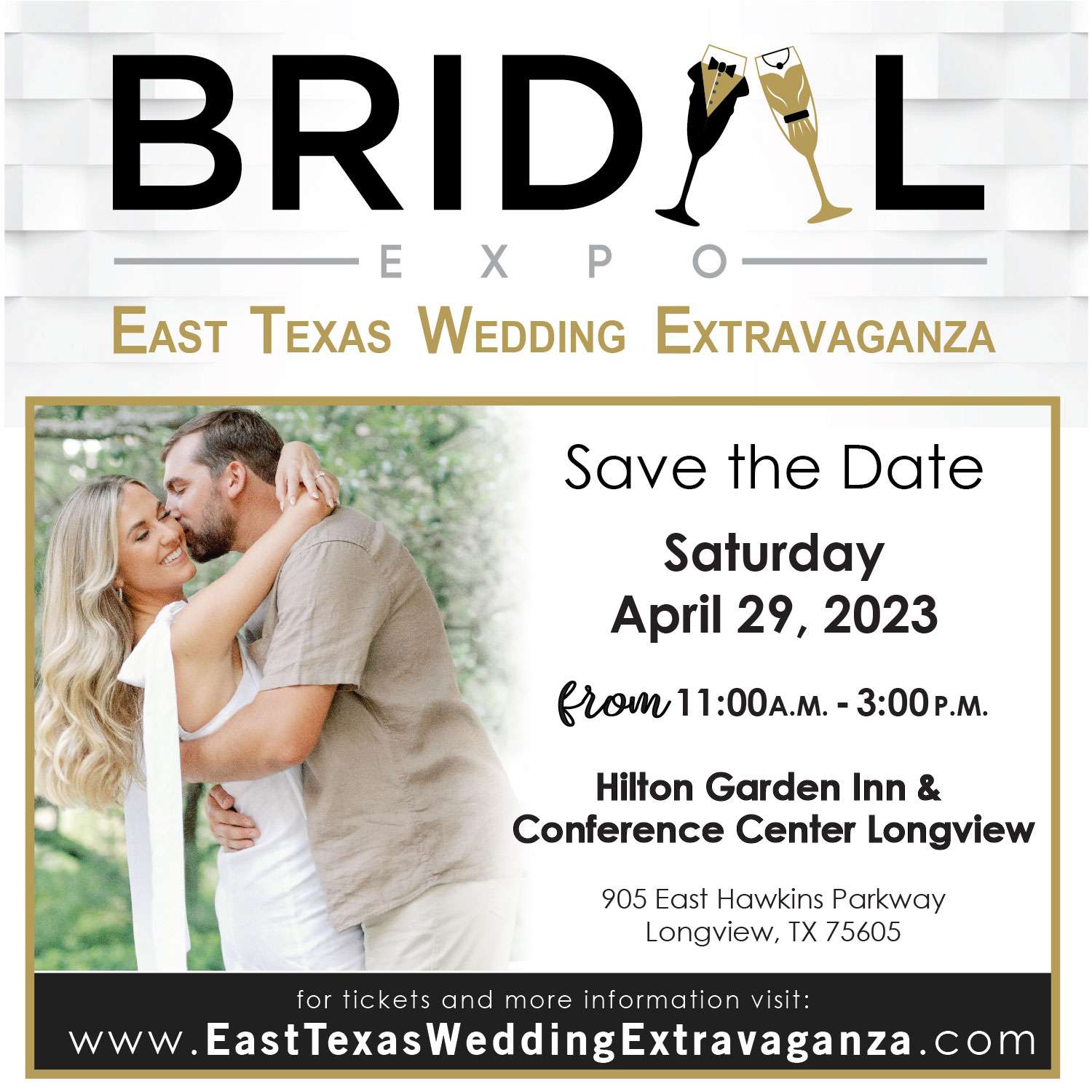 "The Bridge on Jackson Road: An Anthology of Dark, Spooky Stories"
Phyllis H. Moore
Just in time for some good ol' Halloween reading, this book is filled with the stuff nightmares are made of.  Although not necessarily blood-chilling, you'll find that reading these stories might just make you take a second look behind you when you're walking down a dark street or sitting alone in your home.
Named for a real location in south Texas where teenagers go on idle weekend nights, the Bridge on Jackson Road is a structure where, if you holler, you might hear your own voice come echoing back to you – or perhaps something else.
This book is easy reading at its best, but you might just want to take some time between stories to ponder exactly what might have been going on in the underlying mysteries of the dark and haunting tales. Lustzone.ch
Whether or not you are a believer of ghosts, spooks, and things that go "bump" in the night, this book makes a perfect companion for camp fires, stormy nights and spooky holidays.
4 of 5
Copyright 2016 – DelCorazon Interests

"The Girl in the Ice"
By Robert Bryndza
The first in a series of Detective Erica Foster detective crime novels, this book follows the search for a serial killer in all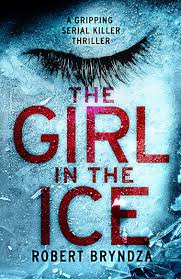 the way to a surprise ending.  Someone in London is killing off prostitutes and leaving quite a trail that Foster begins to connect to the same person.  This Wall Street Journal and USA Today's number one best seller is quite a genre switch from Bryndza's usual romantic comedy novels and takes a hard look at the privileged lives and attitudes of a wealthy London family.
Back on the job after a hiatus from her last case that resulted in Foster's husband's death, Erica is having to overcome, not only feelings of guilt and loss but also face a group of peers that aren't quite sure she's ready to be back at work.  While you think you might have the end of this book figured out, be forewarned that nothing in this book is what it seems to be.  With as many twists and turns as a country road, this plot is about as complex as they come.
This book is full of brilliantly created realistic solid characters and great dialogue.  This book is absolutely riveting and full of more intrigue than you usually find in a debut novel. Bryndza has done a great job creating a character that will be able to hold her own through many more adventures in his series and I hope he plans on several.
5 of 5
Copyright 2016 – Bookouture