Farmer's Markets in East Texas: The Tradition Continues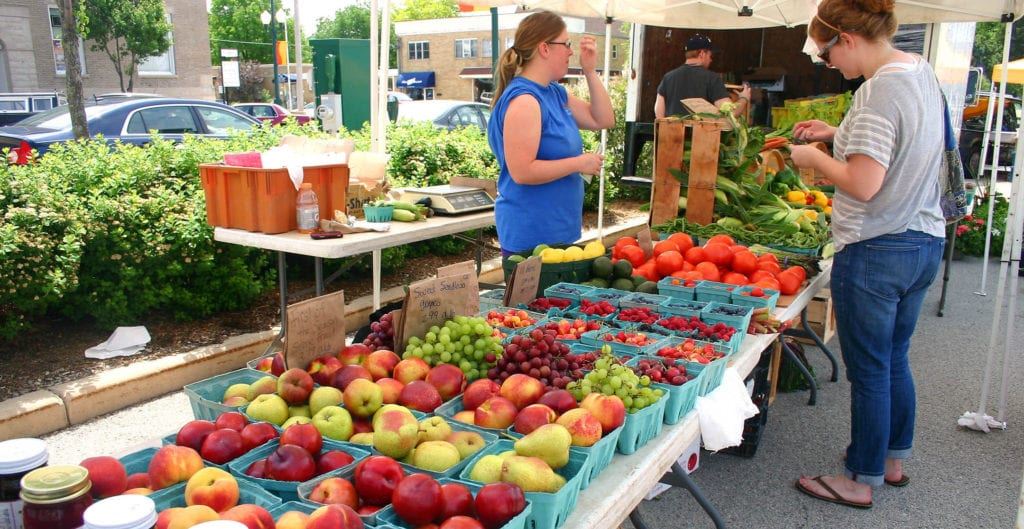 A long-standing tradition for East Texans is to shop at area farmer's markets this time of year. Here is a list of ones located in our area.
If you know of one that we do not have listed, please send it to us at eguidemagazine@gmail.com.
Ongoing Every Saturday (8am-12 noon) – Rose City Farmers Market will be held at 7212 Old Jacksonville Hwy., Tyler in the Juls Restaurant parking lot. This is a community celebration of locally grown fruits and vegetables, pastured meats and eggs, cheeses, honey, locally roasted coffee, artisan bakers, specialty foods, musicians and artists. For more info call (903)484-6120 or go to facebook.com/rosecityfarmersmarket.
Ongoing Every Saturday (8am-1pm) – Lindale Farmers Market will be held at the Picker's Pavilion, 205 E. North St., Lindale. Fruits, vegetables, artisan wares and more are featured each week. Everything is home grown, home made and hand crafted by artisans, ranchers and growers. Most Saturdays there is live entertainment as well. For more info go to www.facebook.com/Lindale-Farmers-Market.
East Texas State Fair Farmers Market, located at the Fair Grounds, 2112 W. Front Street, Tyler, is located under the large pavilion. They are open Tuesdays and Saturdays 7am-1pm. The East Texas State Fair Farmers Market is sourced from 100% local farmers who grow every last bit of food they sell on their own land. This is a covered/open air market, with local grown, fresh fruits, veggies and flowers. Also crafters, homemade baked goods, preserves and fresh eggs. This farmer's market is located right in the heart of the Rose City behind the Rose Garden.
Tyler Farmers Market is now open. Located in the parking lot of the Broadway Square Mall in Tyler, the Tyler Farmers Market is open Tuesday, Thursdays, and Saturdays 7am-2pm.
Mineola Farmers Market is open May through July and located at the Pavilion West of the Depot on Front Street in Mineola. They are open every Saturday 7:30-11am.
[wdi_feed id="1″]