Foodie Events: Week of March 16th-31st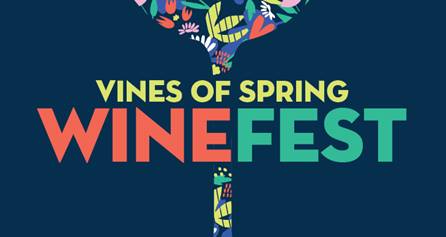 To list your event here, please submit HERE.

Every Thursday in March (6pm): Pints & Pies – Come to Roast Social Kitchen, 1125 E. Fifth St., Tyler, for a special night of select pint drafts and pizzas all night. "Our secret to happiness is as simple as good pizza and cheap beer." Join the fun!
Through June 1st: East Texas Sip & Shop Race – East Texas Sip & Shop will offer small group van tours of select wineries and boutiques scheduled throughout the spring. Anyone 21 & over can join a tour. Tours are designed for both men and women and have stops at wineries, breweries, museums, art galleries, shopping boutiques, restaurants, activities and more. All tours are $69-$79 with links on the calendar to purchase tickets. With a race membership, members get a second tour for only $10. The goal of the race is to visit all the wineries, shops, boutiques, galleries, and restaurants listed in your Sip & Shop Passbook. To see races, times and schedules go to ETXSipandShop.com. Discounted fees on lodging are available to race participants if you choose to make a weekend of it.

March 19th (6:30pm): Catus Cookie Decorating Workshop – Join us at Kiepersol's Salt Kitchen for a fun afternoon of decorating our delicious gourmet cookies! You will receive 1/2 dozen cookies to decorate and be instructed on how to decorate themed cookies using a special blend of Royal-Glaze icing. These will be a mix of Vanilla-Brown Sugar and White-Almond cookies that you can take home to enjoy! All tools and supplies will be provided. Please come a little early to get checked in so we can get settled in and begin promptly at 6:30 p.m. We look forward to seeing you there! This will be held at Kiepersol 4120 FM 344E in Bullard Texas. RSVP HERE.
March 20th (7pm): Vintner's Dinner at Kiepersol Winery – Save the date for the first Vintner's Dinner of 2019! Vintner's Dinners are fun events where you get to try wine and eat some of the best food from the Restaurant at Kiepersol! Each dinner event will include four-courses, each course paired with a Kiepersol Wine or Spirit. It is $100 per person, excluding taxes and gratuity. The March dinner will feature Shrimp & Grits, Sweet Southern Coleslaw, Chicken Fried Steak, Grapefruit Sorbet, and Homemade Fudge Trio. For info and reservations call (903)894-3300 or go to kiepersol.com. Kiepersol Estates is located at 21508 Merlot Lane, Bullard.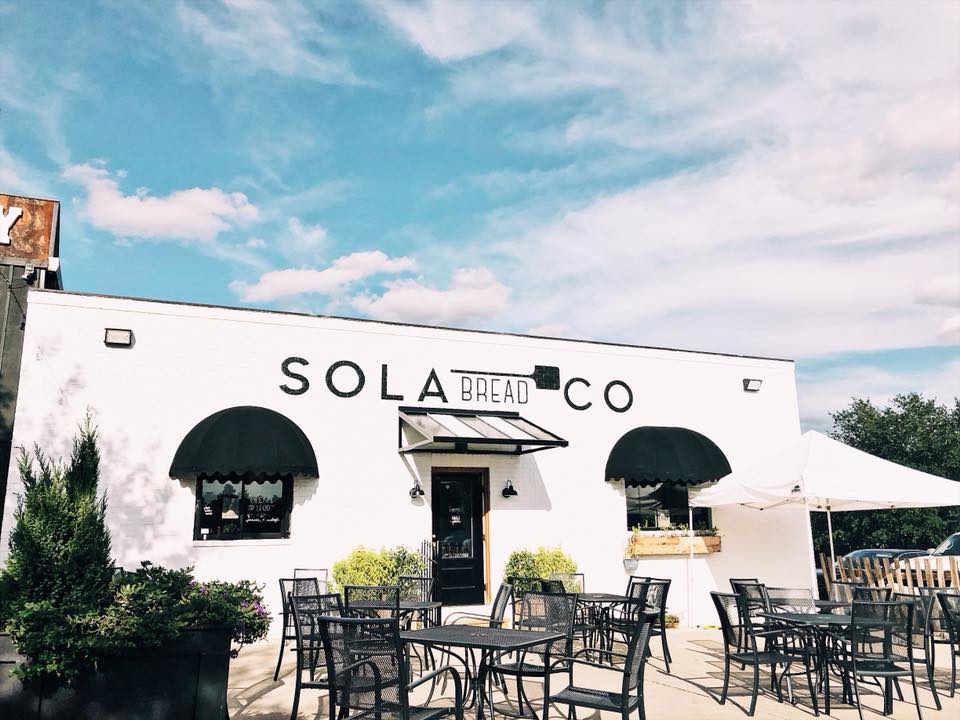 March 23rd (5-10pm): One Year Anniversary Community Pizza Celebration – Remember the beginnings of Sola Bread? Well, they are bringing back their Back yard Community pizza night to celebrate their ONE year anniversary of being an official brick and mortar restaurant! Experience the intimate setting where the Sola Dream started! On Saturday, March 23rd, at 5pm, come join in the peaceful and quaint back yard where their hand-built brick oven rests and enjoy all you can eat Neapolitan style pizza. High quality, fresh ingredients come together in the hands of our pizzaiolo to bring you some of the best most unique pizza you've ever had!! You will get to try several original Sola Pizzas that are not on our Menu at the Sola kitchen! We will have LIVE music from Kerry Balltzlglier! Bring your camp chairs or blanket and favorite beverages ( we will provide bottled water). For more info go HERE.
March 23rd (2pm): Wine & Cheese Pairing at M6 Winery – This is an intimate pairing of M6 wines with select cheeses to be held each Saturday at 2pm at the M6 Winery Tasting Room, 201 W. Main St., Bullard. Take time to savor these wines and cheeses together. Discover how and why the flavors of properly paired foods are enhanced by each other. They will guide you through the pairing and offer tips to create your own wine and cheese pairing. Tickets are $25 and available HERE.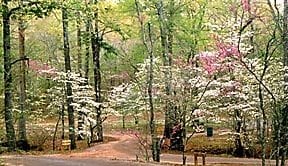 March 24th, 30th (1pm): Dogwood Special Brunch Train – The exclusive sky high DOME car has been added to this culinary event. On Sunday March 24th, savor the flavors of east Texas with a scrumptious 3-course meal and enjoy a birds-eye view of this springtime show. The luminous white and pink dogwood blooms will light up the East Texas woods as the radiant blossoms and Piney Woods scenery pass by your window. For more info go HERE.
March 28th (6pm): Spring Vines of Wine Event at FRESH – Uncork the season with wines you love! Wineries will provide tastings of spring wine favorites, paired with flavorful foods of the season. Check-in located on the patio. After you've completed your winery tour in-store, come back to the patio where you can enjoy the wine you love most with stylish, exceptional music provided by The Groove Slaves. FRESH is located at 6991 Old Jacksonville Hwy., Tyler. There is no need to RSVP and this is free to attend.
March 30th (11am-9pm): Waking of the Vines at Kiepersol – Come out and help wake the vines by serenading them, celebrating and thanking God for a new season! There will be live music, vendors, vine-ritas, Sangria, food trucks, tasting room and more. For more info go HERE.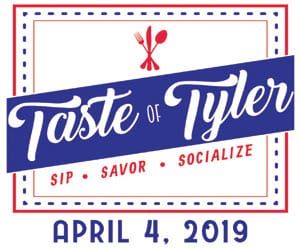 April 4th (6:30-8pm): The 35th Annual Taste of Tyler – "Sip, Savor & Socialize" at the 35th Annual Taste of Tyler! The Taste of Tyler features 'Tastes' from your favorite restaurants around town with entertainment from live music and a culinary competition. Grab your friends and family and join the fun for food, drinks, and a live culinary competition at this year's event. This city-wide event showcases the most popular food and beverage venues around town. It is brought to you by the East Texas Restaurant Association and benefits East Texas culinary and hospitality students. By sponsoring the 35th Annual Taste of Tyler festival, you are supporting the largest advocate and indispensable resource for the restaurant and hospitality industry. This will be held at Harvey Convention Center, 2000 W. Front St., Tyler. Tickets are $25 at eventbrite.com.
April 3rd and 24th )6-8pm): Charcuterie Class at the Tasting Room of Kiepersol – This is a fun class where you get to learn how to make a meat and cheese spread board based on what style of wine or event you wish to prepare for. Enjoy learning, eating and drinking wine all at the same time! This is a great social event, so invite some friends! Each participant will receive 3 wine tastings to understand balance, taste, and flavor while constructing a Charcuterie Board. Once you decide which wine you like best, you will get a full glass of that chosen wine to enjoy while you consume your Charcuterie Board! After the class is finished, you're invited to hang out until closing and enjoy our indoor or outdoor seating at the Winery Tasting Room or Distillery of Kiepersol. Tickets are $39. This will be held at the Winery Tasting Room at Kiepersol Salt Kitchen. Sign up at craftwithchristie.com/local-classes.